Television
Will Anthony Mackie Return as Takeshi Kovacs in Altered Carbon Season 3?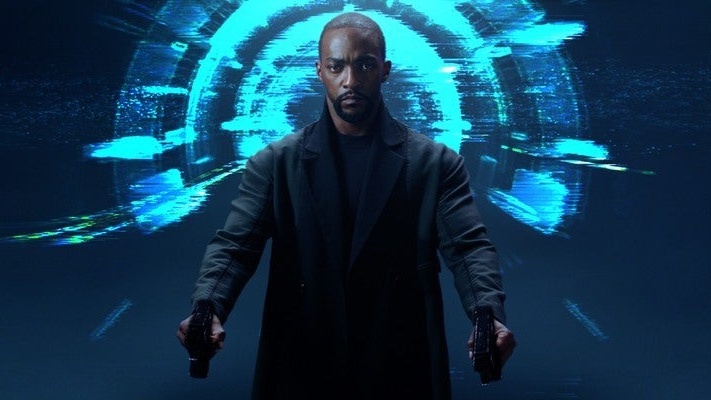 Altered Carbon Season 2 has been out for almost a week and most of us who were really excited for the new season will have seen it already. So it'd be okay for us to get into Spoiler talk now. Season 2 was a good extension of the futuristic sci-fi series. It may or may not be better than the first season, but we have to agree to the fact that the creatives did a great job by not trying to stretch the series any more than they should have. Anthony Mackie came in as the new sleeve for Takeshi Kovacs, and people have found his performance great as well. Now the question is, will he be coming back in Season 3 as well?
Spoilers for Season 2 follow.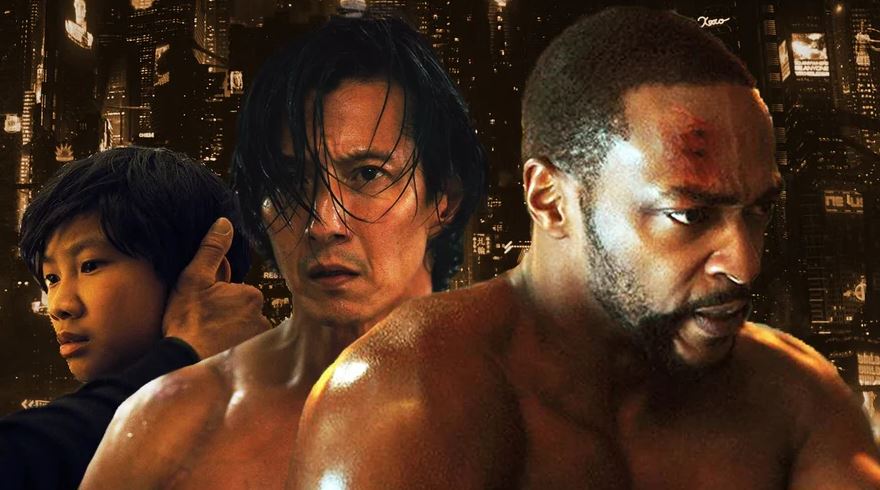 Anthony Mackie was the 6th actor who portrayed the lead, Takeshi Kovacs. Season 1 opened up with Byronn Mann as Takeshi Kovacs. Joel Kinnaman was the second actor we saw as Kovacs. Morgan Gao gets to play the younger version of Kovacs, and Will Yun Lee plays Takeshi's adult birth sleeve. Lee also returns in Season 2 as Ivan Carrera (Jaeger) brings a copy of his old sleeve back. Season 2 began with Jihae Kim playing Kovacs. And then finally, Kovacs' stack is transferred into Anthony Mackie's enhanced sleeve, which is a pretty potent combatant and can heal quickly.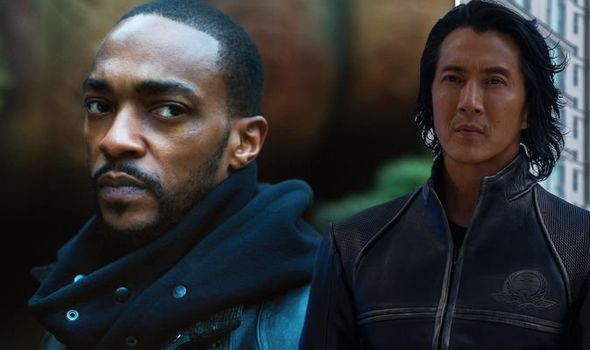 Mackie did manage to deliver a pretty strong portrayal of Takeshi Kovacs. But since an old version of Kovacs (Will Yun Lee) is brought back as a copy of his birth sleeve, there are two versions of Kovacs alive in the show. The younger version (Takeshi Kovacs Prime) originally takes on the older version (Kovacs), but then he sides with his older self & joins the rebellion of Quellcrist Falconer. Because double sleeving is a crime, we knew that by the end of Season 2, one of those versions had to die.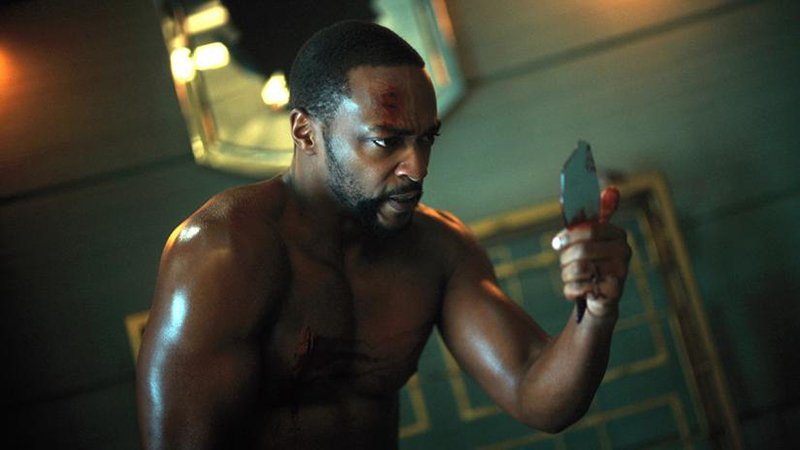 Ultimately, Takeshi Kovacs Prime ended up surviving, and older Kovacs (the last Envoy) sacrificed himself to save Quellcrist Falconer. His sleeve & stack got destroyed as he absorbed an Elder and saved not just the love of his live, but also the entire planet of Harlan from Angelfire. Towards the end, Takeshi Kovacs Prime ends up getting pardoned and joins the Protectorate as a mole.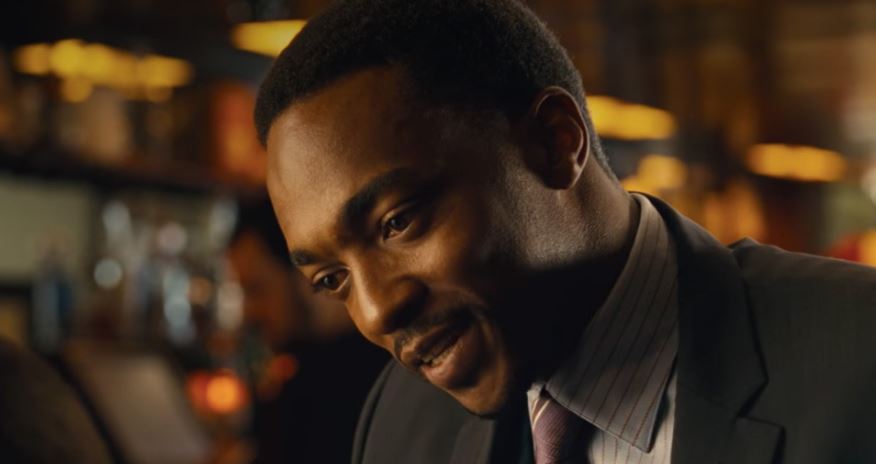 But there's also a chance for Anthony Mackie to return as the last Envoy because a copy sleeve is always an option. Moreover, even though his stack has been destroyed, his AI Poe managed to copy a consciousness, which is supposedly of Takeshi Kovacs himself. So, Mackie could definitely return as Kovacs in the next season. But it could very well be a new lead just like we saw Joel Kinnaman in Season 1 & Mackie in Season 2. And because Double Sleeving is a crime, there's a chance that we may only see Will Yun Lee as Takeshi Kovacs Prime in the next season. Let's see what happens.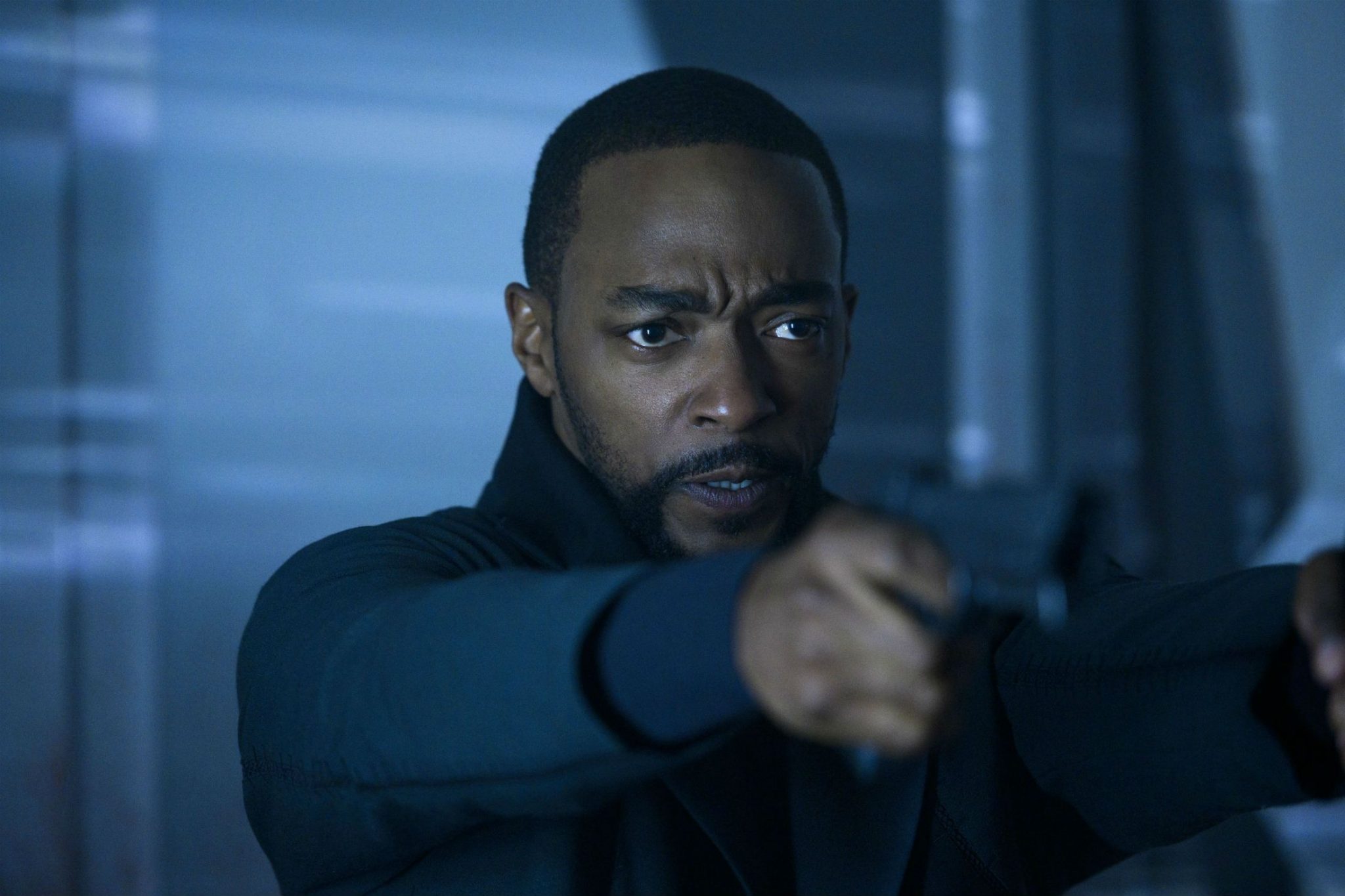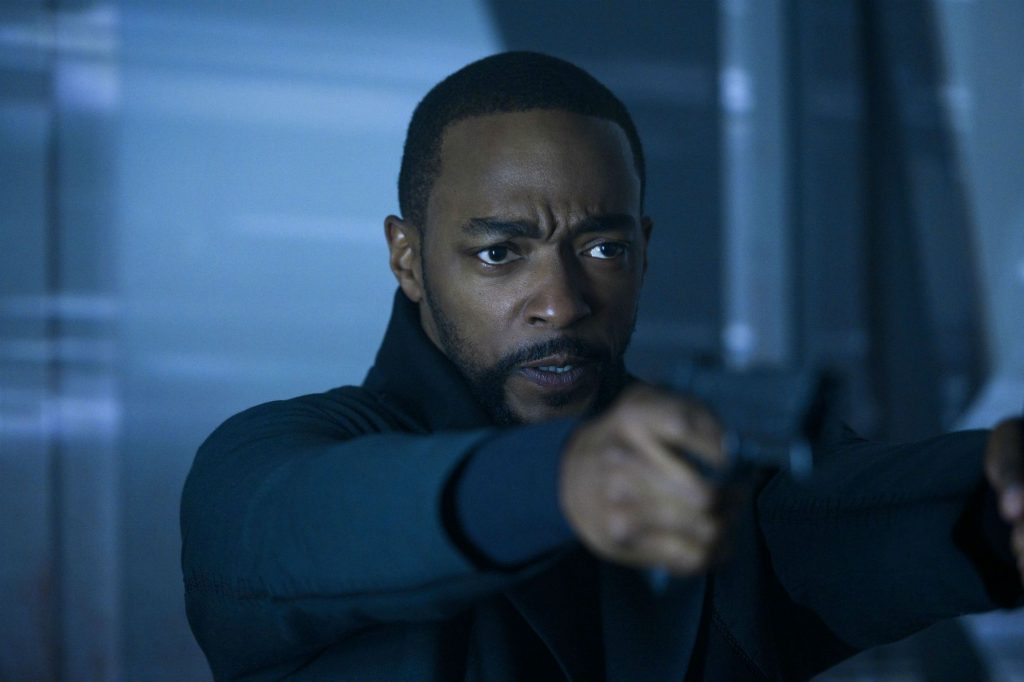 Netflix hasn't ordered a third season yet, but given the popularity of the show, we could assume that a third season will definitely happen in the next 2 years, if not earlier. Showrunner Alison Schapker was recently asked about a Season 3. He said:
"I have wishes, but we're waiting on official word from Netflix. We don't have a pickup. We're season to season. I'm dying for a season three. I have a ton of idea for directions, but I don't know how much I can speak to that. But we're ready to go!"
It'd good to see that the creatives are ready for more. Let's hope that the next season keeps the quality as good as the first two seasons.