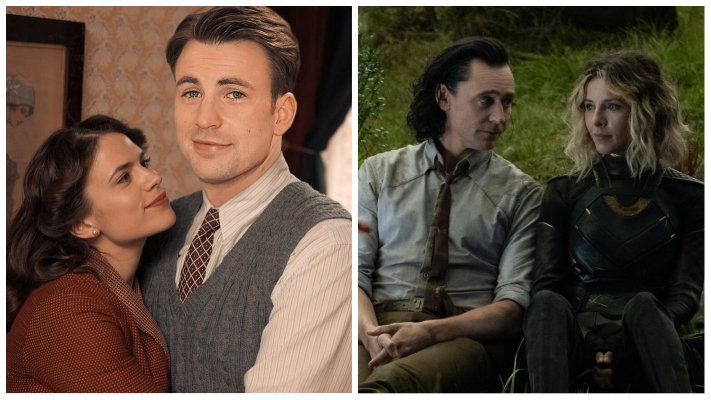 Loki finale left us in splits when the God of Mischief was left all alone once again. The duo, Loki and Sylvie, finally confronted He Who Remains. But the situation quickly escalated when they were presented with an offer. He offered Loki and Sylvie to run the TVA, or they could just simply kill and unleash the multiversal madness. On one hand, Loki trusted his words. He supported this by saying that he's a liar, and he knows that He Who Remains is not lying. But Sylvie never for a moment steered from her mission. By coy, she sent Loki back to the TVA, but in an alternate reality where Mobius doesn't recognize and Sylvie is gone. So the God of Mischief once has again no none. But the finale used Captain America and Peggy Carter's song from Avengers: Endgame. 
Steve & Peggy's Song From Endgame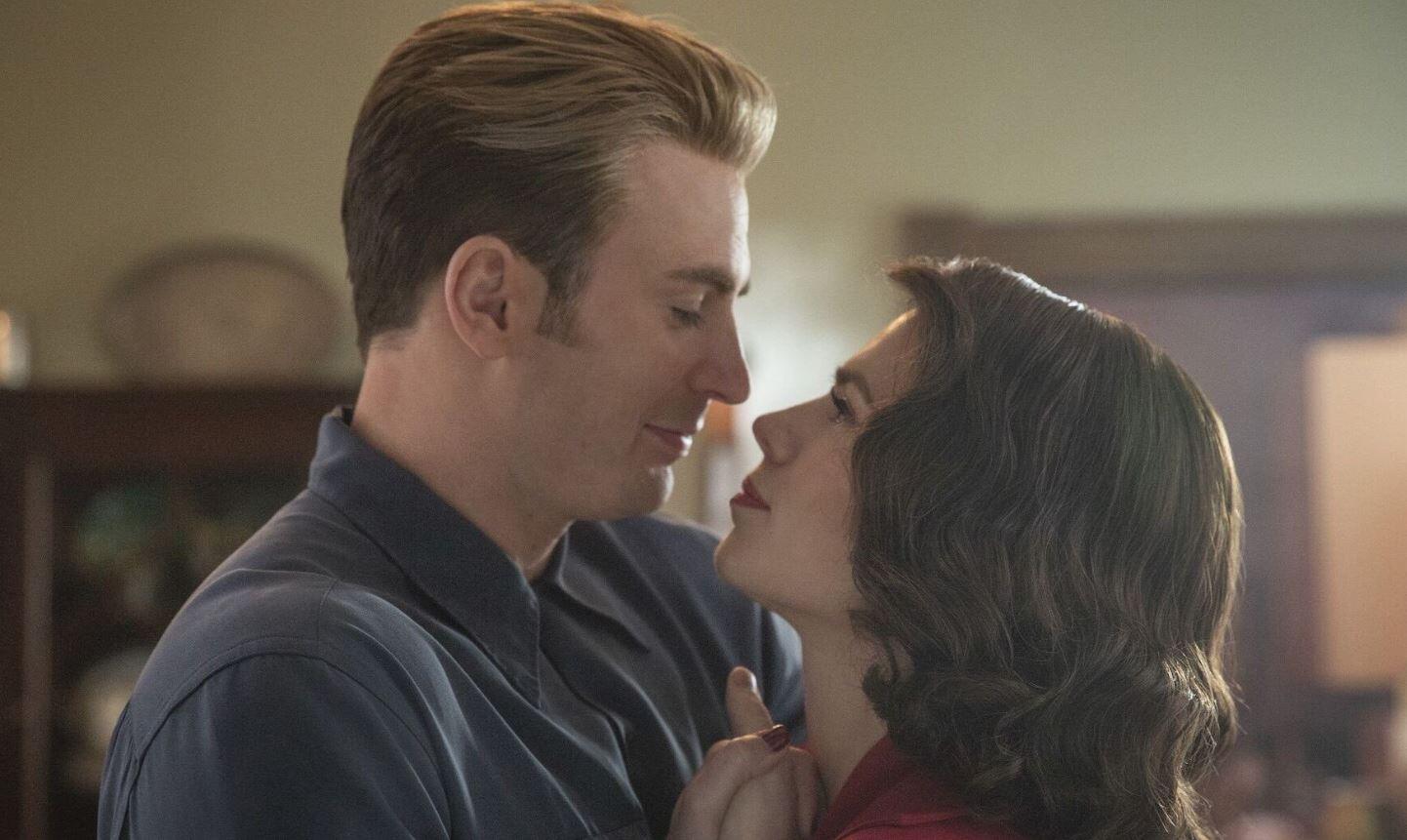 Steve Rogers and Peggy Carter's love story is something that is too pure even beyond the MCU. They first met during World War II at Camp Lehigh in New Jersey where Rogers was chosen for the super-soldier program. Fast forward to Avengers: Endgame, Steve went back in time to return the Infinity Stones. But instead of returning to his usual timeline, he stayed back to live a full life with Peggy. Both were seen dancing to "It's Been a Long, Long Time" by Harry James. This moment struck a nerve in people's hearts.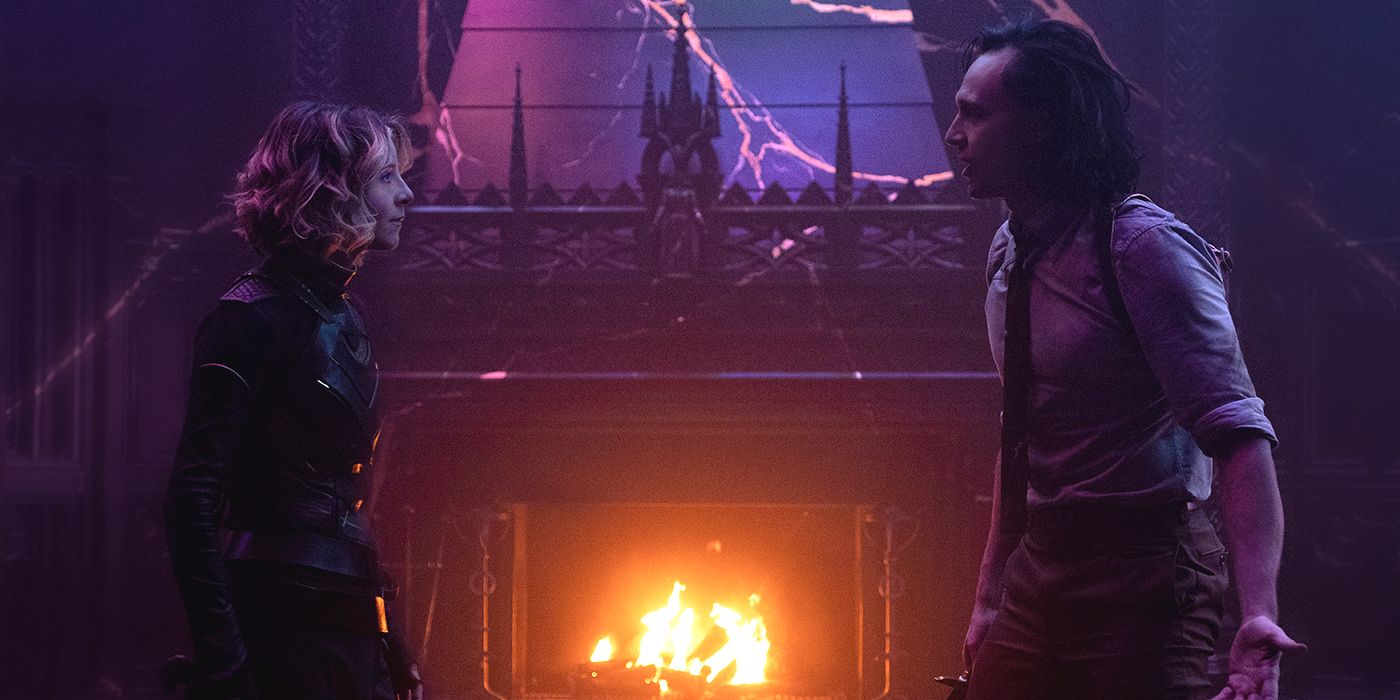 As a result, when Loki's final episode begun, this song was instantly recognized by hardcore fans. It played as part of the audio montage over the Marvel Studios logo and into the episode's opening scenes. Some of the famous MCU's quotes, including Steve Rogers' "I can do this all day!" were included. Apart from the MCU, Nelson Mandela and Greta Thunberg were also featured. As explained by director Kate Herron and editor Emma McCleave, the song was added to explain the scope of the MCU timeline. Later on, it just seems fitting as to just what Sylvie has destroyed in pursuit of her own peace.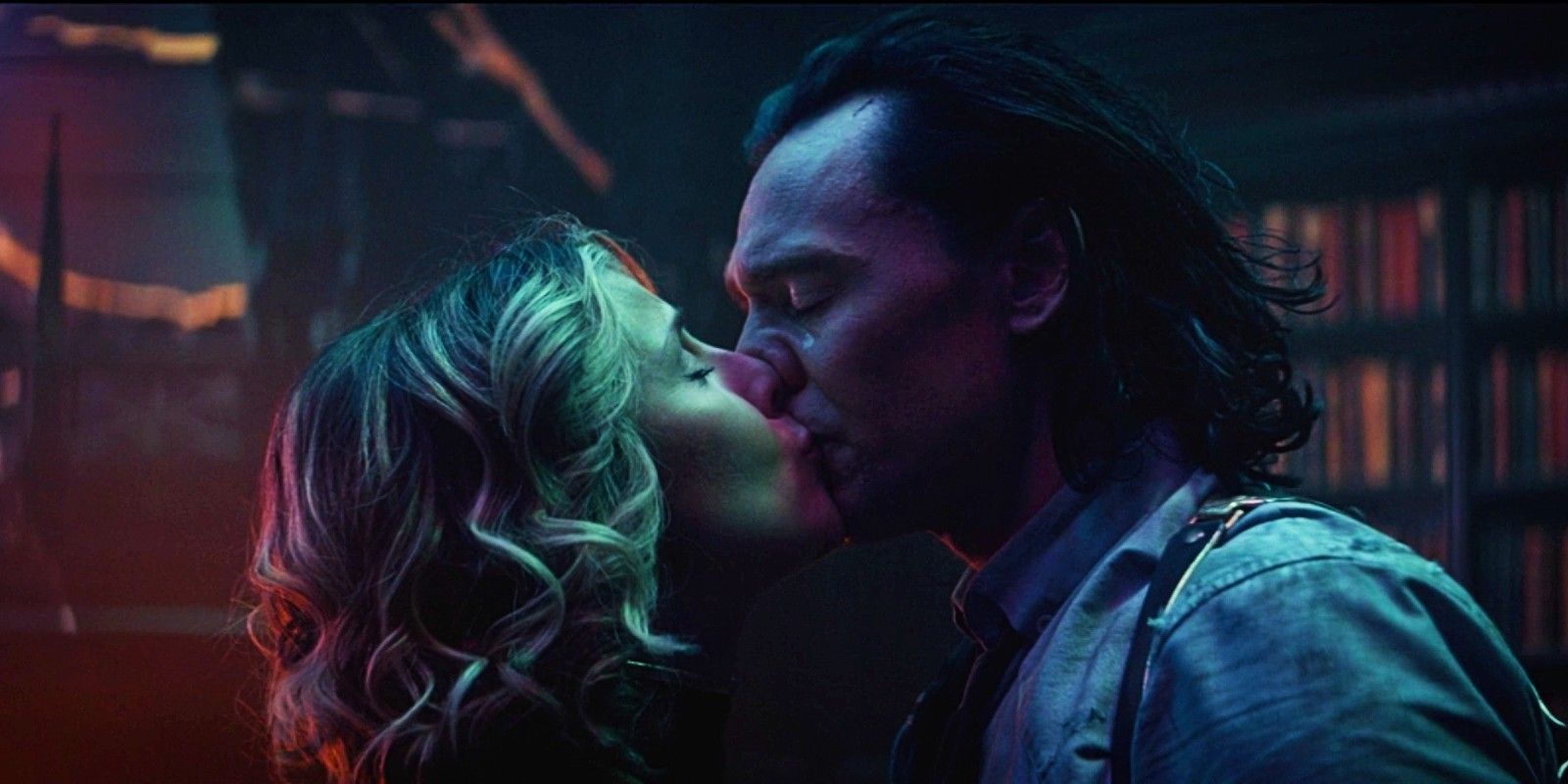 This song can also hint at the destined separation of Loki and Sylvie, just like Rogers and Peggy. The latter duo was apart for almost 70 years, and she even died in Captain America: Civil War. So it seems like for Loki and Sylvie to be together, they'd have to stay apart so that the next best MCU theory could happen. They both started off as adversaries and were eventually turned into lovers. But clearly, they both desired different things, even though their destination was the same – He Who Remains.
Loki is currently streaming on Disney+.
Follow us on Facebook, Instagram & Twitter for more content.
Also Watch: