Movies
Silver Surfer Movie Coming, Bohemian Rhapsody Star Reportedly Being Eyed
Aaaa Oo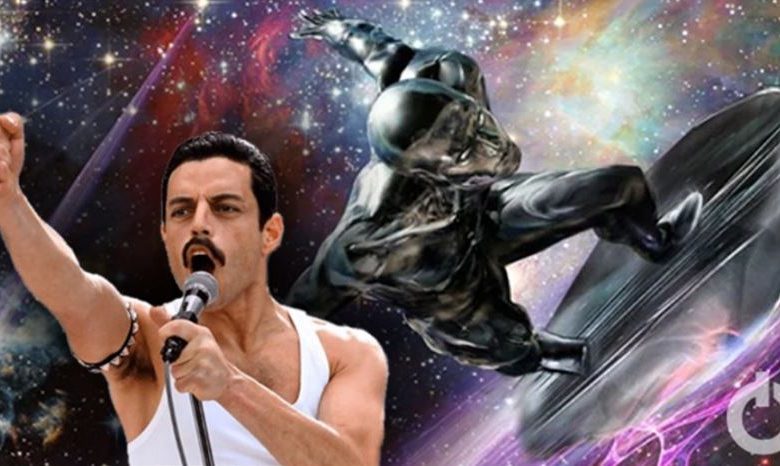 Phase 4 is bringing in 11 projects and Phase 5 might just turn out to be even longer than that. That's because Phase 5 is actually when we'll see the Fox properties put to use in the proper way. One of the characters that is said to get his own film in Phase 5 is Norrin Radd aka the Silver Surfer. Radd is going to be an extremely crucial character moving forward due to the fact that he is the Herald of Galactus. And his solo movie could actually be an origin story explaining how Norrin Radd sacrificed himself to save his planet and became the Herald of Galactus.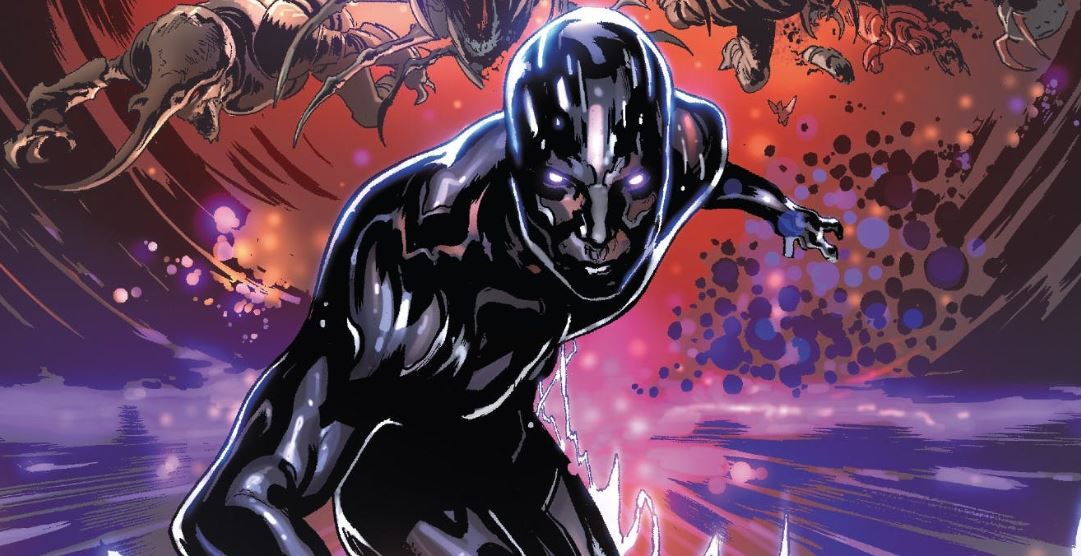 A while back, it was Geeks WorldWide that reported about a solo Silver Surfer coming to Disney+. That rumor still stands as we could definitely get a Silver Surfer movie out of the blue very soon. Last we reported that Silver Surfer could make his debut either in Thor: Love And Thunder, Guardians of the Galaxy Vol. 3 or both. James Gunn has wanted to use the character since Guardians Vol. 2 but recently he teased the fact that he has had conversations with Marvel about Silver Surfer in Vol. 3. So this confirms the fact that we'd see Silver Surfer in Phase 5, if not Phase 4.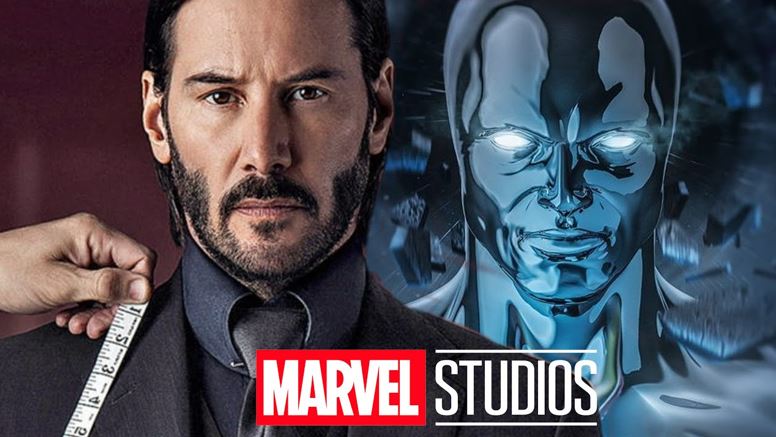 Disney has bought so many Fox properties so Marvel could put them to use very soon. They haven't been bought so Marvel could just sit on them and do nothing with them. So, if a Silver Surfer movie is coming, then who will be the one to portray the character? The last rumor we heard about Silver Surfer had Keanu Reeves attached to the role. Kevin Feige has stated that Keanu Reeves is considered for every MCU role and the fans have literally considered him for every character.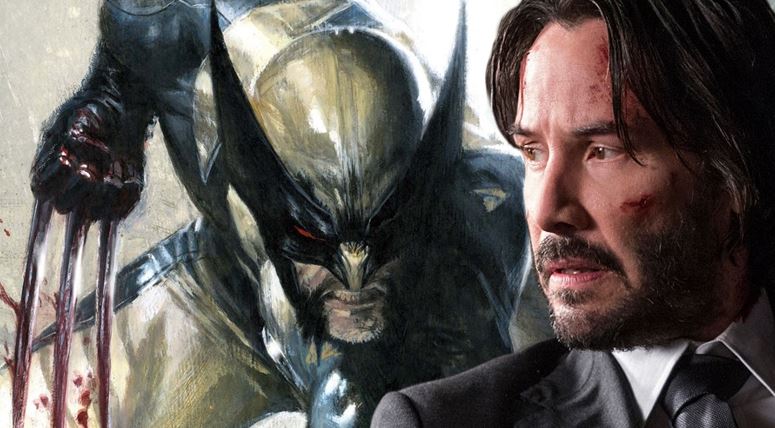 It started with Wolverine as Reeves had stated that he'd love to play the character. Then the fans just went rampant, attaching him to Adam Warlock, Namor, Ghost Rider, Nightmare, Doctor Doom, and many more. Now the needle is pointing towards Silver Surfer. This might or might not come true.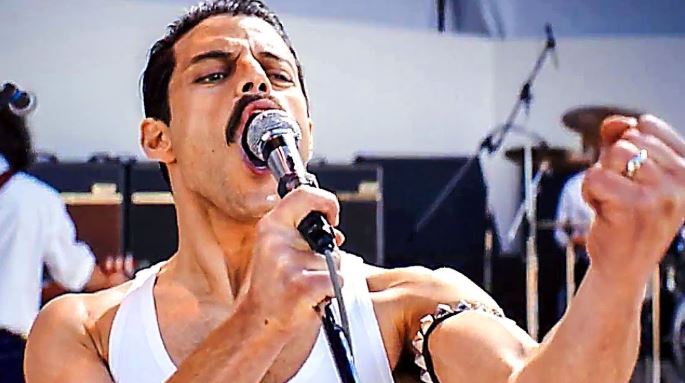 But for Silver Surfer, we've now got another scoop from Mikey Sutton, and it states that Bohemian Rhapsody actor Rami Malek is in contention for the character. Malek has really played some amazing roles in Hollywood. His big break came with Mr. Robot. Then he won the best actor for playing Freddie Mercury in Bohemian Rhapsody. Now he will appear as the next Bond villain in No Time to Die. We'd like to see him join the MCU and Silver Surfer could definitely be the role for him. Other than that, Rami Malek could play Moon Knight.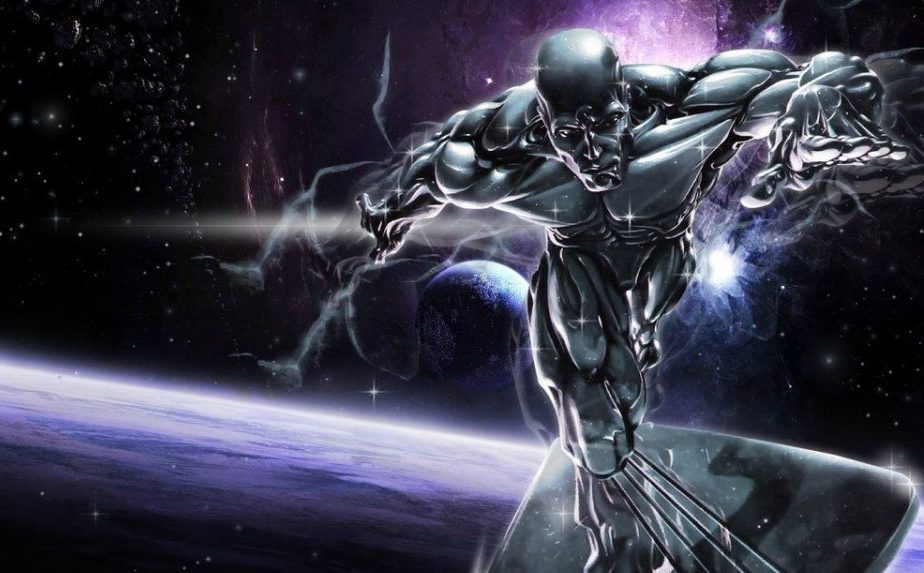 Let's see if this scoop turns out to be true. Silver Surfer will be very important in the future of the MCU. The cosmos of the MCU have to expand, and Norrin Radd would be a way to do that. The last time we saw Silver Surfer was in Fantastic Four 2. Marvel has to make sure that they don't repeat any of the mistakes that Fox made back then.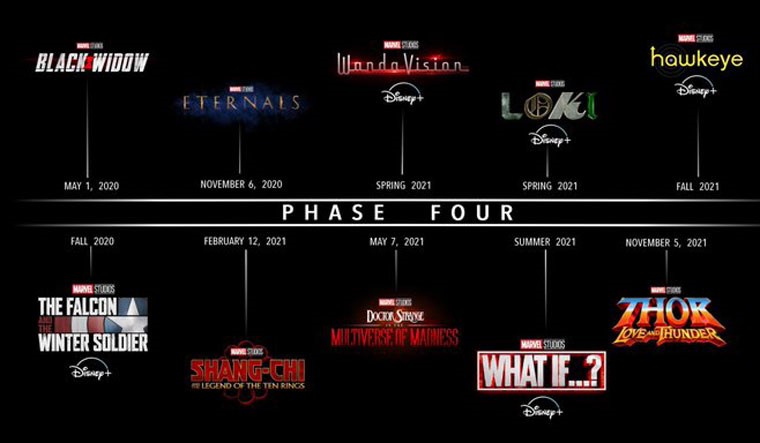 Marvel's future is huge and there's a lot that could happen. Black Widow is going to kick off the future slate on May 1. Here's how the rest of the Phase 4 slate looks like – The Falcon and The Winter Soldier in August 2020, The Eternals on November 6, 2020, WandaVision in December 2020, Shang-Chi and the Legend of the Ten Rings on February 12, 2021, Doctor Strange in the Multiverse of Madness on May 7, 2021, Loki in Spring 2021, Spider-Man 3 on July 16, 2021, What If? In Summer 2021, Hawkeye in Fall 2021, and Thor: Love and Thunder on November 5, 2021. Following these are Ms. Marvel, Moon Knight and She-Hulk. Black Panther 2 has been scheduled for May 6, 2022.