Movies
She-Hulk – Marvel Has Reportedly Found the Actor to Play the New Avenger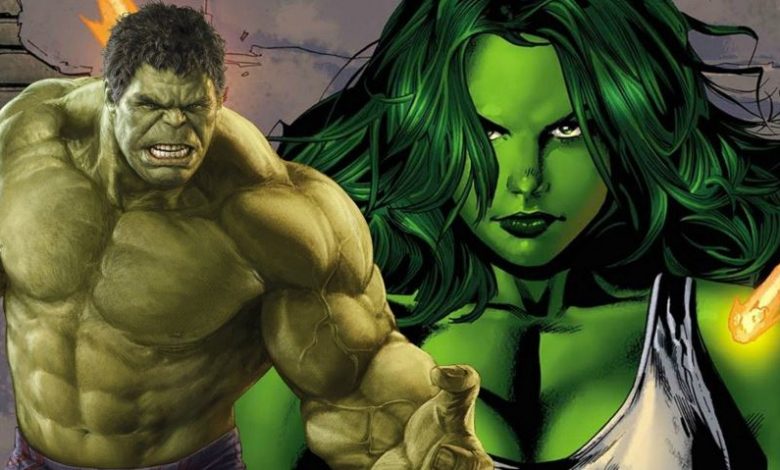 The next team of Avengers will obviously be very different from the original. By the time the next Avengers crossover event happens, Captain America, Iron Man, Hawkeye & Black Widow will be out of the MCU. We're not even sure if Thor is going to survive his next film since there's another version of Thor coming with Jane Foster. So, the new roster will surely be very different as it will involve the likes of Captain Marvel, Black Panther, Spider-Man & Doctor Strange. Apart from them, plenty of new comers from Phases 4 & 5 will also be joining the team. And one of them will definitely be She-Hulk.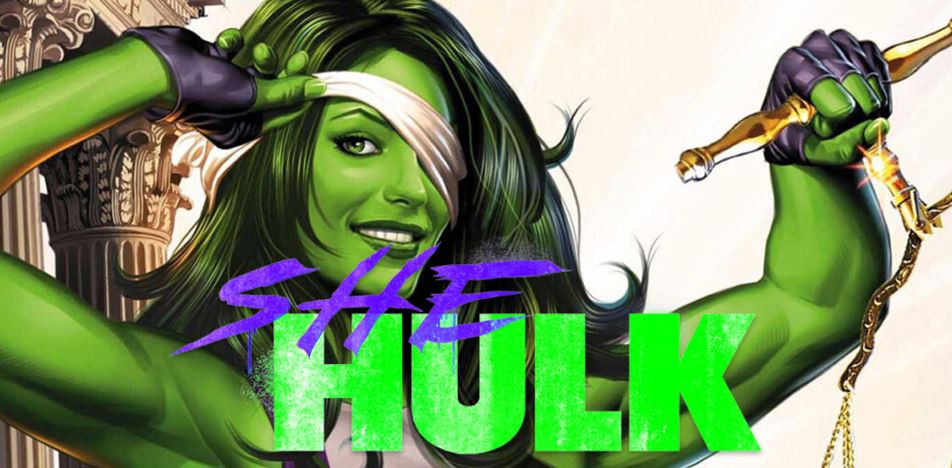 Jennifer Walters will make her debut in her own Disney+ series which will come out till 2022 (unless she appears in another MCU project like Spider-Man 3 or any other Disney+ series before Phase 5). The story of Jennifer Walters as many of us would be cognizant of, is that she is the cousin of Bruce Banner. At one particular instance, she was about to die as she ended up in an accident. The only thing that could save her is a blood transfusion from her brother. So that happens and she survives. But the only drawback (or advantage) that comes out of it is that she also starts to turn into Hulk.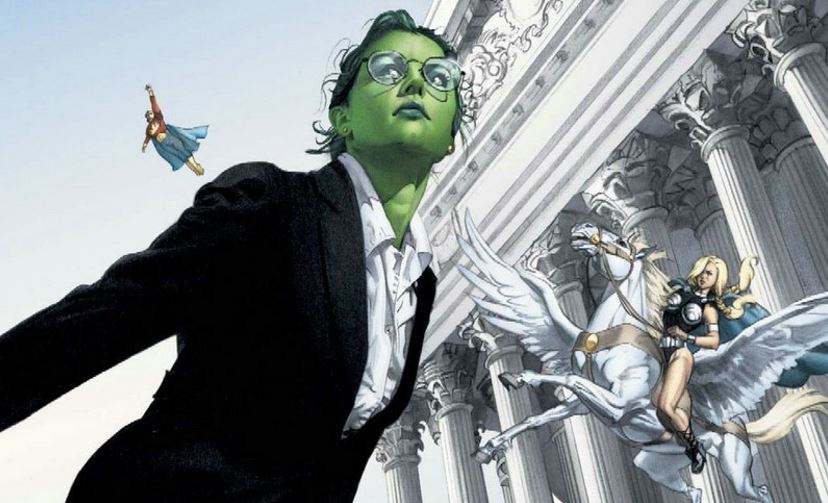 Jennifer becomes She-Hulk, but she isn't inflicted with the Hulk rage. She is able to keep her Hulk persona in check similar to Smart Hulk in the MCU. Because it will be Smart-Hulk that will give Jennifer a transfusion, it'd make sense for She-Hulk to also be in control with her Hulk rage.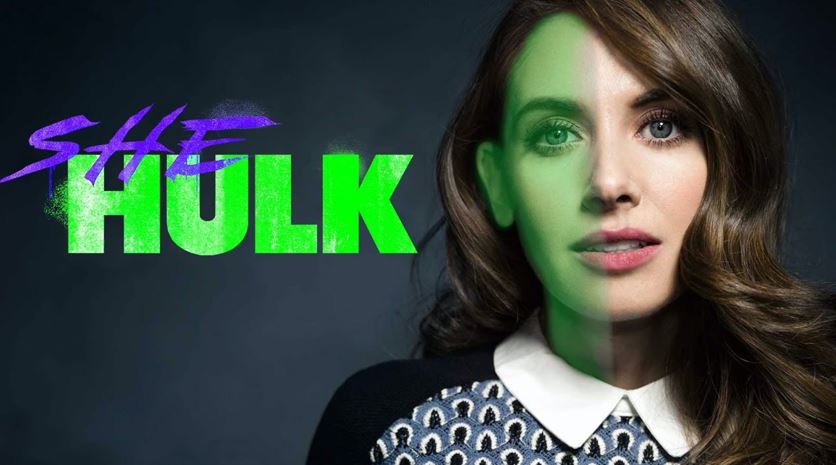 Anyway, people have still been asking for the actor that's going to be MCU's She-Hulk. And it appears we now know what kind of an actor Marvel is actually looking for. According to CNBC writer Daniel Ritchman or DanielRPK, Marvel is looking for an Alison Brie like actor to play Jennifer Walters. Well, this surely is a perfect choice. If Marvel is looking for an Alison Brie-type, then Brie would definitely be their top choice, and we're absolutely fine with it.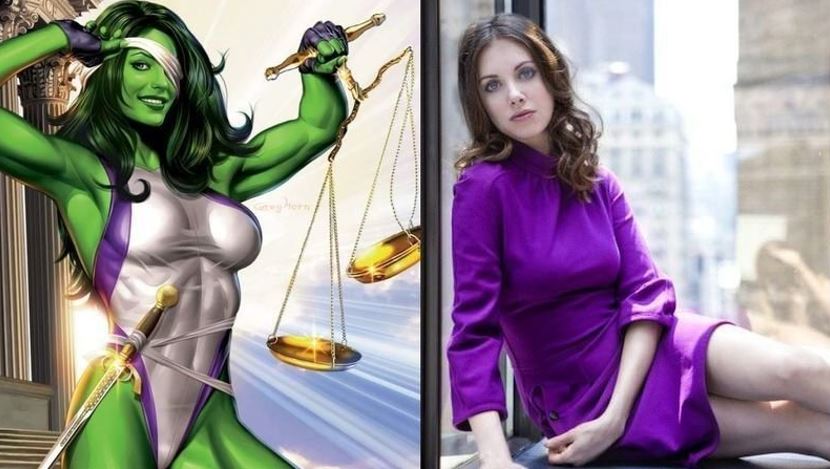 Alison Brie has starred in shows like Mad Men, Community, and a few others. She'd be amazing as She-Hulk. Jennifer Walters is a lawyer by profession, so she would be perfect for that persona as well. Before this, people had all sorts of diverse actors in mind. Rosario Dawson was one of them. I personally loved the idea of Gina Carano to play the role. But we're fine if it's Alison Brie.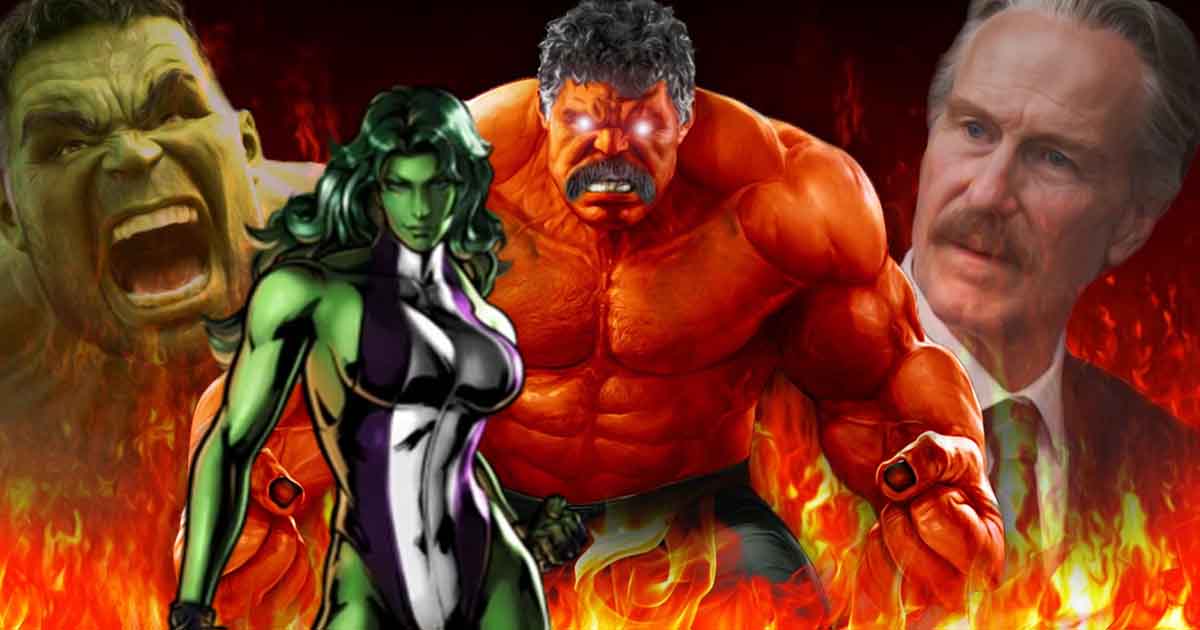 We recently heard that This new update of the Red Hulk comes from Geeks WorldWide. They wrote:
"William Hurt will see his character General Ross transform into the Red Hulk in Marvel Studios' 'She-Hulk' Disney+ series.

Hurt will cameo as General Ross in 'Black Widow,' and while it is likely he appears in 'The Falcon & the Winter Soldier,' I've learned the appearance of his super powered alter ego Red Hulk will happen in the 'She-Hulk' series."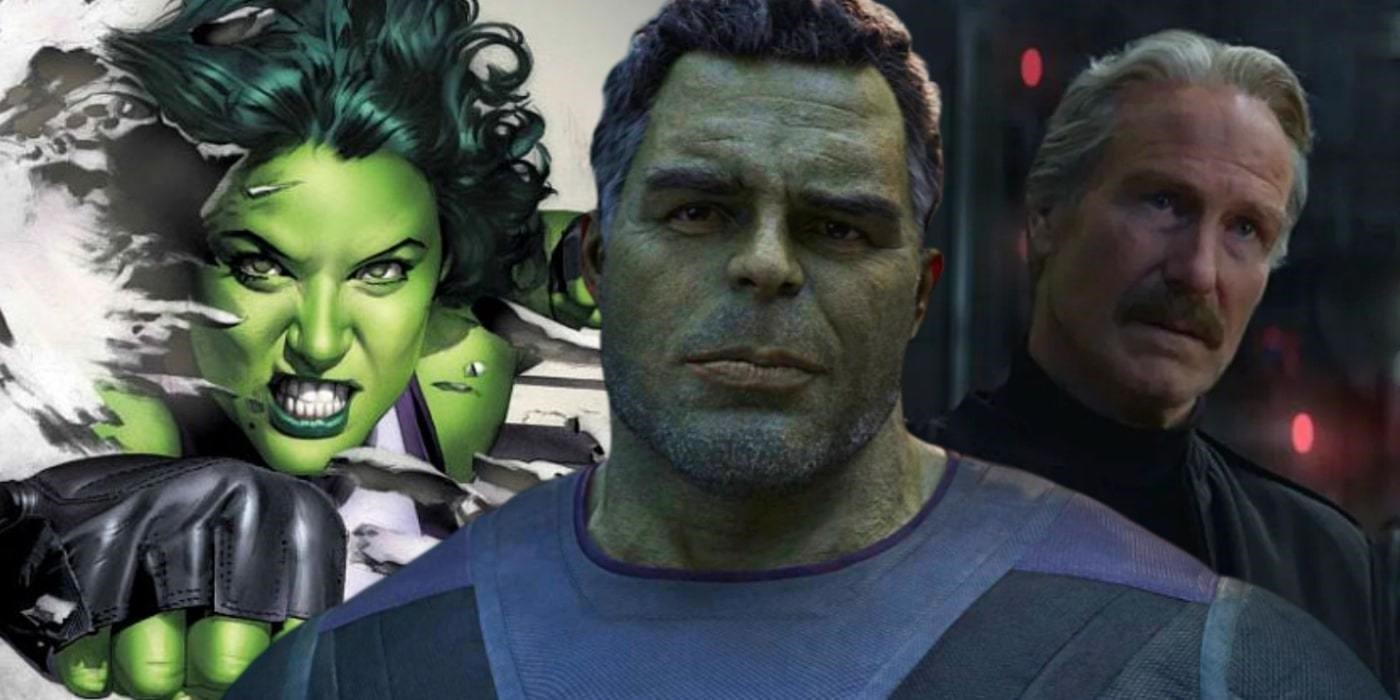 So a Thunderbolts project is being clearly set up. But before that, we might just get to see She-Hulk and Smart Hulk take on Red Hulk & Abomination. That'd be awesome. Anyway, we'll have to wait and see who gets cast as She-Hulk.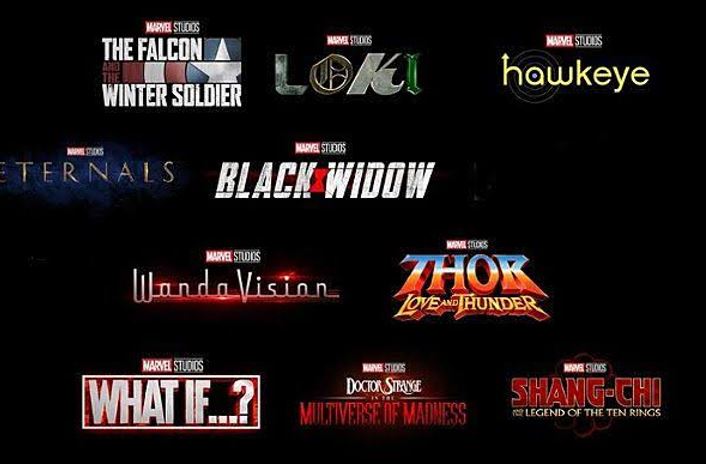 Black Widow is going to kick off the future slate on May 1. Here's how the rest of the Phase 4 slate looks like – The Falcon and The Winter Soldier in August 2020, The Eternals on November 6, 2020, WandaVision in December 2020, Shang-Chi and the Legend of the Ten Rings on February 12, 2021, Doctor Strange in the Multiverse of Madness on May 7, 2021, Loki in Spring 2021, Spider-Man 3 on July 16, 2021, Ms. Marvel in 2021, What If? In Summer 2021, Hawkeye in Fall 2021, and Thor: Love and Thunder on November 5, 2021. Following these are Moon Knight and She-Hulk. Black Panther 2 has been scheduled for May 6, 2022. And 7 other unannounced films have release dates for 2022 & 2023.