Movies
Avengers: Endgame – The Final Day of Chris Evans as Captain America Revealed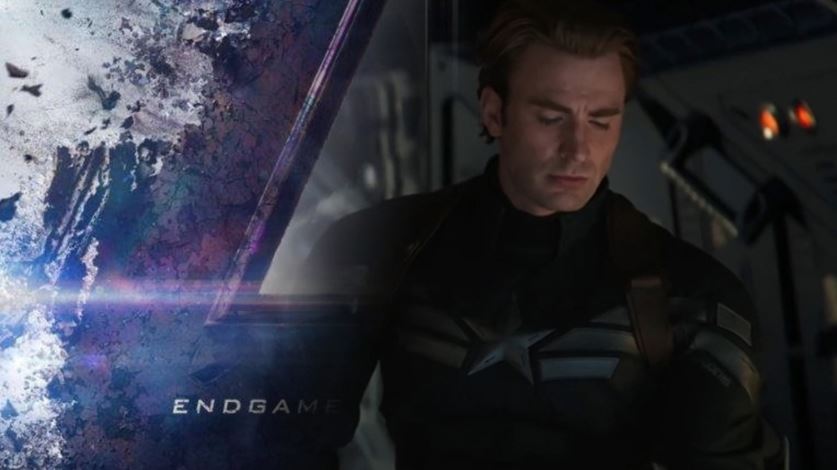 Avengers: Endgame was a goodbye for many, of at least 3 of our favourite heroes (technically 2 because Black Widow & Hawkeye still have a project left). It was always supposed to be the end for Captain America & Iron Man. Both of them got very fitting ends as Tony made the sacrifice to save the entire Universe and Cap finally retired in peace. We may have gotten ourselves a new Captain America to savor, but it won't be Steve Rogers. Just like no one can fill the shoes of Iron Man, Sam cannot do the same being Captain America.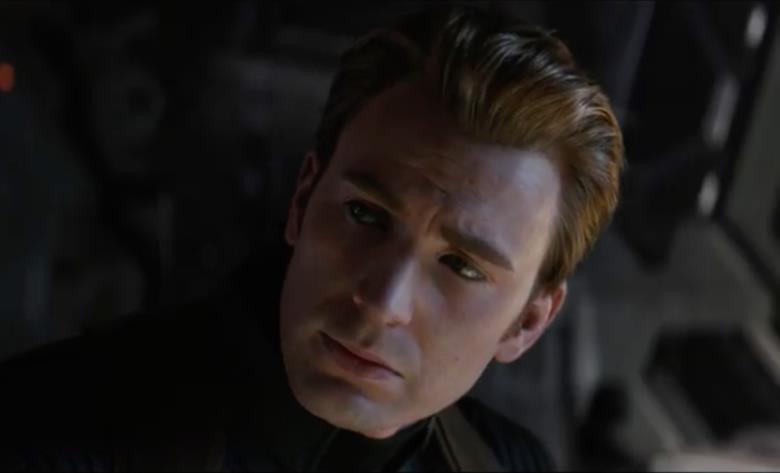 It is unfortunate for Chris Evans to be done as Cap, because we could have enjoyed a bit more from him. But as he said it himself, it's good to get off the train before someone pushes you. The only two OG heroes that have the potential to continue for the next 5-6 years are Thor and Hulk. We cannot be sure of what plans does Marvel have for the Hulk, but Thor has a bright future. Iron Man is completely done, and so is Cap. Natasha just has one prequel left and Hawkeye has a solo Disney+ series left which will push him to retirement.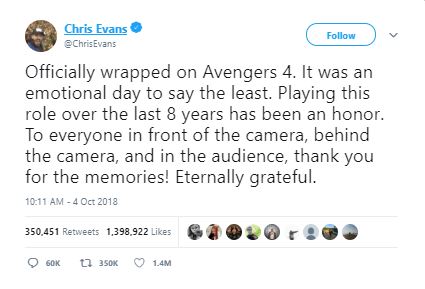 Chris Evans has had people emotional ever since he shared the tweet of his final day on set during the Reshoots. And now we've also got a good look at it. @jimmy_rich has shared a precious memory of the day Cap was wrapped for good: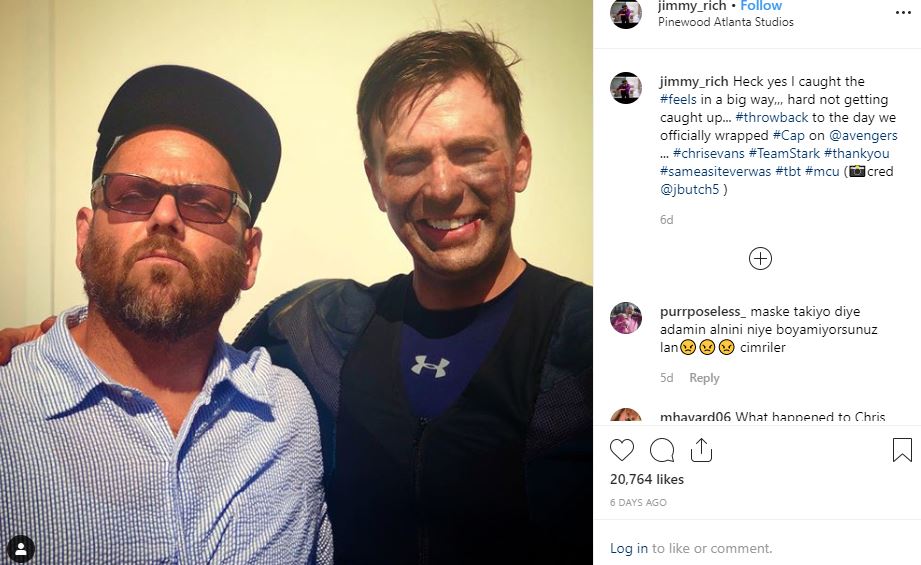 Last year, Evans talked about being done as Captain America. He said:
"Well, you know, my contract is over, so that's as far as I know. [I'll miss] everything [about Captain America]. I mean, it's not just the character, it's the people – the experience, such good movies, such wonderful memories. I'll miss a lot.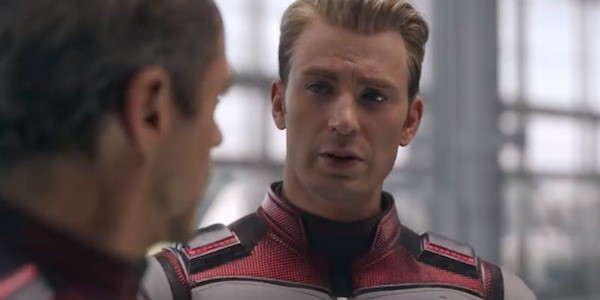 You want to get off the train before they push you off. I used to have thoughts of wanting to climb to the top of something, or wanting to be somebody. But when you get the thing that you think you want and then you wake up and realize that you still have pockets of sadness, and that your struggle will reinvent itself, you stop chasing after those things and it is liberating, because you realize that right here, right now, is exactly all I need."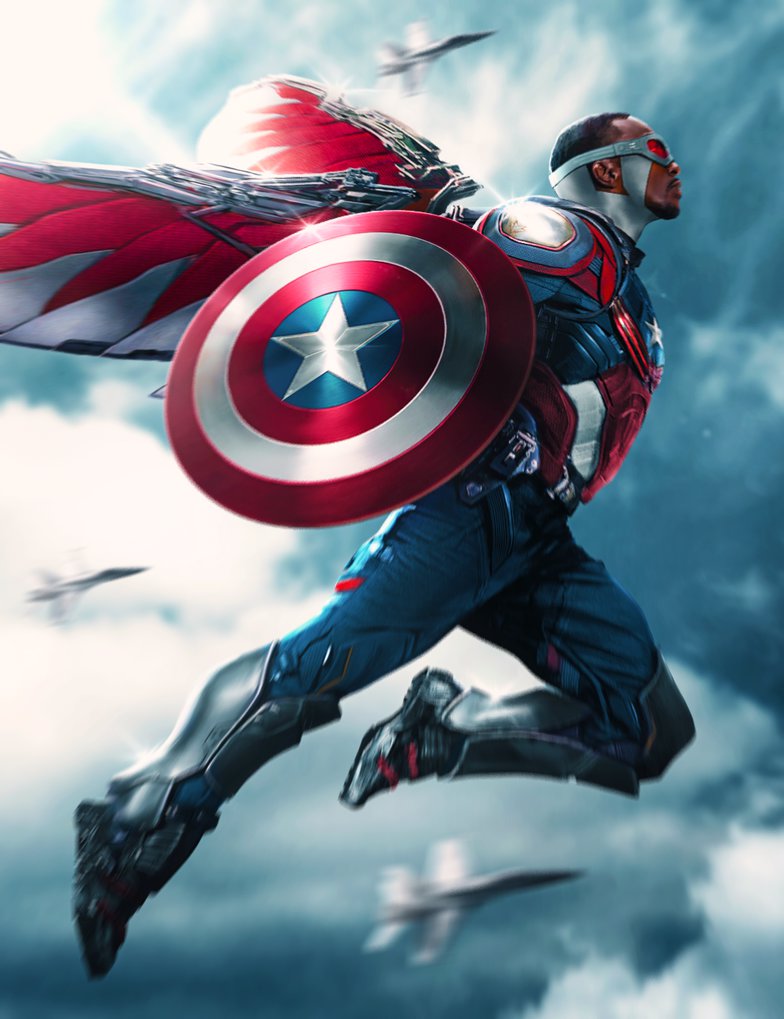 Evans may be out, but his legacy will continue forever in the MCU. Marvel has turned their movie franchise into a big comic book story which will go on forever at least for the next 2 decades. Unlike DC, they won't be rebooting things after every few years. But yeah, it will surely be difficult to top what Avengers: Endgame has achieved. It managed to be an end and a new beginning for the Marvel Cinematic Universe. Not many finales manage to satisfy fans up to this extent. In fact, no finale has done what Endgame did. It gave us the worth of our investment of the past decade. Kudos to Russos.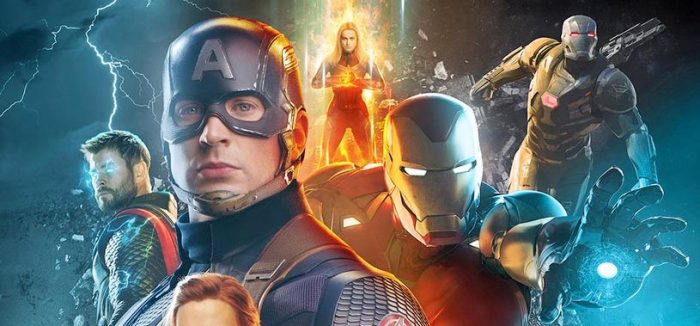 Avengers: Endgame stars Robert Downey Jr. as Iron Man, Chris Evans as Captain America, Mark Ruffalo as Bruce Banner, Chris Hemsworth as Thor, Scarlett Johansson as Black Widow, Jeremy Renner as Hawkeye, Brie Larson as Captain Marvel, Paul Rudd as Ant-Man, Don Cheadle as War Machine, Karen Gillan as Nebula, Danai Gurira as Okoye, Chris Pratt as Star-Lord, Zoe Saldana as Gamora, Vin Diesel as Groot, Dave Bautista as Drax, Bradley Cooper as Rocket, Gwyneth Paltrow Pepper Potts, Jon Favreau as Happy Hogan, Benedict Wong as Wong, Tessa Thompson as Valkyrie, Samuel L. Jackson as Nick Fury, Cobie Smulders as Maria Hill, William Hurt as General Ross, Tilda Swinton as Ancient One and Josh Brolin as Thanos.
Chris Evans may just return one last time to voice the upcoming Disney+ animated series "What if", based on the alternate events of the MCU.