Television
If Kang is Appearing in Loki, Then Marvel Has Probably Cast Him Already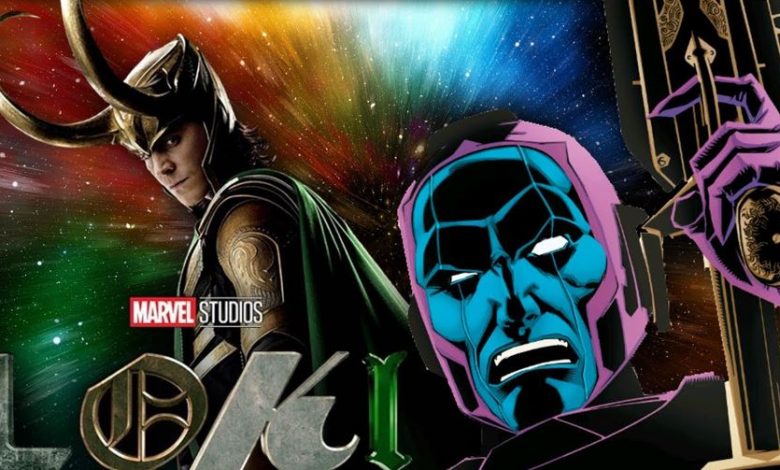 Kang Appearing in Loki:
The Loki series is bringing us Kang the Conqueror, the next villain of the Avengers. At least that's what The Illuminerdi seems to have confirmed. The series confirmed time travel to be its main plot point through little snippet in the Disney+ teaser, it was presumed that this could mark the way in for Kang. But no one actually thought that Kang might make an appearance in the Loki series itself. If he is going to appear, then which actor will be playing the role of Marvel's next big bad? Perhaps we might know about the casting already.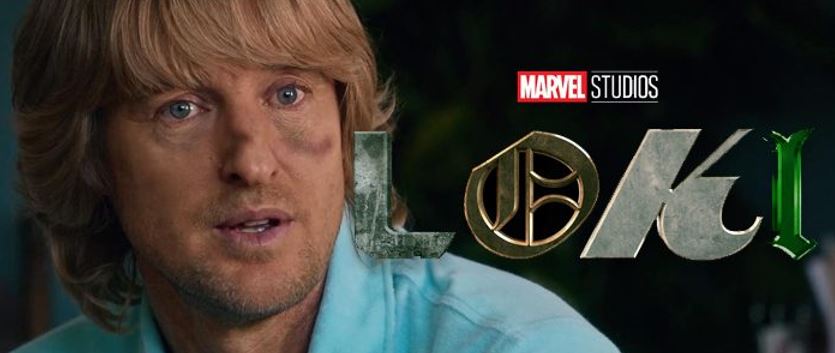 Owen Wilson has been cast in a major role for the Loki series. We still don't know which character Wilson is going to play in the series. Since the Time Variance Authority is going to play a big role in the series, Wilson could be playing a big figure from the TVA. Screen Rant has suggested that Wilson could either be playing Justice Peace, Two-Gun Kid, The Architect or Thori. But the most obvious answer may have been right in front of our eyes this entire time.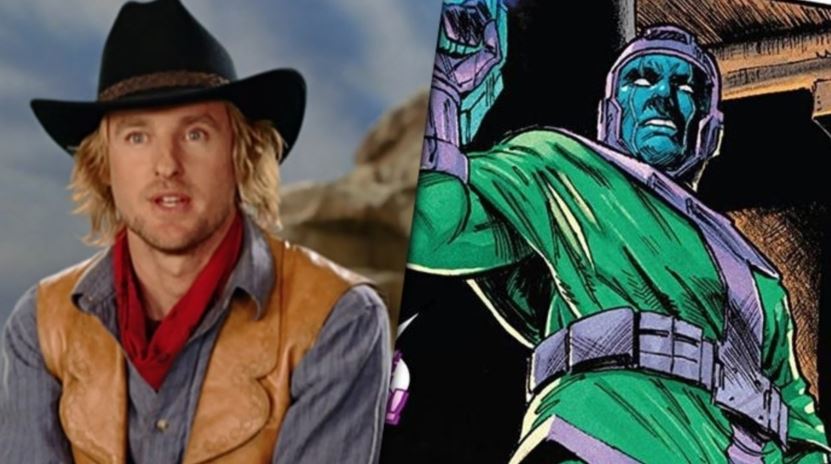 While Wilson playing Justice Peace would actually make a lot of sense because that'd mean Wilson might be playing multiple cloned roles in the series, it's entirely possible that Wilson could be playing Kang the Conqueror himself. Marvel scooper Charles Murphy suggests the character that Wilson could be playing. He said:
"As I said, film options are likely the case for many cast members but I do find it interesting that Wilson's contract leaves it open ended. It indicates to me that not only can we possibly rule out an obscure character like Justice Peace or another member of the TVA, but also that Marvel Studios wants to lock Wilson into place for the next 3-5 years but, at this point, they aren't locked in as to what films they might use him in."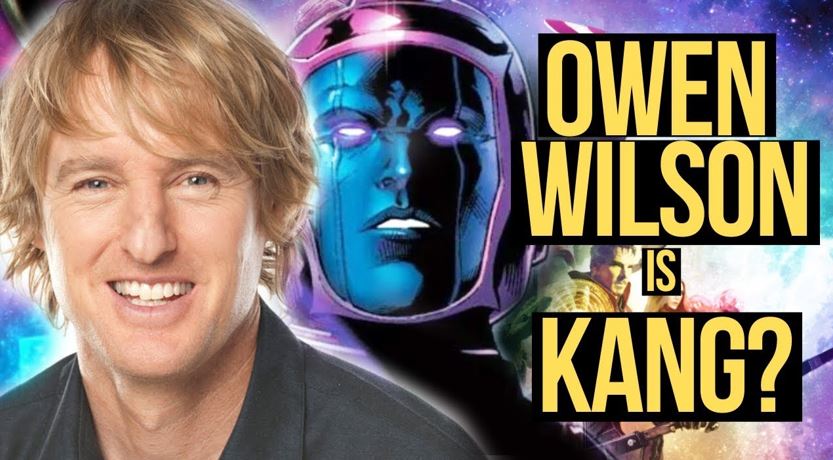 The series has begun principal photography and is going through great lengths to hide Wilson's role from the Paparazzi. These days set photos and plots leak so often, and that leads to major spoilers being out way before the project arrives. So, it's understandable that Marvel would want to hide major spoilers like Owen Wilson's role in the Loki series. Moreover, Wilson actually has a multiple appearance contract. Therefore his role will extend further than just Loki. We already suspect that Kang will be the next Avengers villain, thanks to Mikey Sutton. And so Owen Wilson playing Kang would make perfect sense.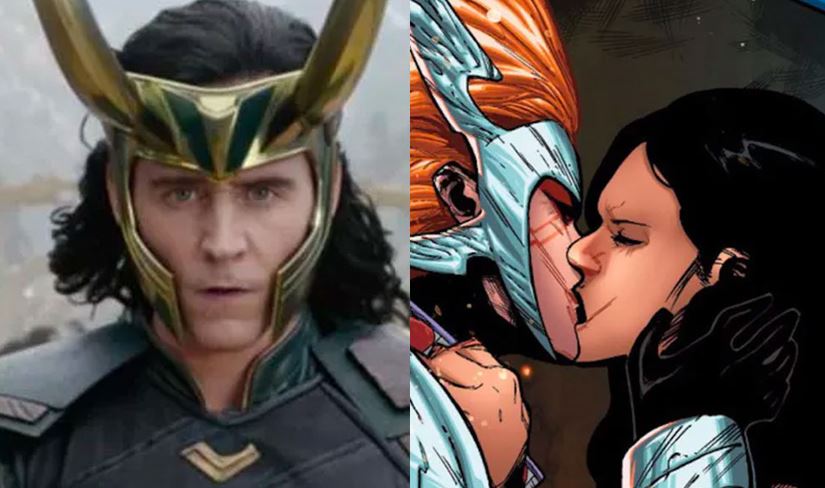 We'll have to wait and see if our assumption comes true. The Loki series does seem quite exciting. We've already heard the rumors that a female Loki and the infamous Kid Loki is coming to the series. The TVA's involvement has already opened up so many different possibilities. Moreover, Marvel's first-ever Trans hero Sera is rumored to be coming in the series. And since Sera is the lover of Thor & Loki's other sister Angela, we might just get to see Angela step into the MCU through Loki as well.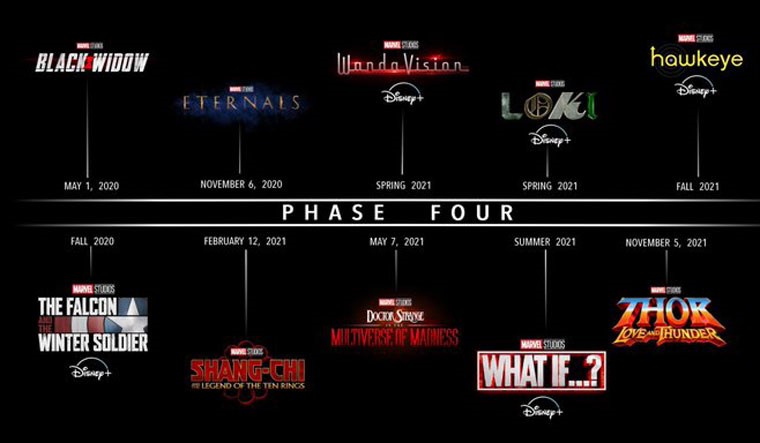 Marvel's future is huge and there's a lot that could happen. Black Widow is going to kick off the future slate on May 1. Here's how the rest of the Phase 4 slate looks like – The Falcon and The Winter Soldier in August 2020, The Eternals on November 6, 2020, WandaVision in December 2020, Shang-Chi and the Legend of the Ten Rings on February 12, 2021, Doctor Strange in the Multiverse of Madness on May 7, 2021, Loki in Spring 2021, Spider-Man 3 on July 16, 2021, What If? In Summer 2021, Hawkeye in Fall 2021, and Thor: Love and Thunder on November 5, 2021. Following these are Ms. Marvel, Moon Knight and She-Hulk. Black Panther 2 has been scheduled for May 6, 2022.