Movies
Venom 2 – First Look at Cletus Kasady aka Carnage Revealed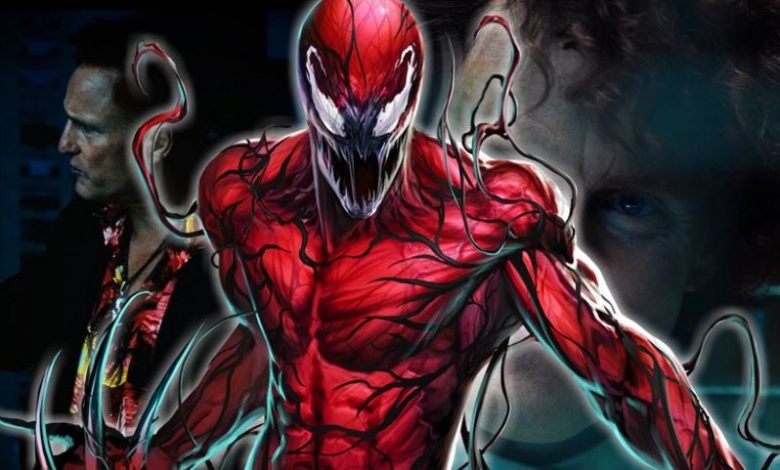 Carnage first looks in Venom 2:
Venom 2 will soon end production and move into the post-production stage. Well, they'll have to do it soon or they'll be risking the movie being delayed or unfinished upon its release. The CGI on the first Venom movie was good enough. We don't want the second film to deteriorate the quality in any way because we won't get to see Carnage a lot of times on the big screen. So his introduction has to be perfect. The production & post-production of Venom 2 will be done in less than a year and that's commendable. Anyway, we've got our very first look at Woody Harrelson as Cletus Kasady on the set of Venom 2. Tom Hardy shared a set photo of Kasady and then quickly took it down. But we still got it: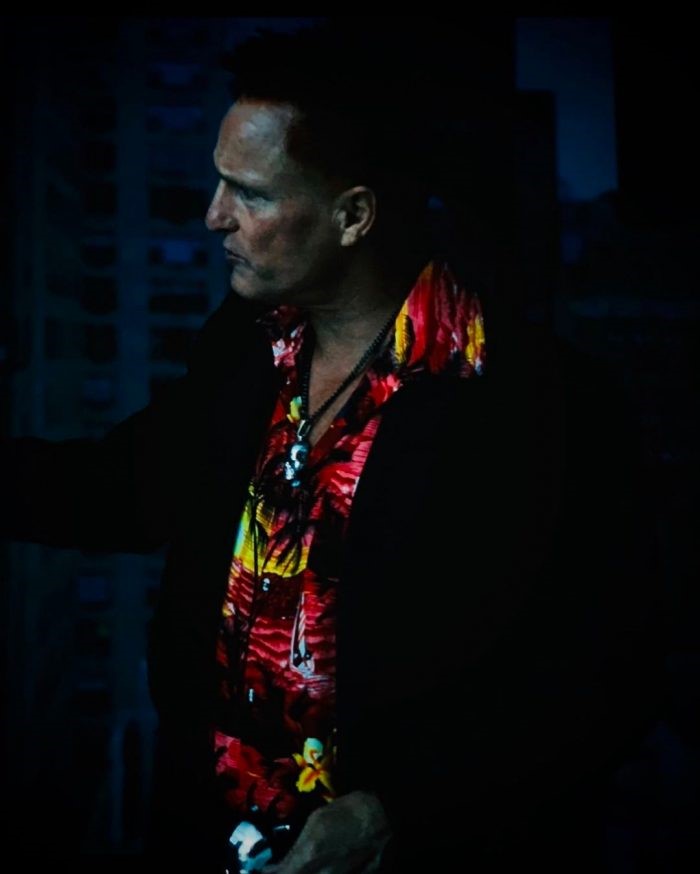 Our first look at Cletus Kasady came in Venom during the mid-credits scene. He was revealed as a mass murderer who was imprisoned for his crimes. Eddie Brock went to interview him and he we got the tease of Carnage. People totally despised the red haired wig that Woody Harrelson was made to wear. Well, the wig isn't going anywhere but it's good that Kasady has now got a haircut. We haven't just got this photo as there's a whole video that has made its way to the internet. Check it out:
Here we see Woody Harrelson filming as Cletus Kasady!

It looks like Kasady has been stopped on the street by some cops and they're shooting him.

I Wonder if his hand movements will involve the Symbiote in post production?

Either way it looks great!

— Let's Talk Carnage! (@LetsTalkCarnage) February 17, 2020
Kasady has been stopped by the cops. The way he is taking in all the bullets being fired at him, it's obvious that we'd see Carnage emerge and swallow those bullets before he kills these cops. All of this is in line with the details about Cletus Kasady that were revealed by the recent Morbius plot leak.
Potential Spoilers for Morbius follow. Proceed only if you want to know.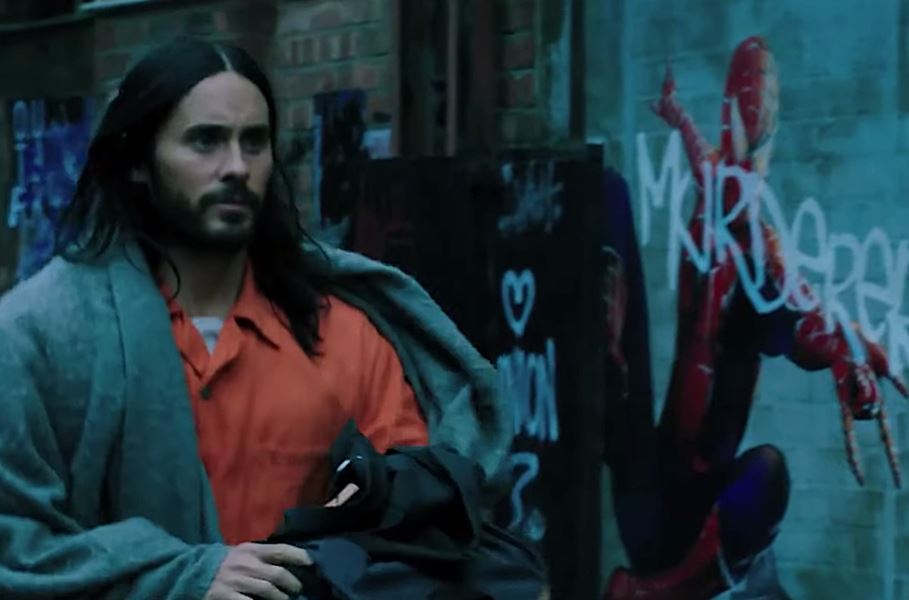 As the Morbius trailer has teased. There will be a prison break sequence in the film. What's crazy is that this is the same prison where Cletus Kasady, Mac Gargan & Adrian Toomes (from Homecoming) are also present. And since a prison break happens, mass murderer Cletus Kasady goes free. Here's what the plot leak had revealed:
"We also see Mac Gargan (Michael Mando) break out and meet up with Toomes. Cletus Kasady (Woody Harrelson) also runs off. Thankfully his hair no longer resembles Sideshow Bob and looks more like a mop and slightly less red. It still looks like a wig but it's better than what he had in Venom."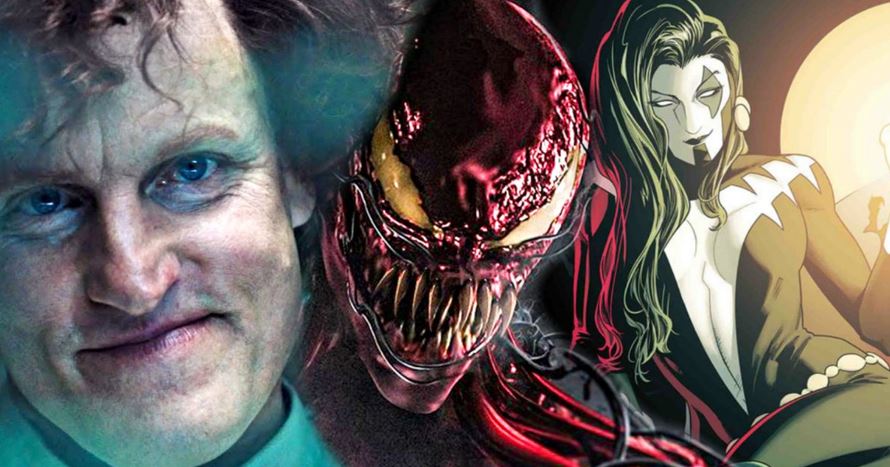 So it is the Morbius movie that will set up Venom 2. Woody Harrelson will have a cameo in Morbius. And the prison break is how he ends up back in the open world, ready to bond with the symbiote Carnage. This is a great way to not waste any time in Venom 2. Right from the beginning, Kasady will be at large. We bet that after escaping from prison, Casady will reunite with his love interest, his partner in crime – Shriek (rumoured to be played by Naomi Harris). And the aforementioned set video that we see obviously happens after the events of Morbius take place.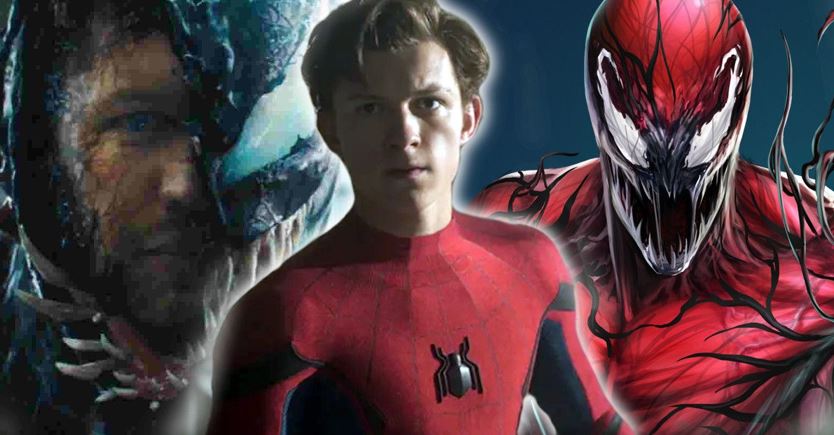 It'd be interesting to see how Spider-Man fits into all this. He is currently being called a murderer as Mysterio framed him. He is supposed to show up in Venom 2. Here's how the story could go in Venom – Shriek & Carnage team up and wreak havoc. Venom really finds it hard to defeat the two of them together. In comes Spider-Man to help Venom take them down. But right when Venom is about to kill Carnage, Spidey disagrees. That's what causes a feud between them and that's what sets up Spider-Man vs. Venom in Venom 3. And since Spider-Man saves people from Carnage, he also redeems himself a bit for the murderer tag that he is currently living with. Let's see if this prediction turns out to be true.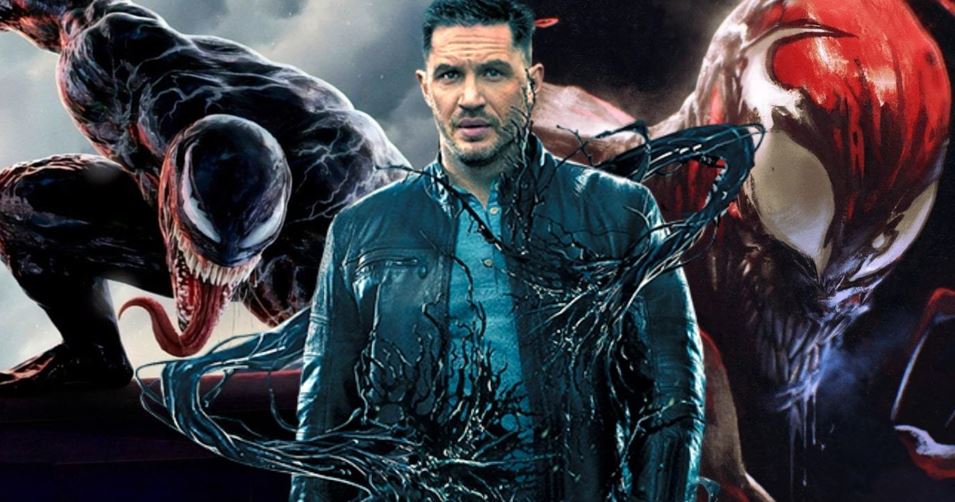 Directed by Andy Serkis, Venom 2 will star Tom Hardy as Eddie Brock aka Venom, Michelle Williams as Anne Weying, Naomi Watts will play Shriek, Woody Harrelson is going to play Cletus Kasady aka Carnage and probably Tom Holland will reprise his role as Spider-Man. Venom 2 arrives on October 4, 2020.