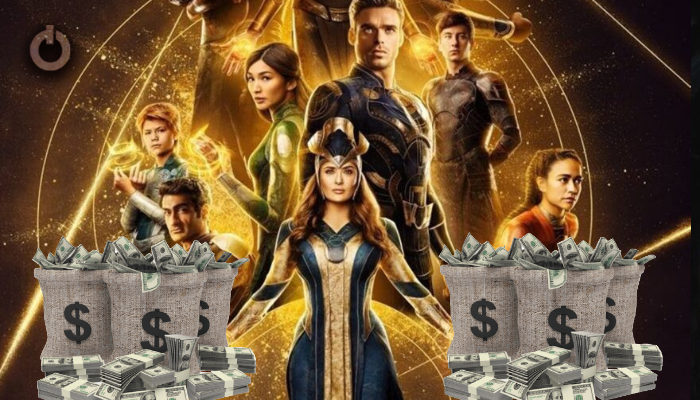 Eternals is one of the most mature movies to come out of the Marvel Cinematic Universe. It also had a budget of $200 million, which is the 10th highest of all Marvel movies. Marvel Studio went out of its way to hire Oscar-winning Chloe Zhao to direct the movie but nothing worked. The movie was just too much for MCU audiences. This is evidenced by the current box office numbers. Eternals has made $400 million on the Box office ($164 domestic), but Marvel Studios will still suffer losses on the movie. The reason for this is the marketing budget allocation to the movie.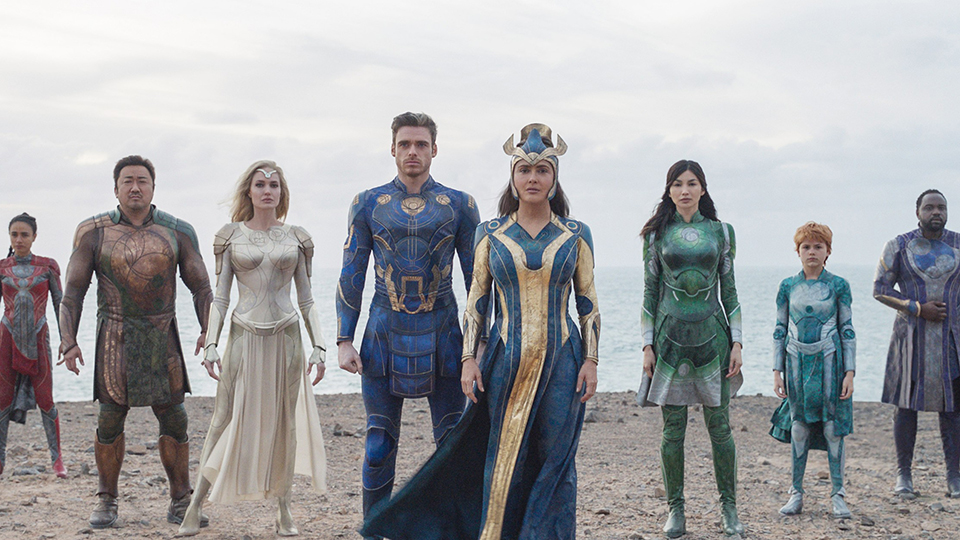 We estimate it to be around $200 million. This brings the grand total of money spent on the movie to around $400 million (marketing expenses). And since theatres keep a percentage of the money a movie makes, basic maths puts Marvel in huge losses for Eternals. That's because, besides the $200 million production budget, we have to consider the amount which was also spent on its marketing. And after that, even the theatre chains would have taken a cut depending upon the profit-sharing percentage between them and the studios. So, there's no way that Eternals could have reached the break-even point for Marvel.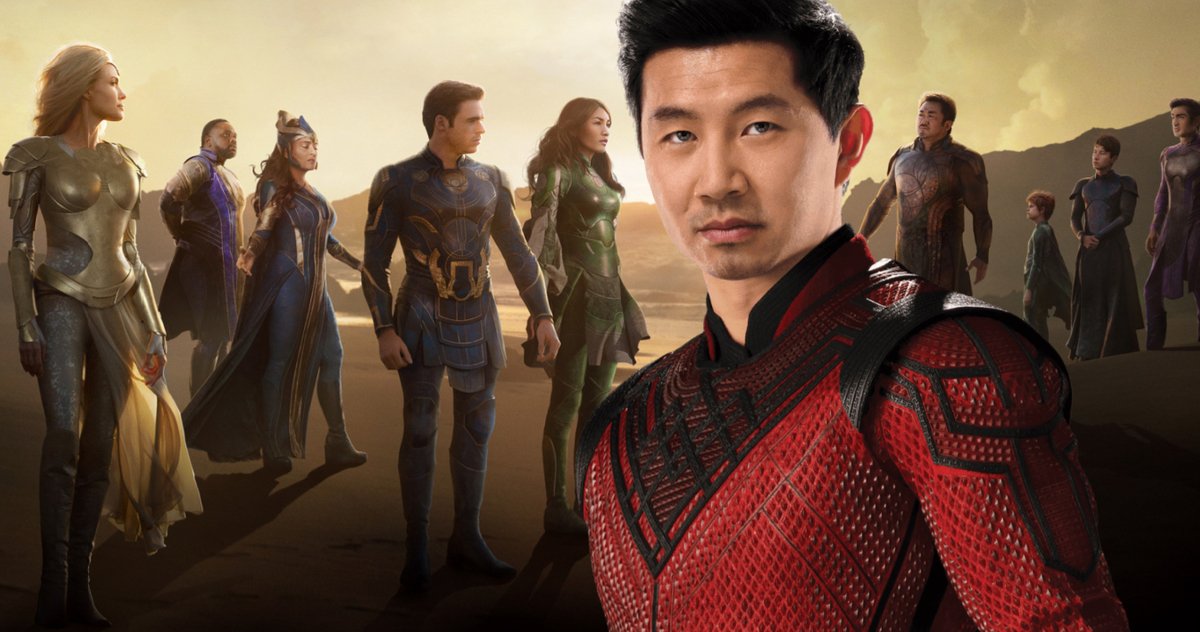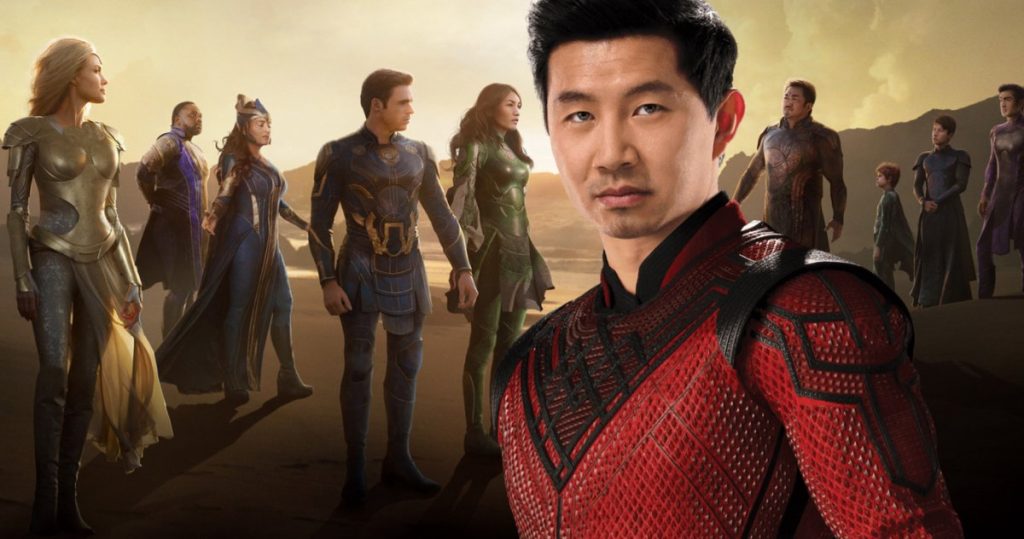 Objectively, this movie is one of the worst performers in recent years for the studio. It is on the bottom for this year, as Shang Chi and The Ten Rings ($432 million),  and No Way Home ($1.05 billion) have both crossed this threshold long ago. Although Black Widow ($379 million) has a lower gross revenue from theatres, one should remember that this was a mixed release and it made over $125 million on Disney+ Premier Access. So, Black Widow actually stands as the second-biggest superhero movie of the year after No Way Home.
Eternals Has Made $400 Million
Even a conservative adjustment to the numbers of Black Widow to account for the possibility of a theatre release would put it past Eternals' current numbers. We wonder what Marvel thinks of this property now. Part of the problem with Eternals was that the movie had so many plot lines to show and reconcile. Although the movie was made with care and consideration it failed to deliver the same amount of engagement as other MCU movies.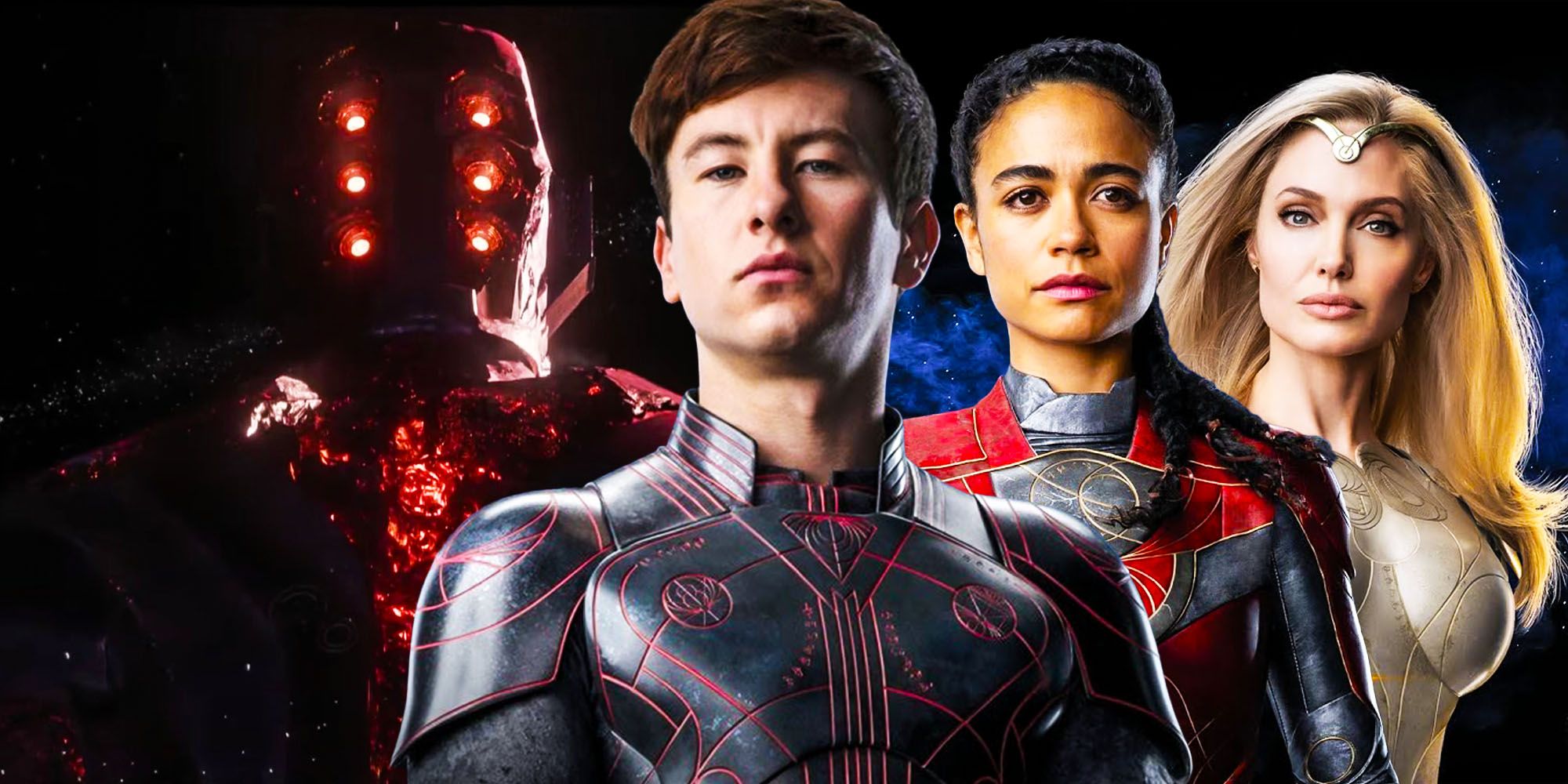 The MCU has a certain style. Eternals does not strictly follow that style so it is not surprising that it does not make the same amount of money as the other movies. We think that there is something more interesting in the future of this sub-franchise. Maybe the sequel to this movie will manifest differently. Let us know what you think about this in the comments below and keep watching this space for everything Marvel, DC, and Hollywood.
Follow us on Facebook, Instagram & Twitter for more content.
Also Watch: