Movies
New Theory The Flash Will Bring Steve Trevor Back to Life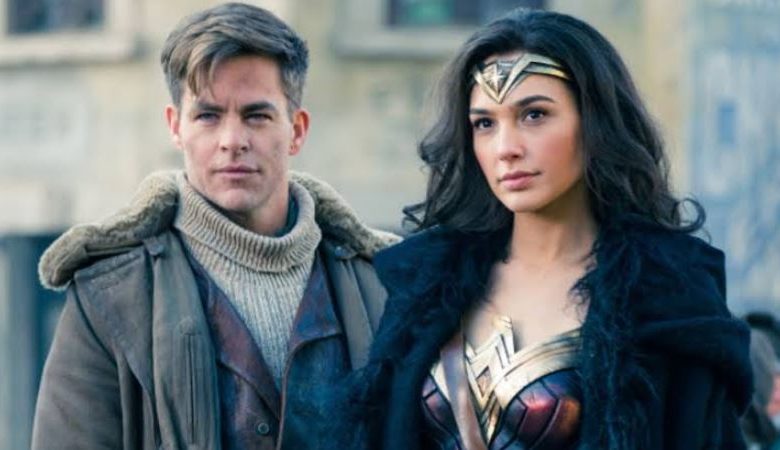 Flash Will Bring Steve Trevor Back to Life:
The Wonder Woman 1984 trailer dropped some time ago and it has the entire fandom up in a storm over one single thing. How the hell is Steve Trevor, the long-standing boyfriend of Diana Prince alive and a part of the new movie when he's supposed to be dead from the final events of the first one. I mean you don't simply walk away from a plane explosion unless you're Chris Pine, it seems. Don't take me wrong, the fandom is ecstatic at the possibility of a beloved character retiring to the franchise but one has to ask the question how an why did the writers decide to bring back someone they had only just killed. Well, we have a theory and if you choose to believe us then you'll see that this theory has implications not just on the plot of Wonder Woman 1984 but talks about Flash and how his time traveling shenanigans are going to give us a soft reboot of the DC Extended Universe.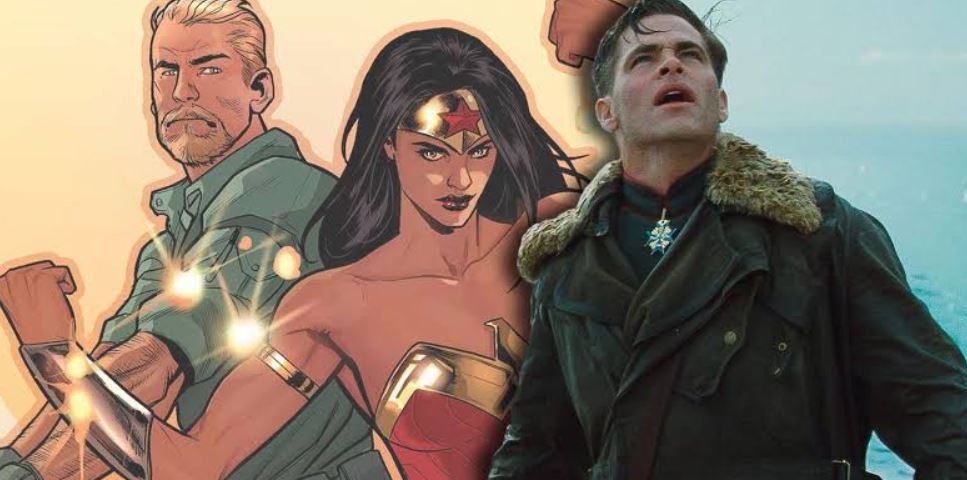 You see, it is already known that DC is planning a Flashpoint movie sometime in the future and although the exact plot details of the Flash standalone movie are quite ambiguous except the title itself. However, we do have some concrete evidence of what the movie might entail and if the rumors around the internet are to be believed then it is quite possible that the movie will have a far more intricate and complex plot than we could ever imagine.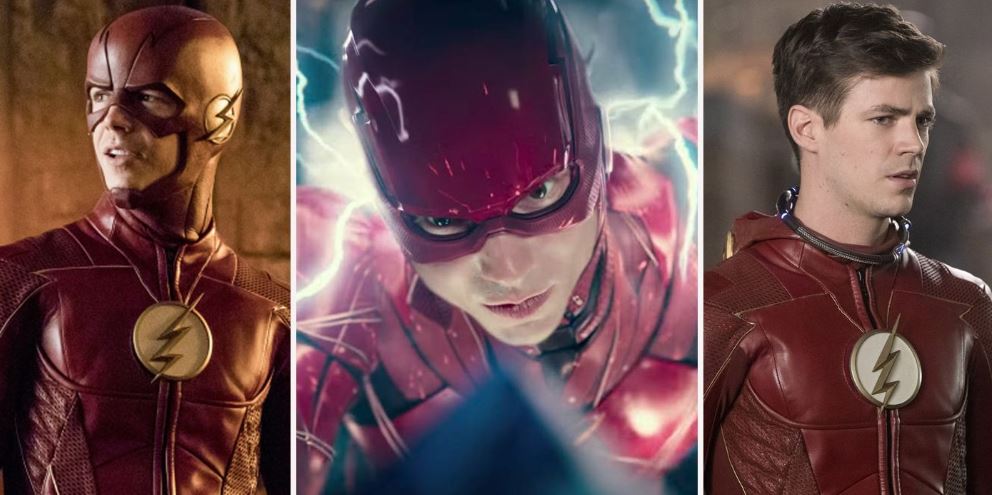 And now after the recent additions to the DCEU through the meeting of both flash from CW and Flash from DCEU we can be sure that the future flashpoint movie will have repercussions that may reach farther than our wildest imaginations. But the real question is how is flash (either the DCeU version or the CW version) even remotely connected to Steve Trevor and wonder woman. Well, it seems that the trip DCEU Flash is planning to take through the time vortex will also include some stops to help bring back dead lovers for his teammates.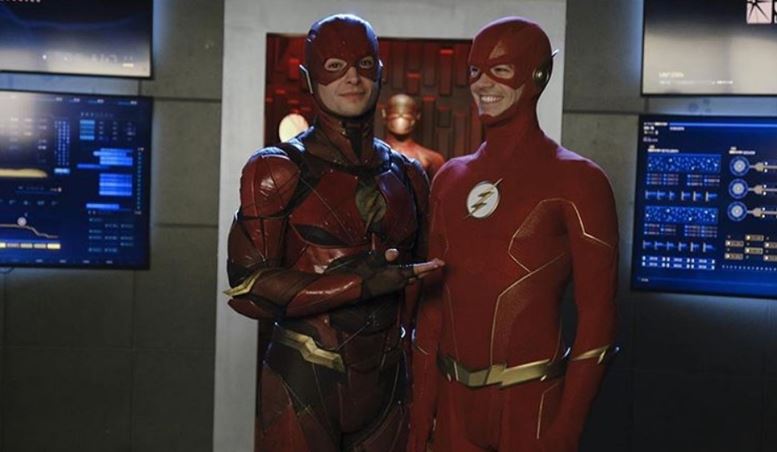 The prevailing theory is that like Barry Allen from the comics this Barry Allen will also travel through time to correct the "wrongs" that have been done unto him and his teammates but he is not going to stop at just warning Batman about the impending tragedy of Steppenwolf but also go back and alter events throughout the course of history of the DCEU.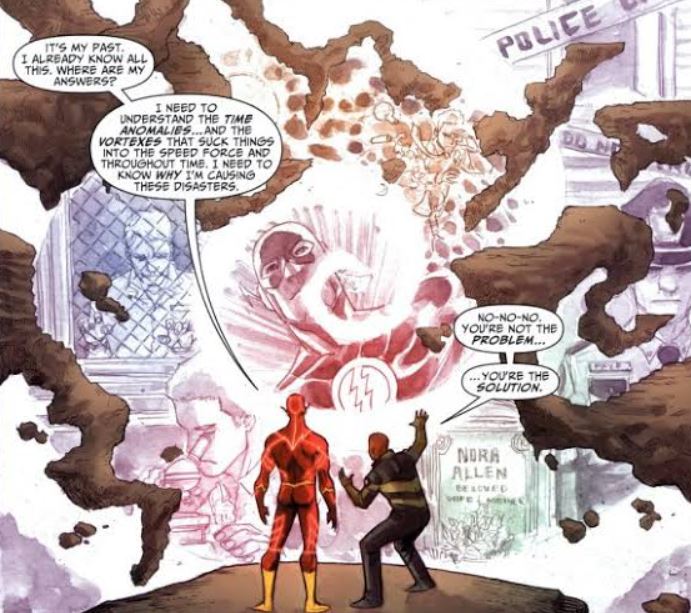 It seems that the Flash will be pulsating in the time vortex for quite some time and also appear in a lot of stories before we finally get to see the DCEU version of the Flashpoint. I mean we already have a Badass semi-warmongering Aquaman and a semi-hurt Wonder Woman, it would be interesting to see them trying to murder each other and to witness what drives them to such madness in a universe that is so closely aligned to reality or at least is supposed to.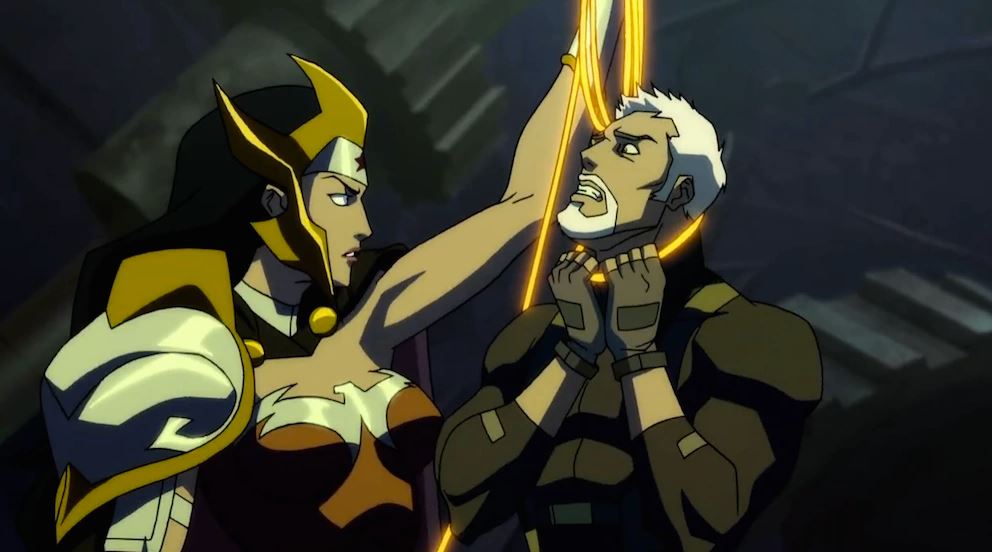 The fight between Jason Momoa's Aquaman and Gal Gadot's Wonderwoman will surely go down in cinema history if the storytellers so choose to implement and integrate it in a future movie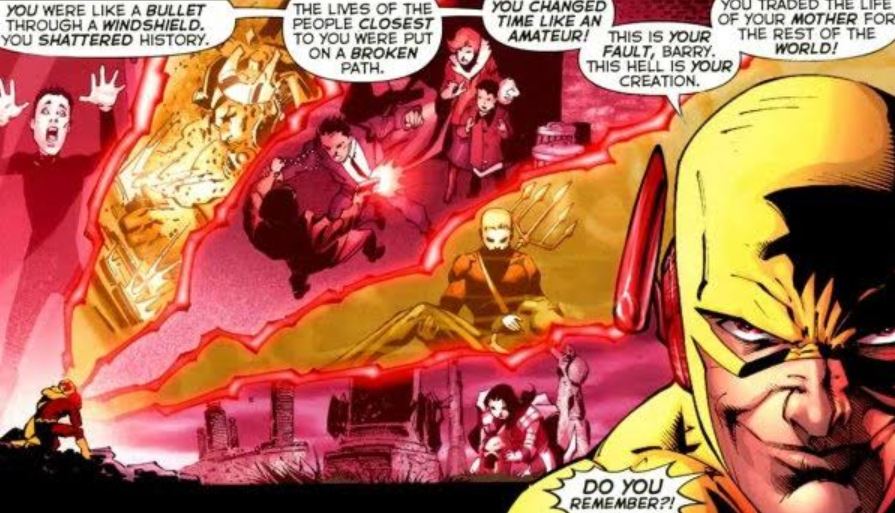 As things stand, however, it seems that the Flashpoint event will be more secluded to the CW universe because a Dr. Zoom is needed to completely initiate the event if the writers don't choose to process it differently or adopt a new reason for kicking it off. We cannot know until it happens or a trailer detailing it comes out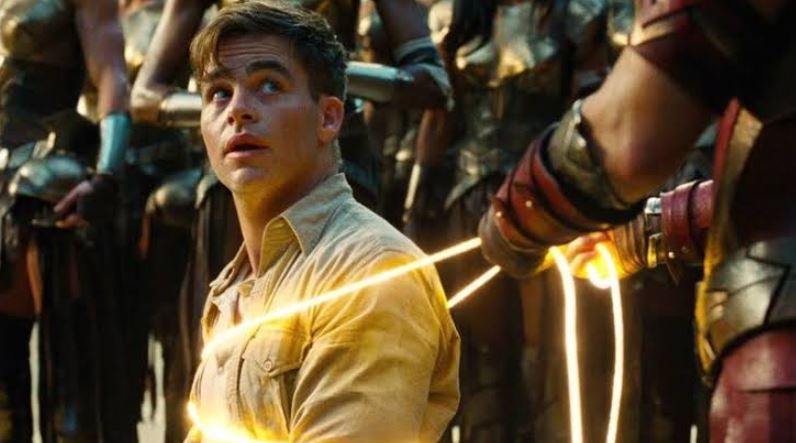 Until then we can only hope that the Flash is the reason why Steve Trevor is back with us in WW1984 and not some other nefarious plot. Is there a possibility that we might yet witness the advent of a completely new plot point regarding steve's return that becomes the central arc of the entire Wonder Woman sequel? We cannot want to find out. What do you think about the legitimacy of this theory and it's far-reaching repercussions. Does it sound like something plausible or does it sound like complete hogwash? Please be sure to let us know your views in the comments below and keep watching this space for everything DCEU up until then.