Celebs
Top 10 Most Famous Actresses in The World Currently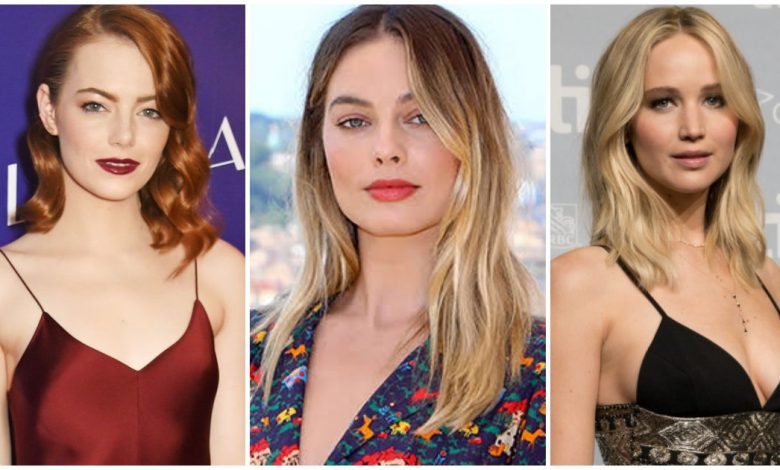 Famous Actresses in The World:
There has been a drastic shift in Hollywood in recent years as more and more actresses have managed to rise up in the industry, both on and off-screen. These actresses are loved by fans all over the world and they have proved that they are a lot more than just a pretty face.
#10: Charlize Theron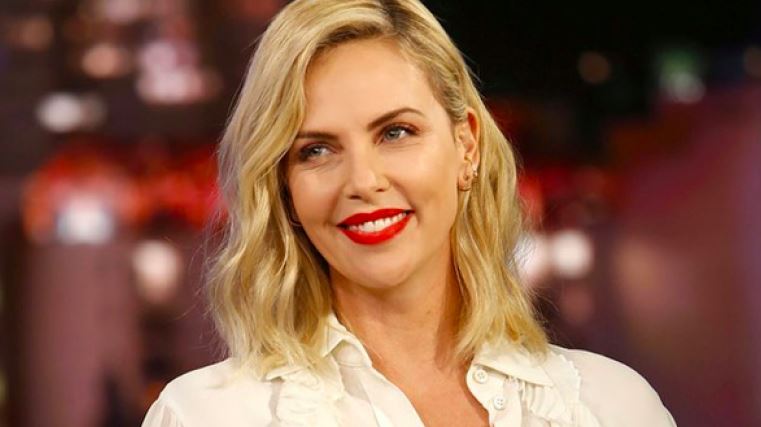 Popular Movies: Monster, Mad Max: Fury Road, Snow White and The Huntsman, Atomic Blonde
Charlize Theron is giving out one great performance after the other and she has been a part of several blockbuster franchises in recent years. She is currently one of the best action actresses in the industry and she is not going to stop anytime soon.
#9: Emily Blunt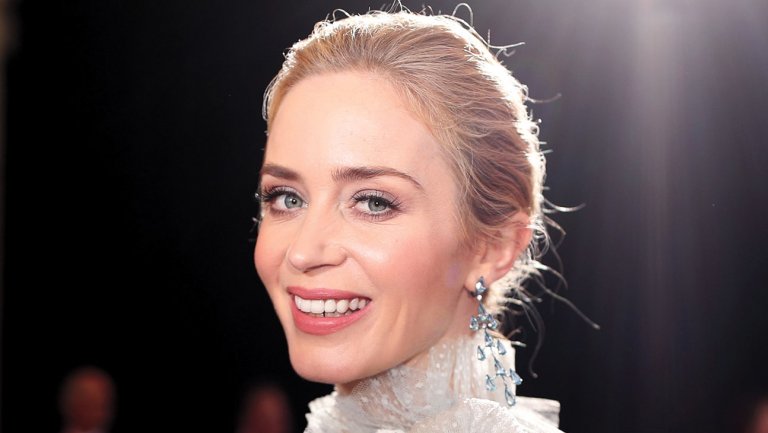 Popular Movies: Edge of Tomorrow, The Devil Wears Prada, A Quiet Place, Mary Poppins Returns
Emily Blunt has been considered to be a very good actress since the very beginning, but recently she has managed to garner mainstream attention for her diverse roles. She is one of the most sought-after actresses in the world currently as every production house is after her.
#8: Natalie Portman
Popular Movies: V For Vendetta, Black Swan, Leon: The Professional, Thor: The Dark World
We all have watched Natalie Portman in movies since she was just a kid and she has managed to stay relevant for all these years, which is a very big feat. She is still a big part of the movie industry as she is loved by the fans very much.
#7: Emma Stone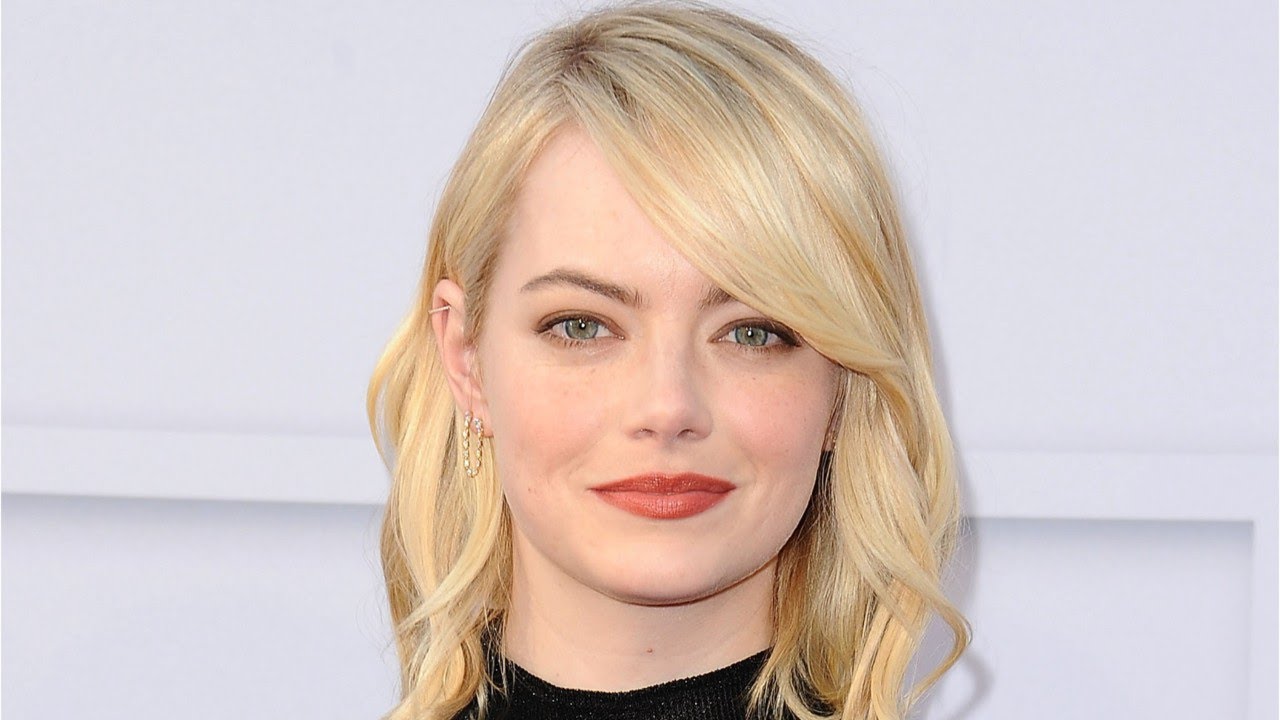 Popular Movies: Zombieland: Double Tap, La La Land, Birdman, The Amazing Spider-Man
The stunning actress made a mark in Hollywood thanks to her comic timing and her looks. Emma Stone has had one of the best career progressions in the industry as currently she is considered to be one of the best actresses in the world.
#6: Anne Hathaway
Popular Movies: The Dark Knight Rises, Les Misérables, Interstellar, The Intern
Anne Hathaway was known for her sweet roles earlier but over the years she has managed to rise up as an actress who can tackle any kind of role. She has proved her versatility by giving great performances in several genres. Anne Hathaway has become a juggernaut in the industry.
#5: Emma Watson
Popular Movies: Harry Potter and the Deathly Hallows Part 2, Harry Potter and the Order of the Phoenix, Beauty and the Beast, Noah
Emma Watson owes all her success to the Harry Potter franchise as it made her into a Superstar. She is also the childhood crush of millions of movie-lovers thanks to her character Hermione Granger.
#4: Jennifer Lawrence
Popular Movies: The Hunger Games: Catching Fire, X-Men: Days of Future Past, American Hustle, Red Sparrow
Jennifer Lawrence took Hollywood by storm by being a part of several blockbuster movies. She became a Box office sensation as Katniss Everdeen and she has never looked back since. She is not even 30 and she already has an Oscar.
#3: Margot Robbie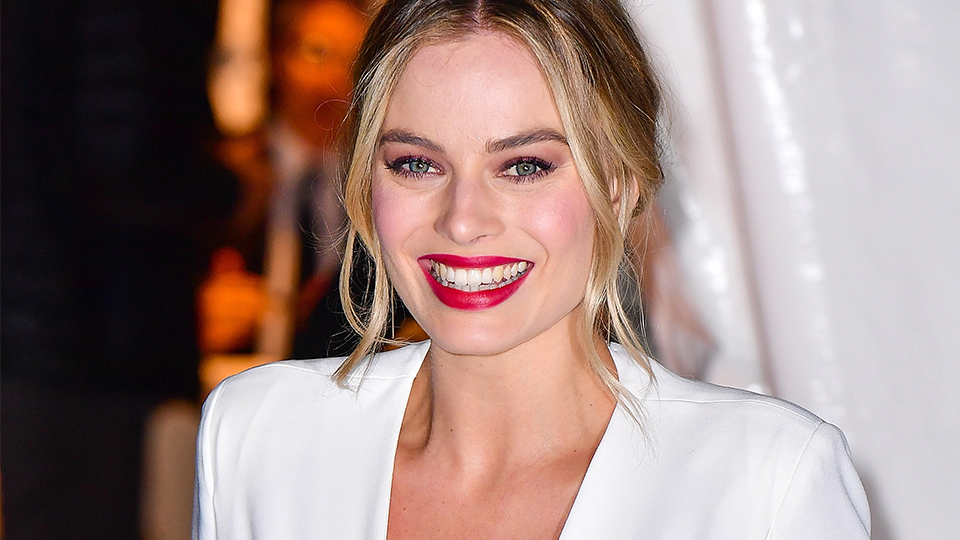 Popular Movies: The Wolf of Wall Street, The Legend of Tarzan, Suicide Squad, Once Upon a Time in Hollywood
Margot Robbie has become a Superstar in a very short span as her role as Harley Quinn was an instant hit. She is loved by fans all over the world as she has a very loving personality, both on and off-screen. We have very high hopes from her in the future.
#2: Gal Gadot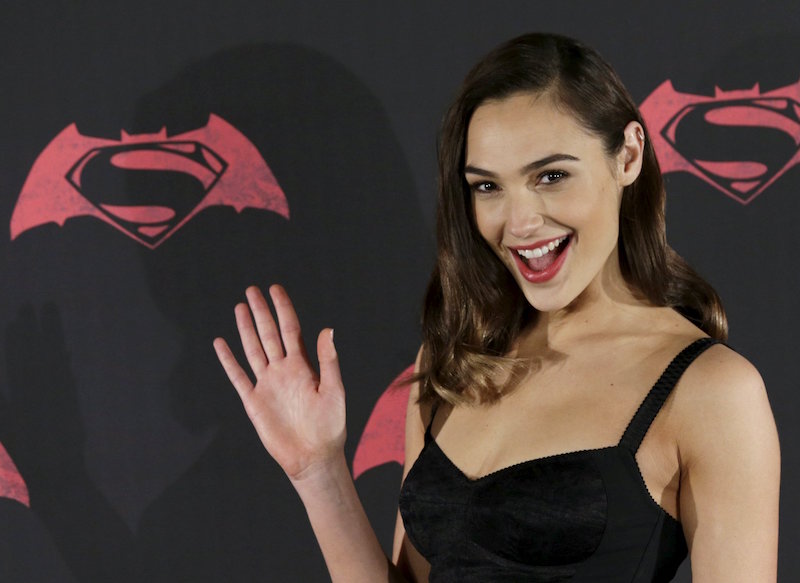 Popular Movies: Wonder Woman, Fast & Furious 6, Batman V Superman: Dawn of Justice, Justice League
Gal Gadot is the world's one of the most loved actresses and she has proved that the world is ready for female-led Superhero movies. Fans love her and they can't have enough of her and we are sure that her future is going to be huge.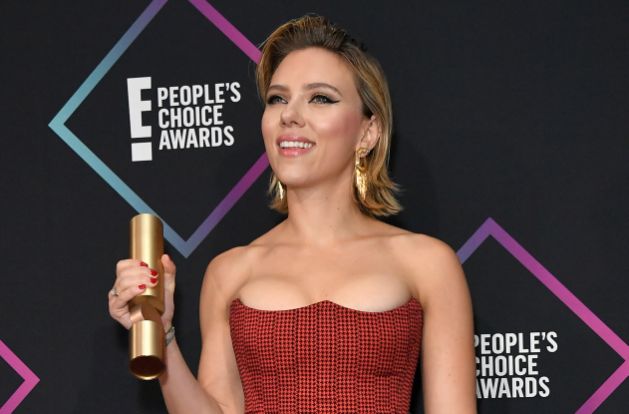 Popular Movies: The Avengers, Captain America: The Winter Soldier, Ghost in the Shell, Avengers Endgame
Scarlett Johansson is undoubtedly the most popular actress in the world currently. She has been a pivotal part of the Marvel Cinematic Universe and her contribution has been immense. Her next movie Black Widow is also going to be a blockbuster.