Celebs
Meet Ryan Kaji – The 8 Year Old Who Was 2019's Highest Earning Youtuber
Kids are earning millions and here we are being couch potatoes.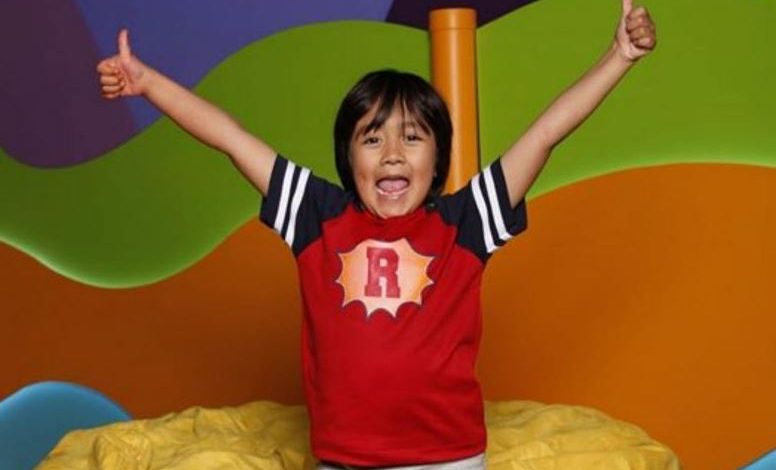 8 Year Old Highest Earning Youtuber:
YouTube has been a lifeline for many video streamers who have used the platform to launch themselves into the mantle of internet sensations. PewdiePie, Dude Perfect, Logan Paul – they are yesterday's news. In a world that is constantly in search of the new and the bold, a young YouTuber has managed to do the unthinkable. He has been crowned the world's highest-earning YouTube streamer for the second consecutive year. That's right!! This 8-year-old toddler is probably earning more money than popular YouTube channels like Badabun and Whindersonunes!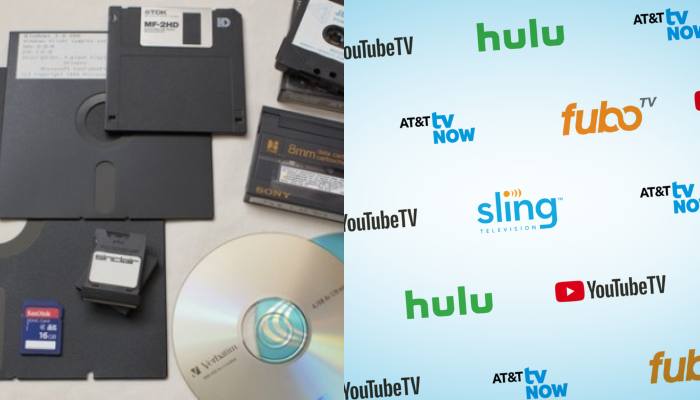 The last decade brought in a lot of changes in terms of sheer consumer behavior. The world has since moved on from the traditional method of media consumption. The way we view content and the way we manage it has changed. We no longer carry hard copies or digital copies of our favorite magazines, newspapers, and TV Shows. The slump in readable media consumption and the rise of streaming services was one of the greatest turning points in human history. Physical media is dead. It is the age of online entertainment.

About 25 percent of all consumers now get their daily doses of news from around the world from social media. Gen Z is one of the greatest consumers of streaming services, with almost 50 percent of them now being a part of the streaming revolution. Globally, Physical Media sales have declined by about 50 percent. All of these factors have led to the spurt in growth in the number of YouTubers that are now earning a six-digit salary or more. Despite complaints that the YouTube monetization schemes are hurting the pockets of these YouTubers, the ever-growing Forbes 2019 list of the wealthiest YouTubers of 2019 begs to differ.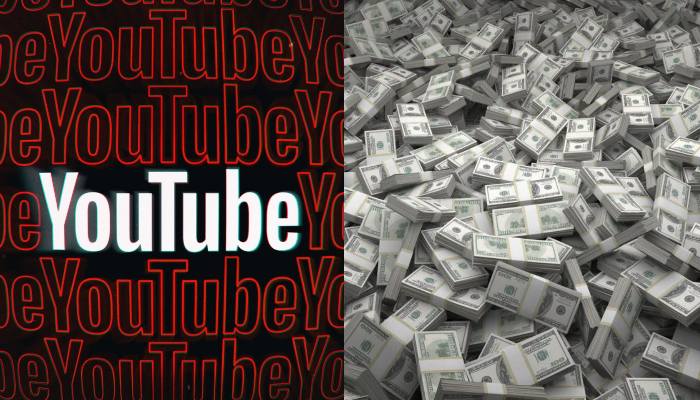 There is a lot of money on the table for people who know how to generate viewable YouTube content that is engaging and appeals to the fans. No other individual would be a better example for the statement other than Ryan Kaji, the face of the YouTube channel Ryan's World. Ryan Kaji, believe it or not, has earned a whopping 26 Million Dollars last year!! And to add icing on the cake, Ryan has actually outpaced his own performance in 2018. Ryan earned about 24 Million Dollars in 2018, which means that he has earned about 2 million more this year. To top it off, he has also signed deals with Hulu and Nickelodeon and will soon be seen on their channels this year.
The only other YouTube channel who has managed to break the 20 Million Dollars barrier was Dude Perfect, a group of young men that try to break Guinness World Records in their videos. There was one other young YouTuber. Her name is Anastasia Radzinskaya and she is even younger than Ryan. She is just 5 years old and has already earned more than 18 Million dollars in annual revenue last year.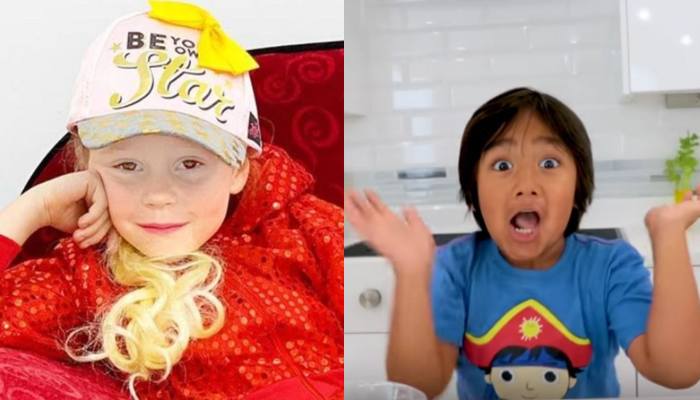 It looks like a Toddler YouTube Battle is about to happen in 2020. Anastasia Radzinskaya's YouTube channel is about the little girl getting her treatments because she suffers from Cerebral Palsy. People will watch anything that appeals to them now. Content is no longer the limit since YouTube can offer them whatever they seek. Anastaisa Radzinskaya may soon break Ryan Kaji's record and become the youngest YouTuber to top the Forbes' Highest Earning YouTubers list when it comes out on 2021.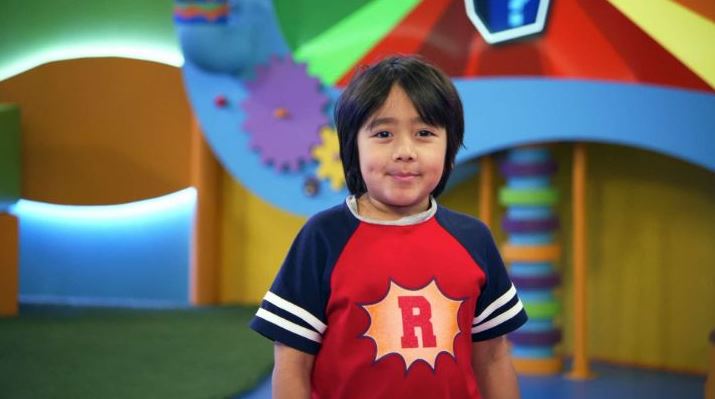 Coming to Ryan's World, the name of the YouTube channel of Ryan Kaji – it has achieved some pretty remarkable feats that even popular YouTubers could only dream of achieving in their entire lifetime. His "Huge Eggs Surprise Toys Challenge" video earned him more than 1.9 Billion views. That is one single video!! That video is now amongst the top ten of YouTube's most viewed videos in the platform's history. The channel has more than 20 Million subscribers and the total number of views the channel has managed to garner go upwards of 30 Billion. This kid is going places