Television
Can Netflix's The Witcher Top HBO's Game of Thrones as Greatest Fantasy Series of all Time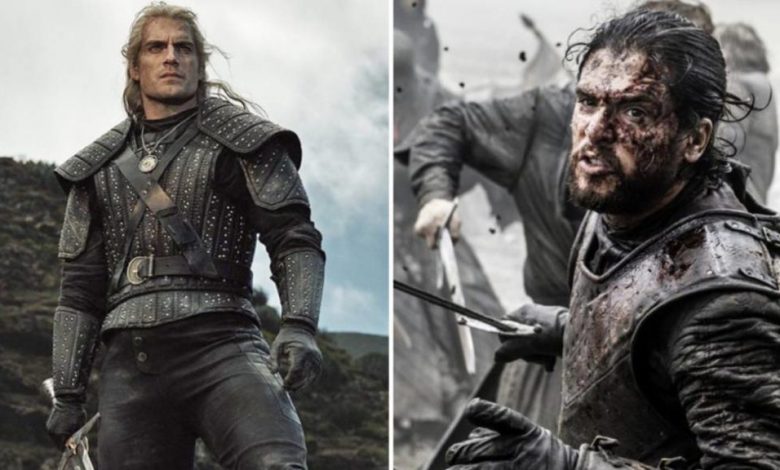 The Witcher Top Game of Thrones:
Fantasy shows have become all the rage nowadays. Game of Thrones was the one that added ample fuel to that fire when it came to HBO and wowed everyone with its mesmerizing storytelling set in a mysterious world. High fantasy is a genre seldom explored by TV networks because it has always been a gamble. Attempts like Shannara Chronicles and Shadow Hunters ended in disaster. Only a select few have managed to rise above the tide. Netflix's The Witcher is one amongst them. After coming out on top as one of the highest-rated Netflix Original TV Shows ever (it has an IMDB rating of 8.8 as of now), The Witcher is getting rave reviews from the audience that are not only commending the magnificent performance of Henry Cavill as the titular Geralt of Rivia but also praising the splendid storyline. But does The Witcher have what it takes to defeat HBO's Game of Thrones to become the greatest fantasy series of all time?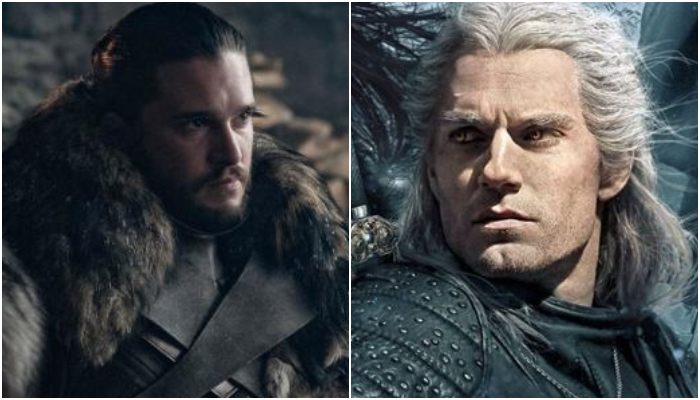 At face value, The Witcher and Game of Thrones have quite in common with each other. There are knights and warriors. People ready to slit each other's throats at a moment's notice. Traveling companions that are annoying as well as interesting at the same time! There are witches and magicians. Magical creatures like Dragons are also common in both. There are lead antagonists with a dark past and a brooding behavior that only helps to make them look and sound more mysterious. It is a vast world that is yet to be explored in detail in both The Witcher and Game of Thrones but the shows leave it for the audiences to do that with their imaginations. Kingdoms rise and fall and allies turn into enemies and vice versa. Like we said – a lot of similarities!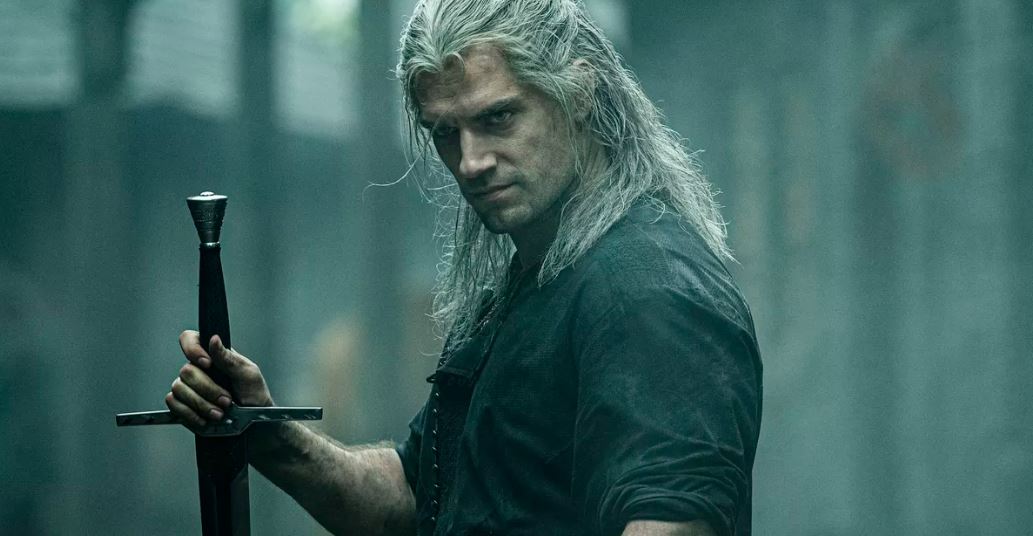 When people started comparing the Witcher with the acclaimed and legendary Fantasy TV Series Game of Thrones, the showrunners of The Witcher claim they were "really flattered" by the fans' comparisons. Lauren S. Hissrich is one of the showrunners of The Witcher and she believes that The Witcher is nothing like Game of Thrones and instead, has unique elements that help the show set itself apart from its comparative competitor. She says and we quote:
"The comparison is ultimately incredibly flattering," Hissrich says, "Because at the end of the day, for a new television show to be premiering into a world, and for people to be saying, 'I think it could be as successful or as popular as that show' – that's incredible."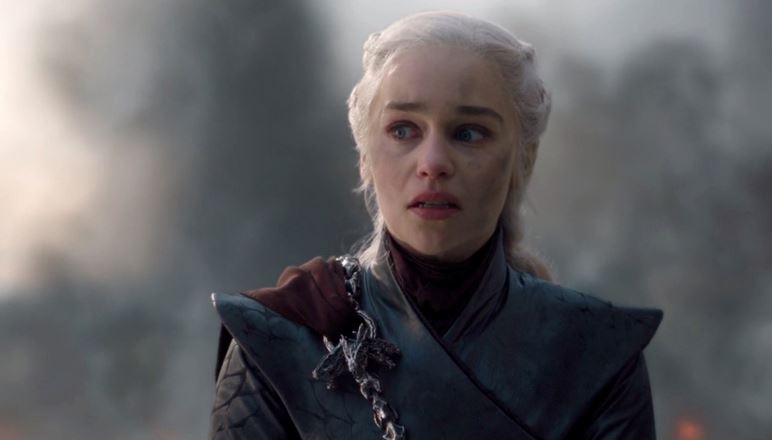 Hissrich does not stop there. She goes on to add that it was Game of Thrones that allowed High Fantasy series like The Witcher to even become a reality. If not for Game of Thrones, Netflix may never have considered adopting the live-action adaptation of the hit video game of the same name. The likes of fantasy series like The Witcher exist because of Game of Thrones and Lauren S. Hissrich explains very humbly how:
 "I feel like as a writer, I owe a huge debt of gratitude to Game of Thrones because it really blew open the doors for fantasy on television. And it took it away from being a genre that has mostly been dominated by men and sort of been seen as this niche audience of geeks and nerds, and it sort of allowed a whole worldwide audience to say, 'Fantasy is for us as well.'"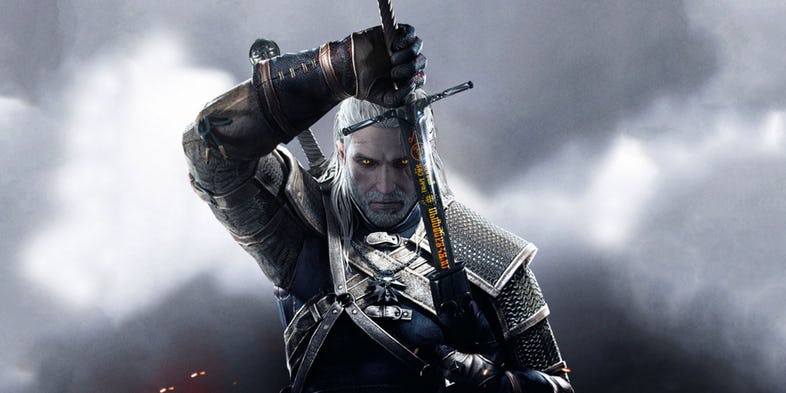 That said, Hissrich also claims that The Witcher has several points of difference that could make it a show able to stand on its own against any competition. She is quick to dismiss the comparisons of The Witcher with one of the greatest television shows of all time but she also leaves room for the fans to guess if she considers The Witcher to be the better alternative of the two.
 "All of that being said, I think The Witcher stands on its own two feet very, very well. And it's a very different story. I think the tone is incredibly different than Game of Thrones. And when viewers come in, I think they'll see that right away."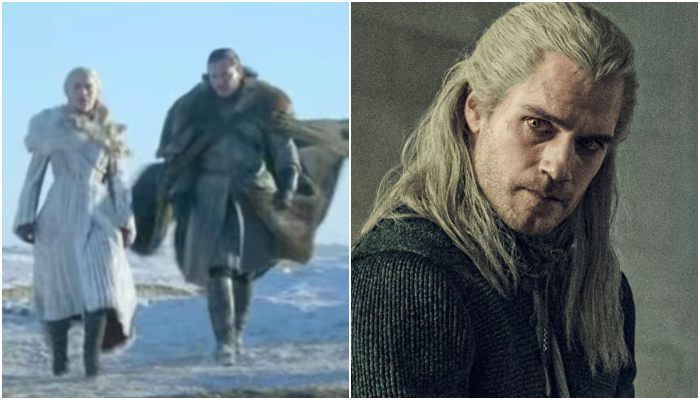 The question still remains – Is The Witcher better than Game of Thrones? We mean it is too early to tell now because The Witcher has had only one season till now while Game of Thrones had multiple of those in line. But here's a fact – The Witcher's first season itself received universally positive reactions from the masses. The first season of Game of Thrones kind of bombed compared to the rest of the consecutive seasons that came after it. So we can say that The Witcher already has a better head start than Game of Thrones ever did.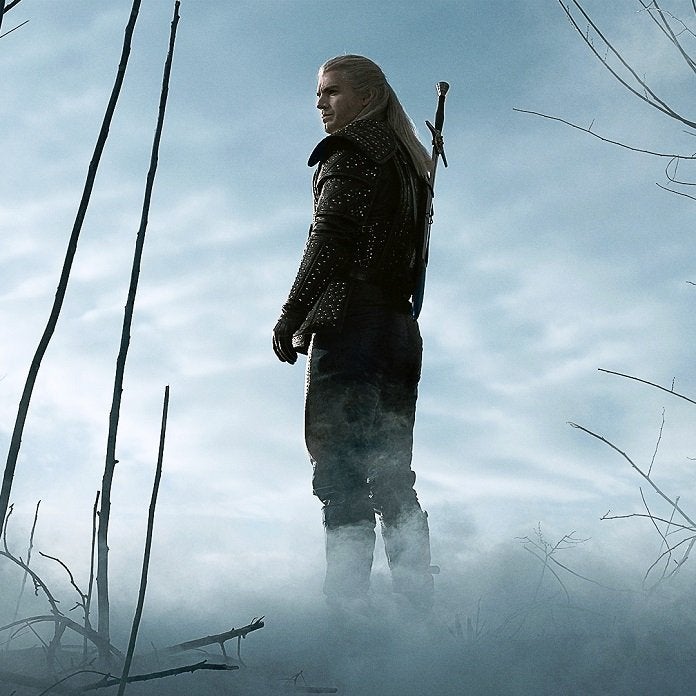 In the future, The Witcher is only going to add more elements to its storytelling. It is going to focus on the world-building. More characters will be introduced. And more sub-plots will join in on the main plot. The Witcher's unique method of telling a story, one that combines several time jumps and mixes them effortlessly to create a smooth sailing story that does a very good job of not confusing the audience is another factor to consider. Game of Thrones followed a very linear storyline and never experimented with direction or screen-play, keeping it simple and relying on the performance of their actors and the stories written by their writers as their unique selling proposition.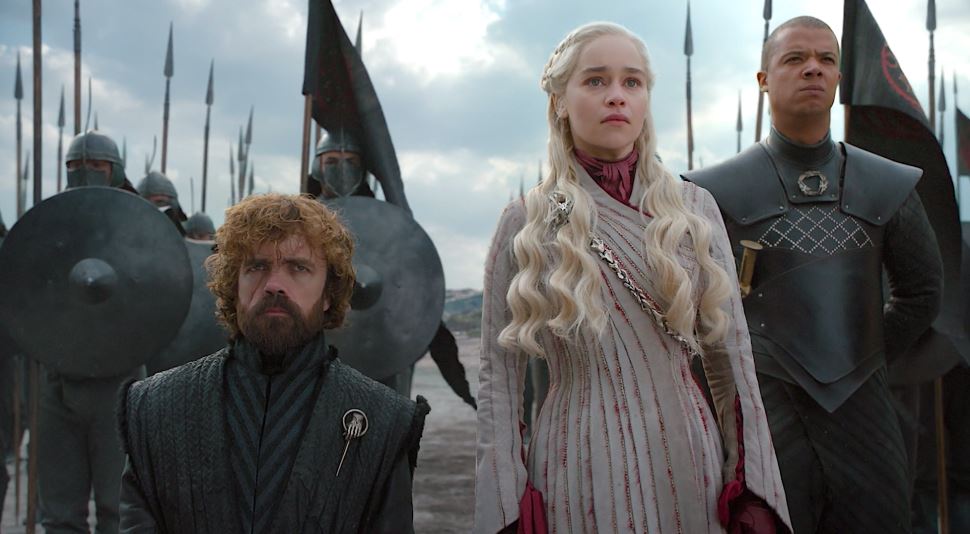 The above-mentioned point is a disadvantage as well as an advantage for Game of Thrones. It had a very popular ensemble core cast, some of whom had their big breaks after starring in the show. The Witcher does not have as many familiar faces. Apart from a very few actors like Henry Cavill and Anya Chalotra (who is also a very new face in the entertainment industry and does not hold much of a brand recall with the fans), none of the actors are as popular. The Witcher may have a head start but what it lacks is a strong foundation made up of known faces, a department Game of Thrones never had any trouble with.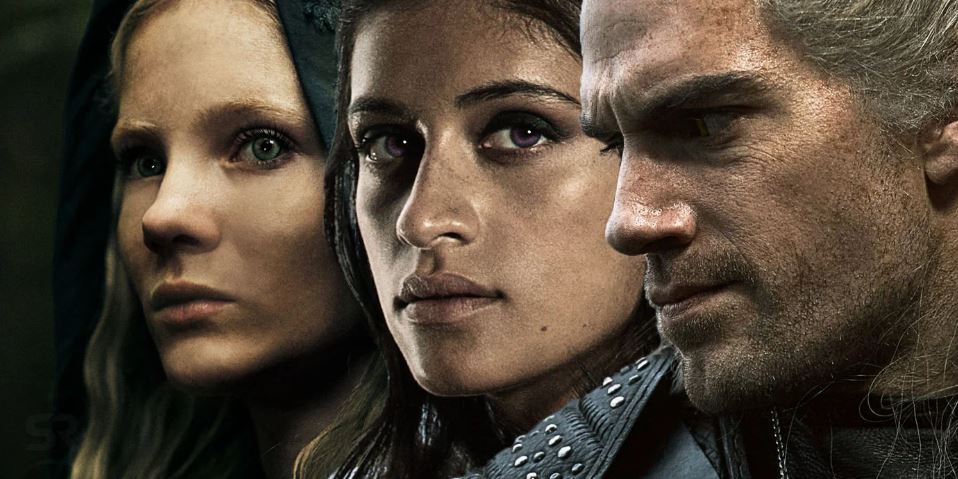 The final verdict might still be a while away. The Witcher only has had one season till now. The second season is on its way. With additional (and diverse) lead characters and better world-building, The Witcher has all the ingredients to best Game of Thrones. But for now, it is still miles away from challenging the one who sits at the Iron Throne.
The Witcher was released on Netflix on the 20th of December this year. The official film synopsis for The Witcher reads: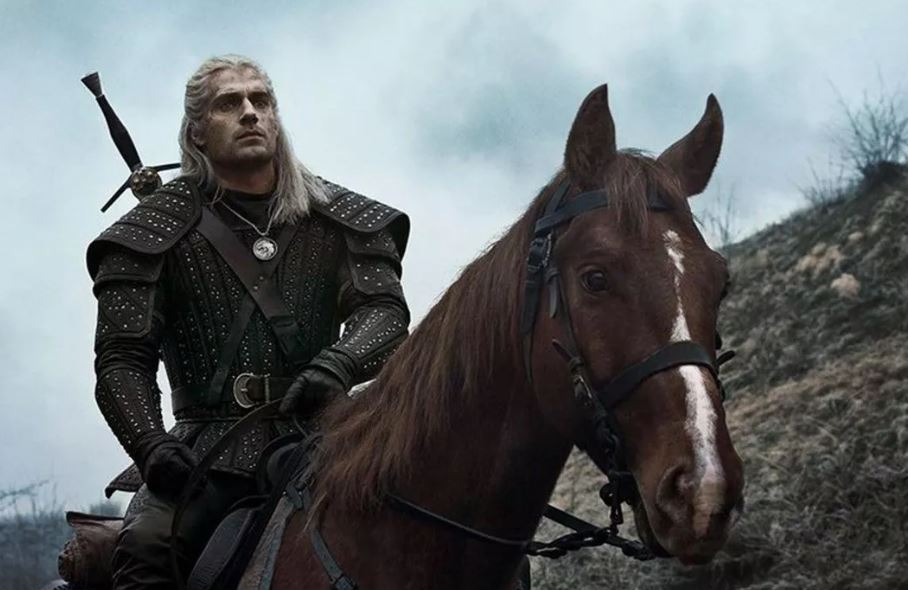 "Based on the best-selling fantasy series of books, The Witcher is an epic tale of fate and family. Geralt of Rivia, a solitary monster hunter, struggles to find his place in a world where people often prove more wicked than beasts. But when destiny hurtles him toward a powerful sorceress, and a young princess with a dangerous secret, the three must learn to navigate the increasingly volatile Continent together."
The Executive Producer of the Witcher, Tomek Baginski, shares just how amazing he felt Henry Cavill's performance was as Geralt of Rivia, the titular Witcher character in the hit Netflix show. As a killer of monsters who supposedly has no soul or emotion in him, the character would have been tough to play on screen and not just anyone can do it. Tomek Baginski says and we quote:
It's about Henry, and how he became Geralt, and how he embraced this character and he literally became this guy. He was walking around in the jacket to make it work, because the leather had to be worn out, and there is no other way than to just live in this wardrobe, in this cloth, to make it work. For many weeks he was sticking close to the set, so he can be closer to the Witcher world. He was there. He became this character. . . . You don't have very often an actor who is so committed to the role, and this was beautiful. It was such a great, great thing to work with.