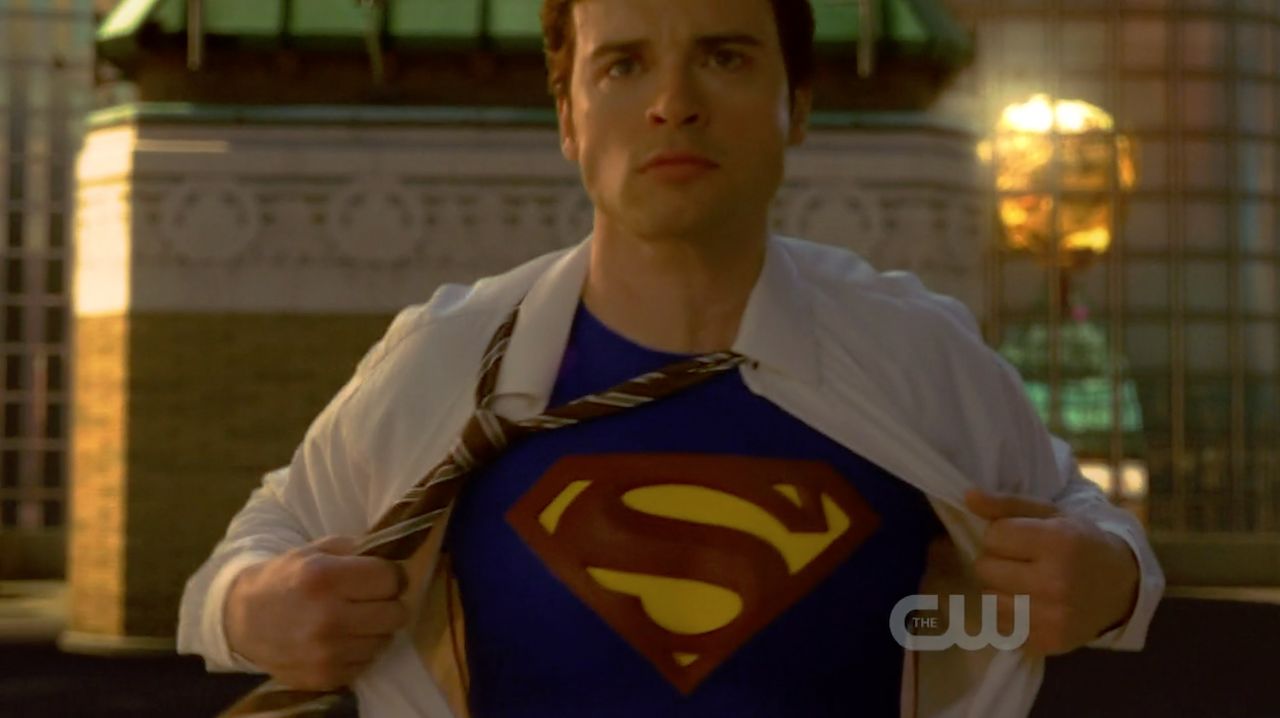 In the debut season, we saw Flash entering the National city through the multi-verse, jumping parallel dimensions, breaking time-space continuum and helping Supergirl fight against Silver Banshee. The CBS network which produced Supergirl TV show spent millions of dollars with low ratings and low returns and finally sold it to CW. There was a particular episode of Supergirl season 1 which saw a massive uptick in ratings, and it was the crossover episode titled "The World's Finest" where the Flash travelled to National city through multi-verse. The learning of the show-makers was that Supergirl alone can't pull a large audience, instead, she needs to be paired with a compatible superhero in DC universe.
Well, there is a huge news for Supergirl fans, as Andrew Kreisberg (executive producer) confirmed that Superman/Clark Kent is officially going to come into the show in the second season, casting is already underway for the role of Kara's cousin from planet Krypton. He said in a statement "Greg, Ali and I are beyond thrilled to welcome Clark Kent and his slightly-more-famous alter ego to the world of 'Supergirl. "Superman will be appearing in the first two episodes of the new season and we cannot wait to see who next dons the red cape!"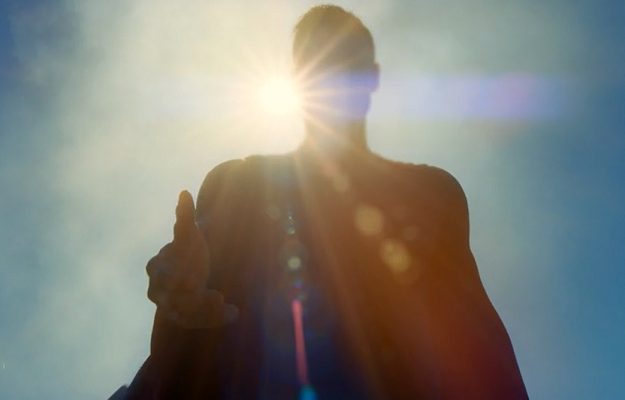 In the first season, the character of Kal-El was shown from a distance, his face is always obscured, as the makers wanted to establish Kara as her own person and how she evolves into "Supergirl" when the circumstances forced her to reveal her identity, instead of being dependent on her all-powerful distant cousin. The younger version of Superman was once seen in a dream sequence in the show, but this will be the first time that the character will have a major appearance.
Supergirl season 2 will come on Mondays at 8:00 PM on CW network. Are you excited to see the next season? Comment below.