Movies
Guardians Vol. 3 – Updates from James Gunn Have Possibly Revealed The Release Date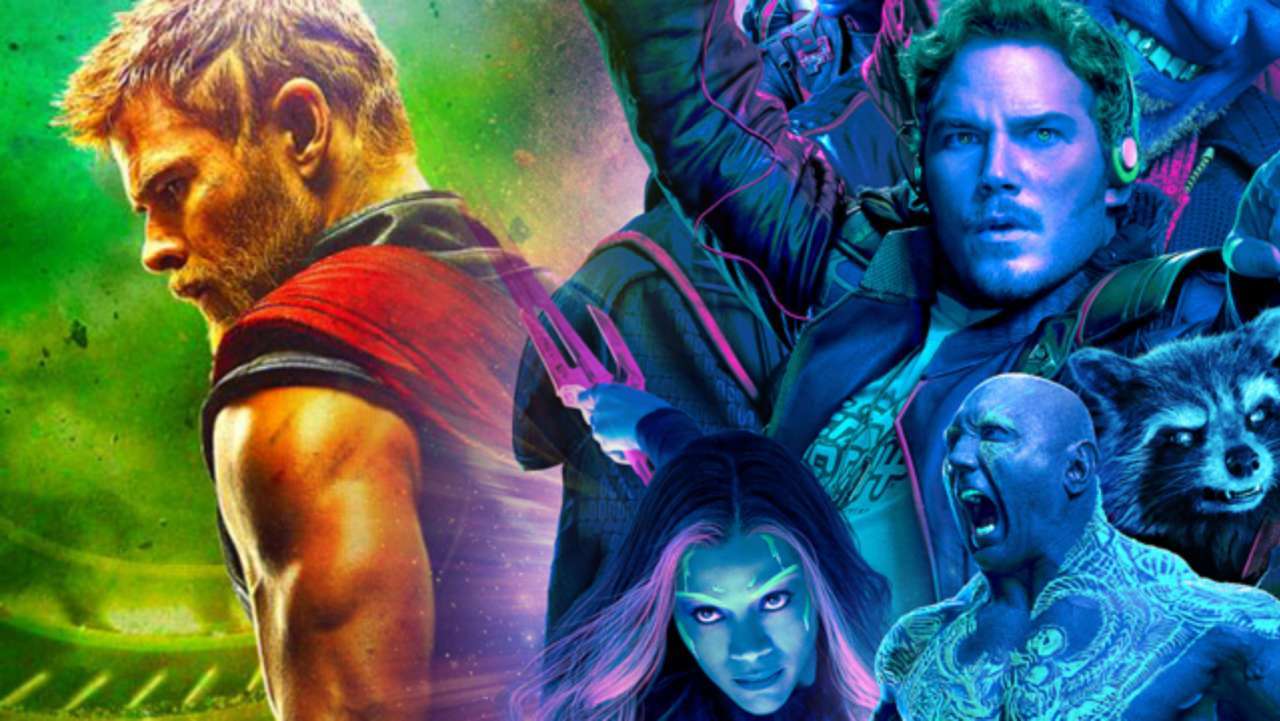 Guardians Vol. 3 was supposed to be the first movie of MCU Phase 4 but it has been pushed way back into Phase 5. Phase 4 will run only for 2 years, and the same is expected for Phase 5. But as we thought of Guardians of the Galaxy Vol. 3 to be the most anticipated movie of 2020, it will now be the most anticipated movie of 2023. Yes, that's how long we'd have to wait for the next James Gunn movie in the MCU. Now let us tell you how we know it's going to be 2023 and not before.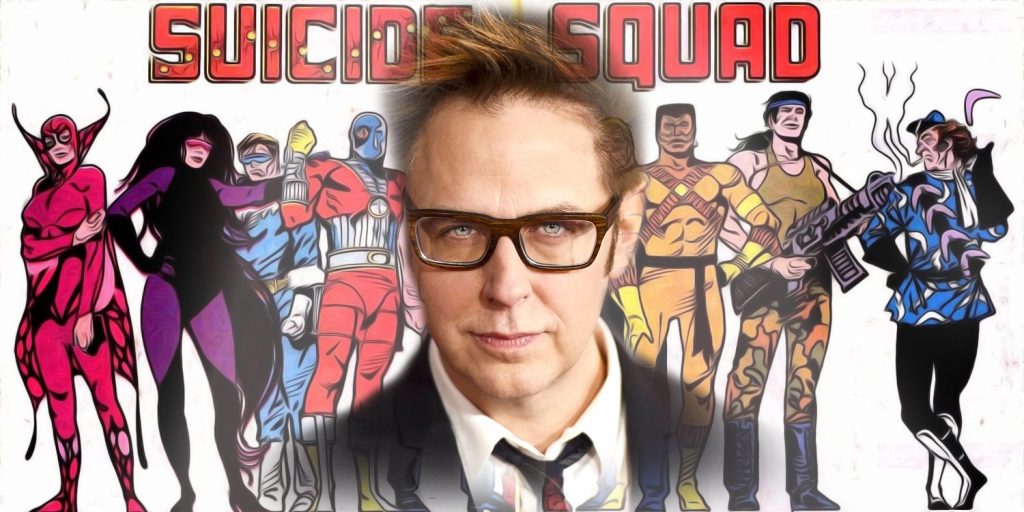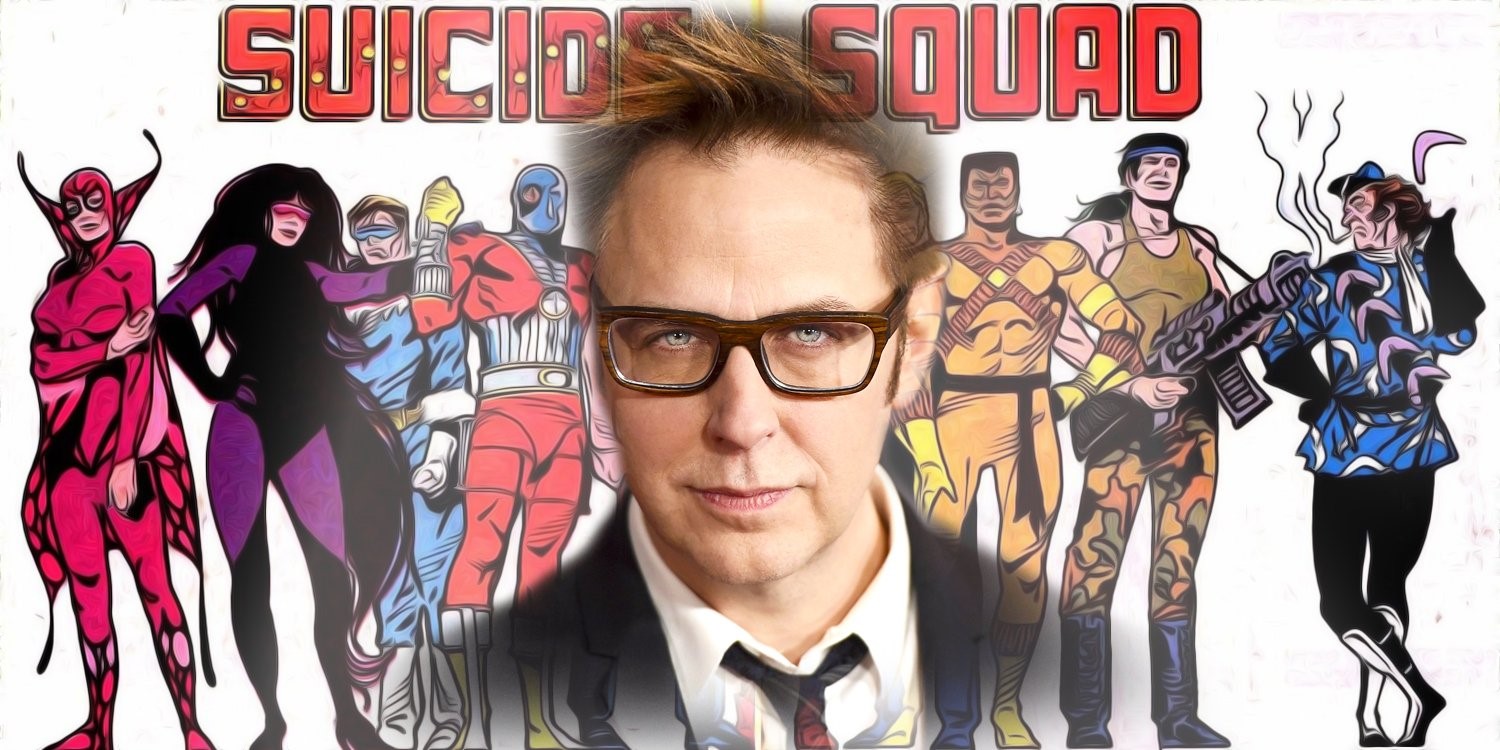 James Gunn is currently shooting The Suicide Squad. The movie is going to release on August 6, 2021. And Gunn has promised that he would only start working on Guardians of the Galaxy Vol. 3 after he has delivered The Suicide Squad. So, Gunn cannot start working on his next Marvel movie for more than 1 and a half years from now. Vol. 3 is said to be the biggest & greatest film of the Guardians of the Galaxy franchise. All the cast members have read the script and all of them agree to this. So, we reckon that Gunn is going to need his time to shoot the film.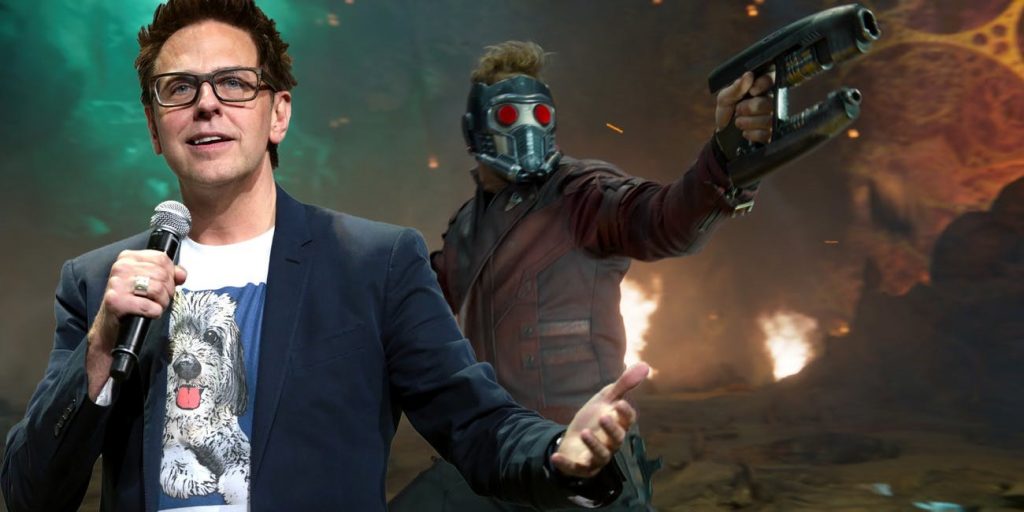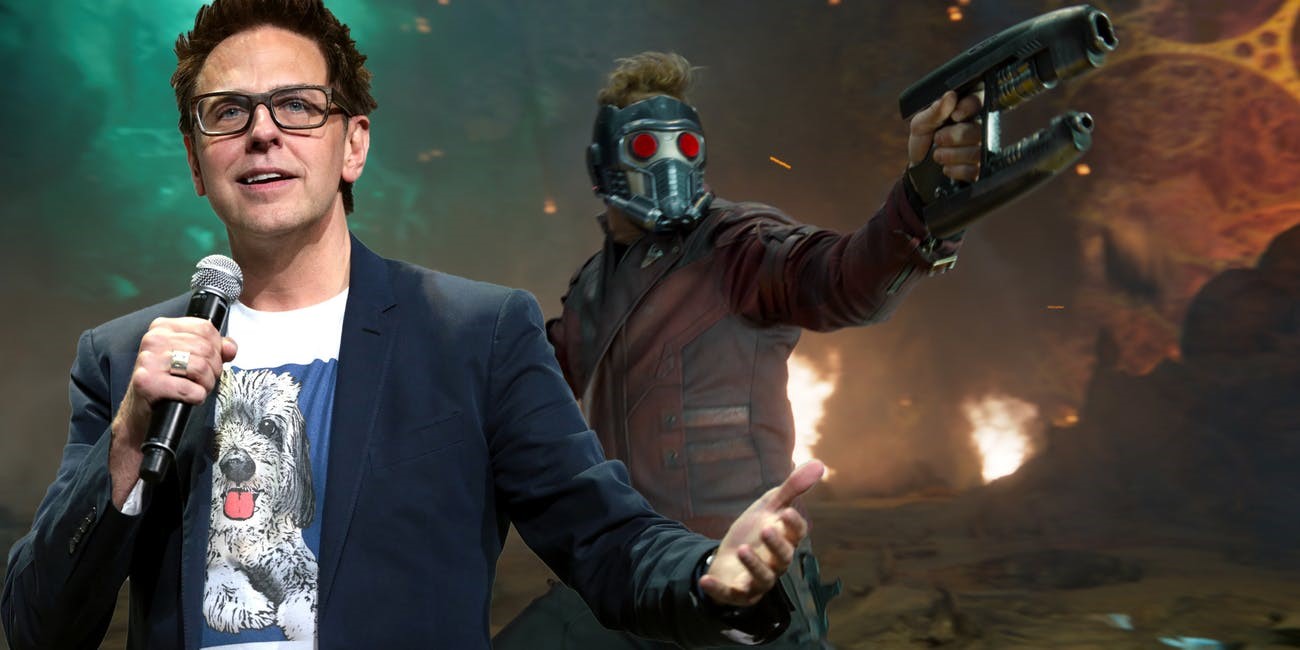 It's not that James Gunn will release The Suicide Squad on August 6, 2021 and can start working on Guardians of the Galaxy Vol. 3 from August 7, 2021. He'd be involves with the press for The Suicide Squad for the next month or 2. And when that's done, he can put his entire focus on developing Vol. 3. Now the next question that comes in is that how long will James Gunn take to start production on Vol. 3? The answer to this totally depends on the script of the film.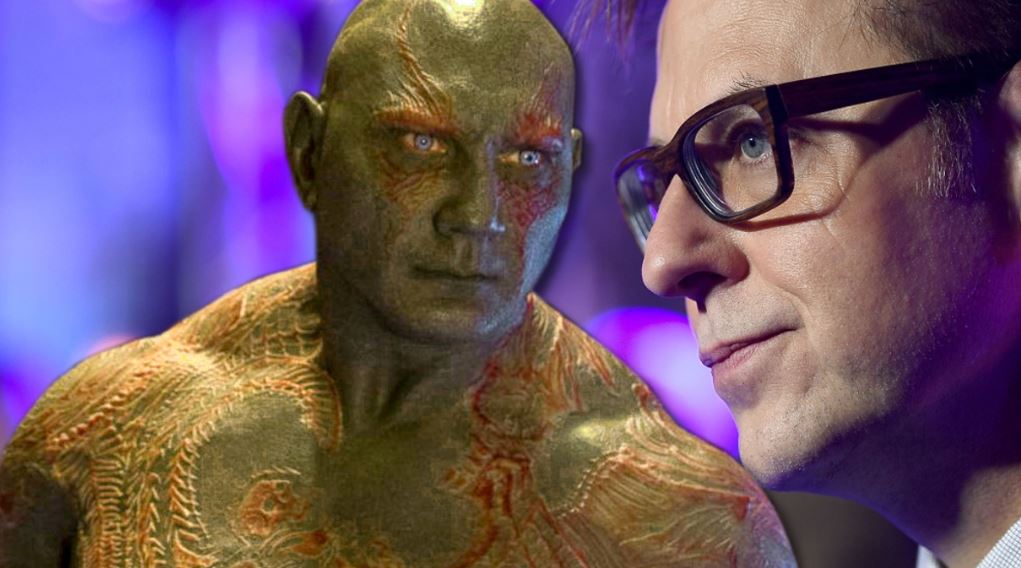 James Gunn recently revealed that he has already written the script of the film. It was written way before Avengers: Endgame, and then James Gunn was also fired before the reshoots of Endgame were yet to take place. Thor was added into the squad of the Guardians and all of us suspected that Vol. 3 will involve Thor. So, the script that Gunn wrote would need some changes.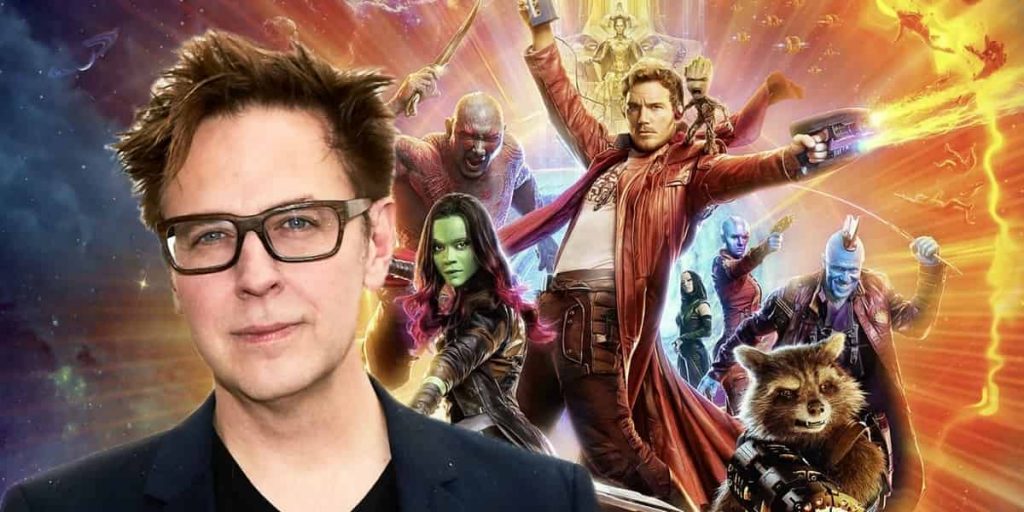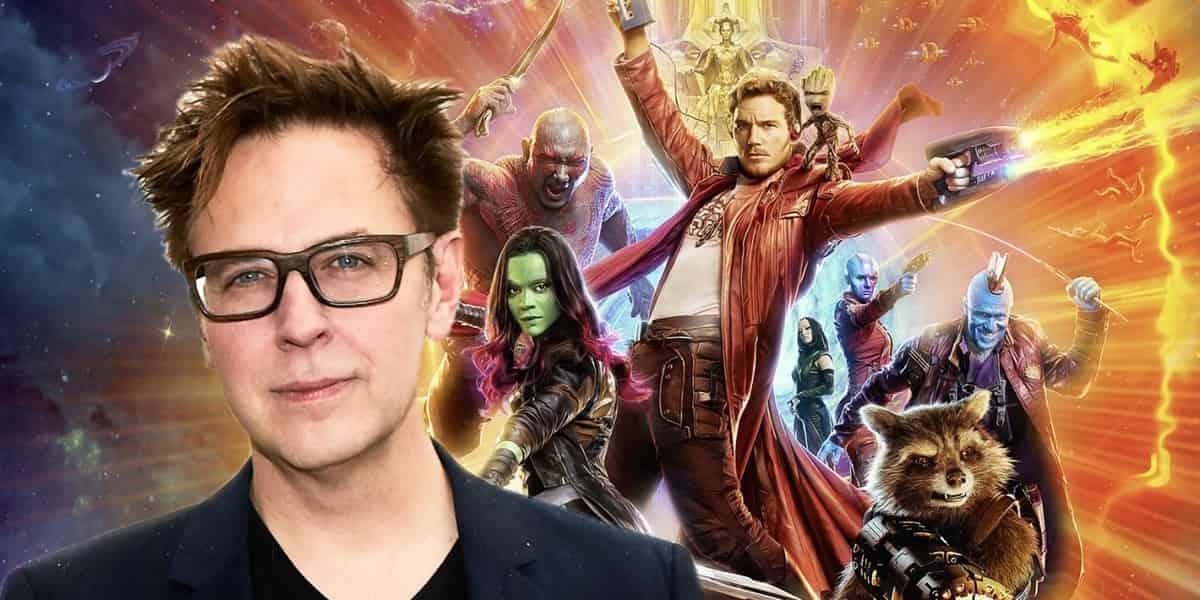 Gunn was recently asked in an Instagram Q&A that would Endgame lead to any changes in his script, and here's what he said:
"The script will change because my scripts always keep changing up until the moment I shoot them. But it won't change according to anything from Endgame, because I already knew what was in that script before I wrote Guardians 3."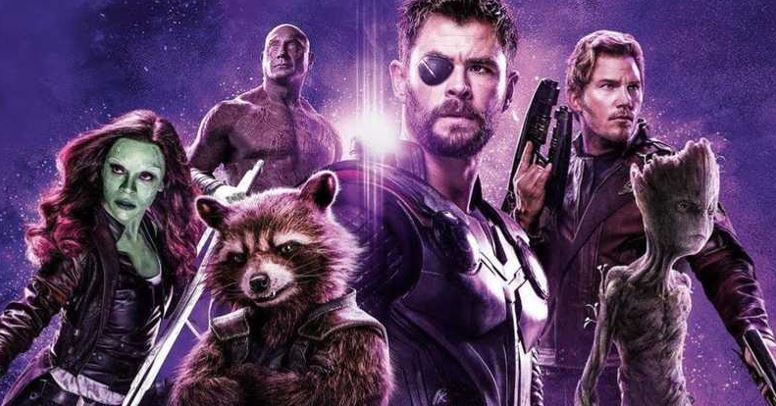 So, this means that Gunn will be making changes in his script. Thor would already not be involved in Vol. 3 because he has his own movie coming out before that. But still, changes would need to be made nevertheless. The earliest that James Gunn could release Guardians of the Galaxy Vol. 3 would be on October 7, 2022. But since he has to make changes in his script, we can expect Guardians of the Galaxy Vol. 3 to take its regular May release date. Guardians of the Galaxy Vol. 3 will come out on May 5, 2023.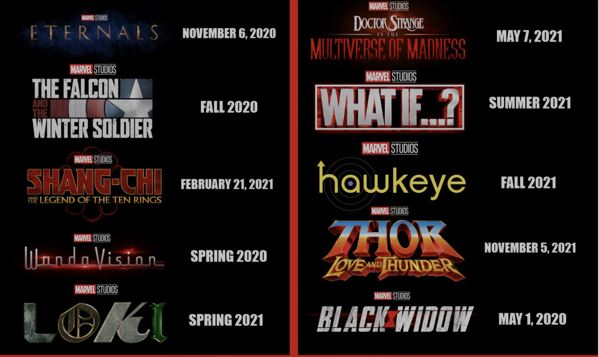 Marvel's future is huge and there's a lot that could happen. Black Widow is going to kick off the future slate on May 1. Here's how the rest of the Phase 4 slate looks like – The Falcon and The Winter Soldier in Fall 2020, The Eternals on November 6, 2020, Shang-Chi and the Legend of the Ten Rings on February 12, 2021, WandaVision in Spring 2021, Loki in Spring 2021, Doctor Strange in the Multiverse of Madness on May 7, 2021, Spider-Man 3 on July 16, 2021, What If? In Summer 2021, Hawkeye in Fall 2021, and Thor: Love and Thunder on November 5, 2021. Following these are Ms. Marvel, Moon Knight, and She-Hulk. Black Panther 2 has been scheduled for May 6, 2022.
I just have the biggest passion for everything cinematic! I want to share this passion with everyone through my writing about Hollywood Movies and TV. Other than that, I am a big sports fanatic and enthusiast. I'd like to write about my favorite sports as well some day.