Movies
Thor: Ragnarok Deleted Scenes Show Odin's Alternate Death & Grandmaster's Pursuit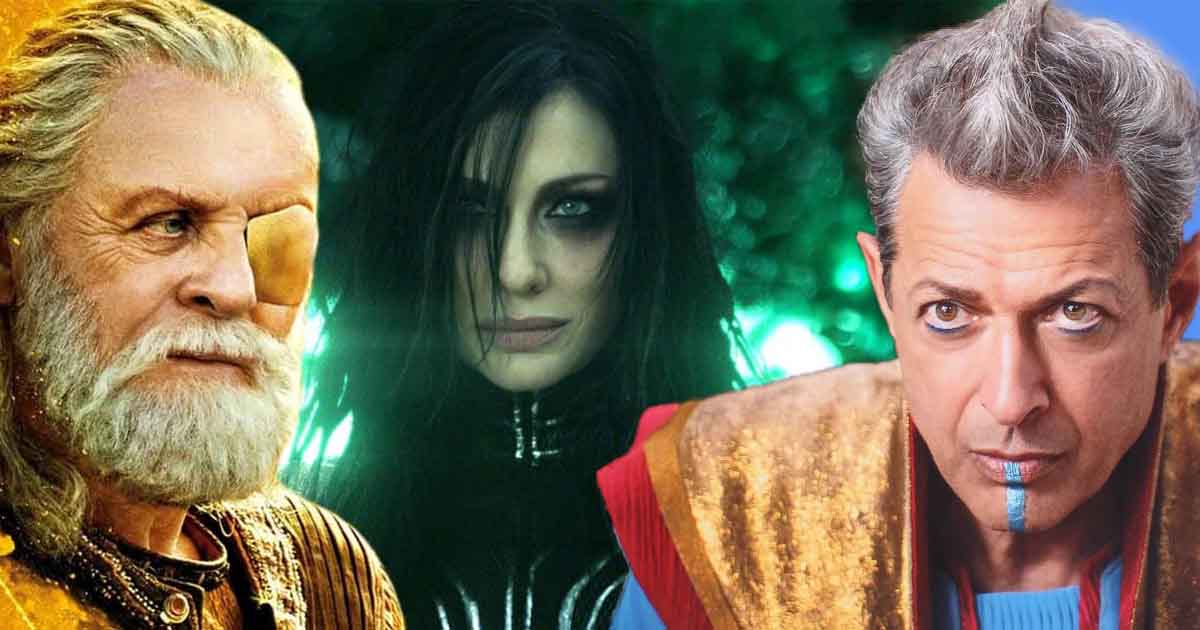 Thor: Ragnarok, arguably the funniest and the most unique MCU movie out of the 23. Taika Waititi brought us something very amazing and made totally out of love for Thor as a character. As we know, 80% of the film was improvised, because everyone involved tried new things. So it shouldn't come as a surprise that there would be multiple scenes for almost every segment in Ragnarok. And with Marvel's massive Infinity Saga box set (a Bluray pack that includes every MCU movie) that has released, we've got a bunch of new Thor: Ragnarok deleted scenes.
[adinserter block="1″]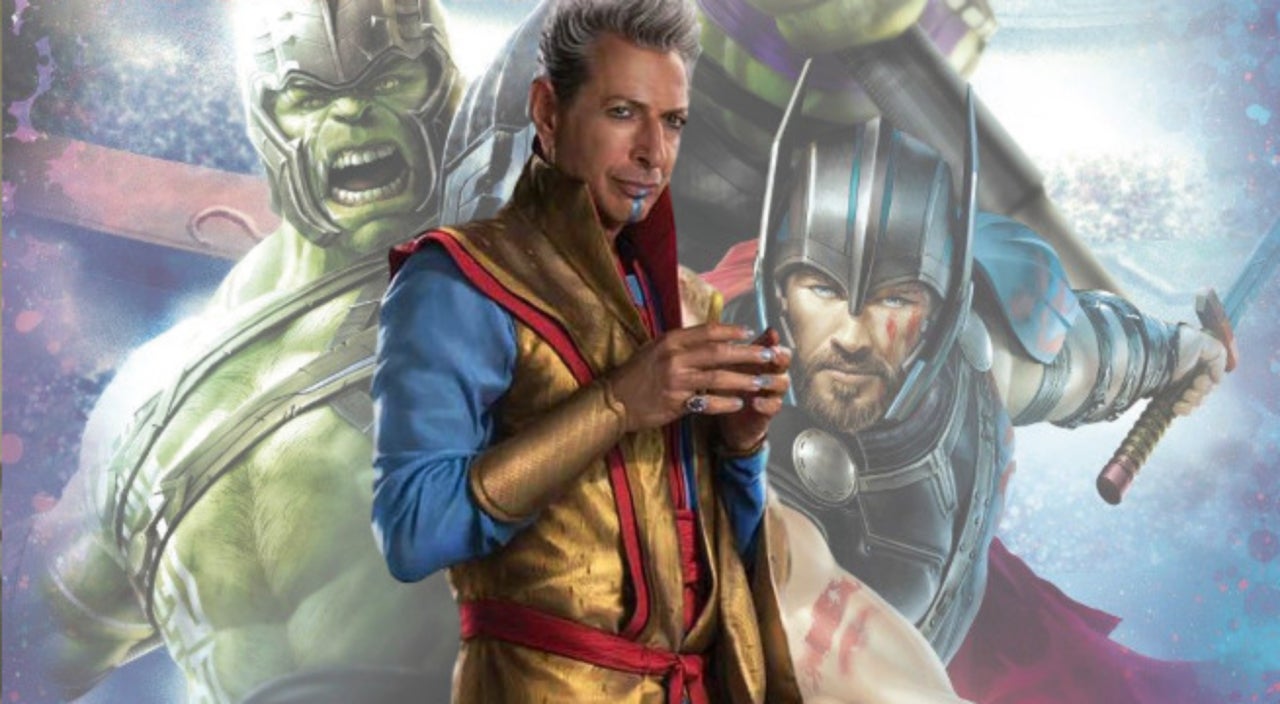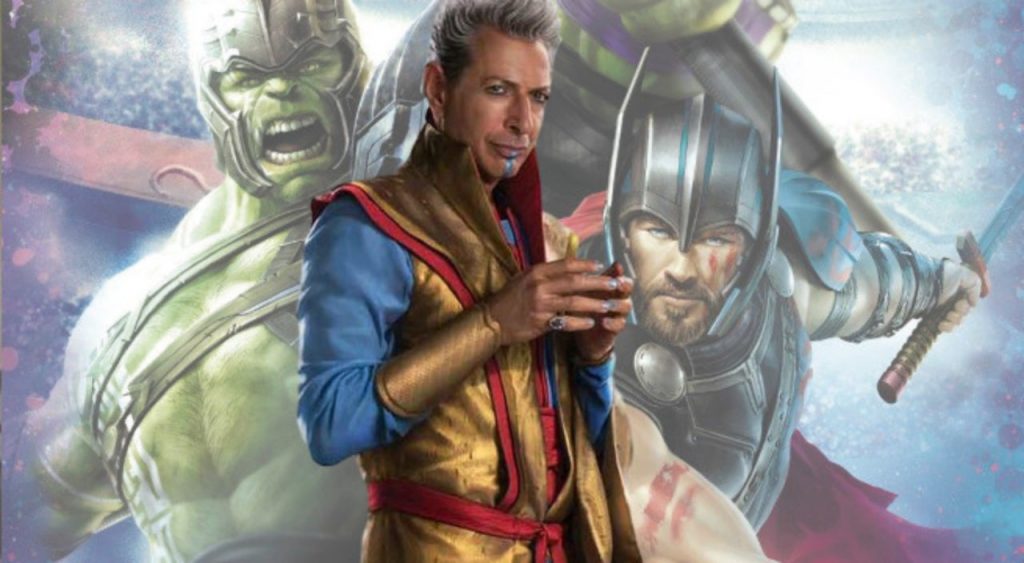 There are 2 scenes for Thor: Ragnarok, so let's get into those. The first scene involves the Grandmaster. After the Revengers stole the Grandmaster's luxury vessel, we saw his soldiers chasing after them. That led to a thrilling air battle where Bruce with all of his PhDs learned how to fly a spaceship while Valkyrie & Thor destroyed the ones chasing them. Right after this came a scene where Jeff Goldblum's Grandmaster chases the Revengers so he could bring Hulk back to his fighting pit. And this chase sequence ultimately ends up failing as the Grandmaster's ship crashes down. That's how he ends up in the post-credits scene of the movie where the poor folks of Sakaar ran after him.
[adinserter block="2″]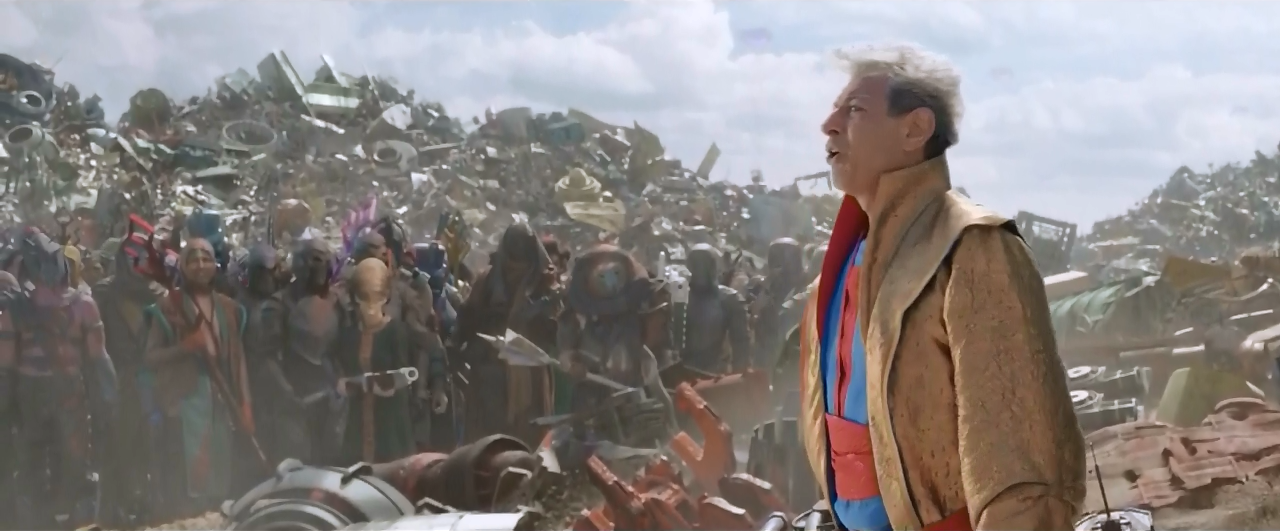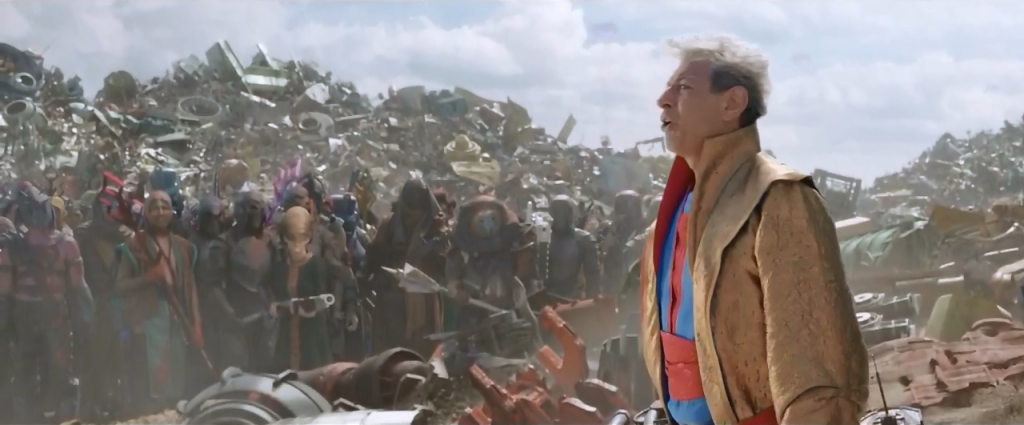 We don't know whether this scene will release online or on Disney+, but for now, it is just available with the Infinity Saga Box. This scene isn't alone. There are almost 50 minutes' worth of extra scenes. The second scene of Ragnarok involves the reunion of Odin & Hela.
[adinserter block="3″]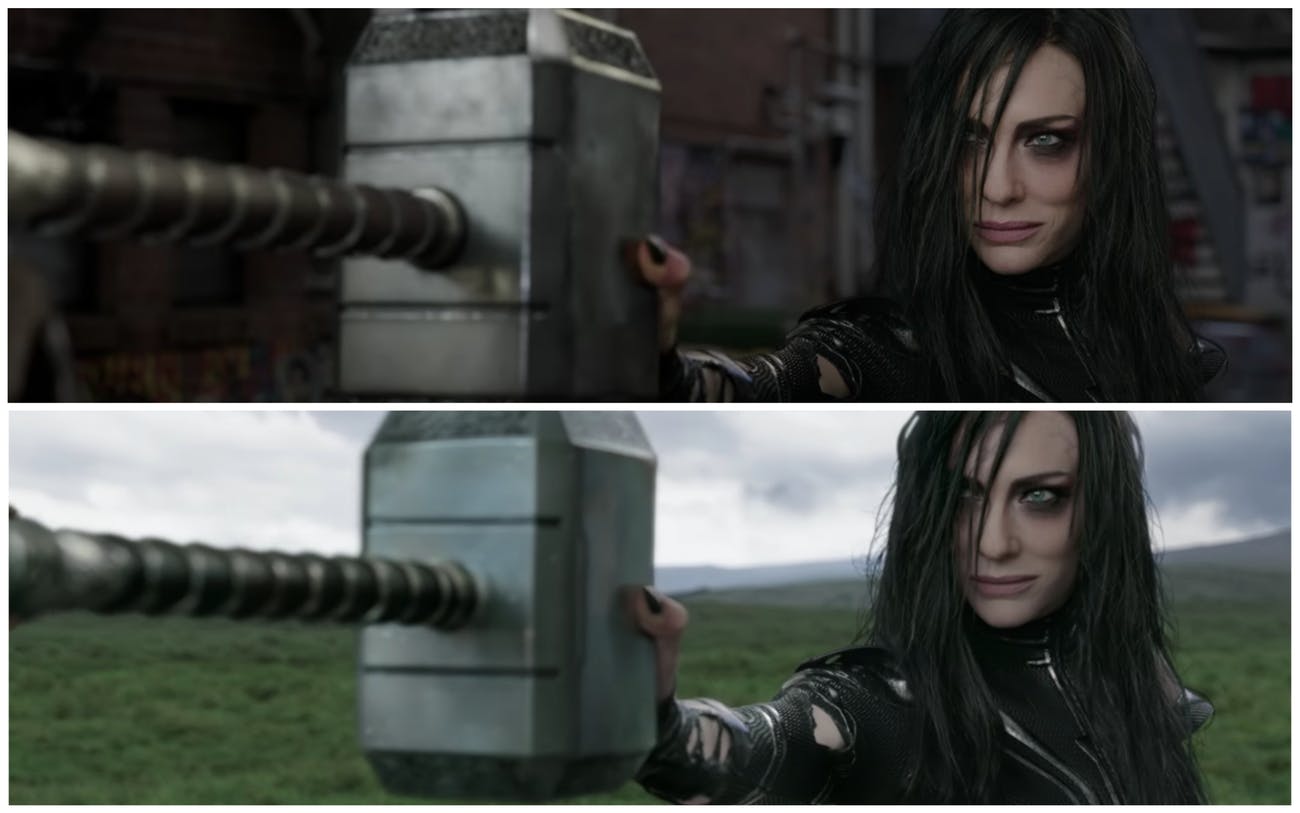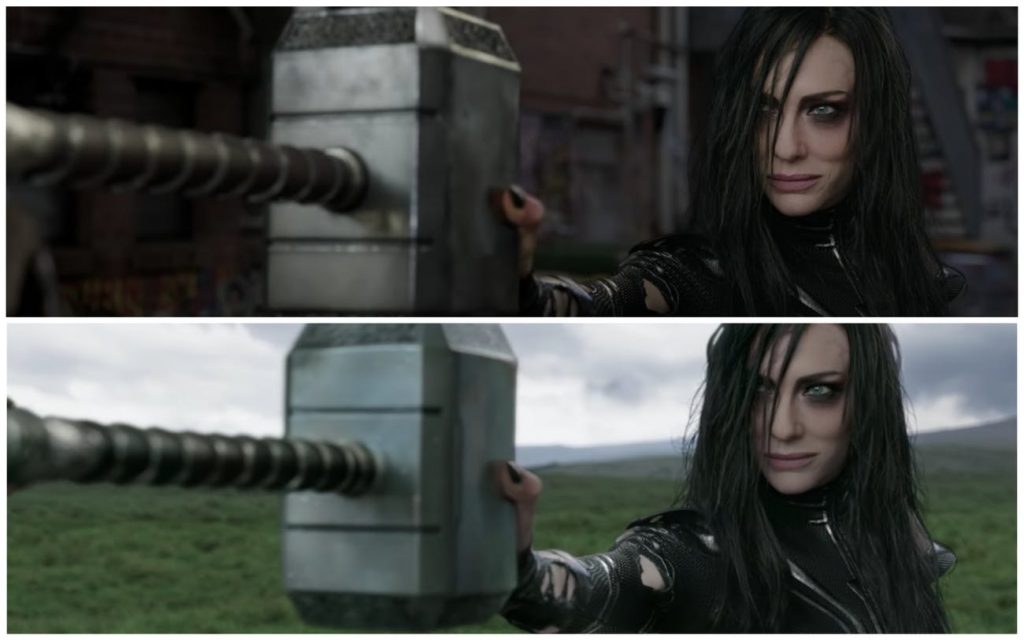 This scene is actually an alternate version of how Odin dies and how Hela breaks Thor's hammer. Remember that with the first trailer of Thor: Ragnarok, we got to see a bit of this alternate hammer breaking scene? This is just the full extension of it. Taika Waititi reshot Odin's death in Norway and he reshot the return of Hela & the death of Mjolnir. But here's a description of the original scene that involved all of this.
[adinserter block="4″]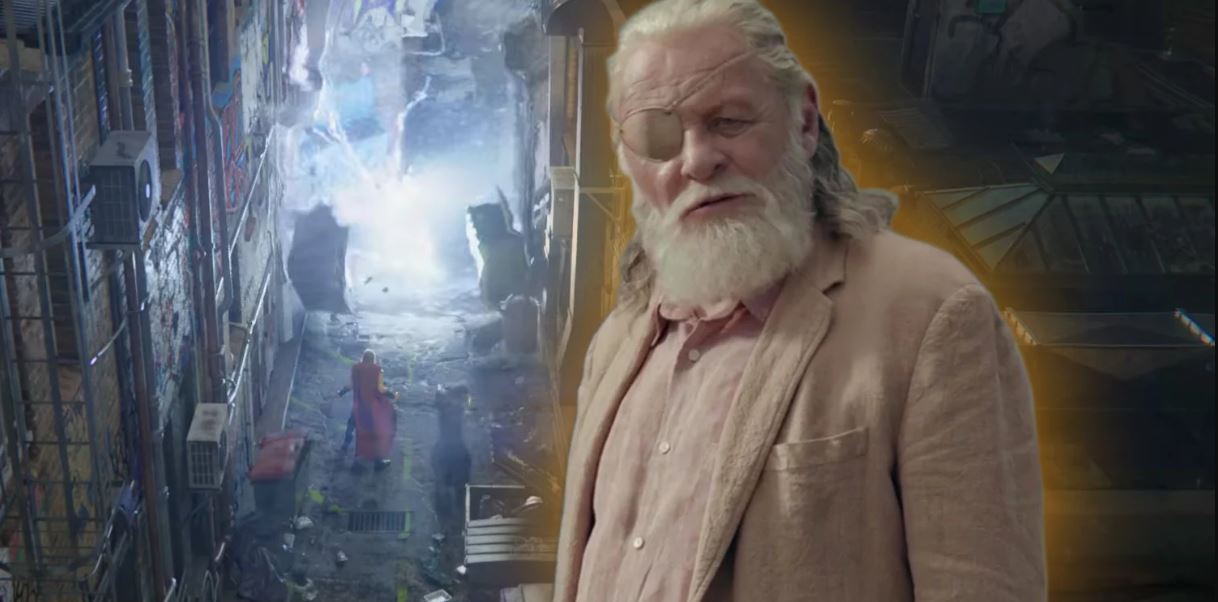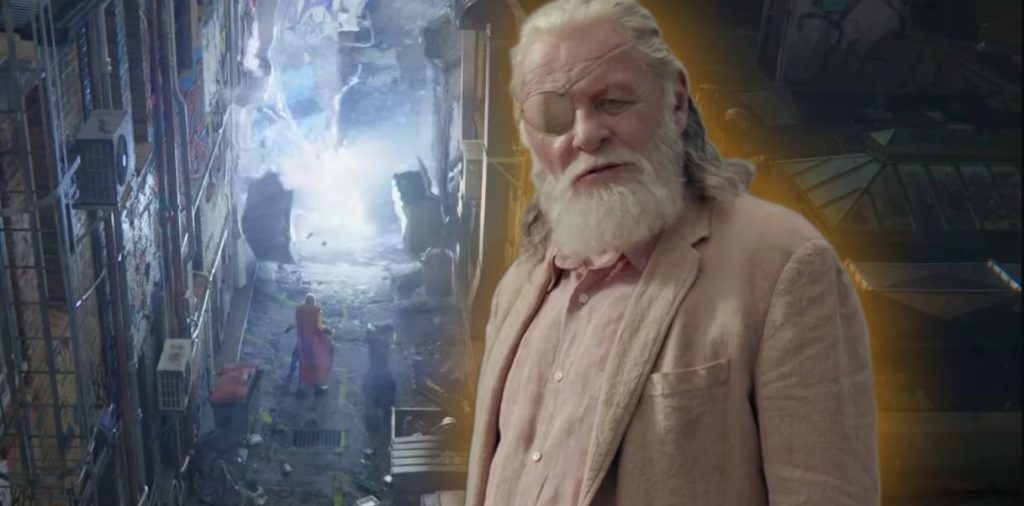 While looking for their father, Loki & Thor end up in the streets of New York. Odin was living as a homeless man. He rapidly transfers the royal powers of Asgard to Thor just before Hela emerges from a portal and stabs Odin in the chest right in front of her two brothers. This would have been quite brutal on the contrary to the peaceful Skywalker death that Odin got in the final cut.
[adinserter block="5″]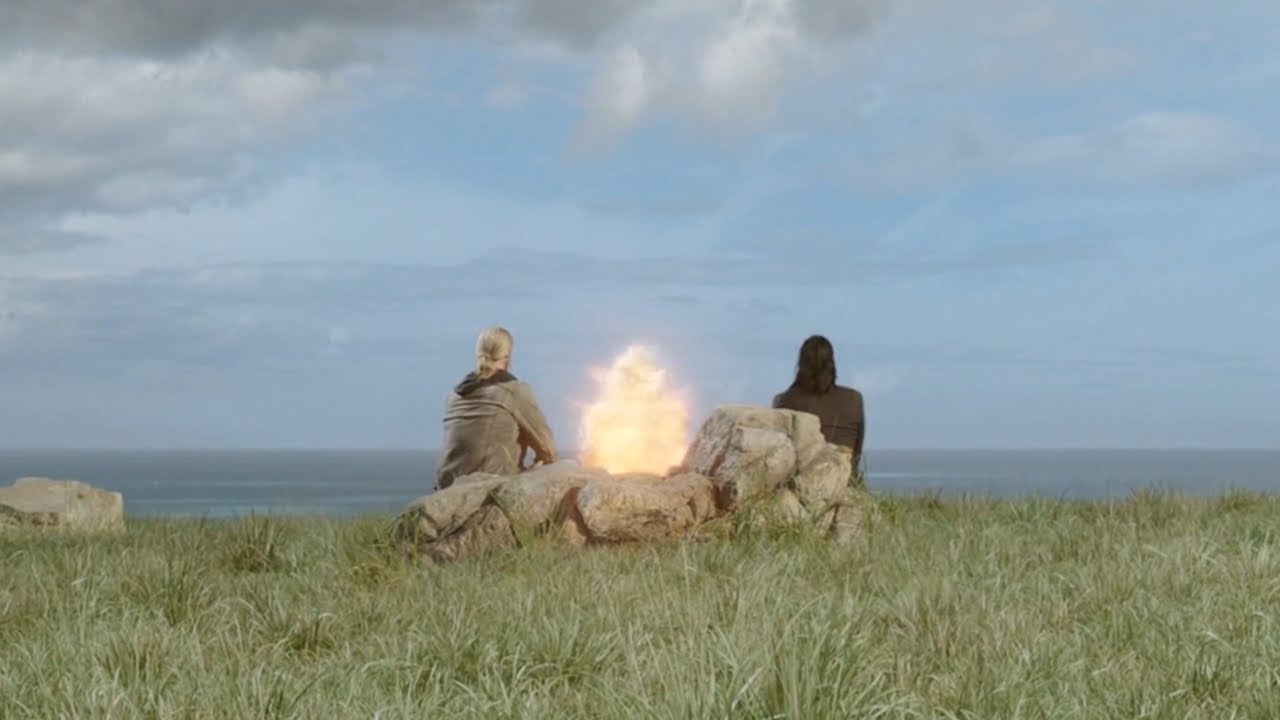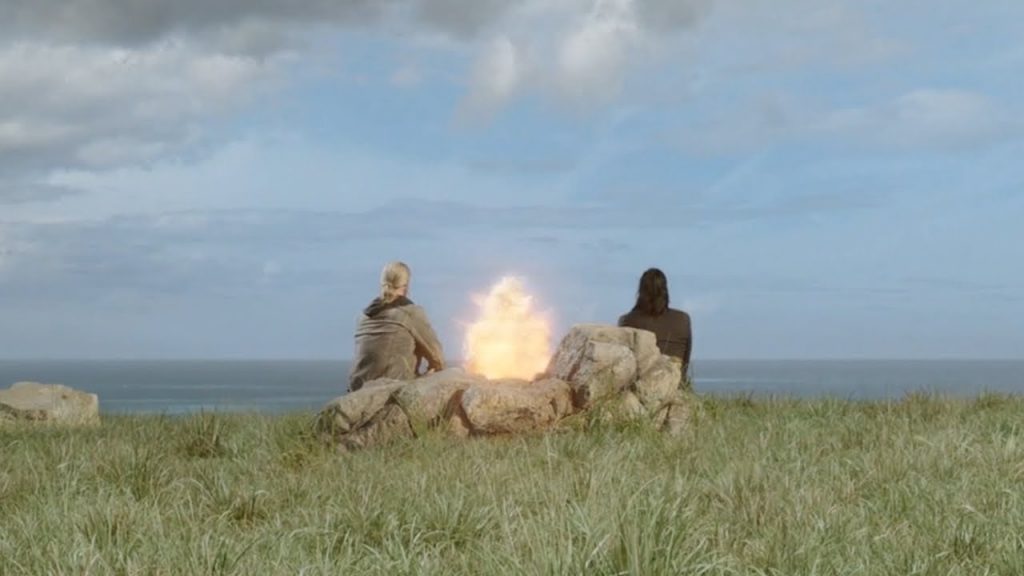 Taika Waititi revealed that he had to change that sequence because "alleyways aren't cool." He said:
"We originally shot some of that stuff on the set of our stuff in New York. What we wanted to do was have them go down to Earth and they see Doctor Strange and stuff but it felt too convenient that he was suddenly just down the road in an alley and also everything, up to then, everything was so fast-paced and all over the place. We wanted to go somewhere peaceful and actually chill out with those characters and be with Odin while he imparts this wisdom and stuff and not have to hear stupid yellow cabs honking out the back."
[adinserter block="6″]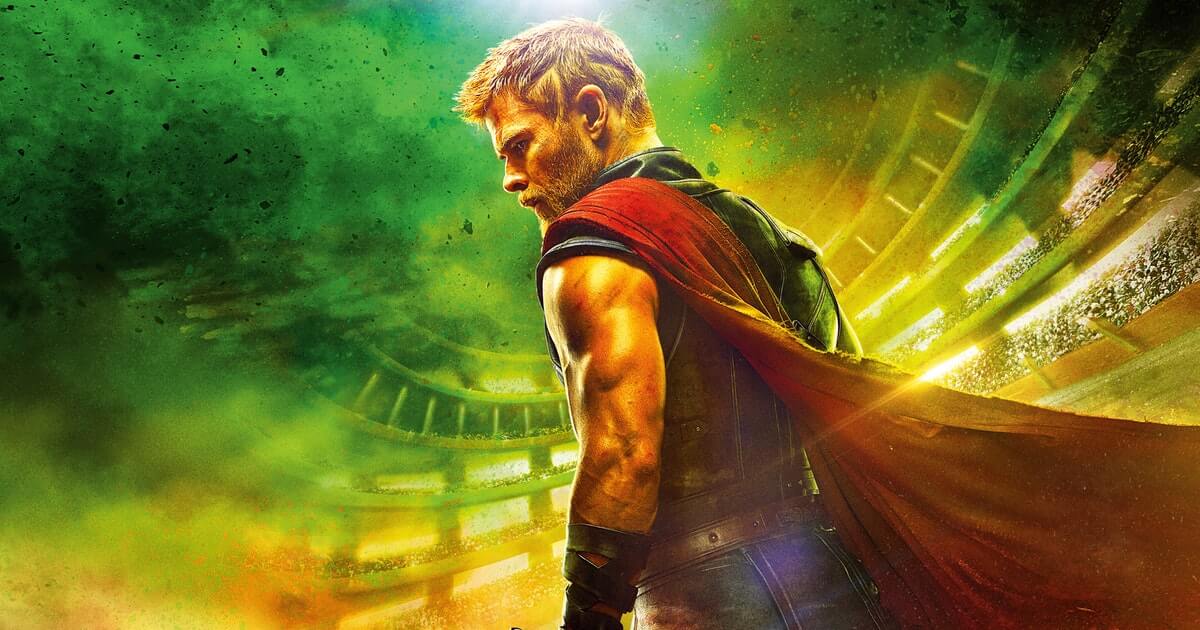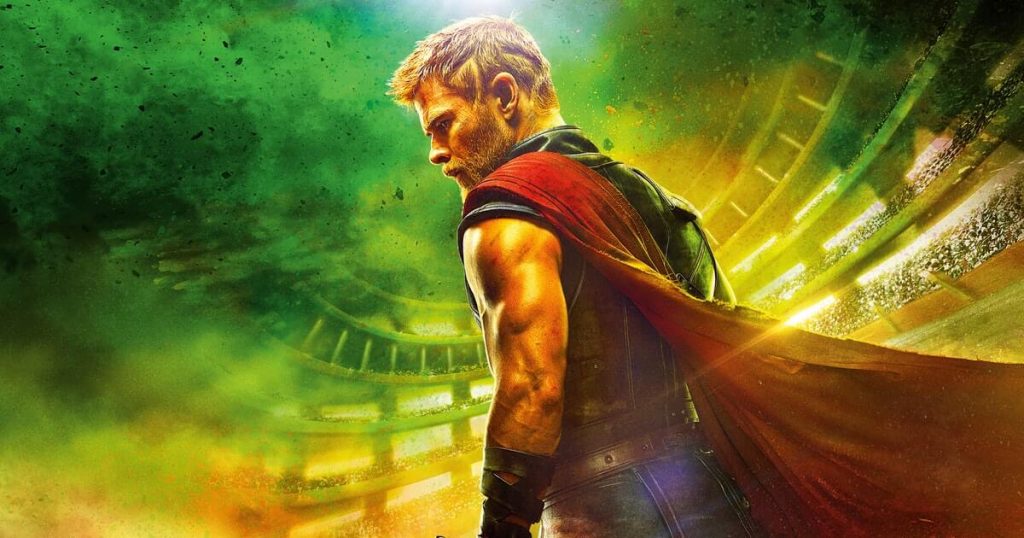 Well, it's okay that this brutal death didn't happen because the tone of the film was quite different. The fact that we've got this alternate scene is also great because we want to see as much unseen Marvel content as we can get our hands on. Now fans are excited to see Thor return in Love And Thunder.
[adinserter block="7″]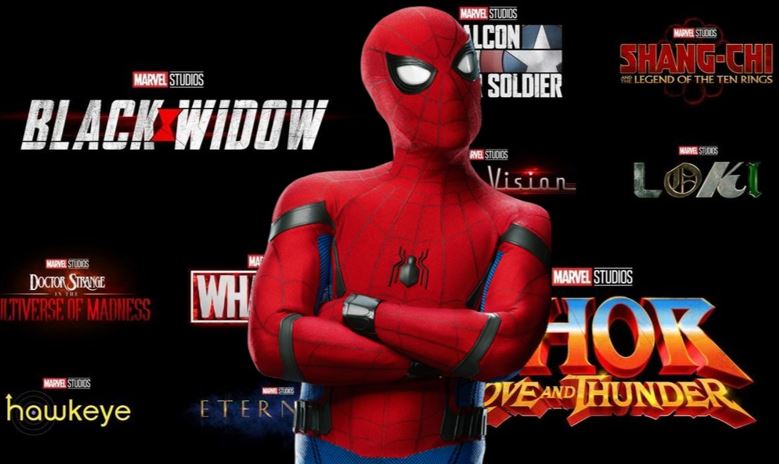 Marvel's future is huge and there's a lot that could happen. Black Widow is going to kick off the future slate on May 1. Here's how the rest of the Phase 4 slate looks like – The Falcon and The Winter Soldier in Fall 2020, The Eternals on November 6, 2020, Shang-Chi and the Legend of the Ten Rings on February 12, 2021, WandaVision in Spring 2021, Loki in Spring 2021, Doctor Strange in the Multiverse of Madness on May 7, 2021, Spider-Man 3 on July 16, 2021, What If? In Summer 2021, Hawkeye in Fall 2021, and Thor: Love and Thunder on November 5, 2021.
[adinserter block="51″]