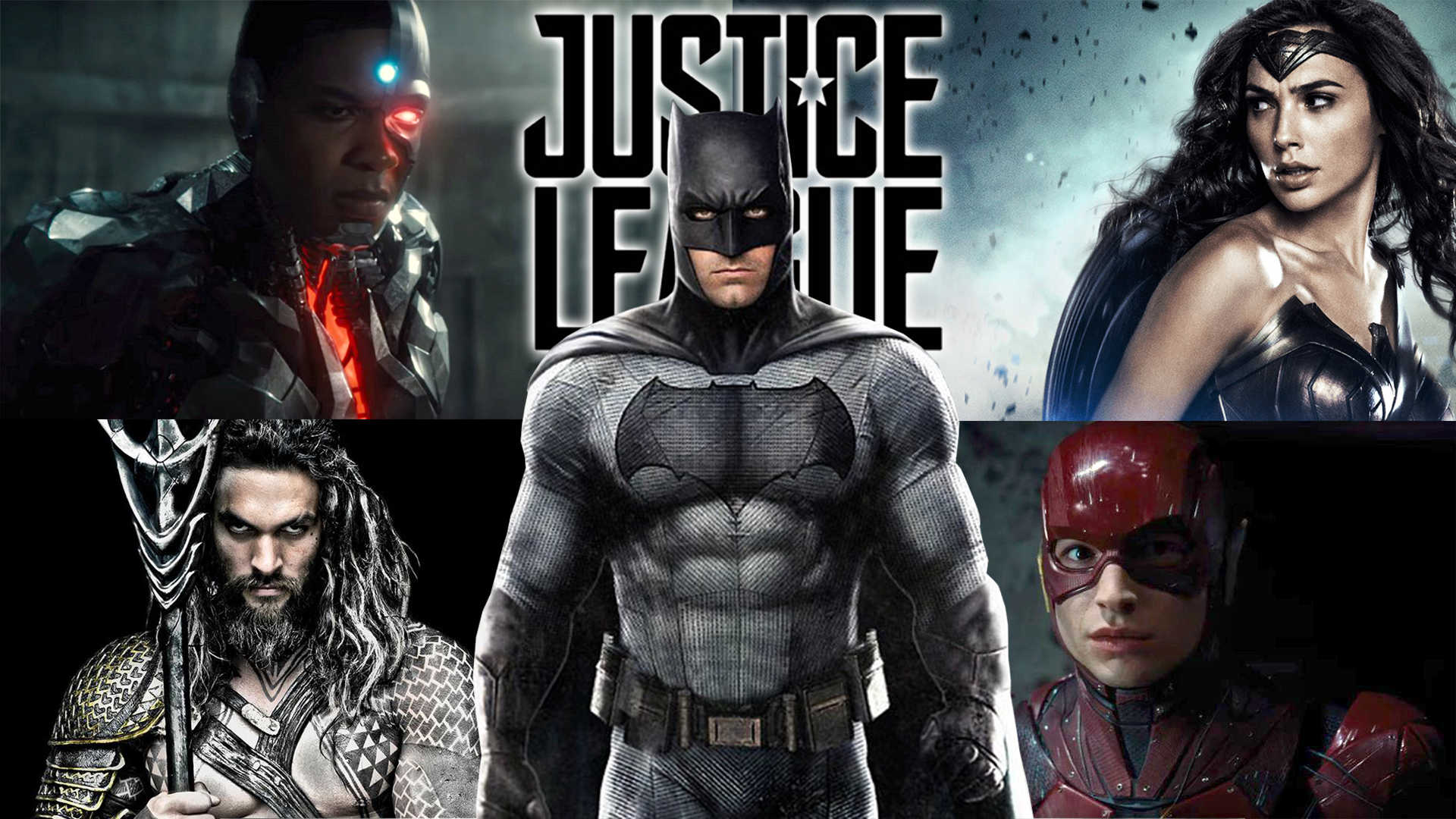 There is one character from the Batman canon that has been a constant for every film. Apart from Bruce Wayne himself, this character has appeared in every film that Batman has been in. It's not the Joker or Commissioner Gordon, it's Alfred Pennyworth, the faithful butler who is a father figure to Bruce Wayne. A story without Alfred for Batman seems incomplete. He has been the grounding factor to the often outlandish antics of the playboy and superhero.
The latest actor to play the iconic role is respected actor Jeremy Irons in Batman V Superman: Dawn Of Justice. Iron's version of Alfred has been a bit different from other versions of Alfred.Gone is the quiet, soft-spoken butler who serves his master loyally, instead of this new Alfred trained Bruce and acted as a strategist in Batman's major plans along with giving some fatherly wisdom.
Irons recently sat down for an interview with Variety in the promotion of his latest project, The Man Who Knew Infinity. Apart from the film, the actor also talked about the upcoming Batman movie and Justice League as well:
"Ben's going to make a Batman film next summer. He promises me there's going to be a bit more of Alfred in that. In the Justice League we have seven major lead characters and I'm the butler to one of them. It's clear I will not be dominating that film."
Irons gave the confirmation that Batman will indeed start shooting in summer of 2017, harking back the same thing Joe Manganiello had also said last month to the press. Irons also talked about the unfair treatment Zack Snyder has been receiving when it comes to his DCEU films:
" Zack seems to get a hard time from the press, which is strange. I don't know if it has to do with the sort of secrecy that surrounds the making of it all. But the audience liked it, which in the end is all that matters."
Movie lover who writes about movies.