Television
Hobbs & Shaw Director Reveals Plans For Fast & Furious TV Show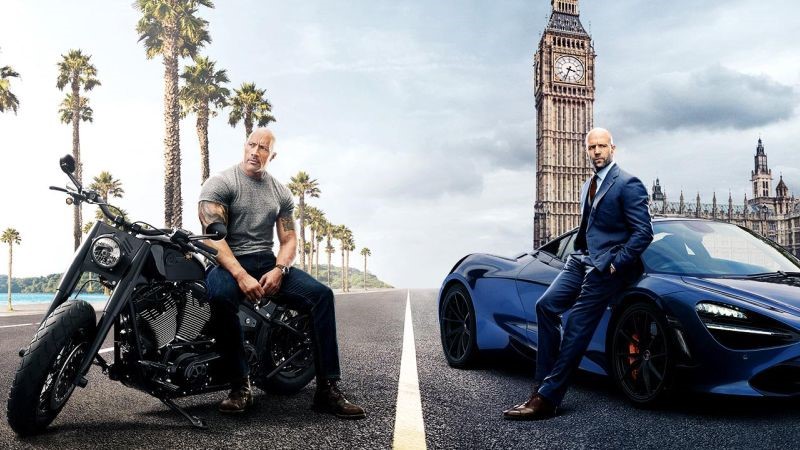 Plans For Fast & Furious TV Show:
There is a common trope in Hollywood. If something is too good to be on the Big Screens, make a Television show out of it and start milking it in the Small Screens as well. Limitless, Shooter, The Transporter – are just to name a few. The Starz network is currently developing a John Wick TV series by the way. As we said, anything and everything will be milked by the Studios for money. But hey, we are not complaining at all! Because we get to see our favorite characters and franchises more frequently. And if you are a fan of the Fast & Furious Franchise, we got good news for you folks. The Director of Hobbs & Shaw, the Fast & Furious spinoff series starring Jason Statham and Dwayne 'The Rock' Johnson in titular roles, has expressed interest to direct a new TV Show set in the Fast & Furious universe.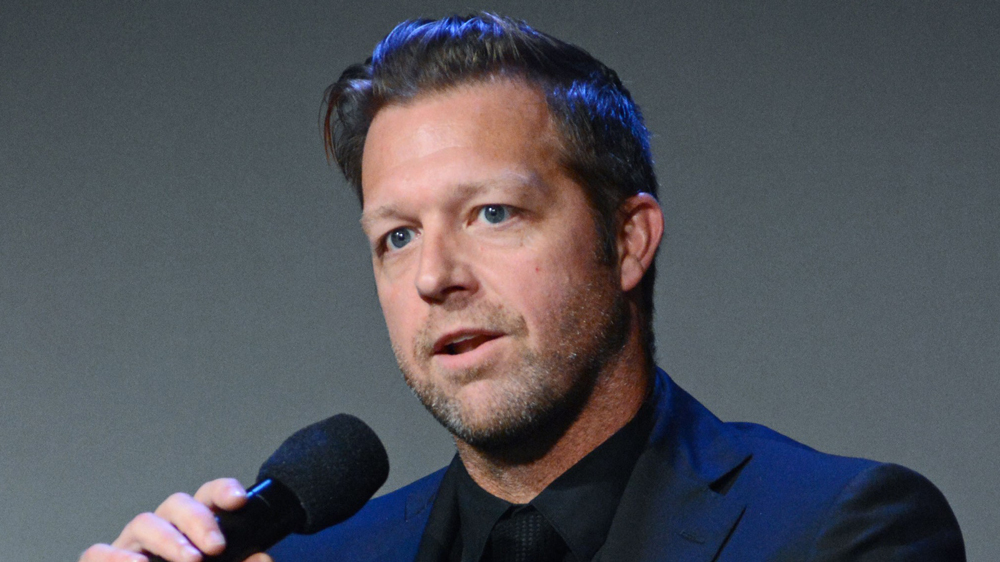 David Leitch, the director of Deadpool 2 and John Wick, has shared the news with the fans. It was last week that he confirmed the rumors that talks are underway about a new TV Show within the Fast & Furious Universe. His stunt team 87eleven Action Design, and 87North – his self-owned Production Company have been involved in several action blockbusters in the Big Screens but now intend to transition into the TV entertainment sector.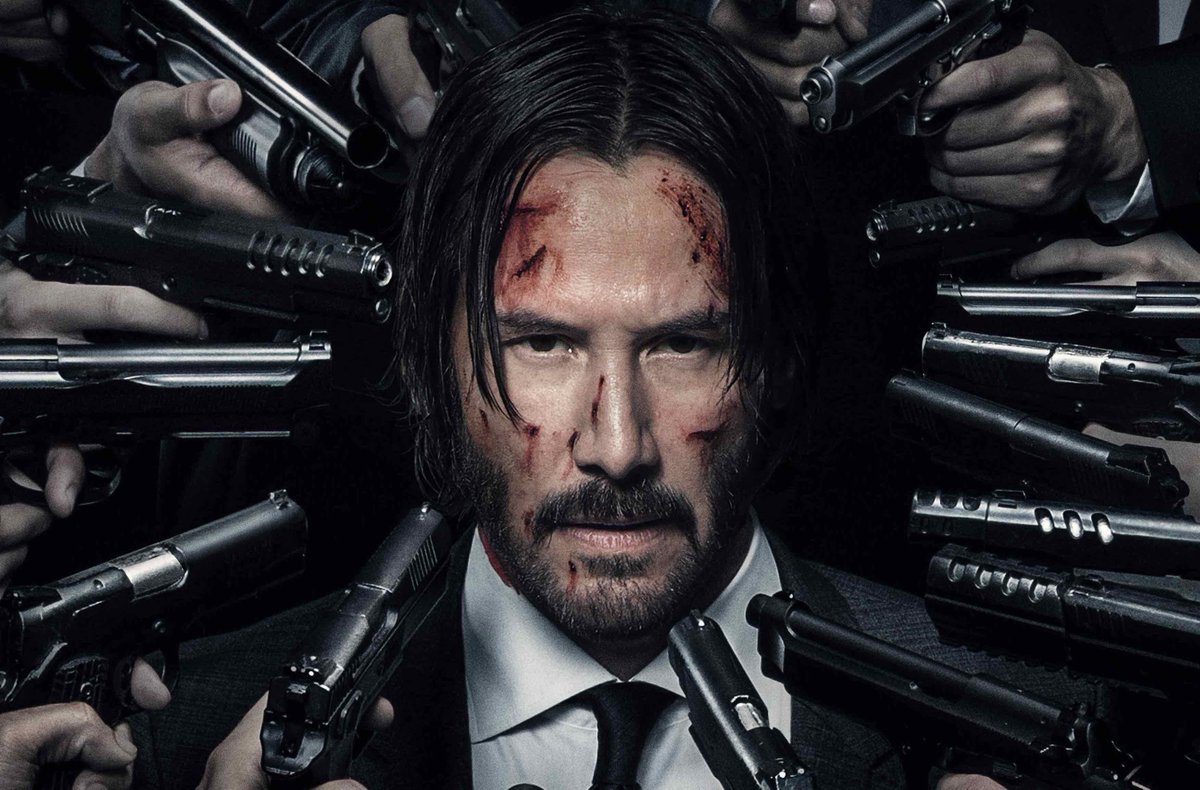 Fast & Furious Presents: Hobbs & Shaw is about to get it is 4k Ultra HD Blu-ray and Digital HD, On-Demand and DVD release and reporters were called to the McLaren HQ in London to drive the McLaren 720S, the same Car Shaw drove in Hobbs & Shaw. There, David Leitch's future plans were revealed. He said he had already signed a deal with Universal Pictures and his Production crew 87North will now be working in tandem with Universal Pictures to create and launch new action blockbuster franchises.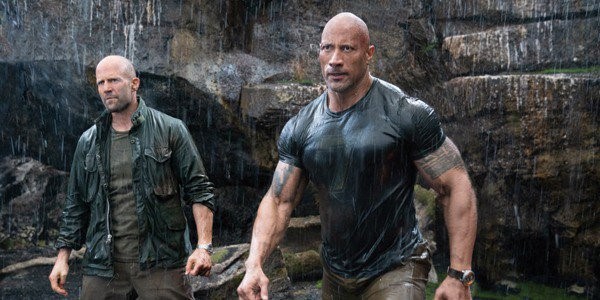 While many may not know this but the Fast & Furious franchise is already getting an animated spin-off series. It is called Fast & Furious: Spy Racers and it will be released on Netflix. David Leitch and Chad Stahelski, his partner in crime, have already started work on The Continental, the John Wick TV Series being produced under the Starz banner. When asked about how the new Fast & Furious live-action TV series might turn out, if, at all it happens, Leitch was first to add that the high octane entertainment that the Fast & Furious Franchise was known for will be well articulated in the RTV Show as well.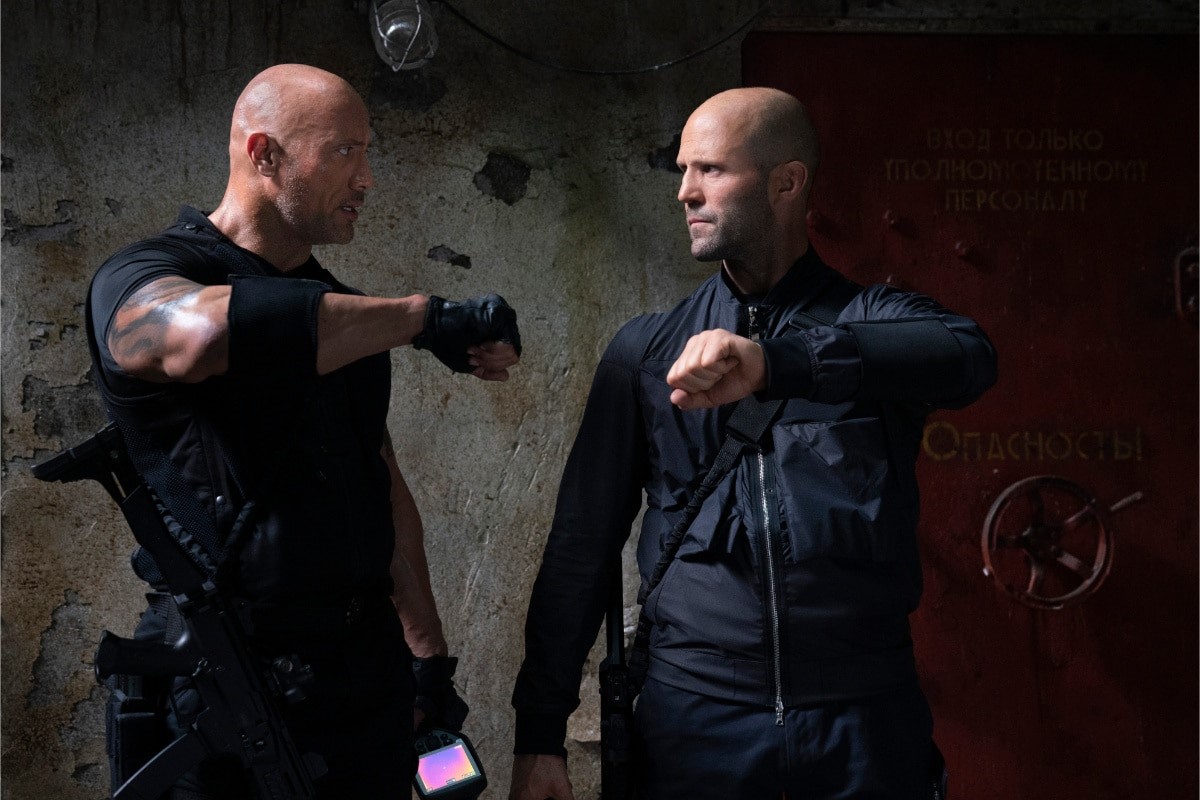 When asked for more details, David Leitch had this to say:
Yeah! I think that they should look into it. Again, there's such a great number of characters in the Fast universe. But now with Hobbs and Shaw, could you imagine Madame M, Eiza González's character, having a TV show with her group of female assassins? It would be amazing.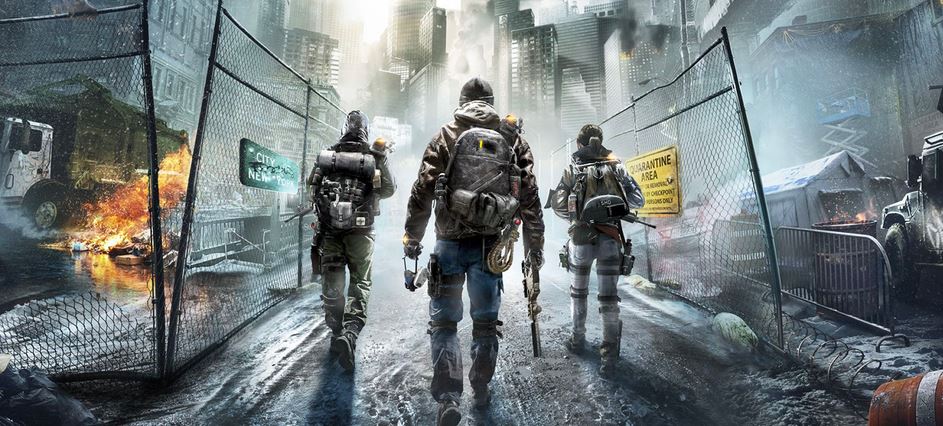 Leitch is busy working on the "The Division" movie, based on a game of the same name produced by Ubisoft. The Division movie will be released on Netflix as well. While the Spinoff TV Series of the Fast 7 Furious franchise may not have an exclusive tie-up with Netflix, Leitch gave subtle hints that as more and more characters started having their own spin-offs within the Fast & Furious Universe, the possibilities for small screen entertainment are going to be endless. We are certainly excited about a new TV Series based on this genre. With Leitch and Stahelski at the helm, we are pretty sure things are about to explode for the franchise.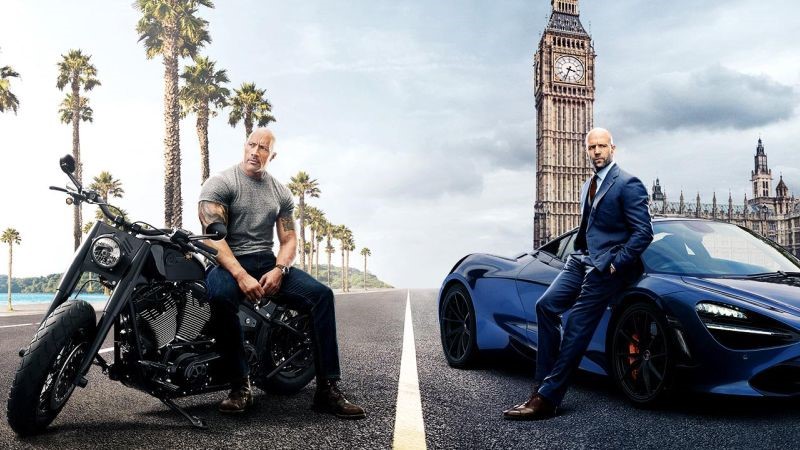 Fast & Furious Present: Hobbs & Shaw was released on the 13th of July, 2019. The official film synopsis for the movie reads:
Brixton Lorr is a cybernetically enhanced soldier who possesses superhuman strength, a brilliant mind and a lethal pathogen that could wipe out half of the world's population. It's now up to hulking lawman Luke Hobbs and lawless operative Deckard Shaw to put aside their past differences and work together to prevent the seemingly indestructible Lorr from destroying humanity.