Movies
Mission: Impossible 7 & 8 Cast Another MCU Star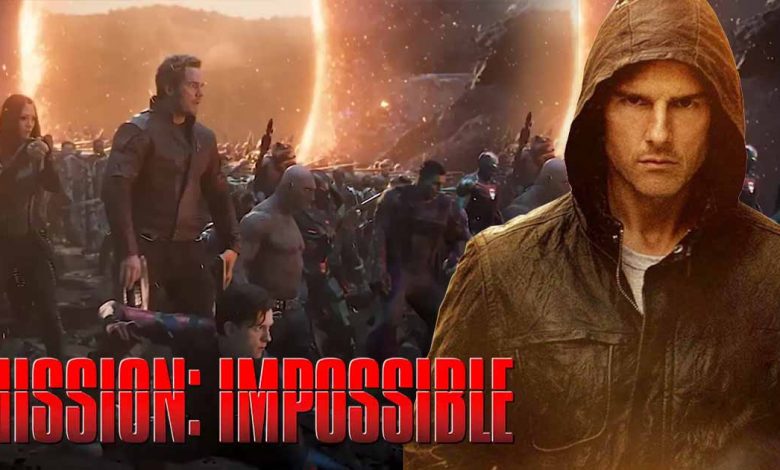 Mission Impossible Cast MCU Star:
The Superhero genre has really taken over Hollywood and it is safe to assume that it will still be on the rise throughout the next decade. But there are some other action movies that have fans really excited. The next 3 Fast & Furious movies are the dumb fun people are excited about. Then there are other high octane action movies like the Avatar sequels, Matrix 4, John Wick 4, and most importantly, the Mission Impossible sequels. One thing that's going to be common in all of these films – the actors involved will have come in from other Superhero films.
In Avatar, we've got Zoe Saldana who plays Gamora in the MCU, and Vin Diesel, who voices Groot & will star as Bloodshot soon. In the Fast franchise, again there's Vin Diesel, Dwayne Johnson (Black Adam), John Cena (Peacemaker) & now even Tyrese Gibson is a part of a Superhero movie called Morbius. Matrix 4 will have Yahya Abdul-Mateen II (Black Manta). John Wick 4 will have Laurence Fishburne (MCU, DCEU & Silver Surfer). Then come the next 2 Mission: Impossible movies which will also have at least 2 actors from the Superhero films, if not more.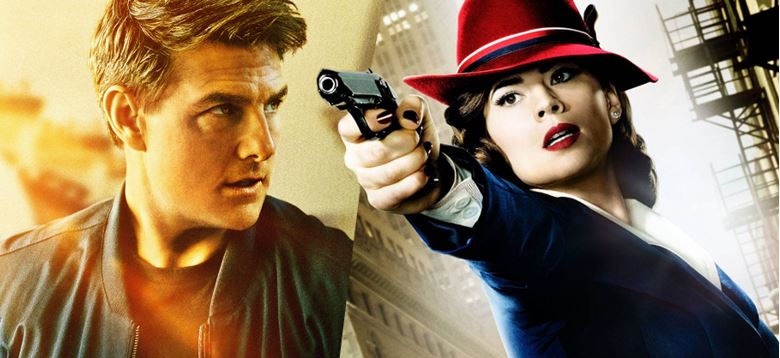 Jeremy Renner might return in MI 7 or 8, and we know that he plays Hawkeye in the MCU. Another MCU actor that recently joined the cast of Mission: Impossible franchise is Hayley Atwell. Everyone knows that she played Captain America's flame Peggy Carter. Even Ving Rhames cameoed in Guardians of the Galaxy Vol. 2. And talking about Guardians of the Galaxy, we've now got another Vol.2 star in at least one of the next 2 Mission: Impossible movies.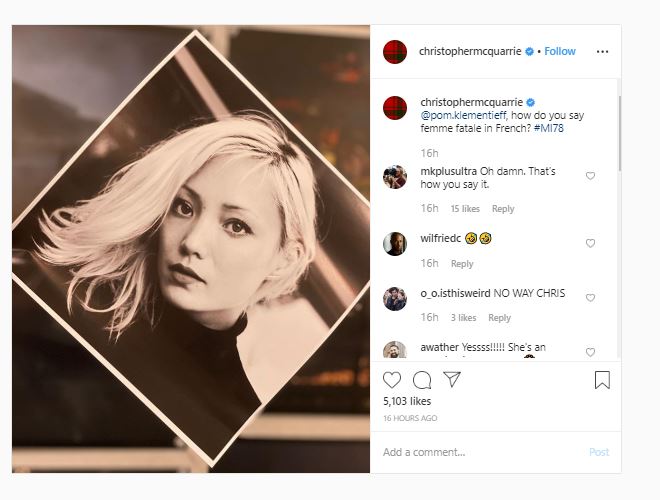 Director Christopher McQuarrie has posted an image of Pom Klementieff on his Instagram, and he has hinted that the Guardians of the Galaxy actor will be a French Femme Fatale in Mission: Impossible 7 &/or 8. While Vanessa Kirby had a sort of similar role in Fallout, she was still on the good side. We could expect Pom Klementieff to be one of the villains in the next film.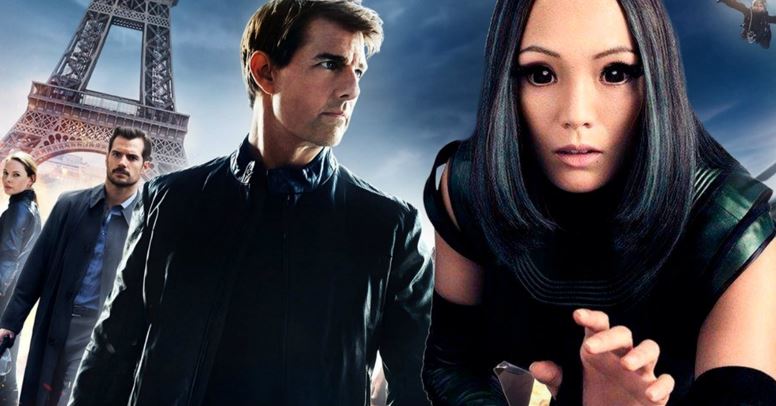 The cast of the next 2 films is coming along real nice. Along with all the actors we've mentioned above, we assume that the likes of Angela Bassett, Rebecca Ferguson & Simon Pegg will also be returning in the next film. But we could expect some new actors to be added as well because Christopher McQuarrie talked to Collider about the list of actors he'd like to see in the next 2 movies. He said:
"Oh my God, there's not a short list. A very, very, very long list. There's a lot of really extraordinary actors that I would love to work with. It's always that thing of availability and the room within the story. That's really the thing. But yeah, I've got a lot of people I'd like to work with. All I really want to do is work with Cate Blanchett. That's just a given."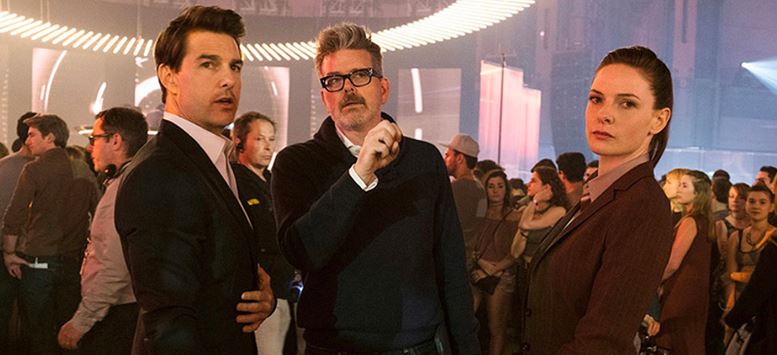 McQuarrie is currently working on the two-part finale that will give Tom Cruise a suitable end in the franchise. And this time we can expect some big-name acts as the villain of the next 2 films as well. McQuarrie directed Rogue Nation and Fallout, and both of them turned out to be major success stories. Since both of those films and even Ghost Protocol were top-quality films, we as fans do feel nervous thinking how exactly would the director manage to best his own work now. As it turns out, even McQuarrie admitted he's "freaked out" of the idea to tackle 2 back-to-back movies that are supposed to end the franchise.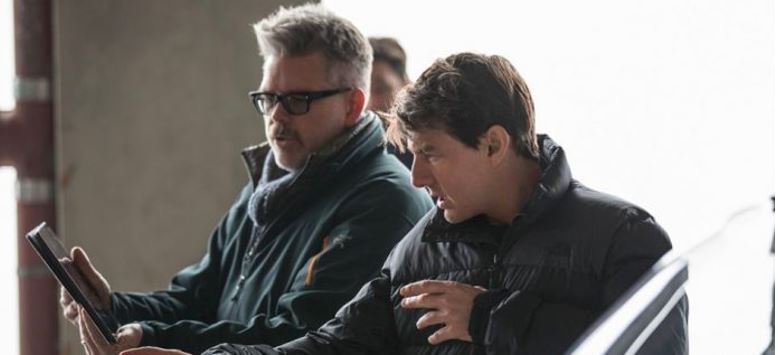 He told Empire earlier this year:
"I pitched the idea of making two movies, and now I have to justify why it's two movies. You've got to earn that. You've got to make something that swallows the last three movies whole. I'm freaked out now. We've talked ourselves into something. Holy sh-t."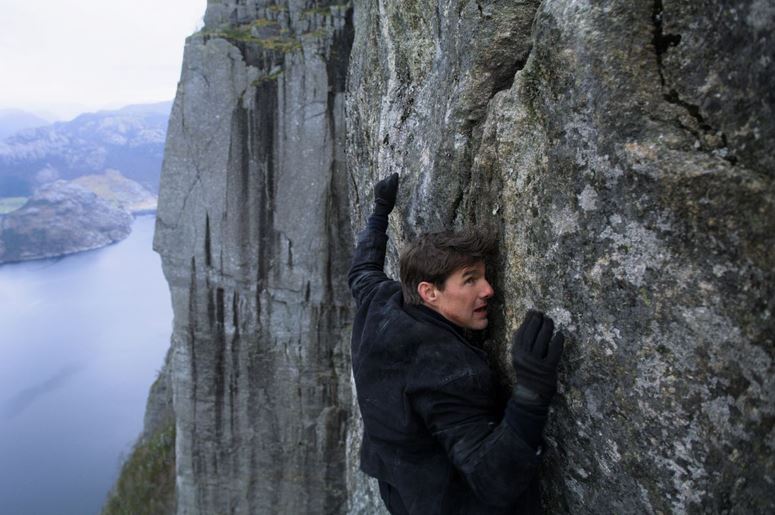 Since these two films are supposed to be filmed back to back and are slated for July 2021 & August 2022 release, we could expect an Infinity War & Endgame like the story. McQuarrie could really raise the stakes high by actually allowing the antagonist to win in MI 7. That way, Ethan Hunt could make a major sacrifice in Mission: Impossible 8. Let's see if Ethan Hunt dies or finally gets to retire peacefully.