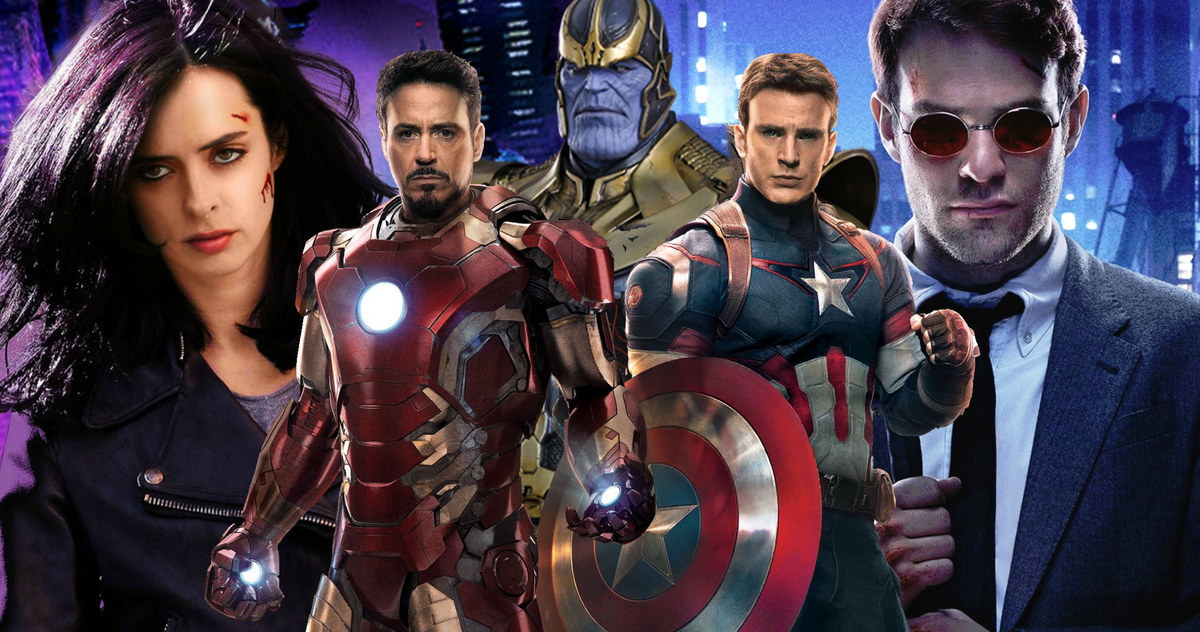 Marvel Cinematic Universe will include over 70 comic-book characters who are likely to appear in Avengers Infinity War movies. The Russo Brothers had earlier clarified that there will be new titles for the final two movies in phase 4 as they are two independent movies without any major inter-linkages. The first one is from Team Avengers perspective while the second one is entirely based on Thanos storyline.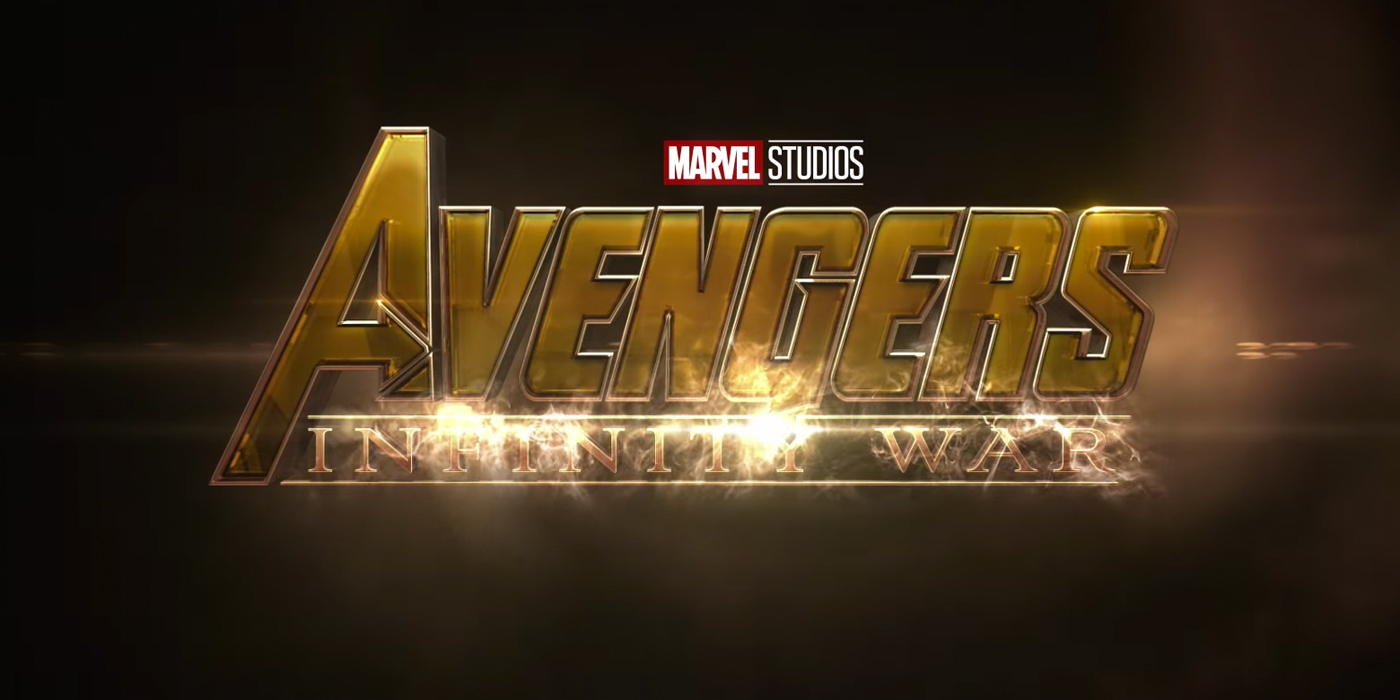 The studio decided to name the third movie as "Avengers Infinity War" and the fourth movie is still untitled. This clearly indicates that the two parts have completely separate storylines.
The classic comic-book story is unlikely to change where Thanos first collects all the mind gems, then he assembles all the gems to create an all-powerful Infinity Gauntlet, cause a global catastrophe and then in Avengers 4, Team Avengers and Guardians of the Galaxy will unite and fight mad titan to save the mankind.
But apparently, The Avengers and Guardians of the Galaxy are not enough to fight the Mad Titan. Avengers Infinity War production is now wrapped after six months of hard work, and after three days i.e July 17 the production for Avengers 4 will begin in Atlanta and other undisclosed locations, it will last until December 13, 2017.
A new casting call for Avengers 4 has revealed that the studio is seeking Japanese actors between the ages 20 and 49 to play "Japanese gangsters" or Yakuza. It's not been officially confirmed if they are for Avengers 4, but production schedule indicates the same.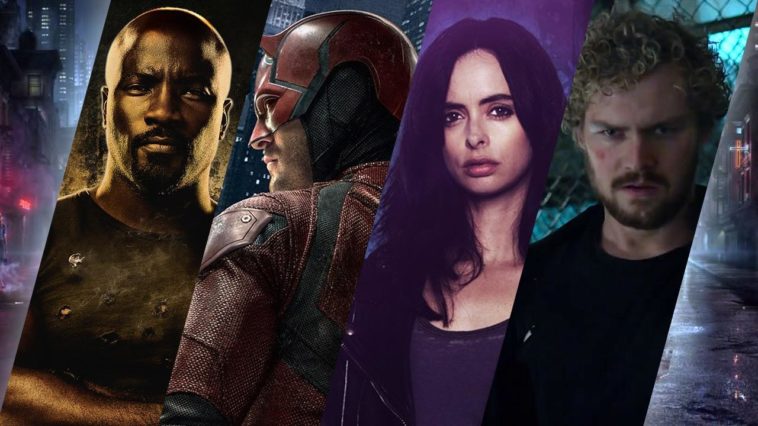 There is a strong speculation that the involvement of Yakuza may point to the role of "The Hand", a shadow organization featured in Daredevil and Iron Fist on Netflix. It could mean that "The Defenders" might appear in Avengers Infinity War movies.
If this happens, it would be a major boost for the Marvel shows on Netflix struggling to compete with DC CW shows like Arrow, The Flash etc.
The two movies are slated to release on May 3, 2018, and May 3, 2019. CHEERS!
Don't Miss: Top 5 Superheroes Who Are The Last of Their Kind