Movies
How Marvel Will One Day lead to The Permanent Death of Superhero Movies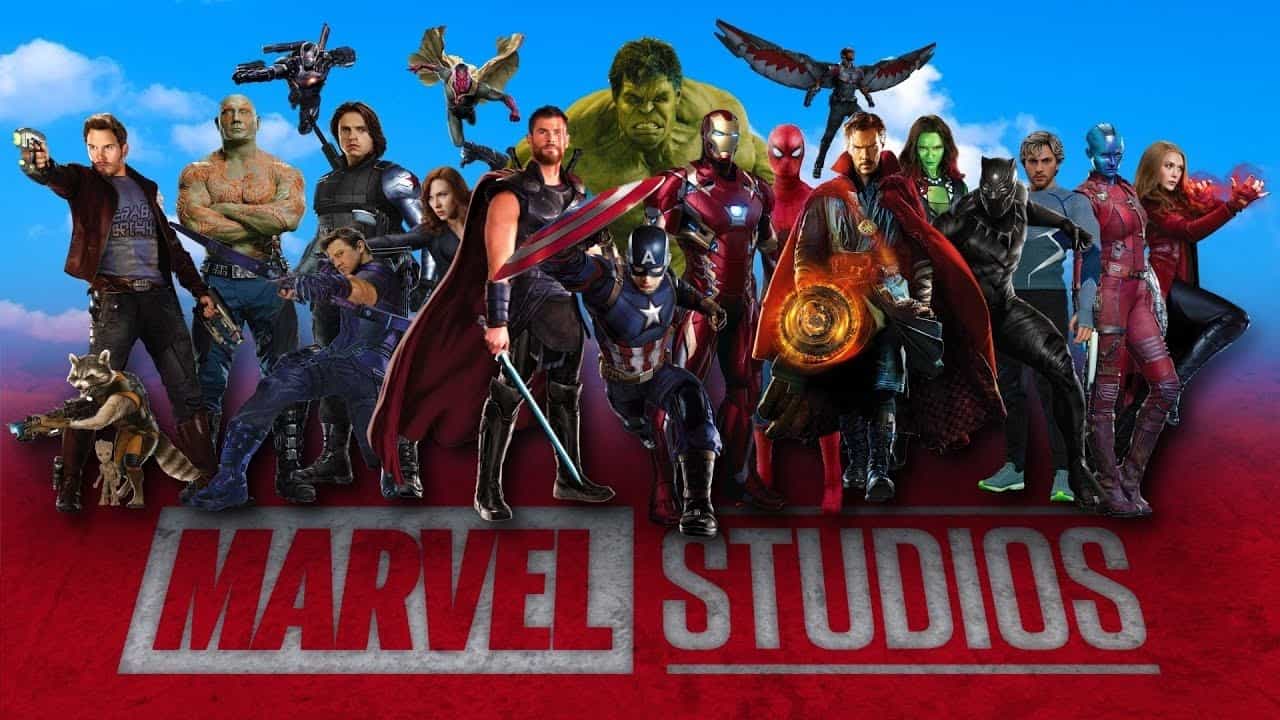 Marvel Will lead to Permanent Death of Superhero Movies:
Hollywood once belonged to an era of gangster and war movies. It used to be a paradise of sheer violence and absolute subtlety. That was the direction that defined much of the golden days of prominent Hollywood movies from the 1960s to 1990s. With the advent of the superhero movies and after the Directors discovered CGI and Digital Special effects, the entire scene exploded. Superhero movies became the norm. Sam Raimi came up with Spider-Man. Fox Studios released the X-Men movies.  The age of Superheroes had begun in Hollywood and they have taken the world by storm since then. But everything comes at a price.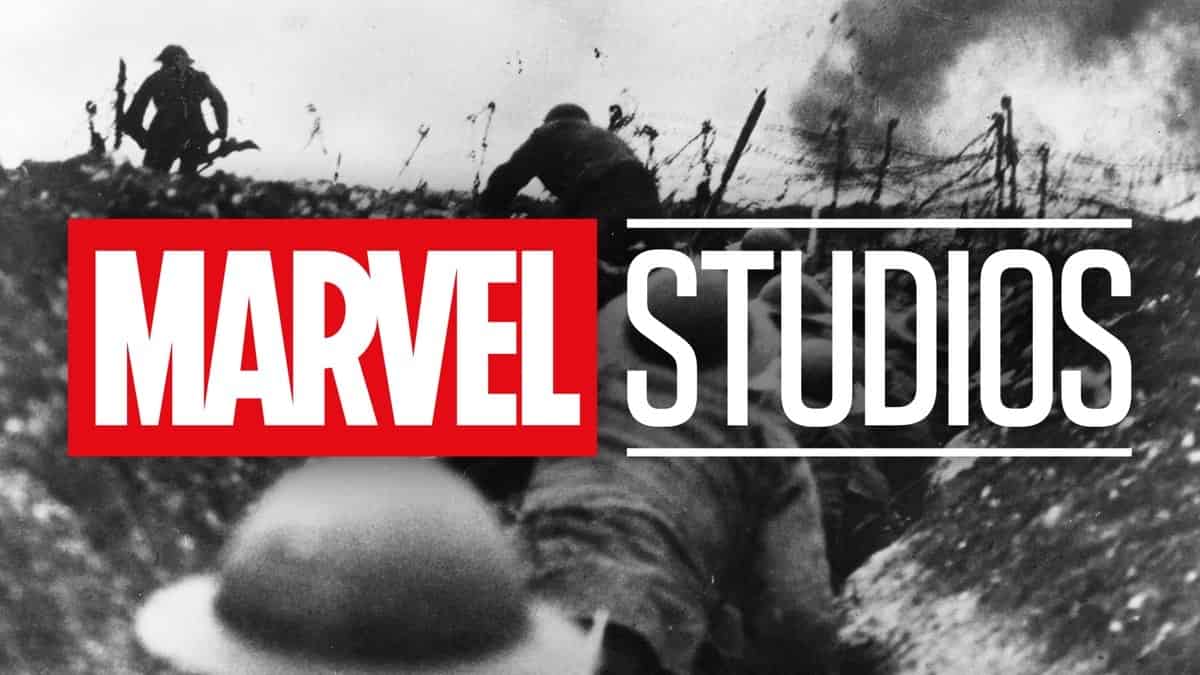 Sooner than later, the undisputed king of superhero movies – Marvel Studios, was slammed by many influential Directors as responsible for creating a Frankenstein's monster. And now fans are starting to pay heed. Looks like the Superhero genre is treading towards a slow and painful death thanks to the MCU.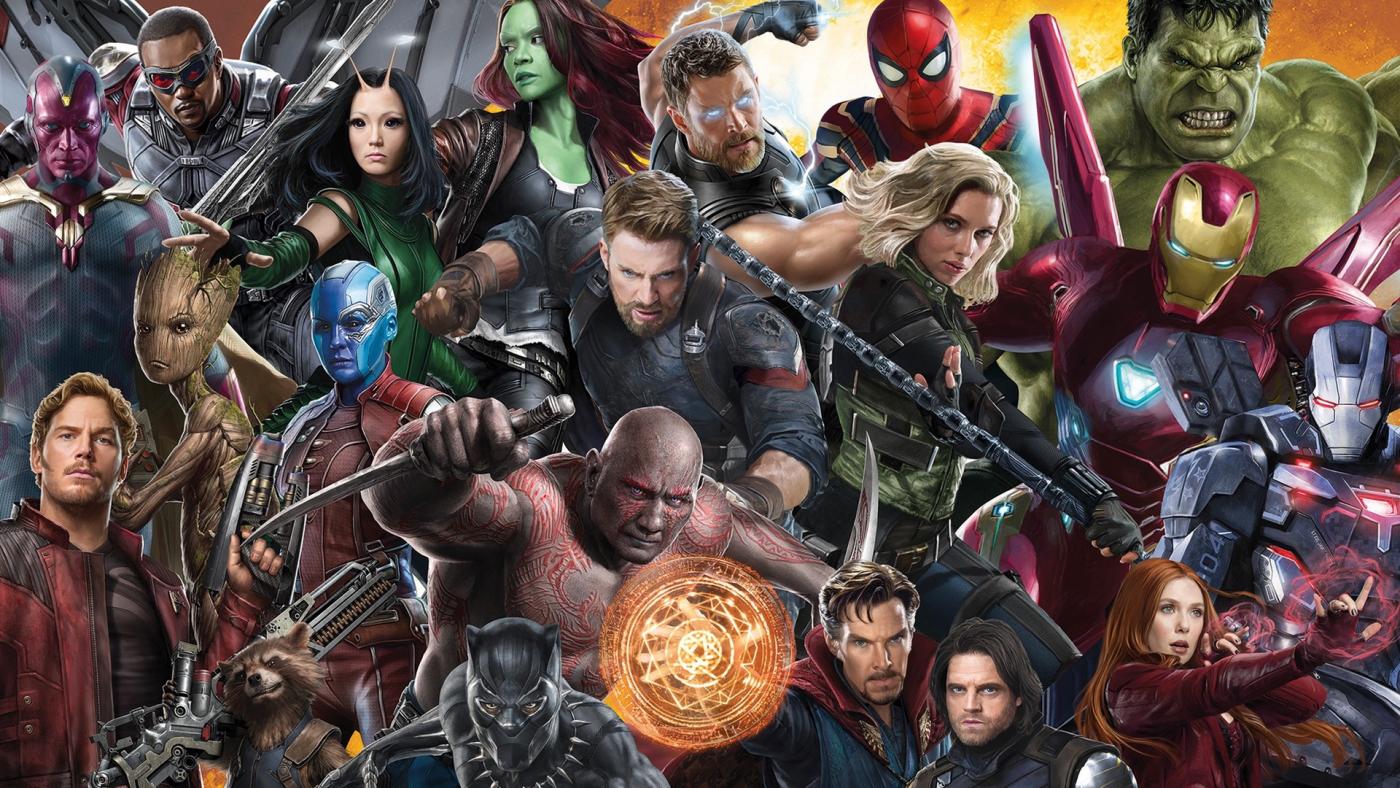 With Marvel Studios at the top of the Superhero genre, no one comes even close to the power, influence and wealth the Marvel Cinematic Universe brings along with it. The Marvel Cinematic Universe with about two dozen movies in its portfolio is probably the world's most meticulous and well-planned saga in Hollywood. It is also the world's most profitable movie franchise and holds the world's highest-grossing movie under its belt after Avengers: Endgame beat Avatar at the International Box Office Earnings arena.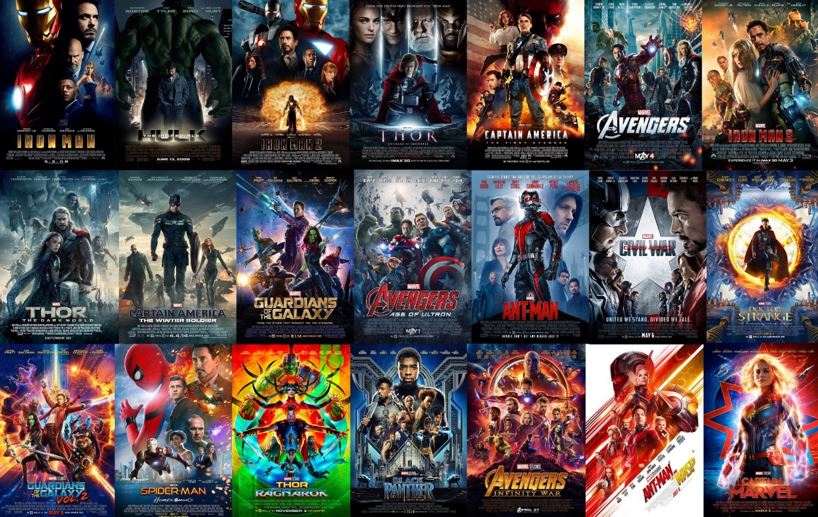 It has been more than 11 years and every time a Marvel movie comes into the fray, fans flock to the theatres with the same level of enthusiasm like they did for the first few installments. Building up so much fanfare and hype and being able to maintain it for more than one decade takes effort and talent in equal proportions and we got nothing but respect for Marvel Studio for being able to do that.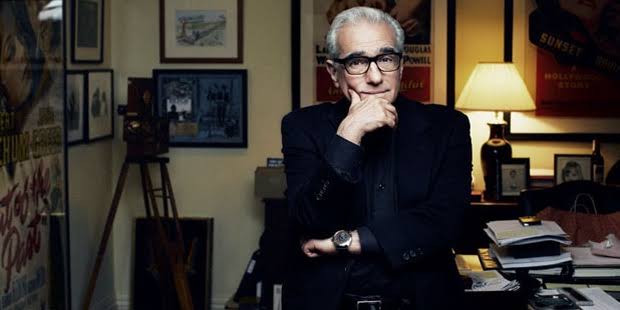 And therein lay a huge problem that we can no longer ignore. Marvel movies have changed the way we view Hollywood productions. It is also the reason why Marvel faces such huge criticism in the international forums by well-respected authorities in the field it dwells in. Martin Scorsese once claimed that Marvel Studios have used the Marvel Cinematic Universe movies to turn Hollywood from a Job Shop into an Assembly Line.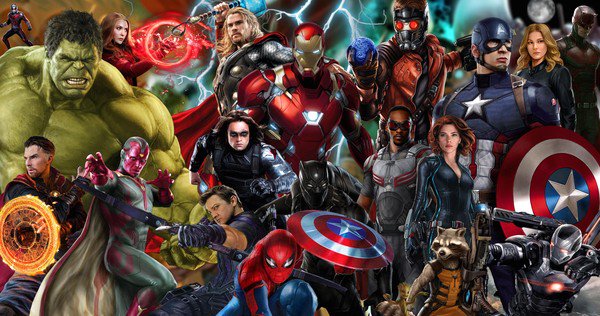 Movies are supposed to be unique. They are supposed to be customized to appeal to the audience. It takes time, money, effort, resources and human capital to make a good movie. Marvel has changed the game entirely. They have proved that as long as you have money and clout, no matter what the storyline is, people will come to watch it as long as you keep using a tried and tested formula over and over again with powerful marketing campaigns to back it up.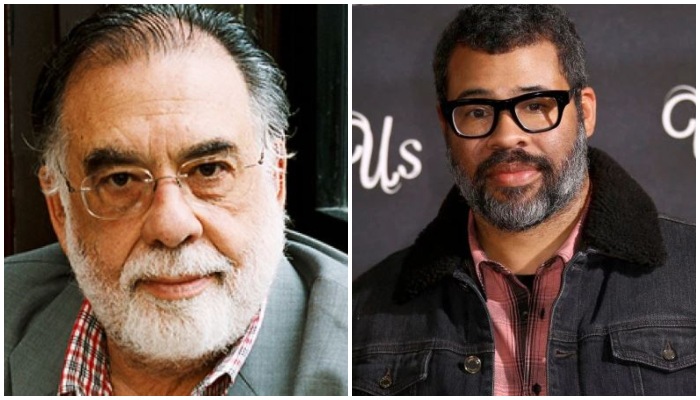 Other renowned Directors like Francis Ford Coppola and even Jordan Peele have jumped into the Marvel Naysaying Bandwagon. Coppola has said that Marvel Movies are "utterly despicable". Peele wants more originality in Marvel movies. When Scorsese and Cameron were the only ones beating the drum, we could choose to say "Ok Boomer" and ignore them. Now that other people have joined the lynch mob, we cannot help but look into the matter in detail.
Here are some reasons why Marvel Movies are going out of hand.
Marvel has basically established Superhero Monopoly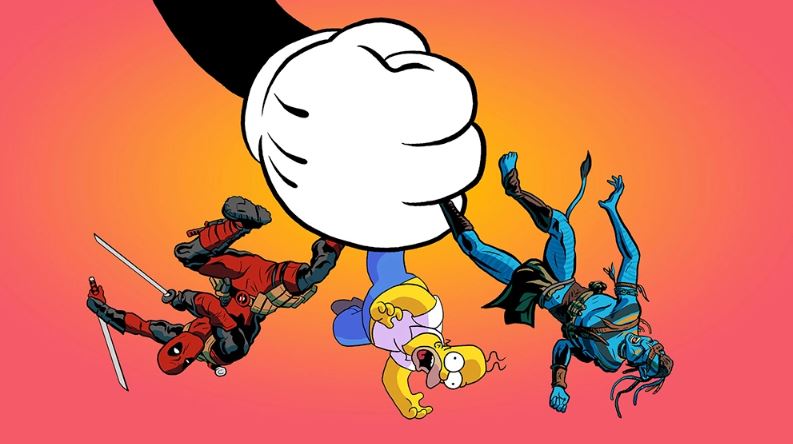 Marvel Studios started out small. With Iron Man, they began a revolution. They then went under the Disney Hammer. Things went downhill from there. And we are not talking about Marvel here. We are talking about competition. A few months ago, the Fox-Disney merger happened. Even after a lot of protests by other players in the movie-making industry, the courts allowed the merger to take place. Disney became the world's most powerful private entity information superpower since it had its own vast resources as well as the entire IT network of Fox Studios, which itself was a global empire.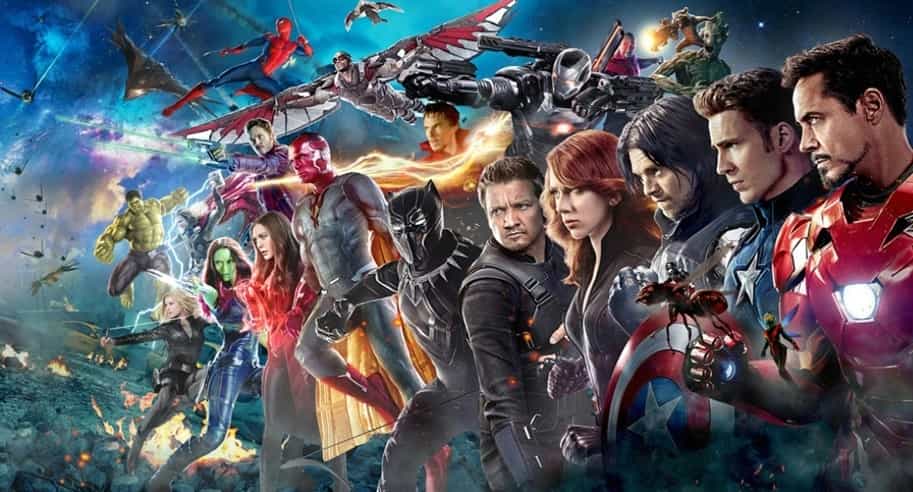 But for Marvel Studios, the merger was like a genie in a bottle. Earlier, Marvel faced competition from Fox studios that made movies and shows out of Marvel Characters. Fox Studios owned the movie rights to Fantastic Four and the X-Men. And while we are not saying that the X-Men and Fantastic Four held even a candle against the might of the MCU, they were still competition and Marvel Studios remained wary of them until the merger happened.
Some X-Men movies like X-Men: First Class, Days of Future Past, Logan and Deadpool are Box Office mammoths. Now that they are no longer the competition, the stage is set for Marvel to do a clean sweep.
Small Screen Entertainment is being affected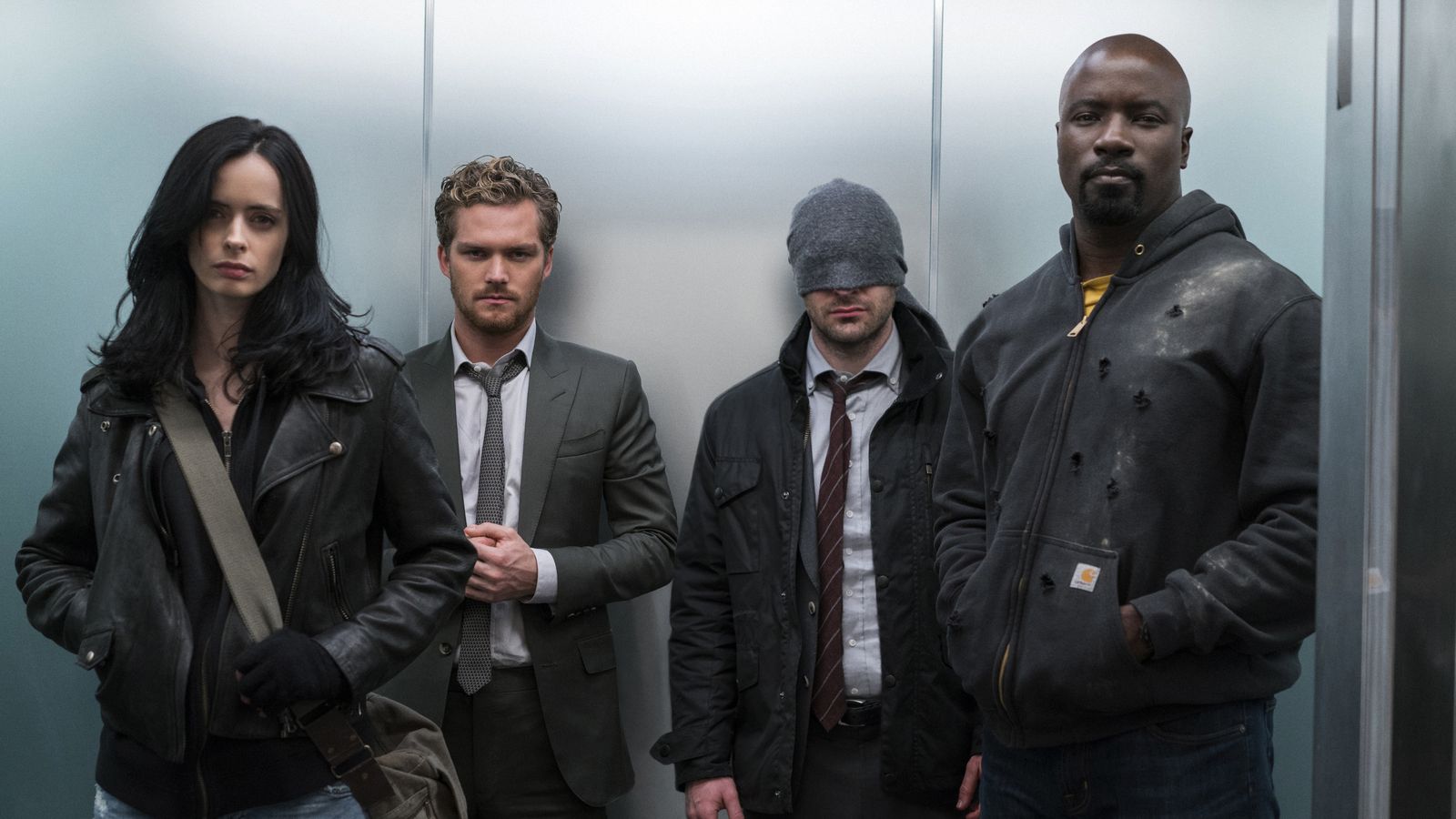 Many hate the DC movies. But one thing we have to give it to them. They are not very risk-averse. The guys at DC love to experiment, more so than their Marvel counterparts. Take the CW shows for example.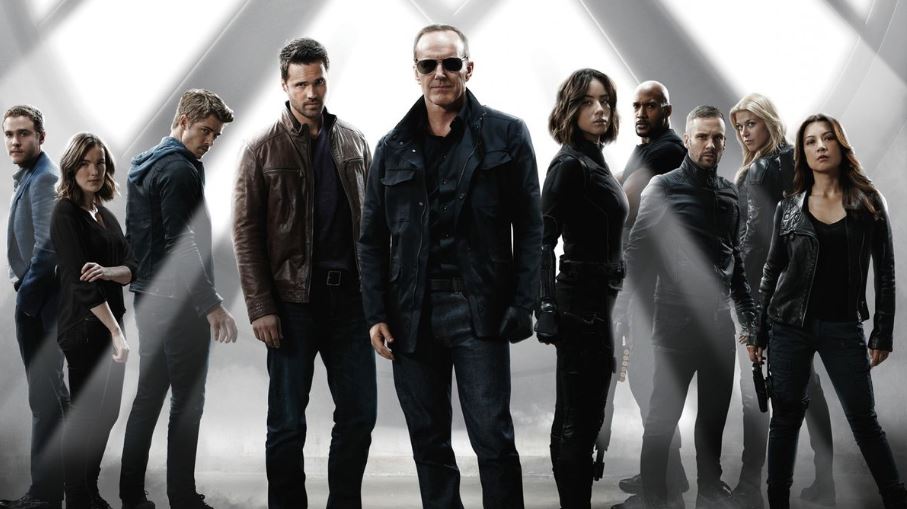 While many hate them for the cliché storylines, they are still going strong with a huge and increasing fan base for one simple reason – DC is giving them something different than what they see in movies. It may be generic crap in the end but at least it is generic crap they hadn't seen yet.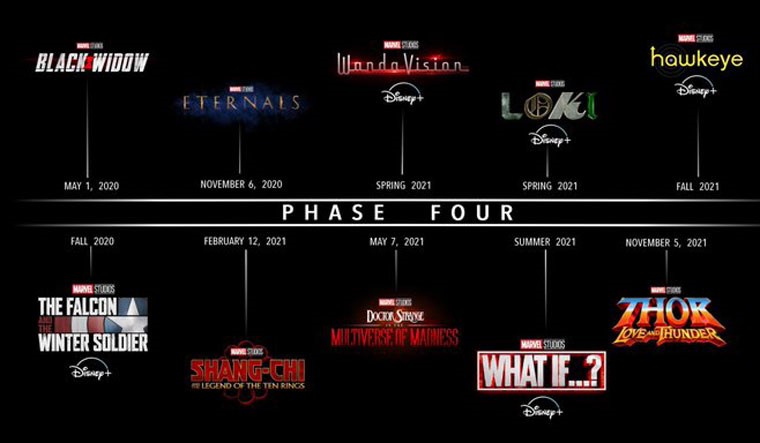 Marvel is going to enter the Small Screen Entertainment platform through the Disney+ online streaming service. Agents of Shield is the only Marvel show as of now that does not come under Disney's umbrella. Helstrom and Runaways are in the pipeline but apart from those, Marvel is wary of letting go of any other character to other networks. And to top it off, Disney is basically throwing a movie-level budget at each small screen show they are planning. No network would be able to compete with that. They are establishing a monopoly on both big screens and small screens and in the end, the only thing they are going to hurt in the long run will be their fans, who will start looking for alternatives once they figure out the Marvel formula and get bored with it.
Mass Conditioning the fan base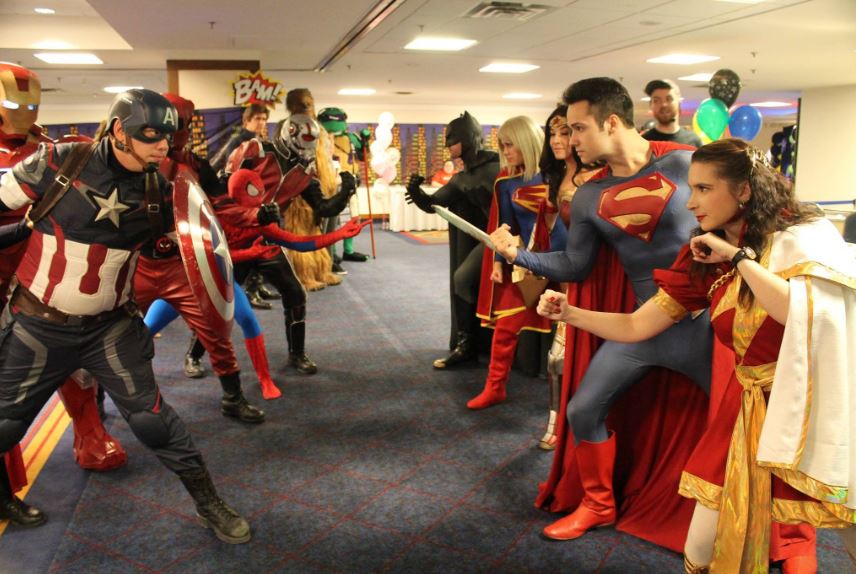 Marvel had one advantage when it came along with Iron Man. It was the first one to actually able to make a successful superhero universe that fans could love (Sorry X-Men). 11 years later, now when we think of superhero movies, we could only think of crude jokes, Shawarma plates and a lot of CGI action. This is wrong in every sense of the word.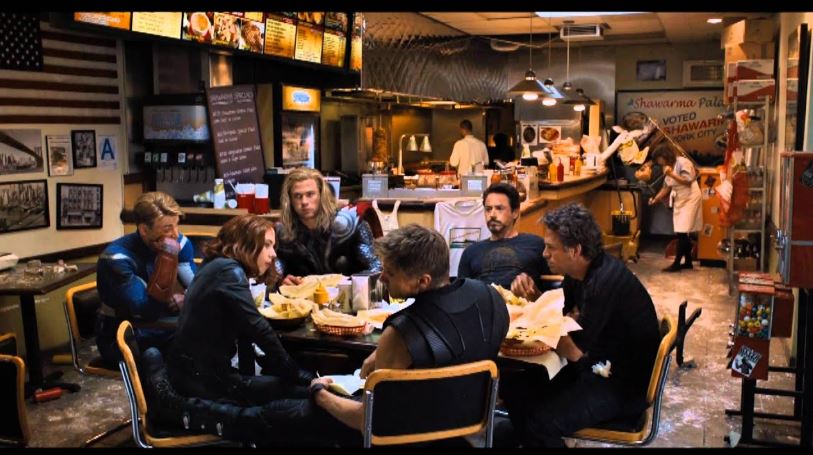 No movie should have a defined set of boundaries no matter the genre. Moviemakers are artists and art should be free and exempt from creative boundaries. By making all their movies in a formulaic fashion, Marvel Studios have conditioned their fans to think that a superhero movie should follow a particular plot direction, a certain premise and should have a defined ending. We were lucky to see some movies like Logan break that stereotype. But a lot of other movies could not escape that mindset.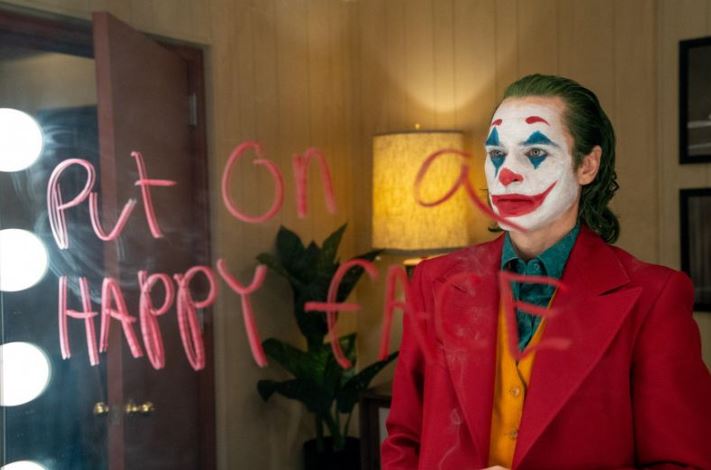 Joker, a theatrical masterpiece, starring Joaquin Phoenix as the Clown Prince of Crime, was an epic success but was still panned by many for being too violent. For the information of people who still think that movie is too violent, you think Deadpool killing all those men or Wolverine literally slashing his way through scores of people was a children's show? Django Unchained was probably one of the most violent movies to have been ever made and guess what, it won 5 Oscars!! No movie is ever too violent. There's a reason there are ratings for each movie. If people are that soft-hearted, they should stay at home and watch re-runs of Teletubbies. The stereotyping of superhero movies is becoming so commonplace that good movies are being targeted for no fault of their own. And hence, the creative freedom of a movie maker is being pushed into the guillotine.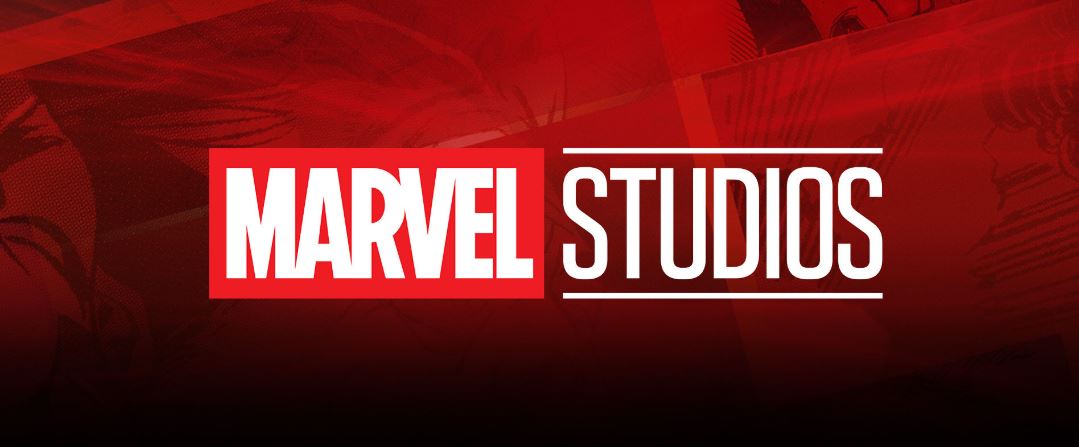 Marvel Studios has become a global power-house and the absolute King of the Superhero genre. But the question is – for how long? Will the fans switch to another Studio to fill their thirst for superhero entertainment once they realize Marvel has lost it? Or will the Superhero genre die on us because of Marvel's monopolistic policies and we end up switching genres altogether?? Only time can tell us that answer.