Movies
Joker Has Finally Become the Most Profitable Comic Book Movie of All Time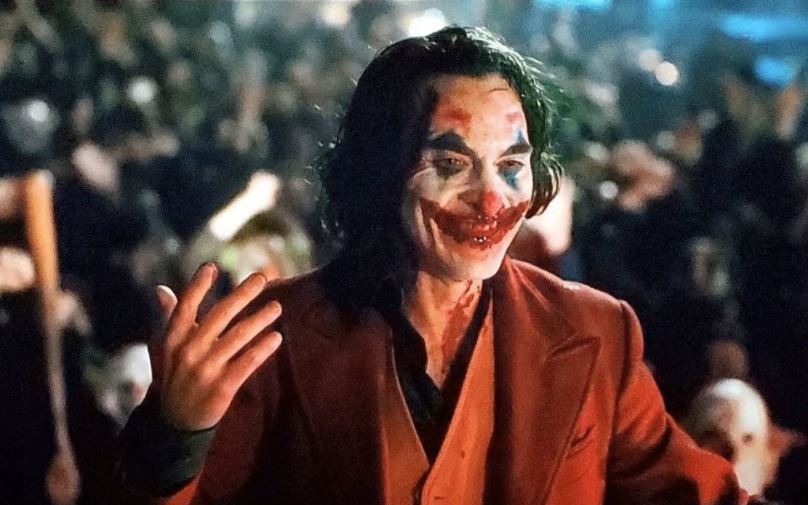 Todd Phillips' Joker has done wonders ever since it came out. The fans have totally loved his take and what Joaquin Phoenix did with the character. Even in a grounded gritty reality, this was a true comic book movie in every way. It told the story of the crime prince of Gotham in such an amazing and relatable way. The critics later were a bit divided on the film but that's okay. Even they fail to grab the true essence of a particular story sometimes. What's crazy is that Joker has totally conquered the Box Office in every way.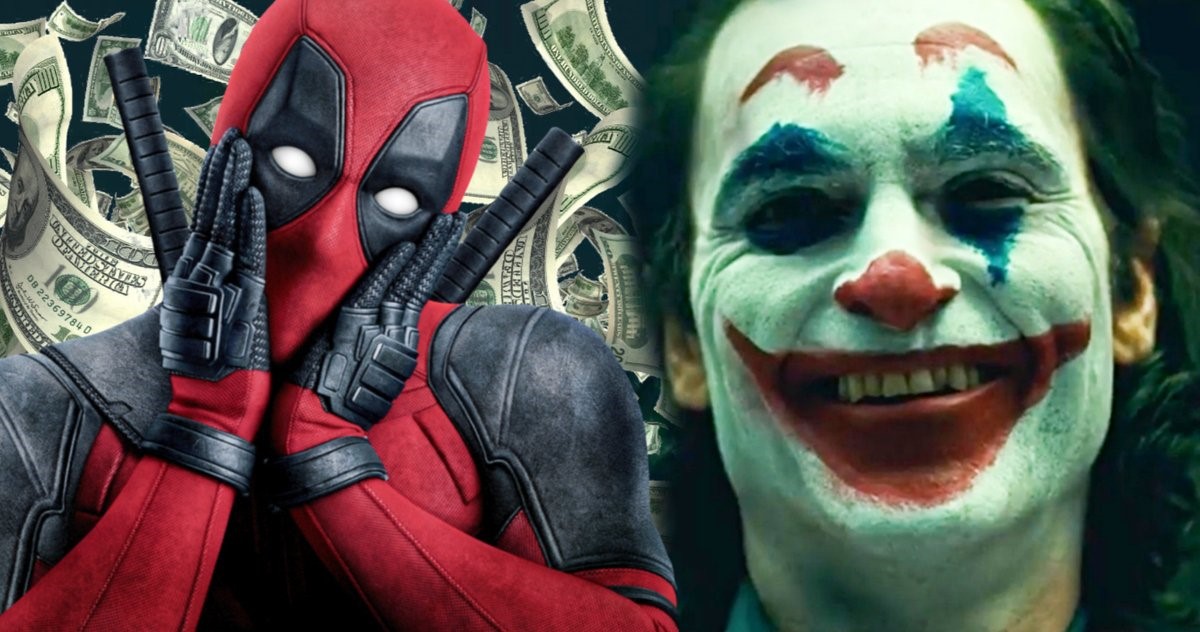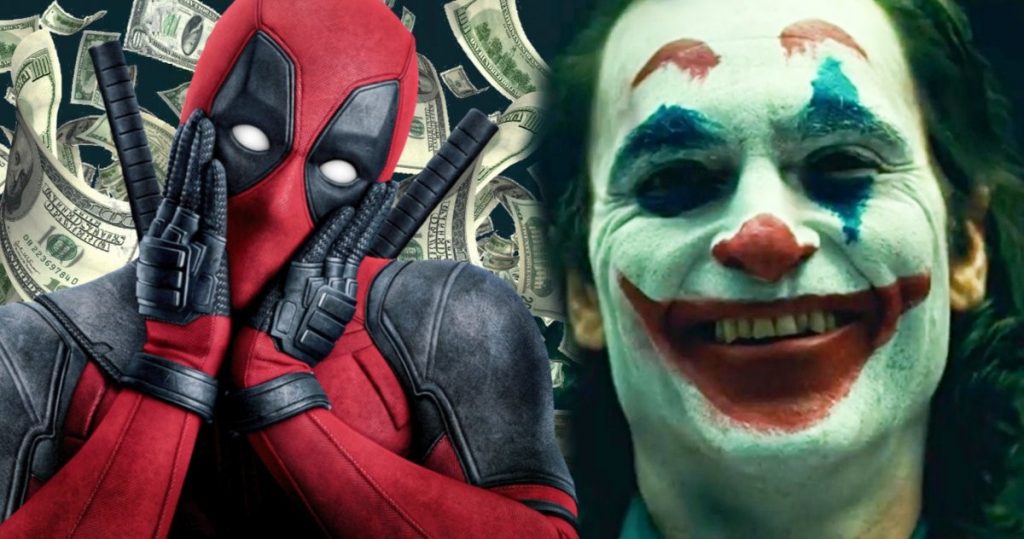 It became the highest-grossing R-Rated movie of all time having beaten Deadpool. As of now, it stands at $949 Million. Forbes reports that it would gross more than $957 Million by the end of this weekend. It had a production budget of about $55 Million – $62.5 Million. That makes the profitability of the film the highest as far as comic book movies are concerned. Forbes has judged it on the basis of the production budget and the total worldwide income of the film.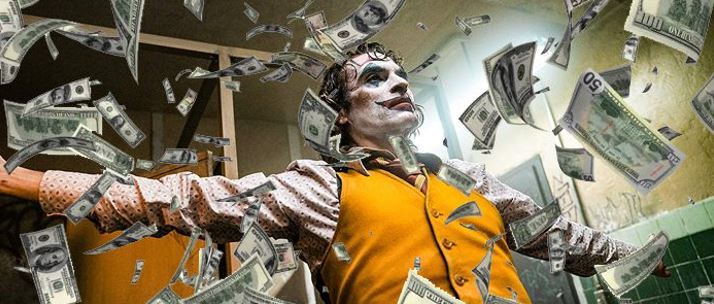 Joker has a multiplier of about 15.3x. With this multiplier, Joker has beaten so many other profitable comic book movies and dethroned Jim Carrey's The Mask which grossed $351 Million on a budget of just $23 Million. Here are the other profitable comic book movies that Joker has beaten – Venom ($854 million on a $90 million budget), Batman ($411 million/$35 million), Deadpool ($783 million/$58 million), Teenage Mutant Ninja Turtles ($200 million on a budget of $13.5 million).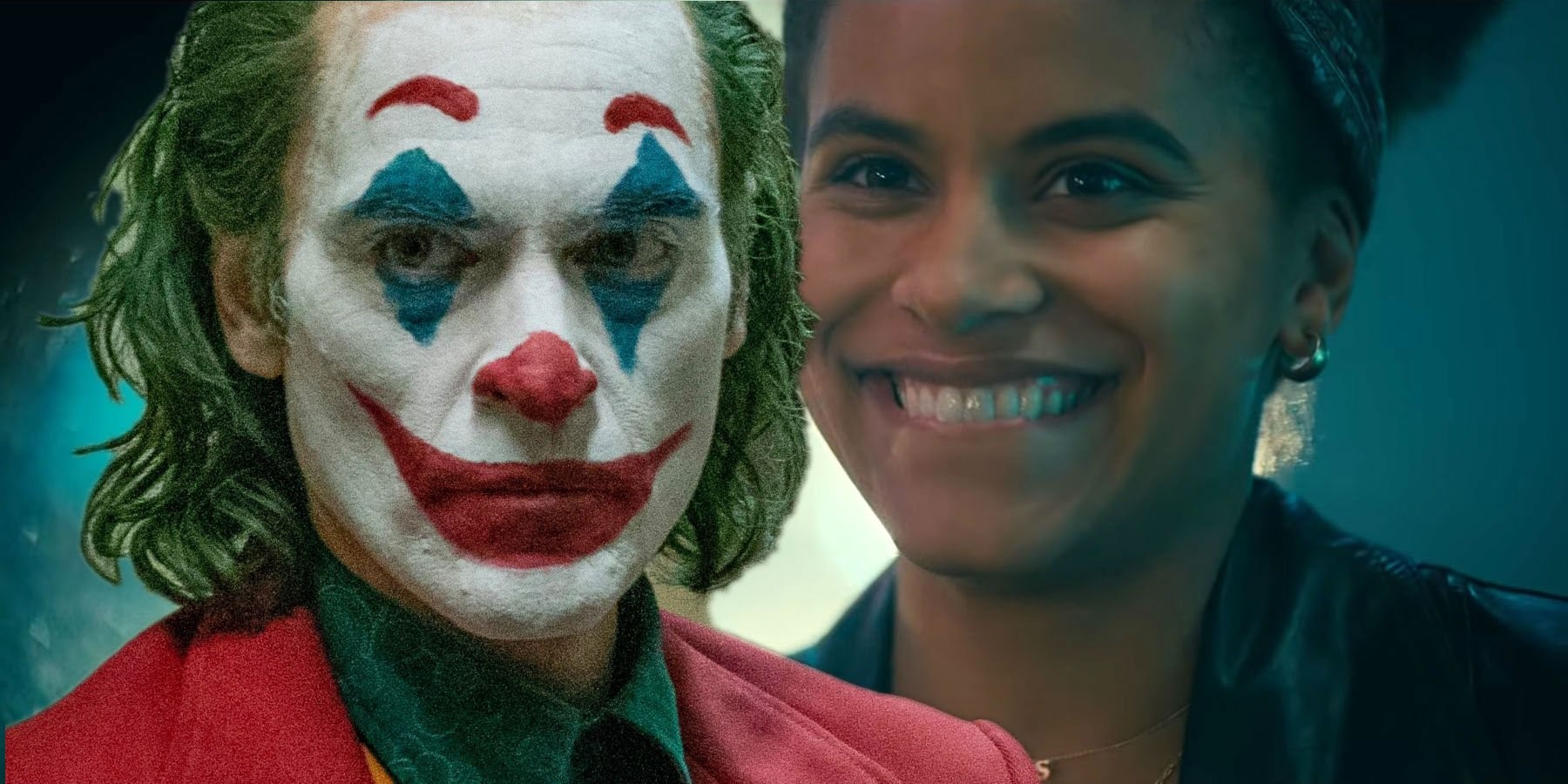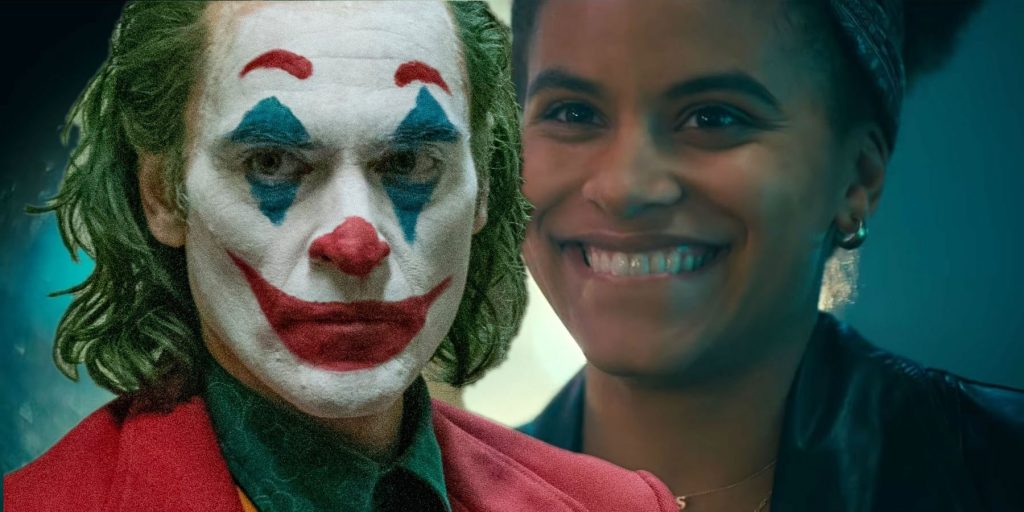 This multiplier will increase even further as Joker now looks a sure shot contender to make $1 Billion by the next week. Having done that, Joker will achieve the feat of becoming the first-ever R-Rated movie to have done that. And it'd be the 7th movie this year to go past the Billion Dollar mark. Also, with this achievement, Joker may earn a profit even more than Black Panther & Infinity War.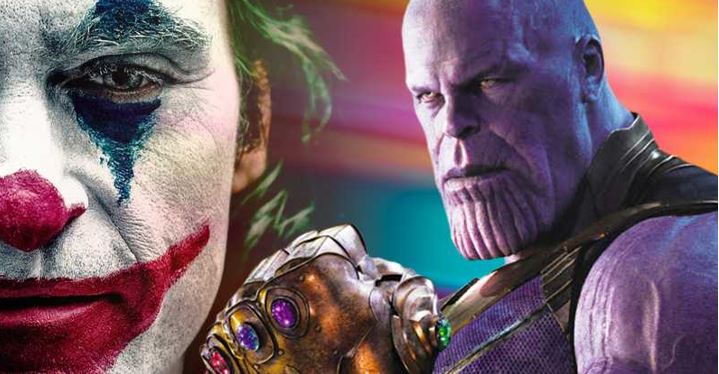 In terms of profitability, Joker has easily beaten all of Marvel movies with its high multiplier. Avengers: Endgame made $2.8 Billion on a production budget of $356 Million. Obviously it has a lower multiplier, but the monetary profits would be much higher. That's not in the case of Infinity War as Joker would make a profit probably more than $500 Million. And 500 Mil is the amount of profit that Avengers: Infinity War ended up making. Black Panther made $476.8 Million in profits. Having beaten these numbers is the greatest reward WB could get.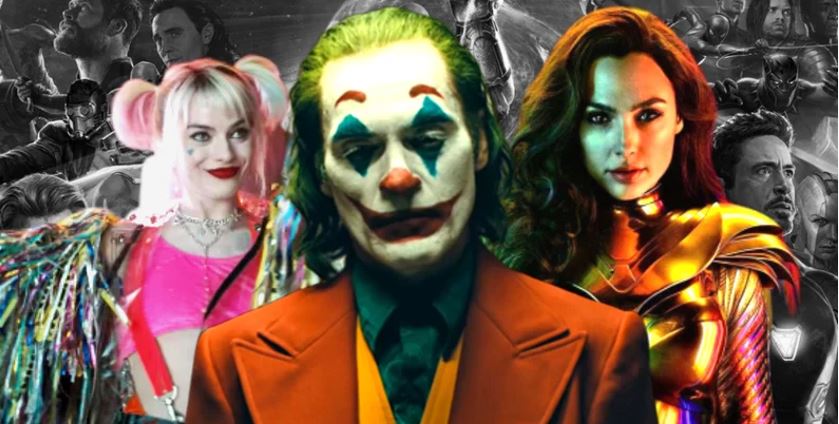 Other than these MCU films, Joker has managed to make much more in profits than the likes of Wonder Woman, Aquaman, Deadpool, and Venom. Wonder Woman made a profit of $252.9 Million in profits. Other movies like Deadpool and Venom pulled in total profits of $235 Million & $247 Million respectively. For those who are confused by how these movies are making profits in numbers much lower than their total Box Office gross, well we've got an explanation for you. Production studios don't make the entire amount of money that a movie earns.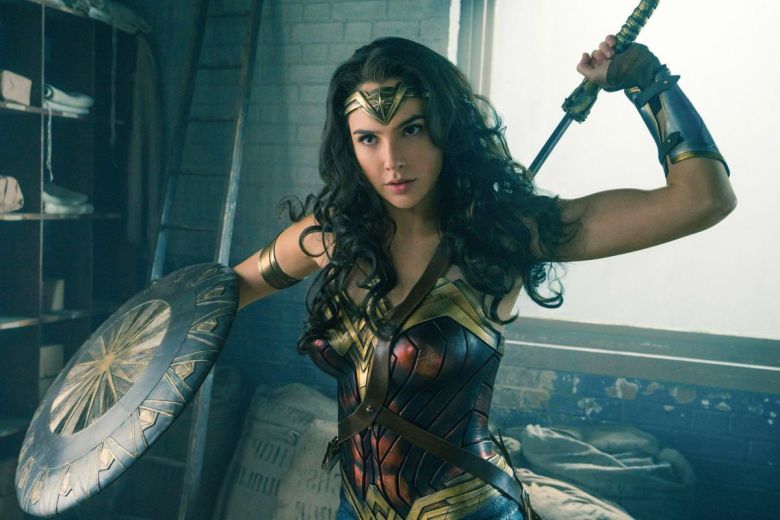 For instance, let's consider Wonder Woman. It made $821 Million in total. 40-60% of that money went to the respective theatre chains which are played in the movie. It was according to the distribution deal that WB had with respective theatre chains. So ultimately after covering their production & marketing costs, and given the respective theatre chains their shares, Wonder Woman made $252.9 Million in pure profits for WB. In a similar fashion, the Justice League was not even able to make the production and marketing cost back.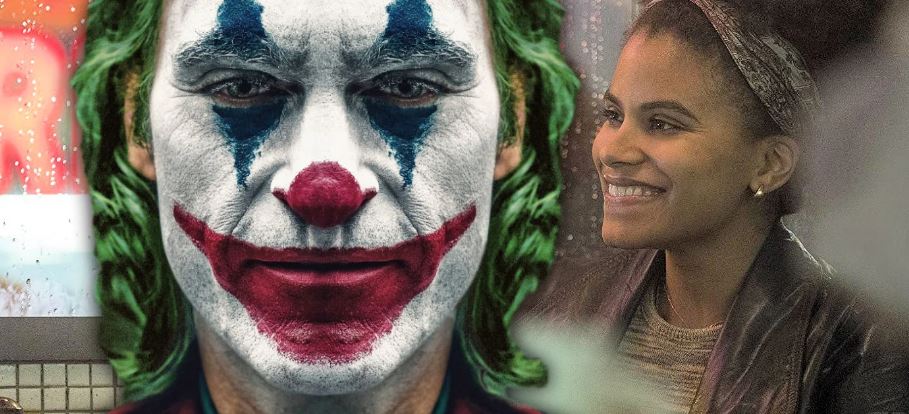 Nevertheless, Joker has done something amazing. It will become a beacon for other movies like Joker. Studios will be motivated to do more independent stories like this. It'd be interesting to see if Joker actually ends up getting a sequel because there's certainly quite a lot of talk about it.