Movies
Ant-Man 3 Reportedly in Development, Might Release in 2022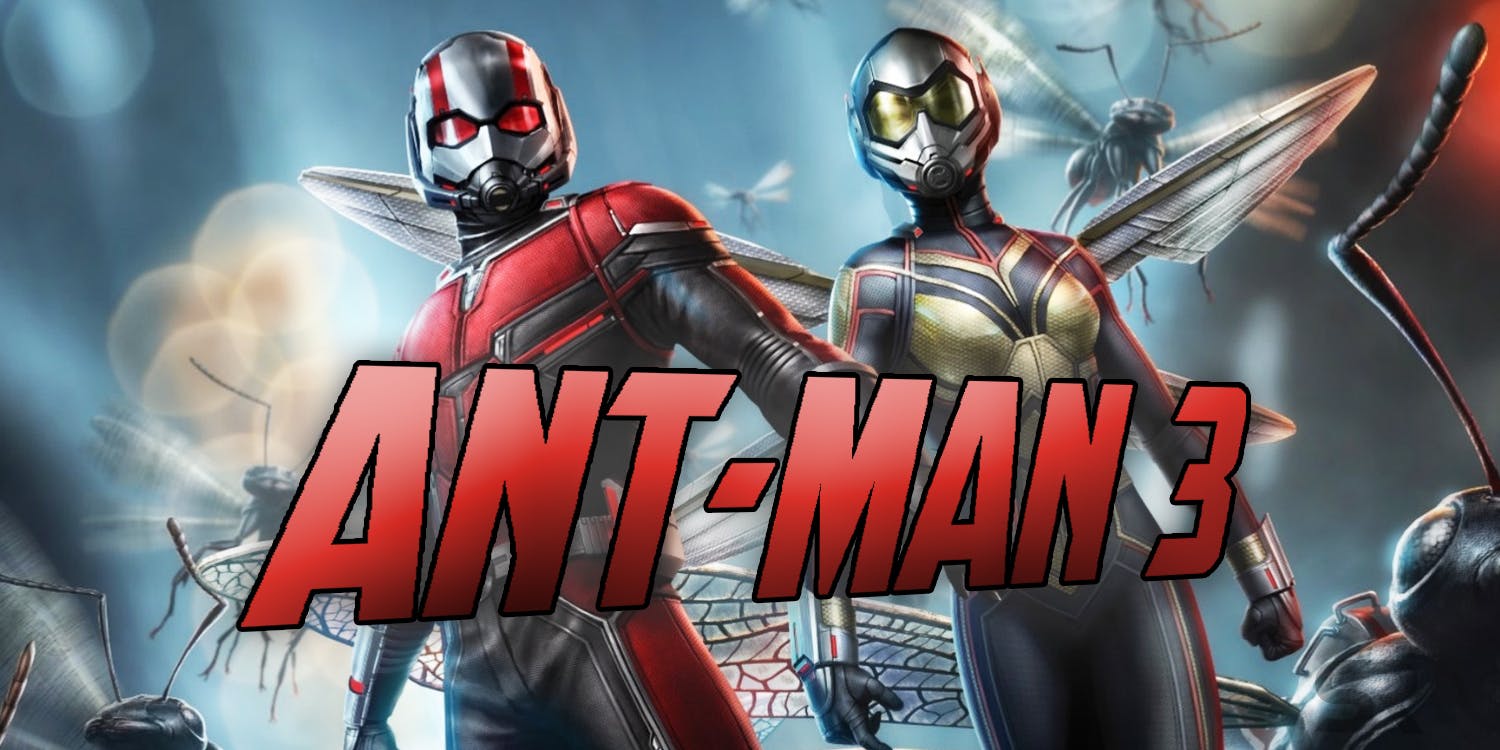 Ant-Man 3 in Development Release in 2022:
Except for Hulk & possibly Black Widow, every character that has got a solo film has either finished a trilogy already or will go on to get one for sure. Even the new projects like Eternals, Shang-Chi & even Blade will possibly get solo trilogies. But there were dark clouds hovering over the third Ant-Man and the Wasp movie. But those clouds have reportedly cleared up now because Ant-Man 3 has finally been put under development.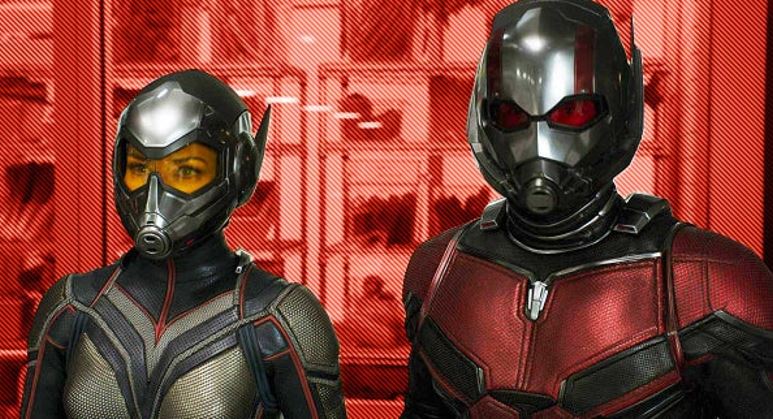 Bases on the budget that was allotted to both the Ant-Man movies, they turned out to be profitable than most Superhero movies. But, compared to the numbers that all the MCU movies have been pulling in the recent times, both Ant-Man movies grossed less. With so many projects announced for Phase 4, and others hinted for Phase 5, there was a big question mark stamped on Ant-Man 3. Kevin Feige didn't say anything about it at Comic-Con, and neither was it brought up at D23. Instead, Feige did call out the likes of Fantastic Four, X-Men, Guardians of the Galaxy Vol. 3 & Captain Marvel 2 we've already got a release date for Black Panther 2. So, fans had serious doubts over Ant-Man 3.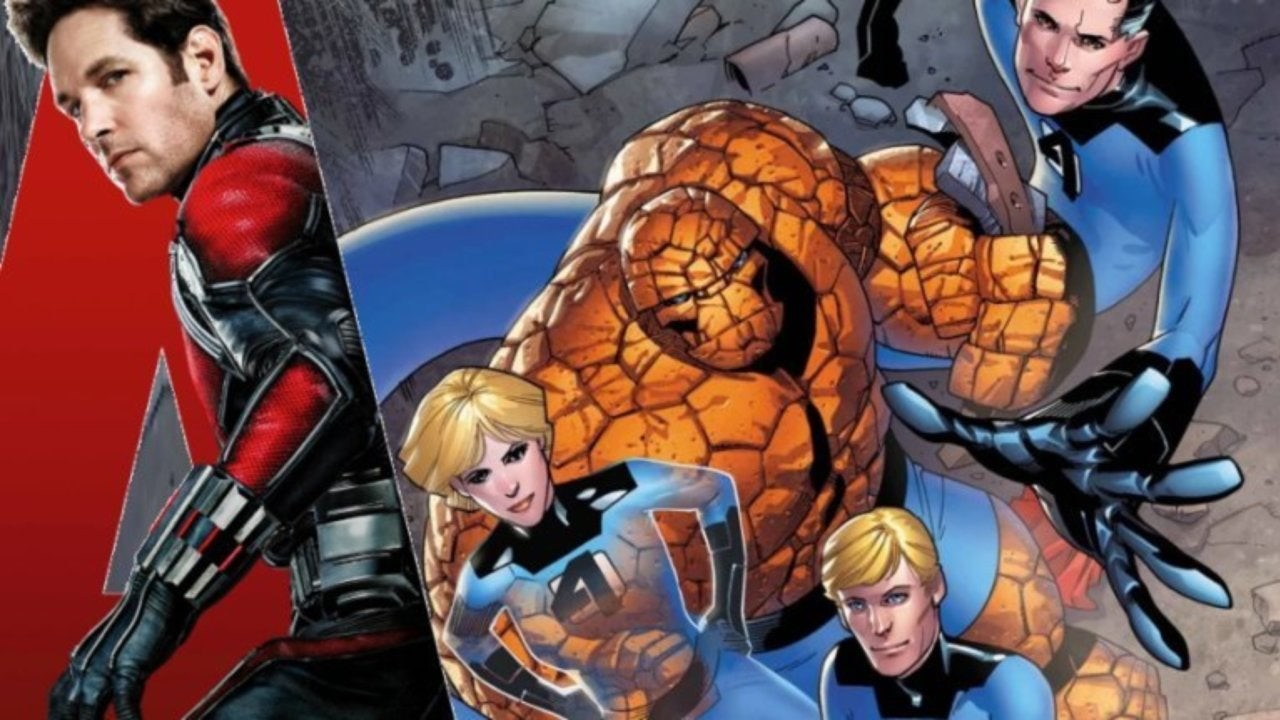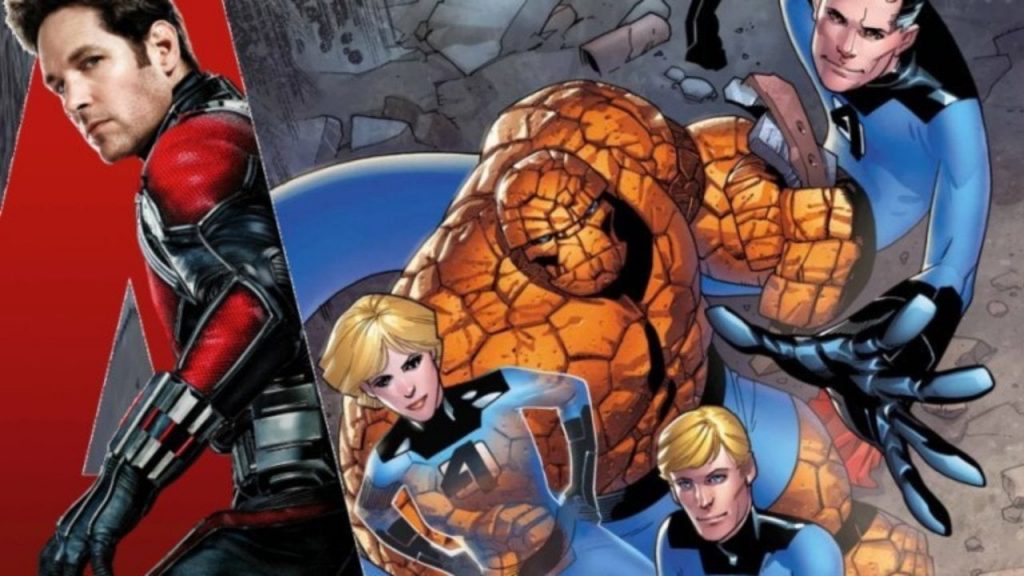 The reason for doubt was also legit because Ant-Man and the Wasp director Peyton Reed has been pretty vocal about directing a Fantastic Four movie. So, if he did get to direct Fantastic Four sooner, then Ant-Man and the Wasp will be hung out to dry. And because there are definite set ups for a third Ant-Man movie, new rumors began that Ant-Man and the Wasp 3 may be converted into a Disney+ series.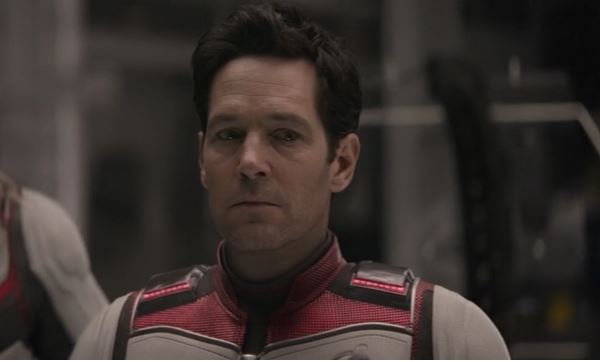 We as fans would have been happy with that as well, but Ant-Man does deserve a third outing at the big screen. He was used extremely well in Civil War & Endgame, so he is a very important hero for the MCU. People might not want to admit this, but they'd surely be happy to see the third Ant-Man movie. Thankfully for us, the third film is now in the making. This actually comes as a rumor from scoopster Charles Murphy, but it does make sense. According to Murphy, Ant-Man and the Wasp 3 will go under production by 2021. Paul Rudd is currently attached to Ghostbusters 3, and his schedule should clear up by 2021.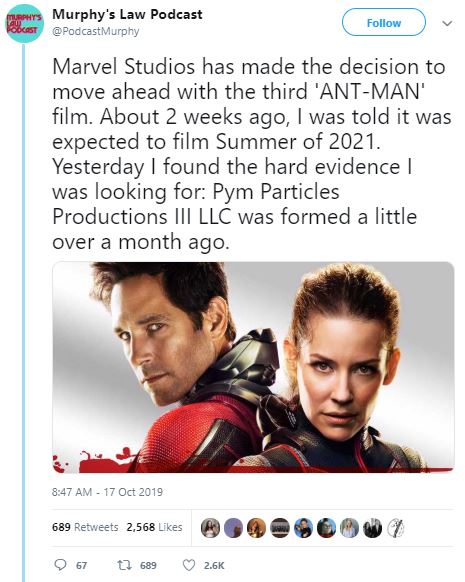 If that is the case, then we could imagine Ant-Man 3 getting the July 29 release date for 2022. There's speculation that Guardians of the Galaxy Vol. 3 might come out in July, but for that, James Gunn will have to make & deliver the entire movie in less than 11 Months. So, we might get Vol. 3 in 2023, and Ant-Man would continue its 4 year trend of a solo movie.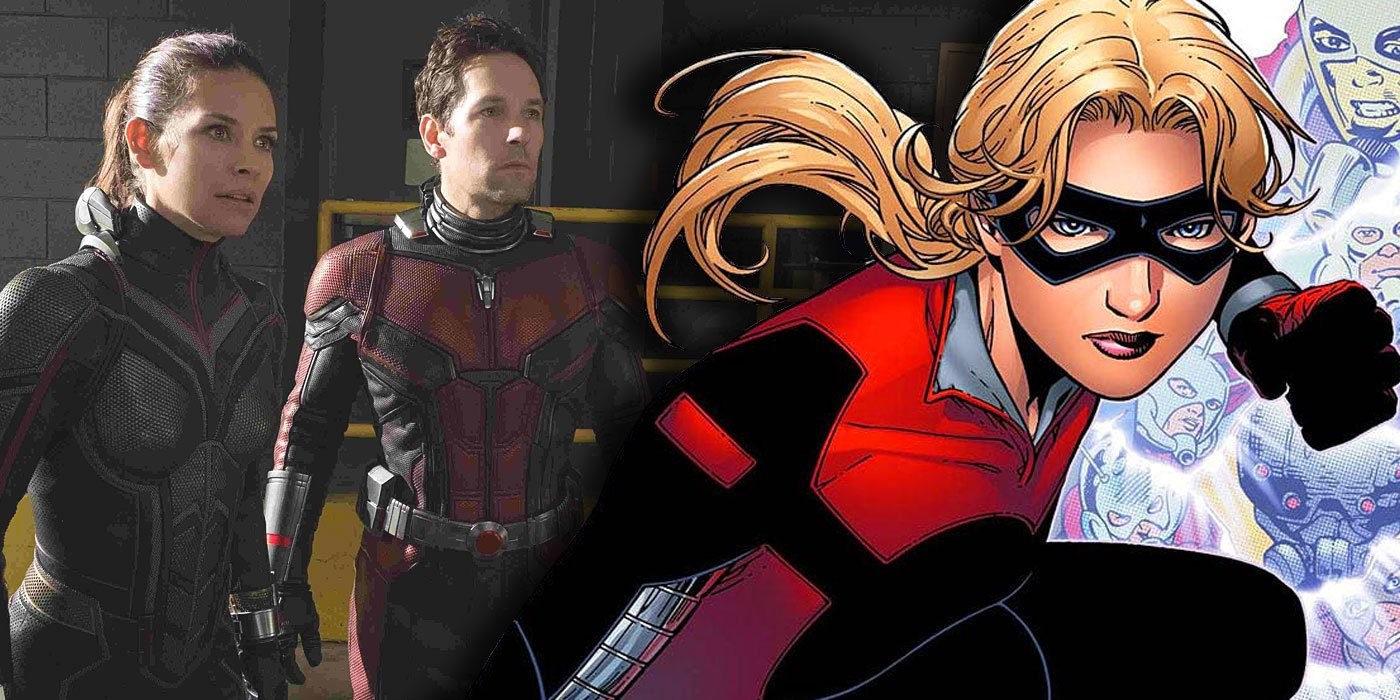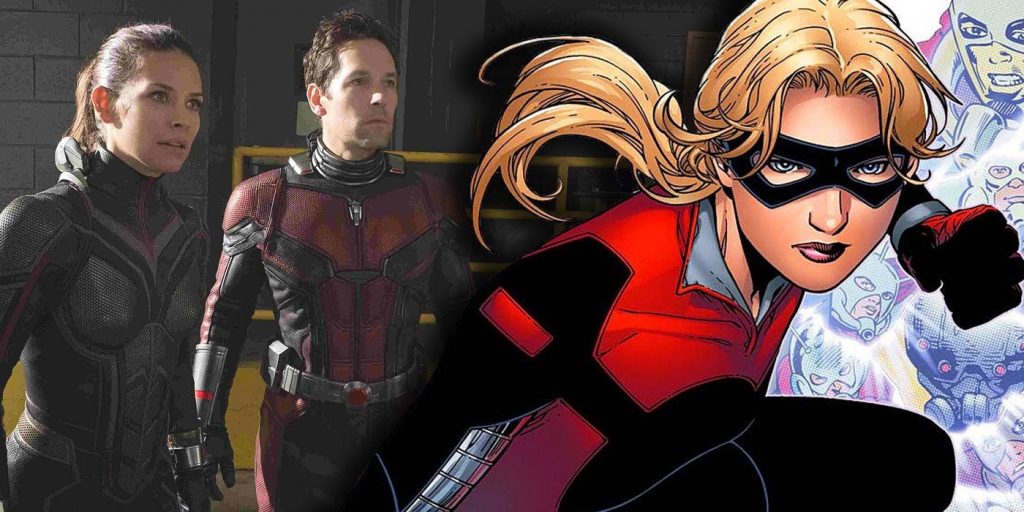 Ant-Man 3 could be bigger than the first two films because it will lead into something big. Peyton Reed could either tie in a connection to the Fantastic Four basing them from the Quantum Realm, or he can set up the Young Avengers by introducing Cassie Lang as Marvel's new Superhero. Or the third option is that both these set ups could happen at the same time. Let's wait & see what happens.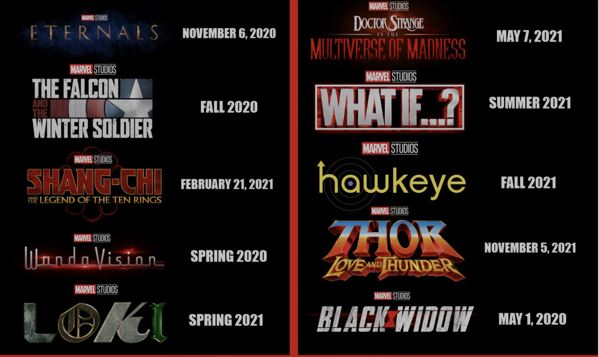 Marvel's future is huge and there's a lot that could happen. Black Widow is going to kick off the future slate on May 1. Here's how the rest of the Phase 4 slate looks like – The Falcon and The Winter Soldier in Fall 2020, The Eternals on November 6, 2020, Shang-Chi and the Legend of the Ten Rings on February 12, 2021, WandaVision in Spring 2021, Loki in Spring 2021, Doctor Strange in the Multiverse of Madness on May 7, 2021, Spider-Man 3 on July 16, 2021, What If? In Summer 2021, Hawkeye in Fall 2021, and Thor: Love and Thunder on November 5, 2021. Following these are Ms. Marvel, Moon Knight and She-Hulk. Black Panther 2 has been scheduled for May 6, 2022.