Movies
10 Actresses Perfect to Play Jean Grey Aka The Phoenix in Future MCU Movies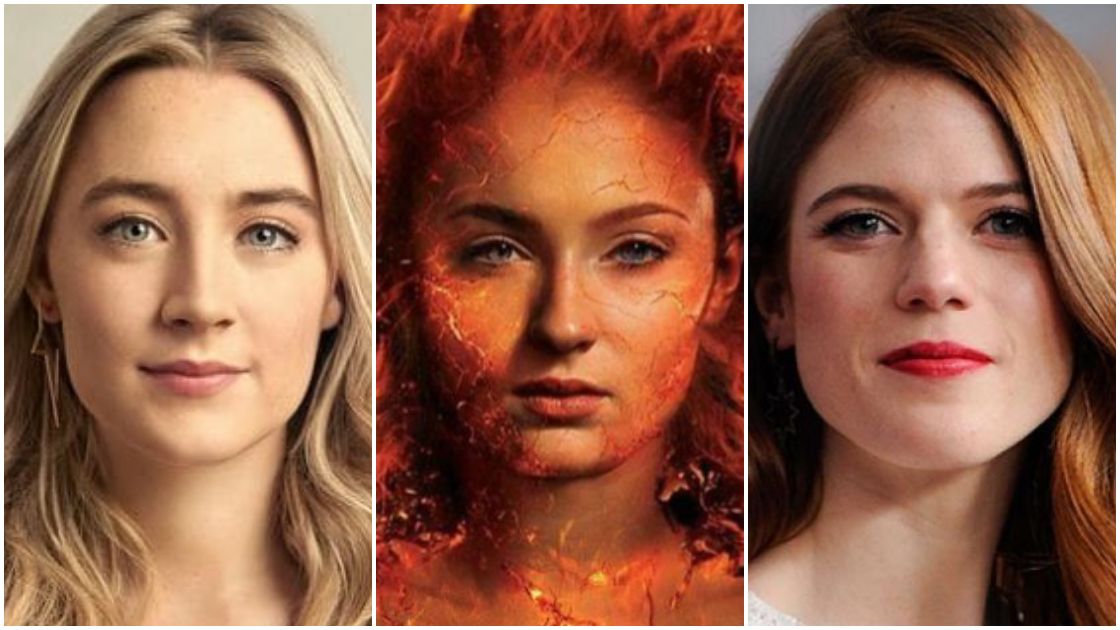 Actresses Perfect to Play Jean Grey in MCU:
The X-Men's Jean Grey is one of the very few characters that has gone from being a goody-two-shoes to a full-on supervillain in the acclaimed Dark Phoenix Saga. From Famke Janssen to Sophie Turner, Jean Grey has had plenty of chances on the Big Screen to make a mark. But with the Fox Mutant-Verse now taken over the Disney, the X-Men are finally coming home. And clearly there is going to be a reboot of the whole franchise. A new actress is going to take over and be the new face of Marvel Girl. But who will that be?? We have some possible candidates that could fill those shoes.
1. Rosamund Pike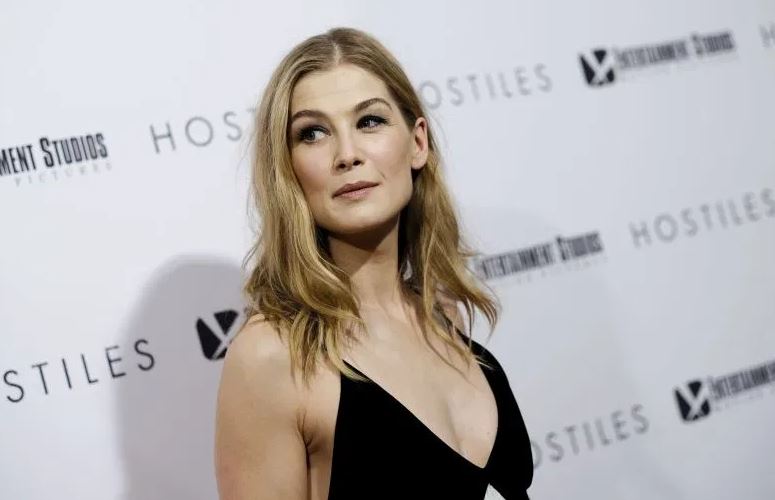 A veteran actress hailing all the way from the United Kingdom, Rosamund Pike has always been the apple of the eye for a lot of the Hollywood fan base. She began her career in the theatre business where she was cast in a lead role in the play Skylight and Romeo & Juliet. Pike had her fair share of downfalls in the industry. Her first blockbuster movie that could be credited to be her probable bug break at that time was Doom, which was a huge box office bomb. She gained her glory back with Johnny English and gone Girl. She is also a Bond Girl, having starred in "Die Another Day" with Pierce Brosnan as the titular character. Pike is known to be an introvert and she shows a subtle side to each character she plays in the movies. Jean Grey would fit her style of acting perfectly.
 2. Rose Leslie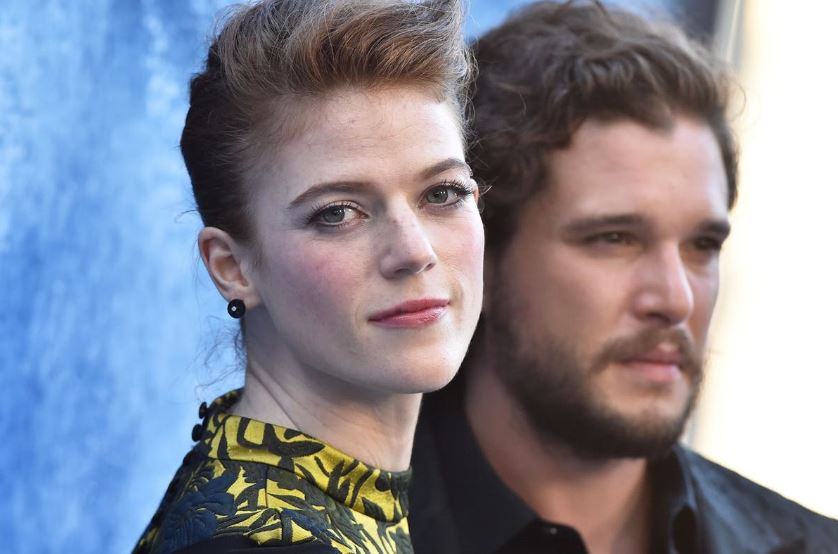 We know her better as Ygritte, the Wild-ling Girl that Jon Snow slept within an ice cave in the lands beyond the wall. Rose Leslie won Jon Snow's heart and they ended up marrying each other in real life. Rose Leslie is not known to be submissive when it comes to acting. She plays each character with aggression and forthrightness. We all loved her when she showed her acting in The Last Witch Hunter. Rose Leslie could become a Good Jean Grey but an even better Phoenix. Once the Phoenix Force takes over, we need Jean Grey to be violent and ruthless. That was something missing in Sophie Turner's portrayal.
 3. Imogen Poots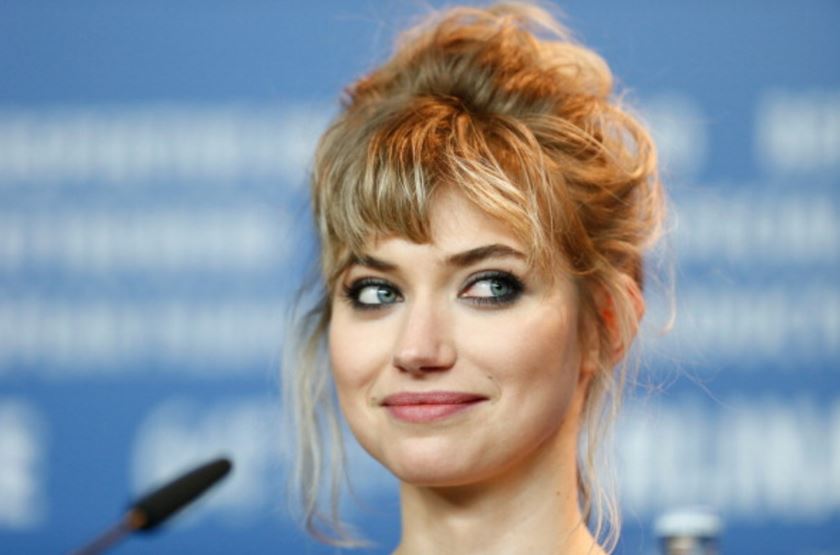 Imogen Poots is the perfect example of a 'rags to riches' story. Born in the small town of Hammersmith, London, Imogen is best known for her role in the British Post Apocalypse horror thriller movie 28 Weeks Later. She has several good movies to her name – Need For Speed, as Linda Keith in the Jimi Hendrix biopic called Jimi: All Is By my side, and in The Look of Love, all award-winning movies that showed just how talented this small-town actress is. Imogen is neither too young nor too old to be Jean Grey. She is on the list for the same reason Rosamund Pike is. But she is younger (sorry Rosamund Pike) which means she will have a longer tenure as Jean Grey.
 4. Anna Kendrick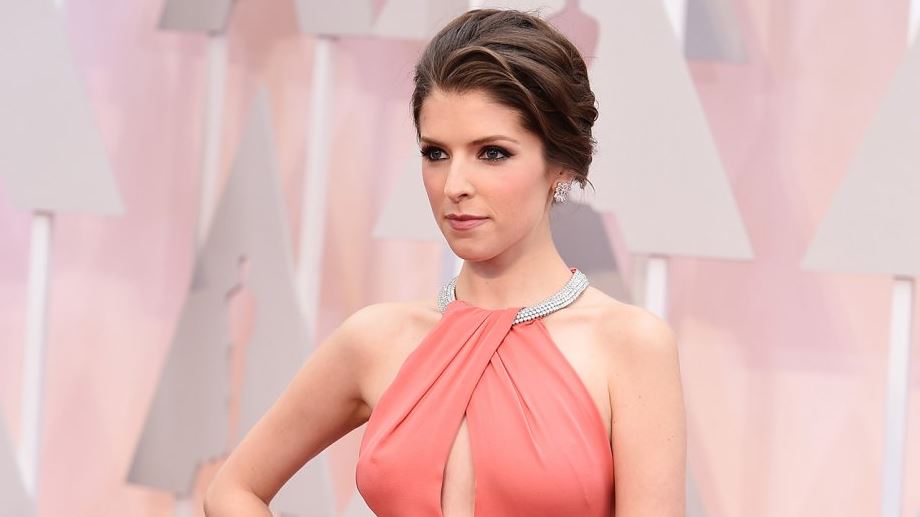 Anna Kendrick is not necessarily known for roles in action movies. Her only noticeable stint in the action genre has to be The Accountant, and there too much of the action did not feature her. Kendrick is known to have the golden touch. Many of her recent movies have been critically acclaimed. The latest movie featuring her that has been unanimously acclaimed is the mystery thriller A Simple Favour. Kendrick, if he is fortunate enough to star as Jean Grey in the Marvel Cinematic Universe, will probably add a tinge of humor to the character. We all love humor in our superhero movies.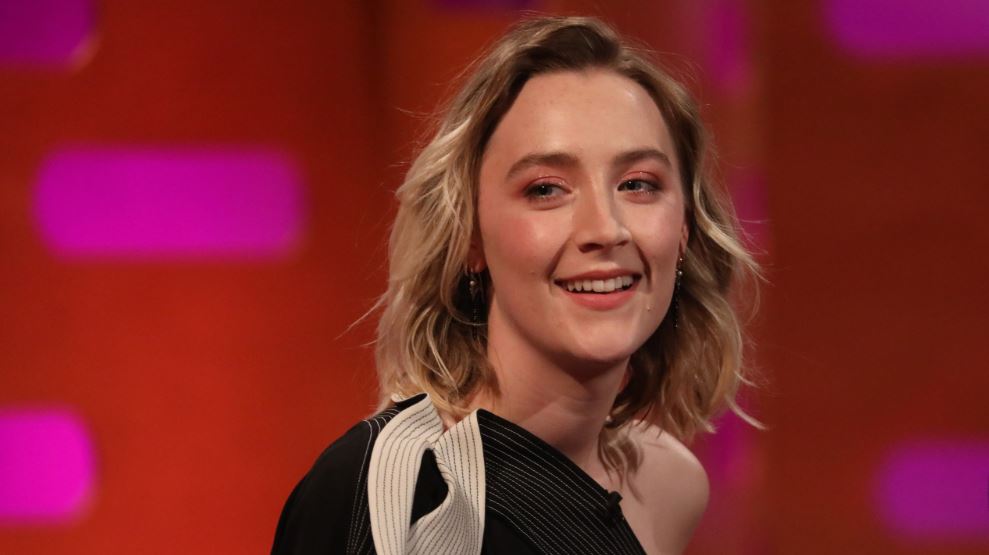 The Lovely Bones, The Clinic, The City of ember, Atonement, The Grand Budapest Hotel, and the most recent movie Lady Bird – all of them are movies that won accolades and standing ovations in various film festivals worldwide. Saoirsa Ronan has grown from being a young nobody in Hollywood who only did supporting roles to a full-blown force of nature. She has blossomed phenomenally into an actress that everybody loves and adores. Jean Grey is a character that must make the audience fall in love with her so that when she eventually turns and becomes the Phoenix, the impact on the audience is even more profound. Saorise Ronan can help the MCU achieve that.
This actress needs no introduction. She has already starred in several superhero movies. She was Gwen Stacy in The Amazing Spiderman movies. She is not just an actress but one of the most sought after celebrities in Hollywood. Being featured numerous times in Times 100 Most Influential People on Earth has proved that she has a huge fan following. Emma Stone is not someone to be taken lightly. She can add that wow factor to Jean Grey. Her on-screen aura is amazingly powerful and the MCU would only stand to gain by making her the new Phoenix.
 7. Leighton Meester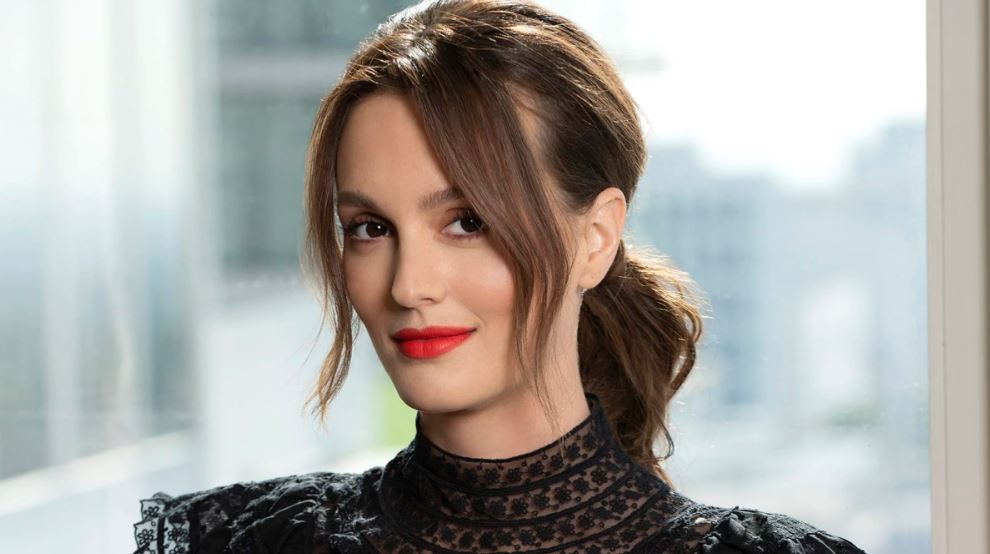 Leighton Meester is good at acting. But that is not the only reason she is in this list. Jean Grey does not just need to be a superhero and a bad-ass. She also has to look hot while doing it. Jean Grey is one of the most graceful characters in comic book history. Nobody has ever come even close to the level of grace and poise Meester shows in her acting roles. She has been mired in controversies that have brought her popularity down but starring as Jean Grey in the Marvel Cinematic Universe could change all that.
 8. Blake Lively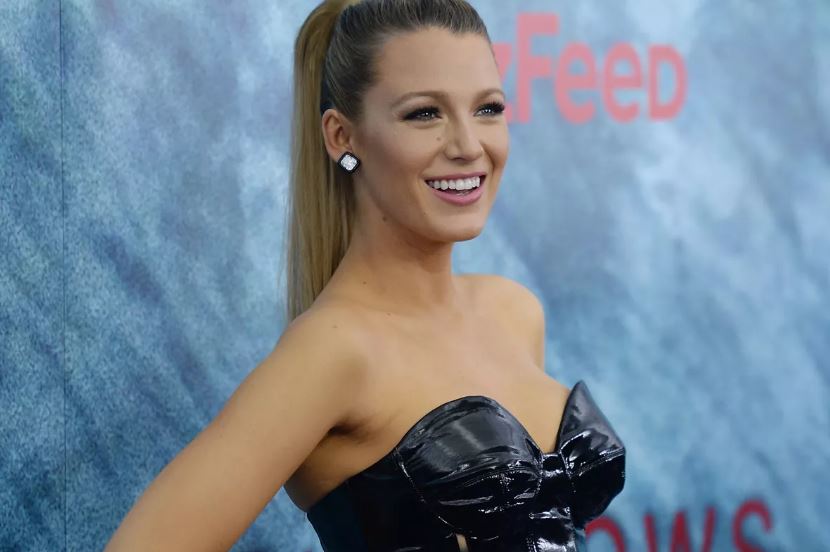 Her husband is already a well-known superhero that has a habit of talking to the audience and breaking the fourth wall even when he is acting. You guessed it right – we are talking about Ryan Reynolds, the husband of Blake Lively. Blake and Reynolds have been a part of the superhero genre in the past. Blake Lively and Ryan Reynolds played the lead roles in the abysmal failure of a movie called Green Lantern. Blake lively coming to play Jean Grey in the MCU would be her shot at redemption. Considering the fact that her husband is already a part of the MCU, she could star in the same movie as him, a few years down the line. The Husband-Wife duo deserves this!!
 9. Camilla Belle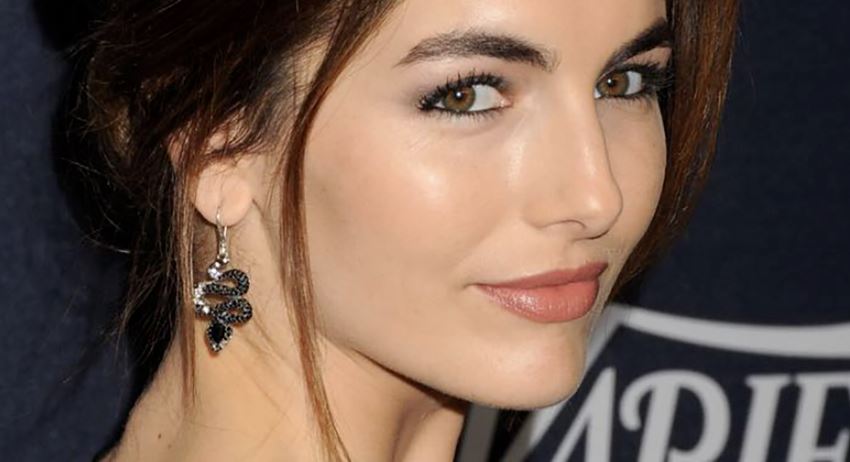 She is not as known and famous as the other entries on this list. But she is way more talented than many on this list. That is for sure. Camilla Belle is an actor, writer, director, producer, and editor, all rolled into one. The movies under her belt which she claims to have co-written and even directed sometimes are When a Stranger Calls and 10,000 BC. Belle has featured in a movie featuring superpowers in the past. It was a movie called Push, which starred Chris Evans aka Captain America of the MCU in the lead role.
 10. Minka Kelly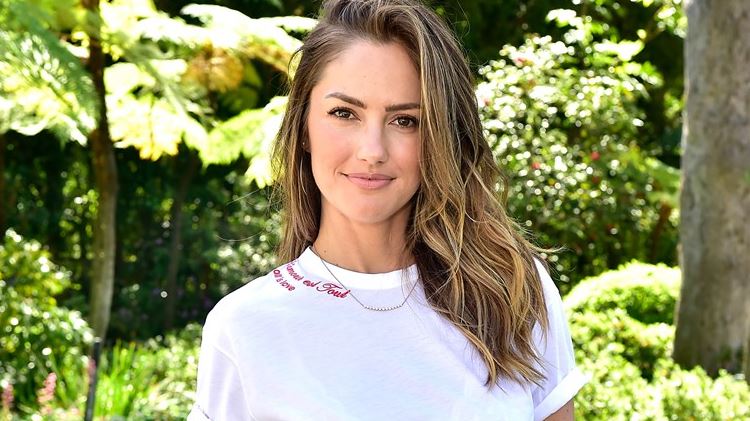 Since last year, Minka Kelly is already part of the superhero genre. She features Dawn Granger aka the superhero known as Dove in the Titans TV Show. She has had stints in several popular shows like Saturday Night Lights and also in other ventures like Parenthood and Charlie's Angels. What sets Minka Kelly apart is her ancestral background. She is of Dutch, French as well as Irish ancestry. She is also a huge symbol of woman empowerment and has positioned herself as one of the greatest proponents of the movement. Minka's addition to the MCU will also have a social angle to Jean grey, something Disney loves to consider when they cast someone in their movies.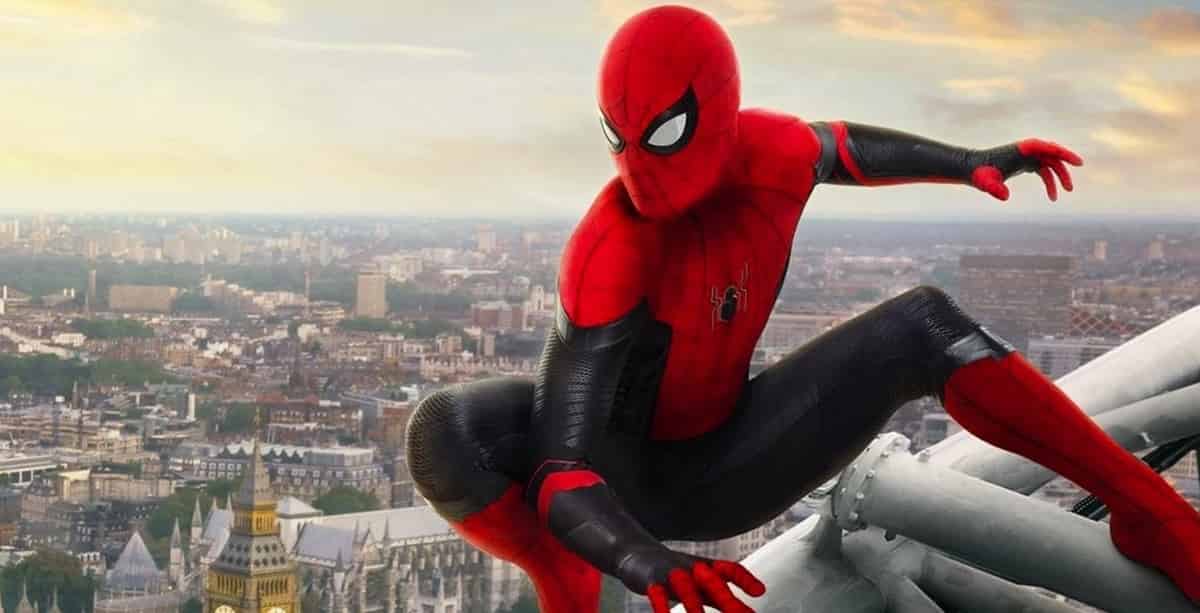 The Last Solo Marvel movie to be released under the Disney banner is Spider-Man: Far From Home. The movie is currently in theatres. The official film synopsis for the movie reads:
Peter Parker's relaxing European vacation takes an unexpected turn when Nick Fury shows up in his hotel room to recruit him for a mission. The world is in danger as four massive elemental creatures — each representing Earth, air, water and fire — emerge from a hole torn in the universe. Parker soon finds himself donning the Spider-Man suit to help Fury and fellow superhero Mysterio stop the evil entities from wreaking havoc across the continent.