Movies
Sharon Carter Maybe MCU's 1st Female Captain America. She Could Join the Cap-Family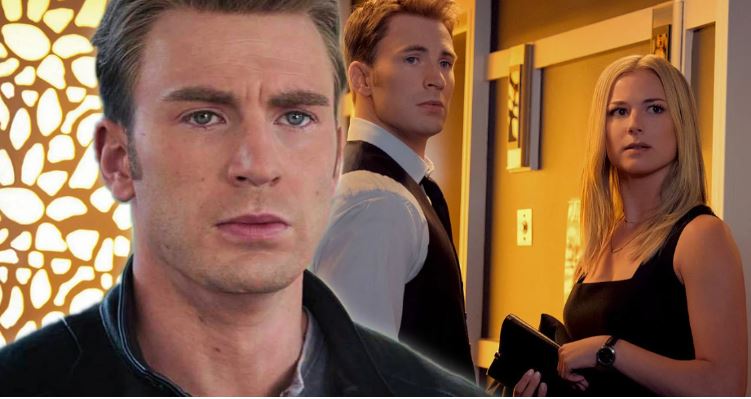 Sharon Carter 1st Female Captain America:
Iron Man and Captain America may be out of the MCU, but their legacies will definitely live on forever. That's because their mantle will be continued by others that they inspired in their long journey. Spider-Man was supposed to be the next Iron Man. But since he's out, Iron Lad or Ironheart could step up. And in Cap's jurisdiction, not only does he have The Falcon And The Winter Soldier to take his legacy forward, but there are characters like Eli Bradley & even Sharon Carter who could step up to fight for truth, justice and the American way.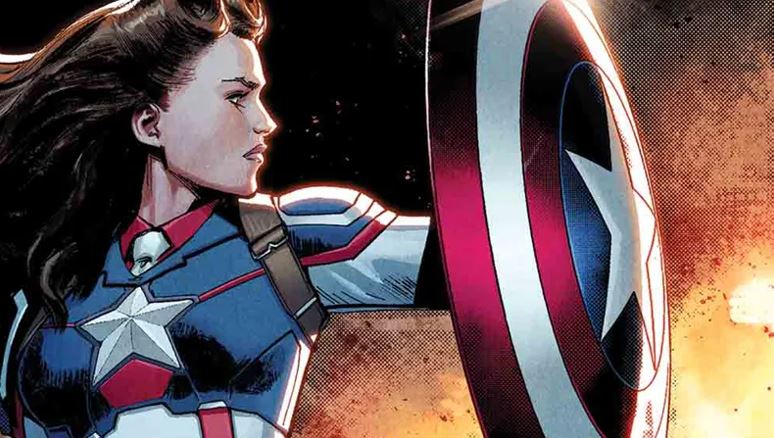 According to We Got This Covered, we will actually be getting a diverse range of Captain Americas, and one of them could be Sharon Carter as well. As of now, it is very tough to say how things will work out to make this happen, but it is indeed possible. We would totally hate it if Agent 13 aka Sharon Carter would be pursued as a love interest again. She has potential, as Emily VanCamp made sure that we get a good version of the character.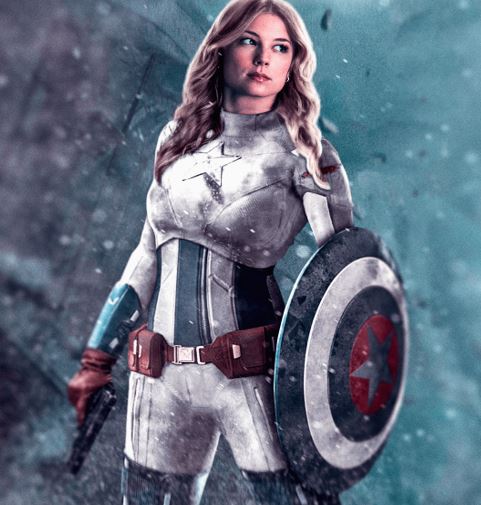 Marvel is already pushing for more female heroes and even young heroes to join the MCU. So, Sharon Carter could be one of those female heroes stepping up to be something as the MCU moves forward. The Falcon And The Winter Soldier could actually show us at least 4 different versions of Captain America, or at least set them up. Bucky will not be taking the mantle for now, but we do have John Walker aka US Agent, who will be appointed by the government as their representative.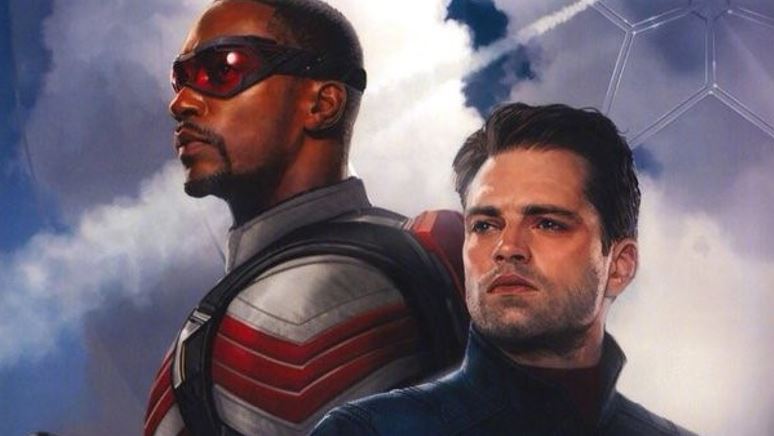 Other than him, we can be sure of the fact that Falcon will at some point of time become the new Captain America. So that's two. Sharon Carter might join him and Bucky on their escapades, being a female version of Cap. And other than these three, this show could actually bring in a teenager, i.e. Eli Bradley.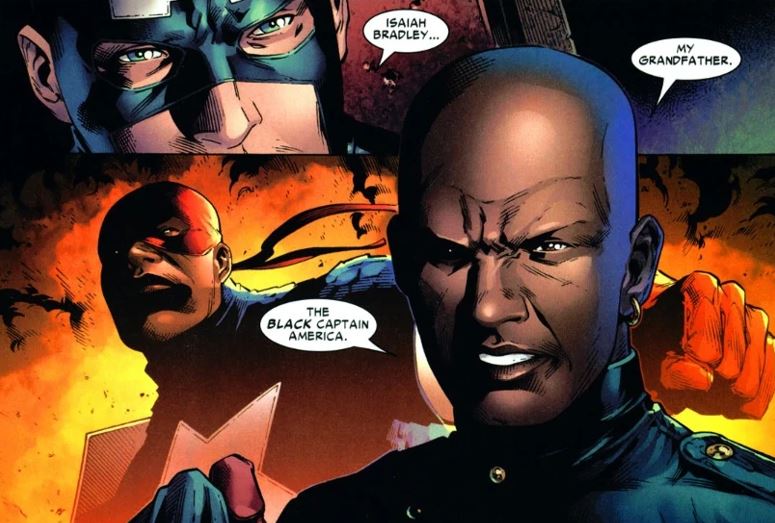 He plays Patriot in the comics, and if you'd remember, Young Avengers is being set up as a Disney+ TV Series. The Hawkeye show has Kate Bishop (Hailee Steinfeld) stepping into the MCU. Wandavision could introduce Wiccan & Speed (the children of Wanda). There's obviously Ms. Marvel heading into her own TV show, and the next Ant-Man movie could make Cassie Lang a superhero as well. So, it is only logical that Eli Bradley would step into the MCU through The Falcon And The Winter Soldier Series. This way he could go on to become 'Patriot,' and we could get to see a live action Cap-Family in the MCU.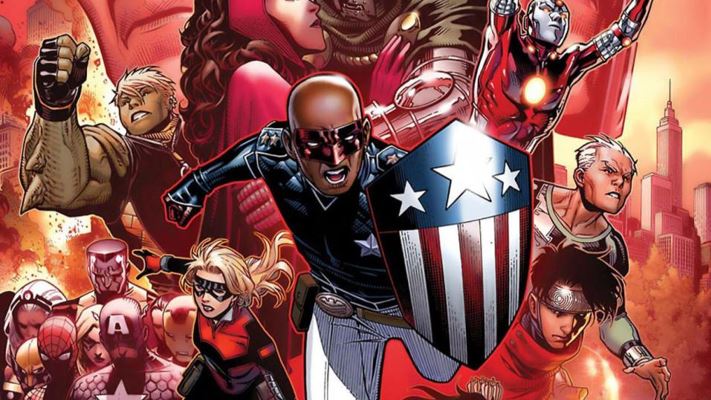 It will be really interesting to see this Cap family come together, as it would set these characters to have an even bigger future in the MCU. They could not only operate as a single unit, but they could also split up and go star in different projects. Patriot would definitely become a part of the Young Avengers, while Sam and Bucky would be in Avengers 5. Bucky could also have ties to Black Panther 2. The possibilities become endless.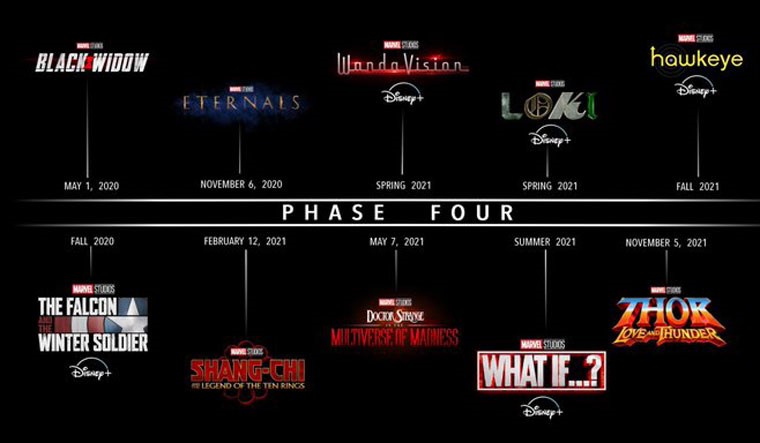 Marvel's future is huge and there's a lot that could happen. Black Widow is going to kick off the future slate on May 1. Here's how the rest of the Phase 4 slate looks like – The Falcon and The Winter Soldier in Fall 2020, The Eternals on November 6, 2020, Shang-Chi and the Legend of the Ten Rings on February 12, 2021, WandaVision in Spring 2021, Loki in Spring 2021, Doctor Strange in the Multiverse of Madness on May 7, 2021, What If? In Summer 2021, Hawkeye in Fall 2021, and Thor: Love and Thunder on November 5, 2021. Following these are Ms. Marvel, Moon Knight and She-Hulk. Black Panther 2 has been scheduled for May 6, 2022.