Television
Pokemon Fan Theory: Professor Oak Always Knew Ash Was Destined to Get a Pikachu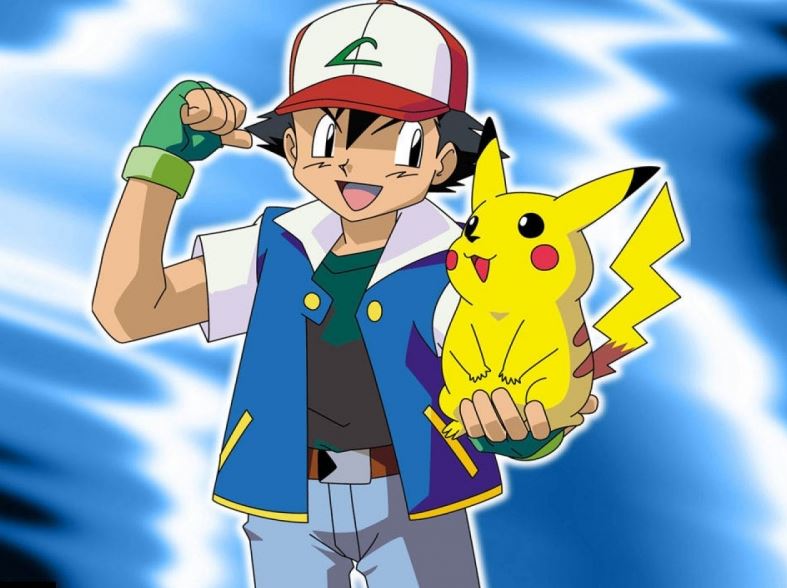 Professor Oak knew Ash was destined to get a Pikachu:
Seldom is there an anime that is as beloved as Pokemon is. Ash Ketchum and his beloved Pikachu are so iconic a duo that they could even give Wolverine and Deadpool a run for their money. Pokemon, even today, remains a milestone in terms of pop culture history. Before anime took the world by thunderstorm by the Otaku Wave of the early 2000s, Pokemon was the sole forerunner of the anime industry worldwide. When we think of Pokemon, the first thing that comes to our mind is not Ash but our beloved Pikachu, the cute and cuddly electric mayhem of a cat. He has become a mascot for the entire franchise now. And a new theory states that Pikachu and Ash's origin story is not how everyone thinks it to be. There is a major twist in the age-old tale that was only revealed to the fans very recently.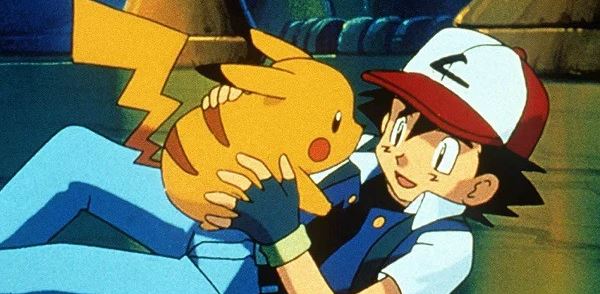 A whole new fan theory regarding Pikachu's origin story in the Pokemon universe has sprung up. And the theory involves Professor Oak as well, the godfather of Ash Ketchum and the one who helped Ash start it all. We do not know how this changes the whole course of the series.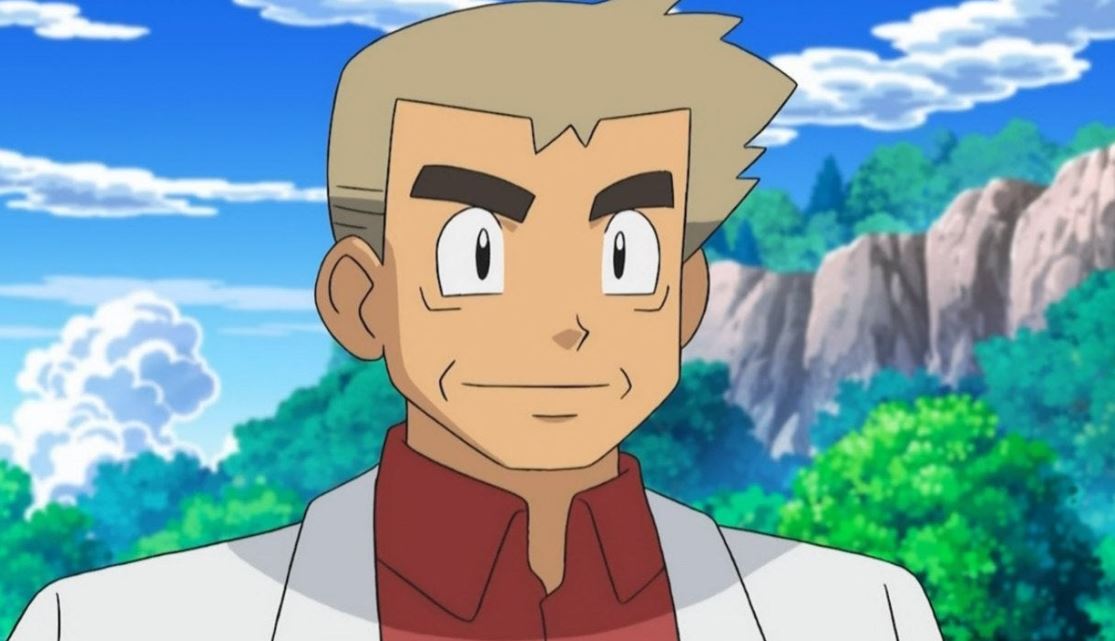 But it does have a huge impact on the way we view the entire Pokemon universe. And you can thank a particular Pokemon movie for that.
The Fourth Pokemon Anime movie, titled Pokemon 4ever: The Voice of the Forest, also known as the Celebi: A Timeless Encounter, reveals the existence of a Pokemon called Celebi, a legendary figure from an ancient era which can travel back and forth in time using Chrono powers. The side effect of Celebi using its powers was sometimes, it took things and people along through the time portal.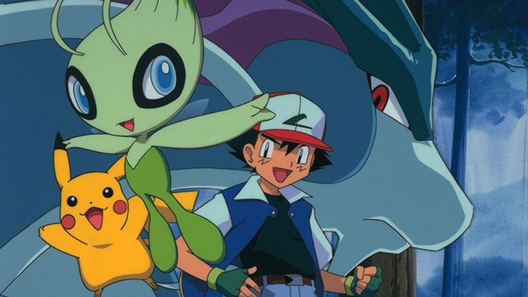 In one of such Celebi's time jumps, a young boy unwittingly becomes a time hitch-hiker. Sammy, an innocent young man who aims to become a Pokemon researcher when he grows up, sees a Pokemon being hunted down and violently abused by a Pokemon Hunter. Celebi decides the best way to escape was by jumping through time. But Sammy, who was defending the helpless Pokemon, also gets sucked in. Sammy ends up in the modern-day timeline, where Ash, Rock, and Misty first met. And that is how the entire tale that changes the origin story of Pikachu begins.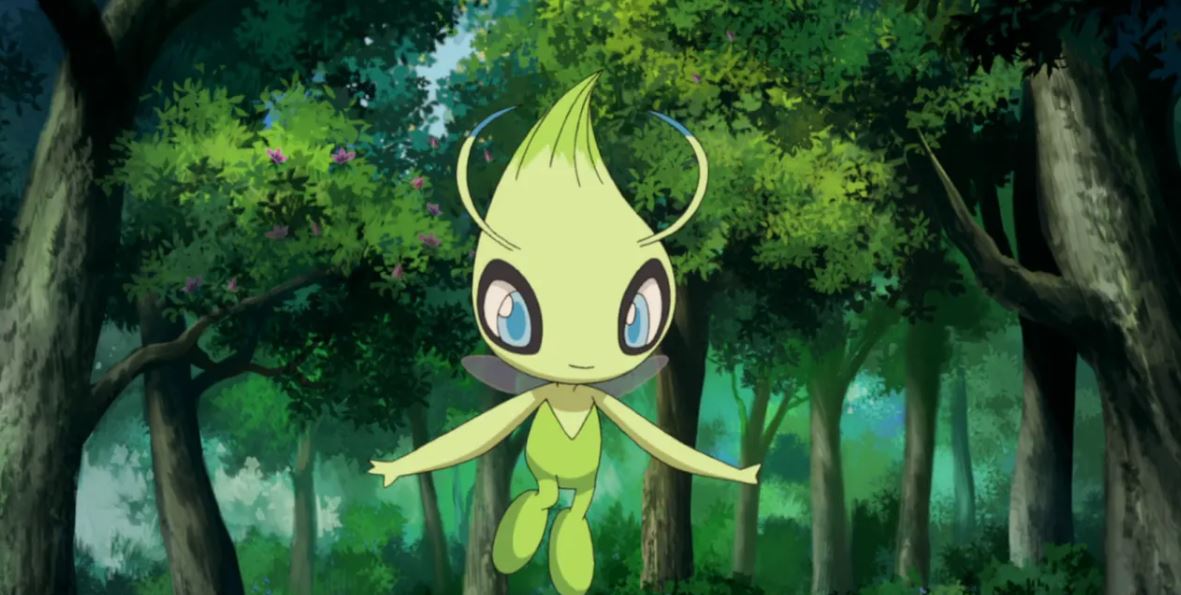 Sammy soon ends up being friends with Ash. He observes Ash and Pikachu and starts drawing their sketches. Sammy goes back to his original timeline. But he never forgets his chance encounter with Ash. It is only later that we realize that Sammy is not actually Sammy but Professor Oak in his younger days. That is the same guy who gives Ash his first pokemon – Pickachu!! How did that happen?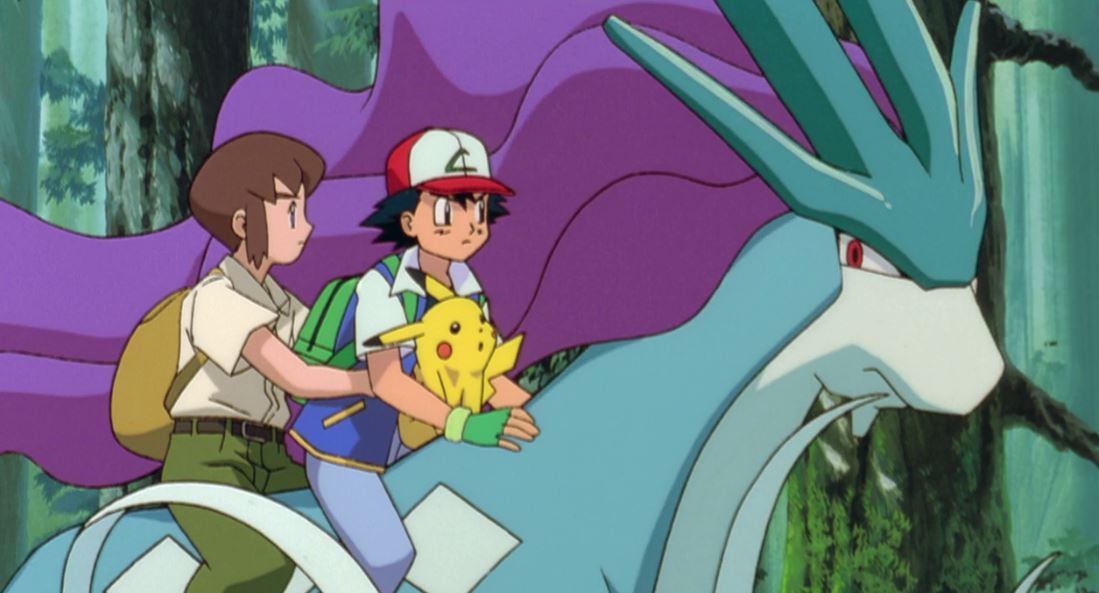 The theory needs to be supported by some pre-stated facts.  Professor Oak knew Ash was surely a match for Pikachu. In the Pokemon 4ever: Voice of the Forest movie, we see that Ash is using both Bayleef and Pikachu in front of Sammy. So how did Sammy knew which Pokemon was Ash's first Pokemon in the future? Professor Oak knew exactly which Pokemon to give Ash. How did he choose Pikachu over Bayleef and on what basis? How did he know what Ash exactly needed!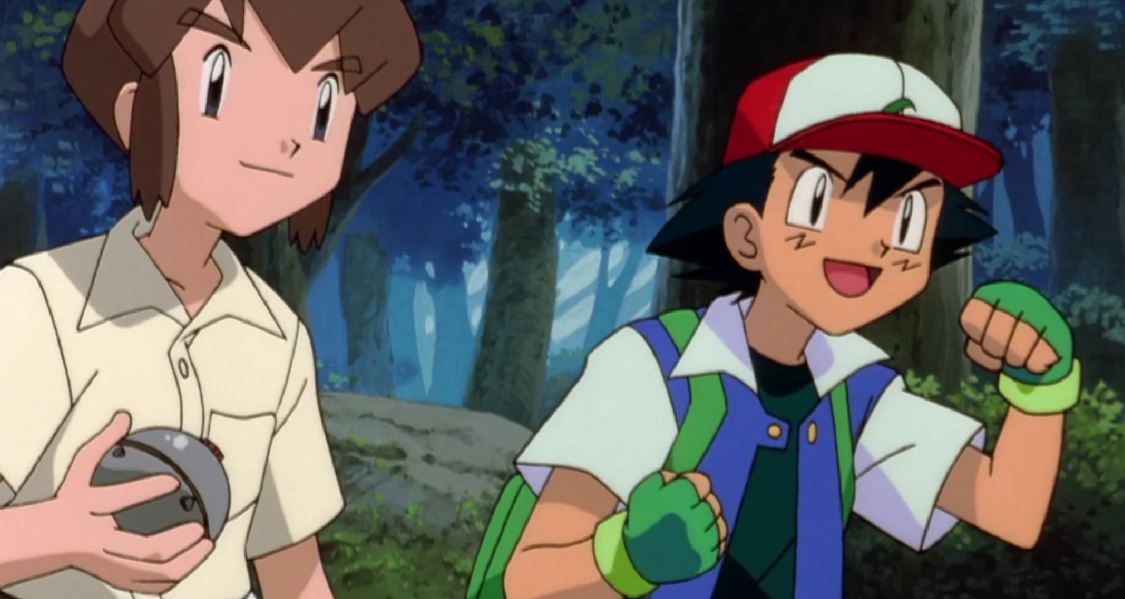 And that is where things got interesting. The moment Professor Oak knew about Ash Ketchum from Pallet Town coming for his first Pokemon, he decided it was time for him to take Pikachu out for a spin. Since otherwise, had Ash not been given a Pikachu, there could have been a paradox in time. And this paradox could have destroyed the very element of reality and the space-time continuum.
How legit is this theory?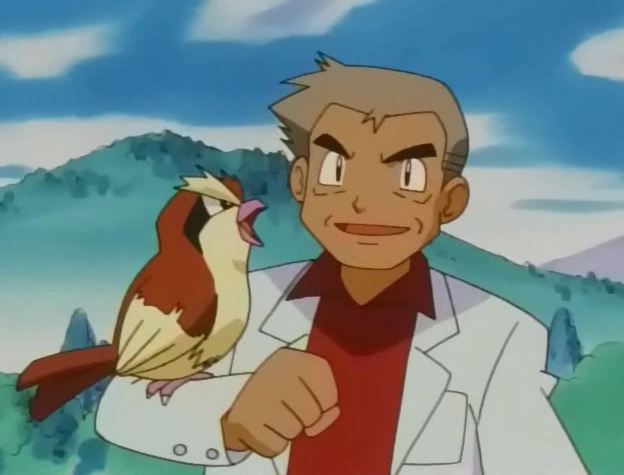 We have stated the facts. But now we need to see if this theory actually holds water. Let us analyze. Professor Oak had a major hand in ensuring Pikachu and Ash Ketchum came together during the start of the series. The fact that Professor Oak knew this 40 years before Ash came to him to become a Pokemon trainer does reveal that Oak may be hiding something.
Sammy, in no way possible, ever came to know that Ah's first-ever Pokemon was Pikachu. Ash himself never mentioned it throughout the movie. The assumption here is – Professor Oak knew about Pikachu and Ash. The movie does not throw light on how he came to know about it. Young Oak and Ash only meet once throughout the timeline in the Pokemon 4ever movie. Had the timeline been different if Ash had a different Pokemon? Did Oak know about the different timeline as well?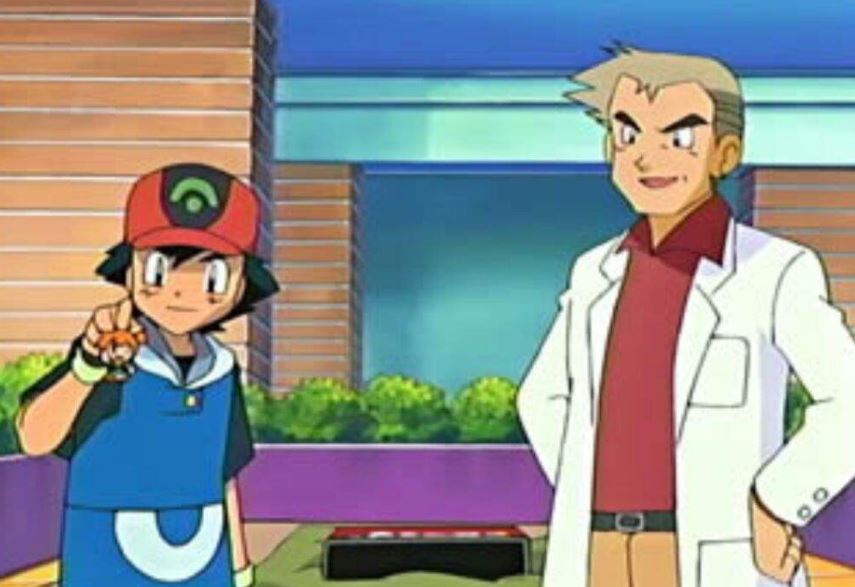 To counter that theory, some ardent fans would say that Ash only got his Pokemon after he came late to the laboratory of Professor Oak. Garry and the rest had already chosen their Pokemon by the time Mr. Ketchum graced the premises. But this could be easily explained away with either of the two simple solutions – maybe Professor Oak had already convinced Ash's mom that Ash needed to sleep late and wake up late for him to get a Pikachu, or maybe Professor Oak had something to do with Ash's Pokemon alarm clock breaking down in the middle of the night. But that is a very far-fetched miscalculation and we would not put our eggs on this basket.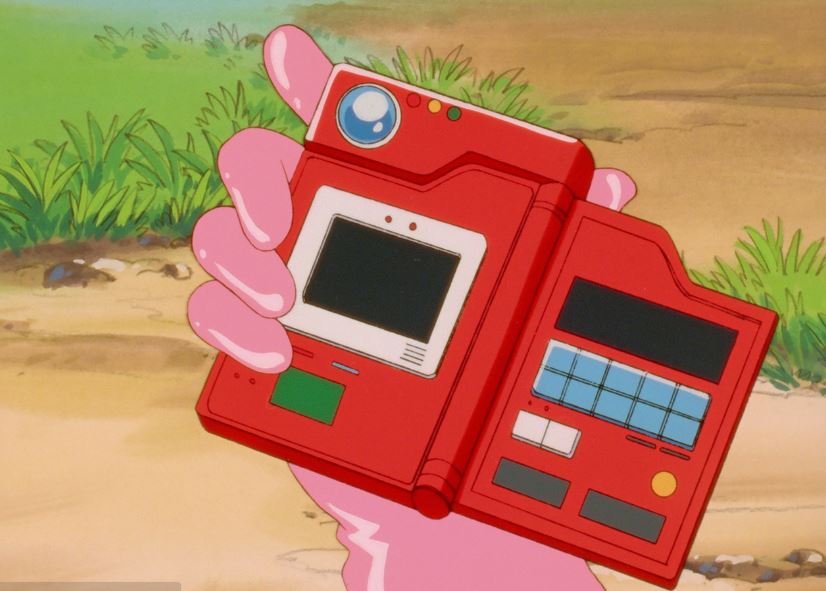 There is one more time paradox that we have to address before moving forward. Remember the Pokedex, the short and compact digital repository of information for Ash? The very first Pokedex Professor Oak saw was in Pokemon 4ever, when Sammy sees a Pokedex for the first time after Ash lets him inquire his. Years later, Professor Oak and Professor Greenwood work together to create the first-ever Pokedex. Professor Oak was inspired to create a technology after being inspired by the same technology he created several years later. That is the power of time travel and this is where the true paradox lies.
Or maybe, there's another reason?
It is not so much of a statutory obligation as much as it was a moral obligation for Oak to give Ash a Pikachu. Remember in the end, this is a family-friendly anime that will not have too many complicated storylines. Sammy may not have known whether Pikachu was Ash's first Pokemon or not but Professor Oak knew that Pikachu would have made Ash happy and Ash would have kept Pikachu safe. The duo would have formed a lifelong bonding with each other and Oak knew it from his days as Sammy. Ash would go through a very tumultuous life journey. There would be ups and downs for him. But at least there would have been Pikachu to help him bounce back whenever he was feeling low.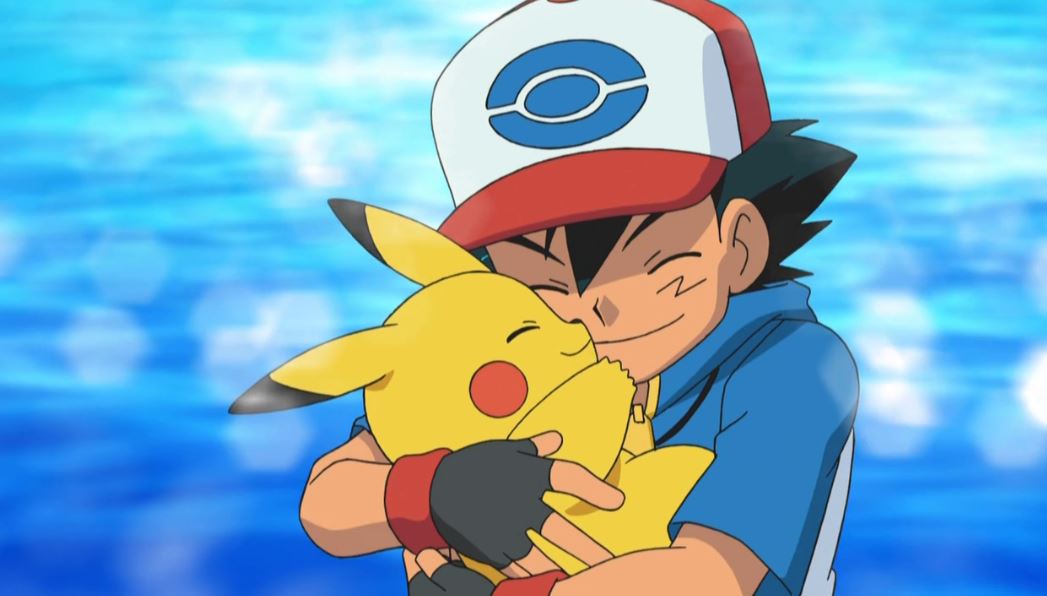 Professor Oak knew Ash was destined to get a PikachuSo maybe it was the way of the universe for Pikachu and Ash to end up together. Even after 40 years of having a chance encounter with Ash, Sammy, now Professor Oak, kept that picture of Ash and Pikachu safe with him. Oak knew when the time came he would have to give him the Pikachu.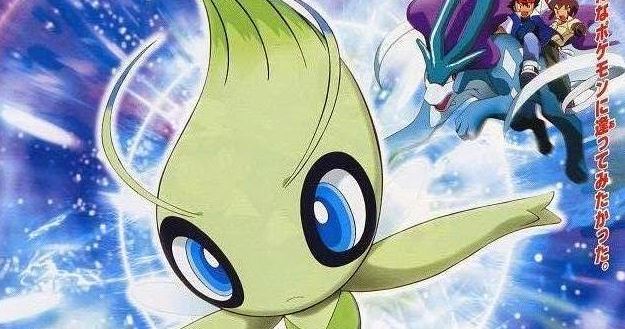 The fact that there was a different colored Pokeball for Pikachu could always mean that Oak was just waiting for the perfect time to do the handover. And the rest is history.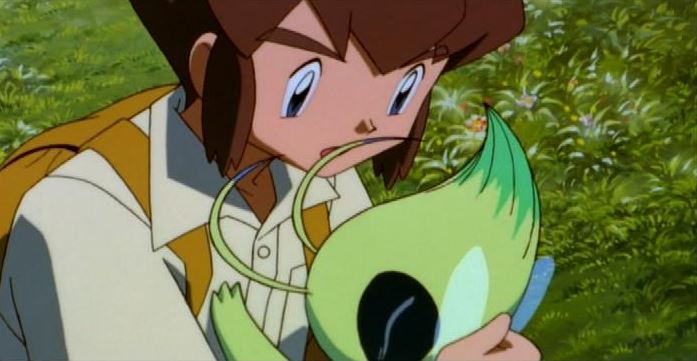 But no matter what the explanations to the theory are, one thing is for sure – the theory really does blow our collective minds way. My perspective of how we see the Pokemon universe has apparently changed.
Pokemon ever: Voice of the Forest, also known as Pokemon 4ever: Celebi – A Timeless Encounter, was released way back in the year 2001. The official film synopsis for the movie reads:
Ash Ketchum travels with his pet Pokémon Pikachu and other friends to an island to investigate an especially rare species of Pokémon, Celebi. With help from Diana and her grandmother, Ash manages to capture Celebi and discovers that the creature has the power to travel through time.