Movies
Marvel's Hayley Atwell Joins Mission: Impossible 7 Alongside Tom Cruise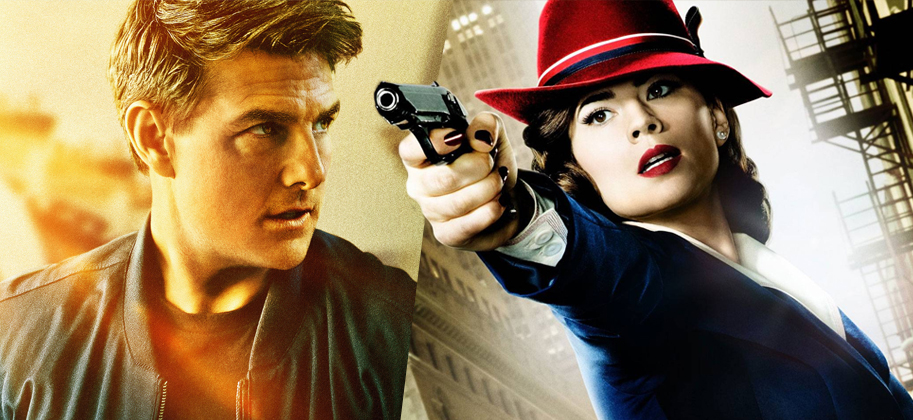 Mission: Impossible 7: Hayley Atwell Joins-
MI 6 turned this franchise into the biggest, and probably the best action movie franchise outside of the MCU. And now, Christopher McQuarrie has taken the responsibility of taking the franchise on to the next level by making Mission: Impossible 7 & 8 even bigger and better than the likes of Fallout, Rogue Nation and Ghost Protocol. MI 4 is where the franchise really announced itself, and McQuarrie's 5 & 6 provided an extremely amazing story element.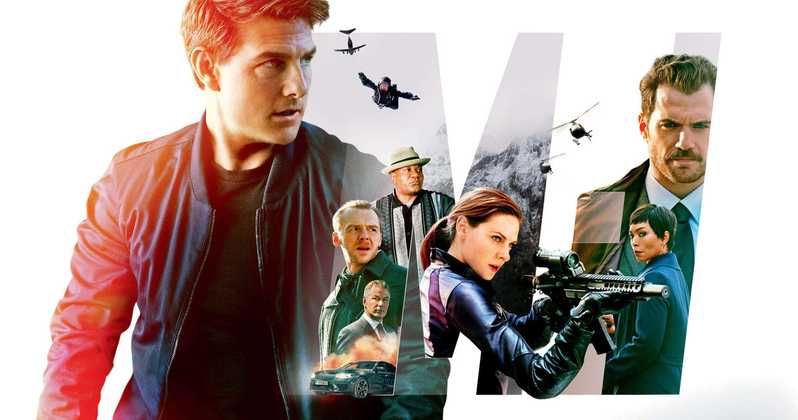 By the time we reached Mission: Impossible Fallout, the cast of the franchise grew quite big as the likes of Rebecca Ferguson, Ving Rhames, and Simon Pegg became regulars, while Angela Basset, Alec Baldwin, Henry Cavill, Vanessa Kirby & Sean Harris joined along the way. Jeremy Renner took a break from the Fallout action due to his busy schedule. Christopher McQuarrie may bring the Marvel man back for 7 & 8 since these are supposed to be the 2-parter finales of the franchise.
View this post on Instagram
Talking about Marvel, another MCU actor has joined the franchise. McQuarrie recently posted the image of Captain America star Hayley Atwell on his Instagram, confirming that she will be a part of MI 7. Rebecca Ferguson is confirmed to return in the 7th edition, and that means that we'd get the pleasure of seeing two amazing bad-ass women in the upcoming movie.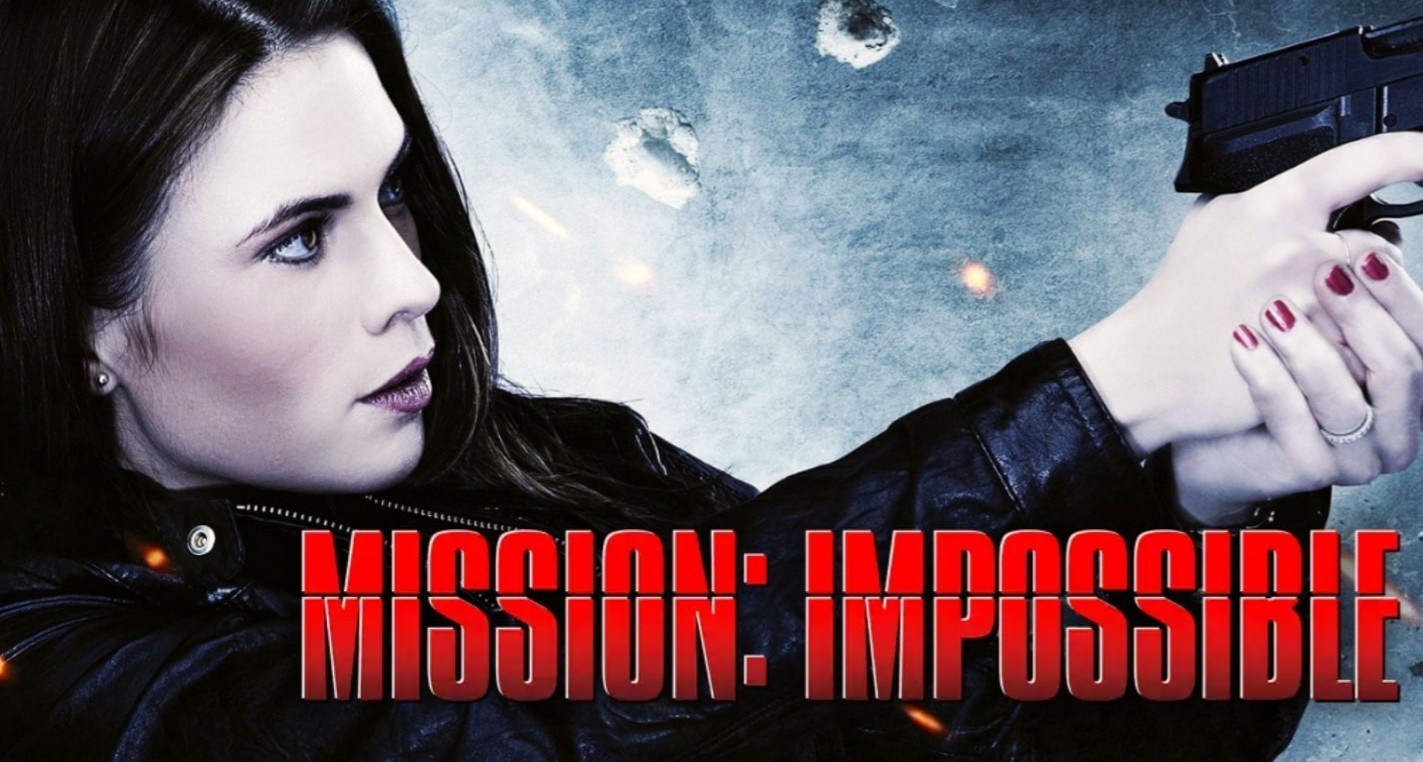 We're unaware of the kind of role that Atwell is supposed to play in the film. She could be an antagonist for Ilsa Faust to take down, or perhaps she might be the main villain of the 7th installment. We're considering her as a villain because the heroes' side is already kinda full. Then again, this big bunch of heroes still doesn't end up being enough as the IMF barely wins the death defying situations they're regularly put into.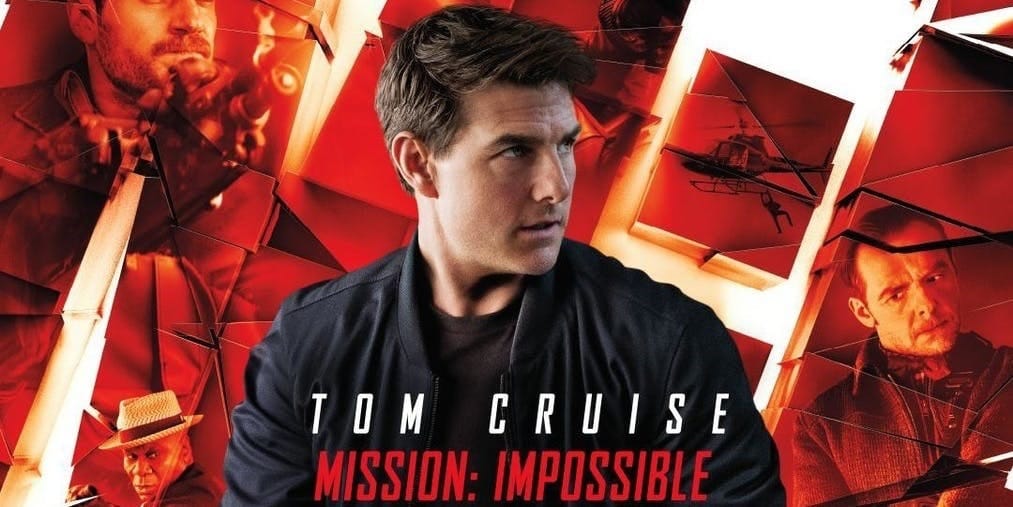 As mentioned above, Tom Cruise could definitely enjoy the company of Jeremy Renner's Agent Brandt this time. Other cast members that are expected to return are Ving Rhames and Simon Pegg. Angela Basset and Vanessa Kirby should also be back considering they could be valuable assets for the story. A matter of fact, THR claimed McQuarrie was "said to be considering" to bring Alec Baldwin's Alan Hunley and Henry Cavill's rogue CIA agent August Walker back. The two characters died in Fallout, but they could return through flashback sequences. Fallout probably ended Michelle Monaghan's arc in the story so she might be cast out for good.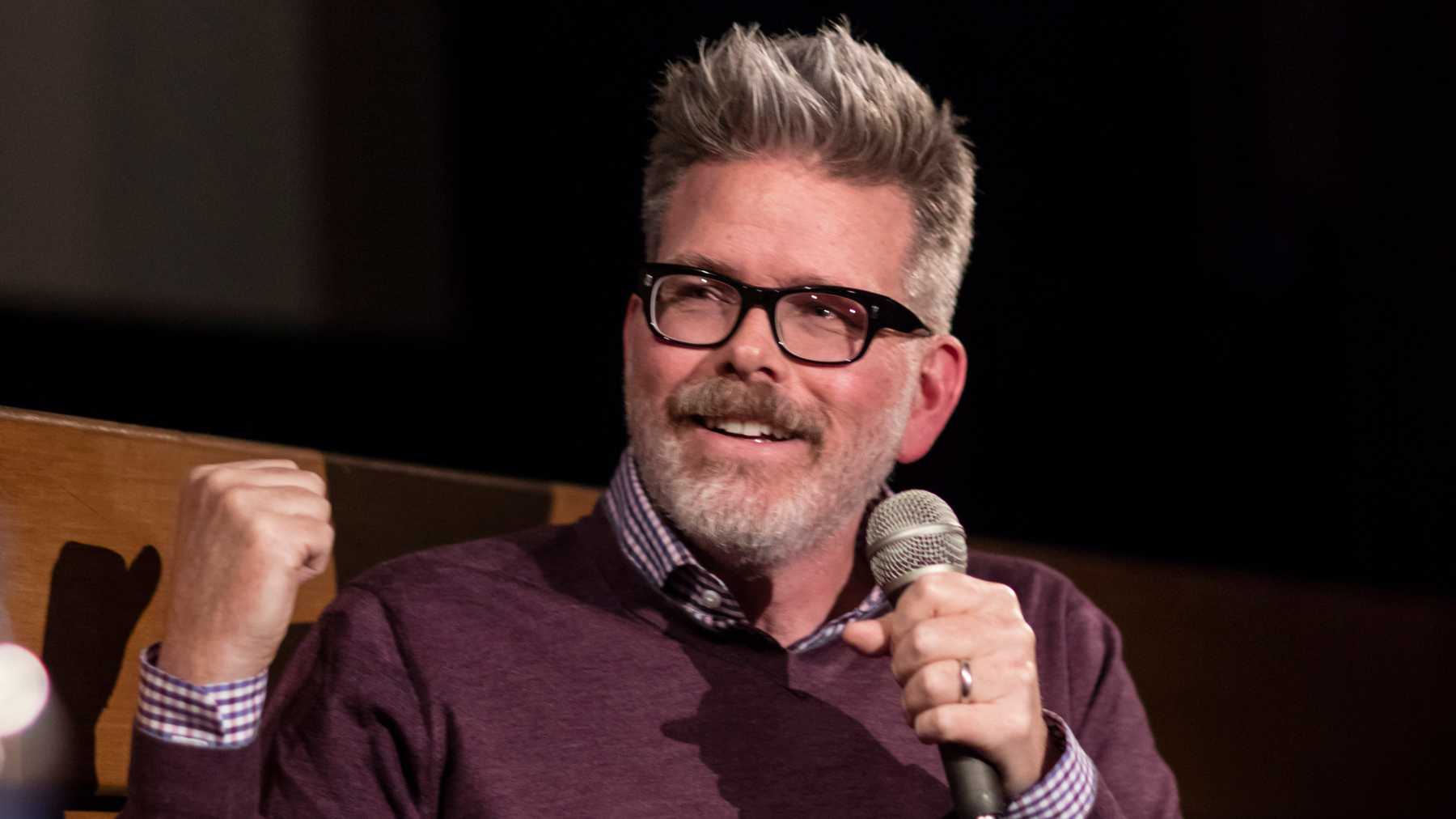 Christopher McQuarrie talked to Collider about the list of actors he'd like to see in the next 2 movies. He said:
"Oh my God, there's not a short list. A very, very, very long list. There's a lot of really extraordinary actors that I would love to work with. It's always that thing of availability and the room within the story. That's really the thing. But yeah, I've got a lot of people I'd like to work with. All I really want to do is work with Cate Blanchett. That's just a given."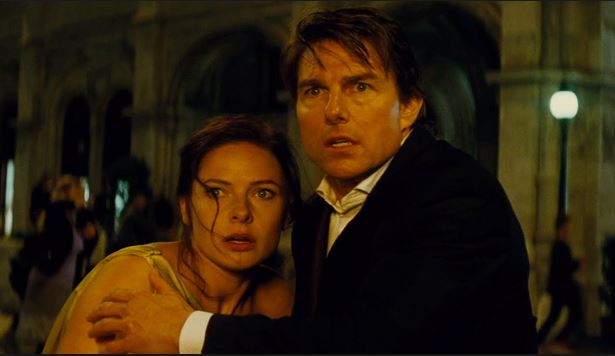 So, Cate Blanchett could be another name joining the franchise! McQuarrie directed Rogue Nation and Fallout, and both of them turned out to be major success stories. Since both of those films, and even Ghost Protocol were top quality films, we as fans do feel nervous thinking how exactly would the director manage to best his own work now. As it turns out, even McQuarrie admitted he's "freaked out" of the idea to tackle 2 back-to-back movies which are supposed to end the franchise.
He told Empire earlier this year:
"I pitched the idea of making two movies, and now I have to justify why it's two movies. You've got to earn that. You've got to make something that swallows the last three movies whole. I'm freaked out now. We've talked ourselves into something. Holy sh-t."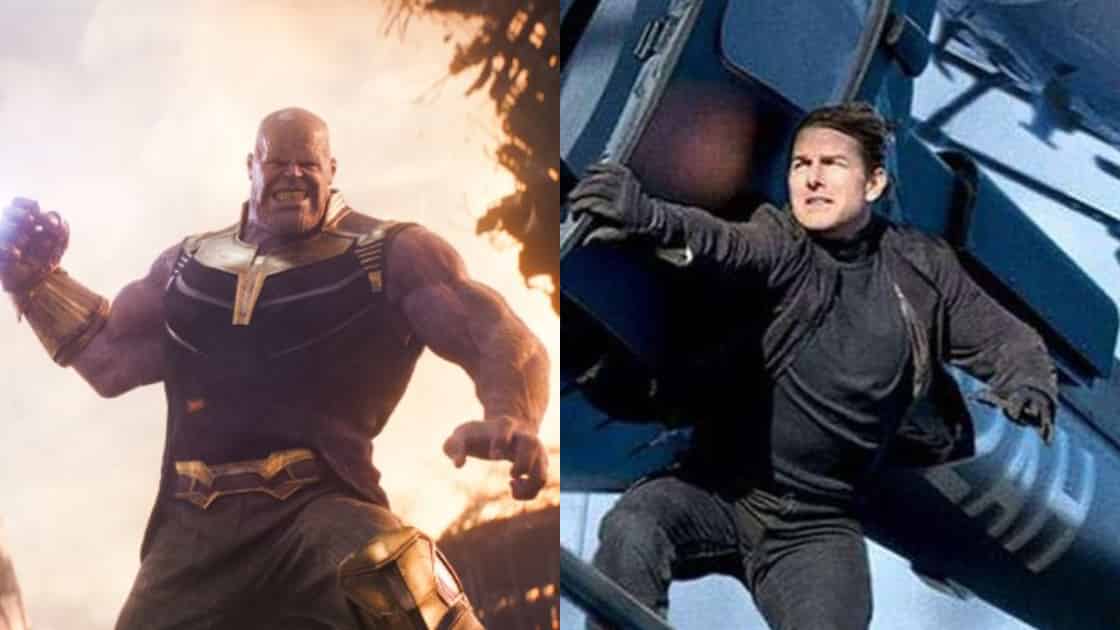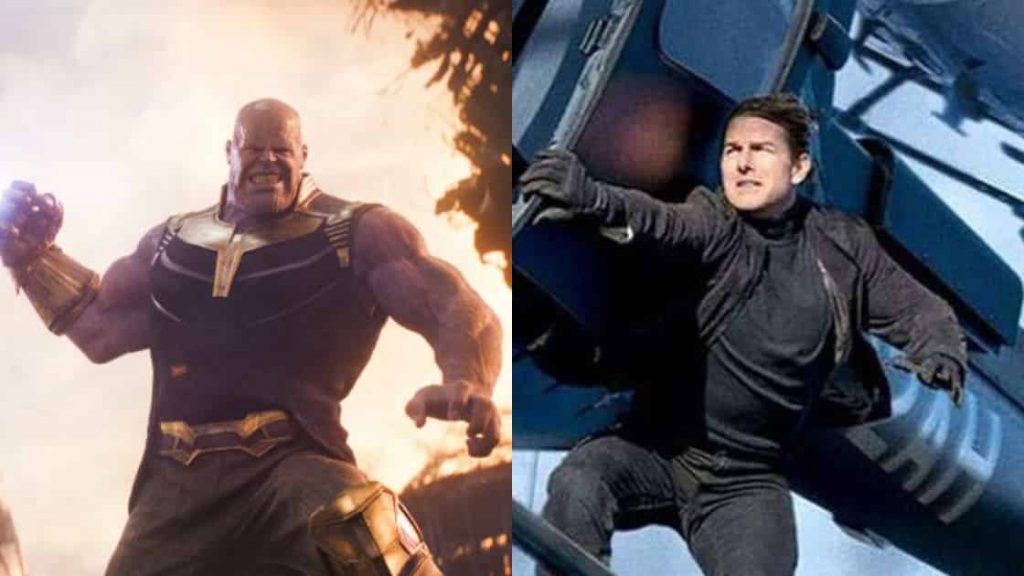 Since these two films are supposed to be filmed back to back and are slated for July 2021 & August 2022 release, we could expect an Infinity War & Endgame like story. McQuarrie could really raise the stakes high by actually allowing the antagonist to win in MI 7. That way, Ethan Hunt could make a major sacrifice in Mission: Impossible 8. Let's see what happens.