Movies
10 Cool Facts about The Queen of Asgard – Valkyrie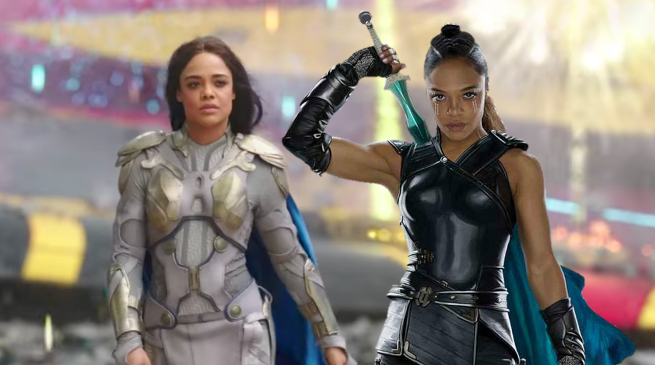 Facts about Queen of Asgard – Valkyrie:
Tessa Thompson's character Valkyrie was one of the best parts of the movie Thor: Ragnarök and she made the character famous with her amazing portrayal. But not a lot of people are aware of her origin in the Marvel universe. She is one of the most exciting characters in Marvel and it looks like Kevin Feige has also realized her full potential as she'll play a big role in the upcoming Thor movie.
#1: Creation and Debut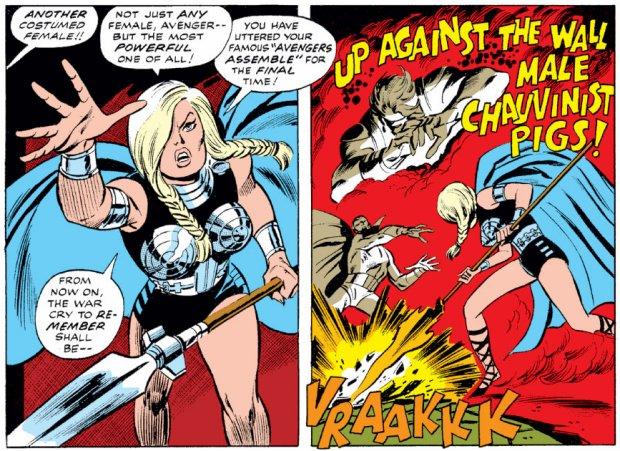 Valkyrie was created by Roy Thomas and John Buscema, and her first comic book appearance was back in The Avengers #83 in December 1970. Roy Thomas and John Buscema took inspiration directly from the Norse Mythology and based the character of Valkyrie on the legendary Norse figure named Brynhildr. Valkyrie's character borrows a lot from her Norse counterpart.
#2: Creation and Origin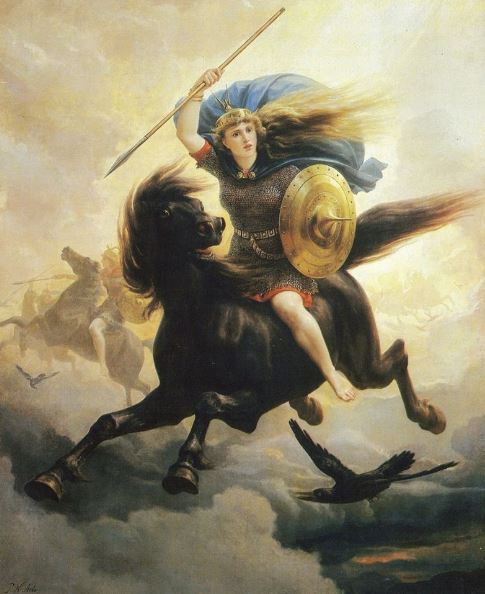 Valkyrie was created by the Norse God and the King of Asgard, Odin. He created Valkyrie to lead his personal unit of shield-maidens, the Valkyrior. Valkyrie, also known by her Asgardian name Brunnhilde, was renowned for her prowess in battle and she was often accompanied by her winged horse named Aragorn.
#3: Valkyrie is the leader of Valkyrior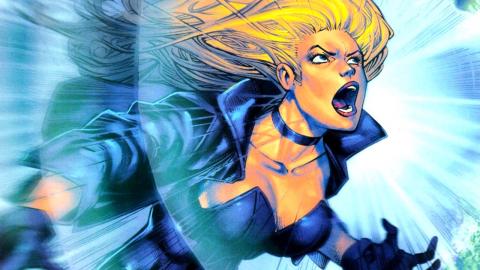 Valkyrie is one of the strongest Asgardians and she can hold her own against almost everybody. She has superhuman strength, durability, and longevity. She ages very slowly when compared to a human. She also has a unique skill – she has the mediumship with spirits of the dead.
#4: The Defender of Earth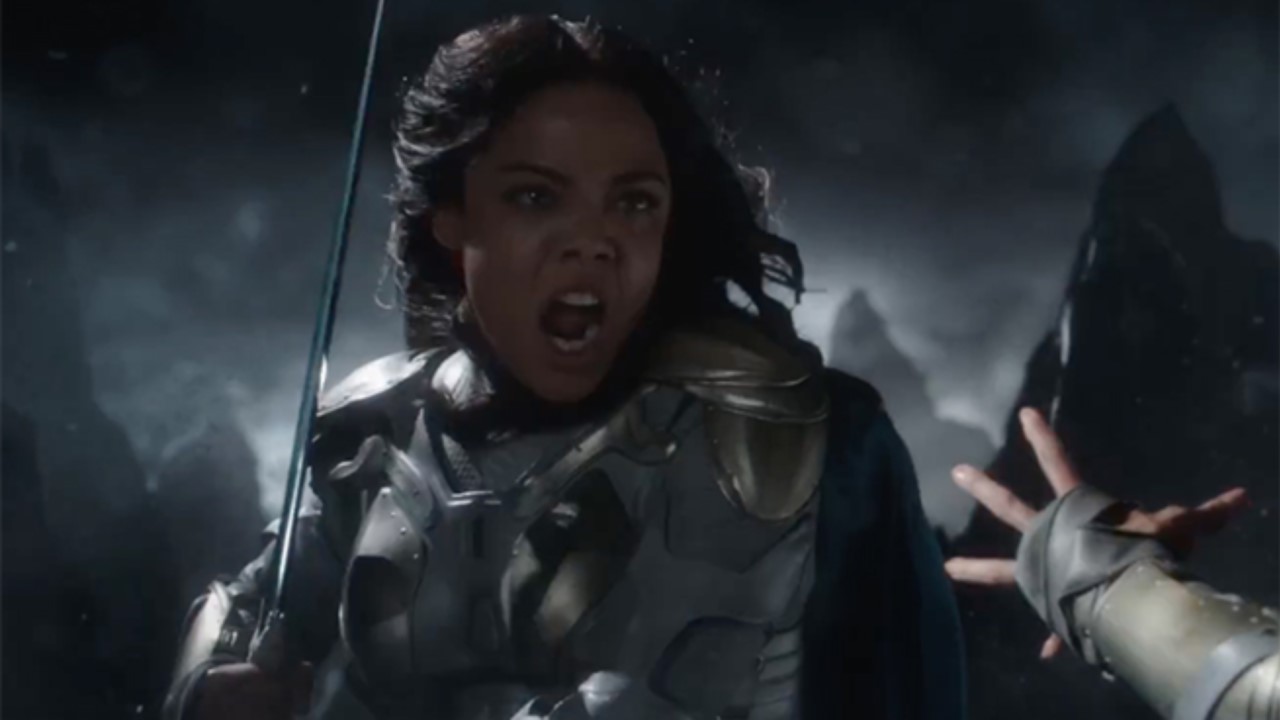 Valkyrie is one of the strongest entities on Asgard and after Asgard decided to protect Earth from powerful threats, Odin decided to declare Valkyrie as 'The Defender of Earth'. Valkyrie is also one of the most important and recurring members of the popular superhero group called "The Defenders". Valkyrie has been a part of the Defenders for decades.
#5: Different incarnations of Valkyrie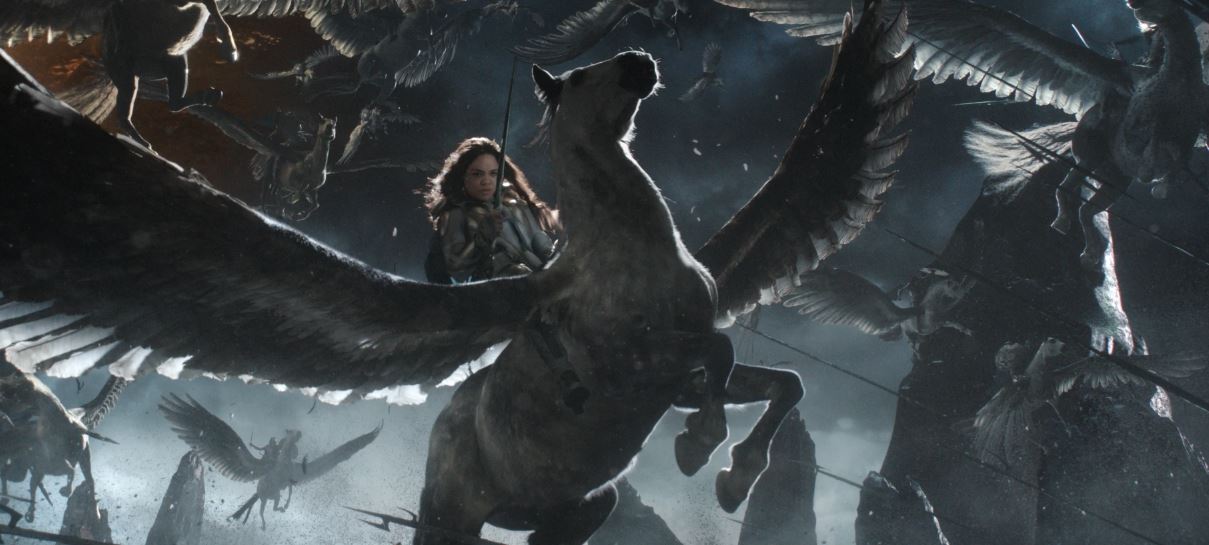 Over the years, the title of 'Valkyrie' has been held by four different women. The original Valkyrie was Brunnhilde as mentioned. After that, three other women had Valkyrie's spirit in their bodies; Barbara Norriss, Samantha Parrington and Annabelle Riggs. It is improbable that MCU would go this route as they have invested a lot in Tessa Thompson.
#6: First Openly LGBTQ character in MCU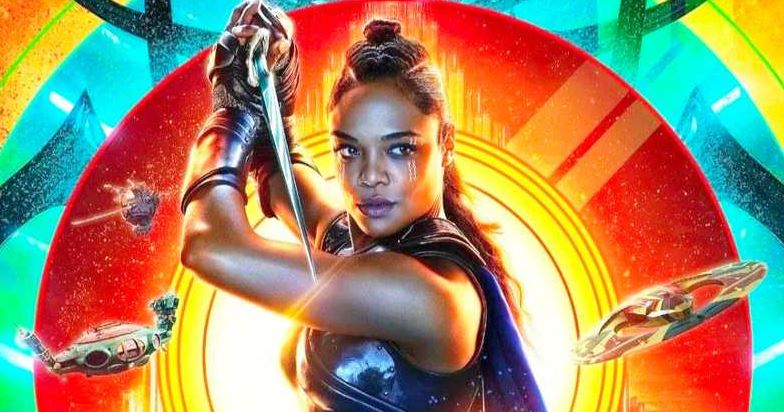 It was revealed by Tessa Thompson that her character Valkyrie in the Marvel Cinematic Universe was Bi-sexual which makes her the first openly LGBTQ character in the Cinematic Universe. But she is not the first when it comes to on-screen adaptations; Joey Gutierrez of Agents of SHIELD and Jeri Hogarth of Jessica Jones are both openly gay on the small screen.
#7: Valkyrie got her Winged Horse from Black Knight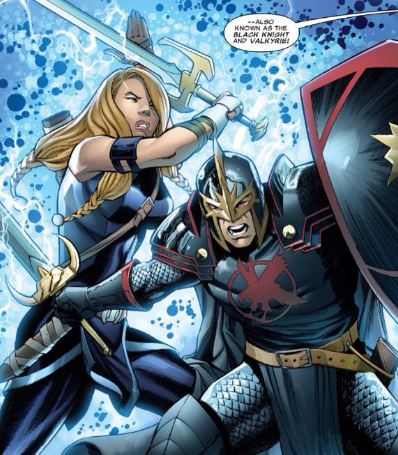 Although we have already got a glimpse of Valkyrie's winged horse in the movie Avengers Endgame, we still do not know the back story. In the comic books, Brunnhilde or Valkyrie got her horse, Aragorn from Black Knight (Dane Whitman). It would be interesting if they explore this aspect in the upcoming Marvel movies as Black Knight is officially making his MCU debut from the Eternals.
#8: She is strongest of all Valkyrior
Valkyrie is regarded as the strongest member of Odin's personal unit of Shield Maidens. Valkyrie is immune to all Earthly diseases and is difficult to injure. Valkyrie can perceive the approach of death, in the form of a "Deathglow" surrounding a person's body. She does not know how death will come but she can tell that it is imminent.
#9: She has an Enchanted sword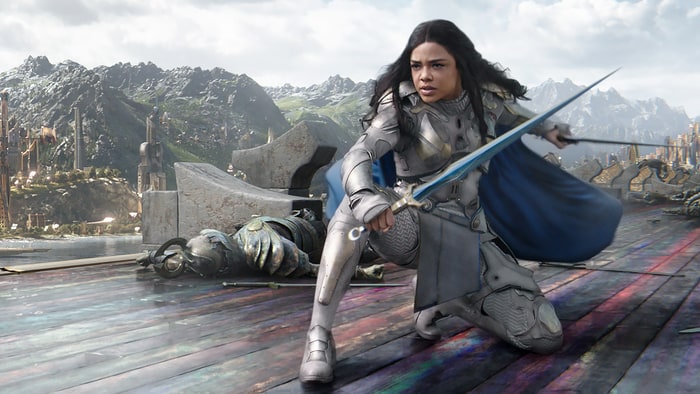 Valkyrie possesses one of the strongest swords in the entire Marvel universe which is named "Dragonfang". She got the sword from a wizard named Kahii-Da and he carved the sword from a tooth of an extra-dimensional dragon. This makes Valkyrie even more awesome.
#10: She has died several times in the comic books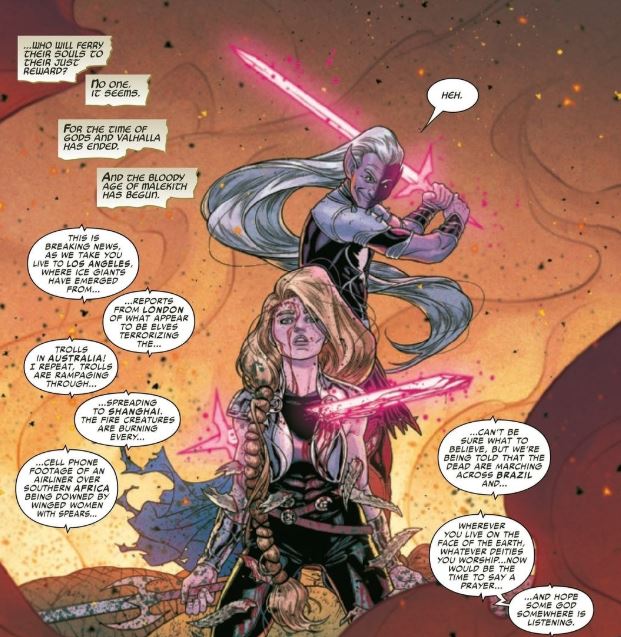 Valkyrie has died and reborn many times in the comic books. During the battle against Loki, Brunnhilde and her horse joined the battle and ultimately, they were both killed by Durok the Demolisher. Her most gruesome death was during the "War of the Realms" storyline, where Valkyrie and the rest of Valkyrior were massacred by Malekith and his forces and in the end, Malekith literally beheaded Valkyrie.