Celebs
10 Facts You Probably Didn't Know About The Gorgeous Selena Gomez
Facts About Selena Gomez:
Selena Gomez is an excellent Actress, Singer, Executive Producer, Businesswoman, Philanthropist and she is only 27 years old. She has been the childhood crush of an entire generation, thanks to her role in Wizard of Waverly Place. She is one of the few celebrities who started with Disney and then managed to create a separate identity in the industry for themselves.
#1: Youngest UNICEF Ambassador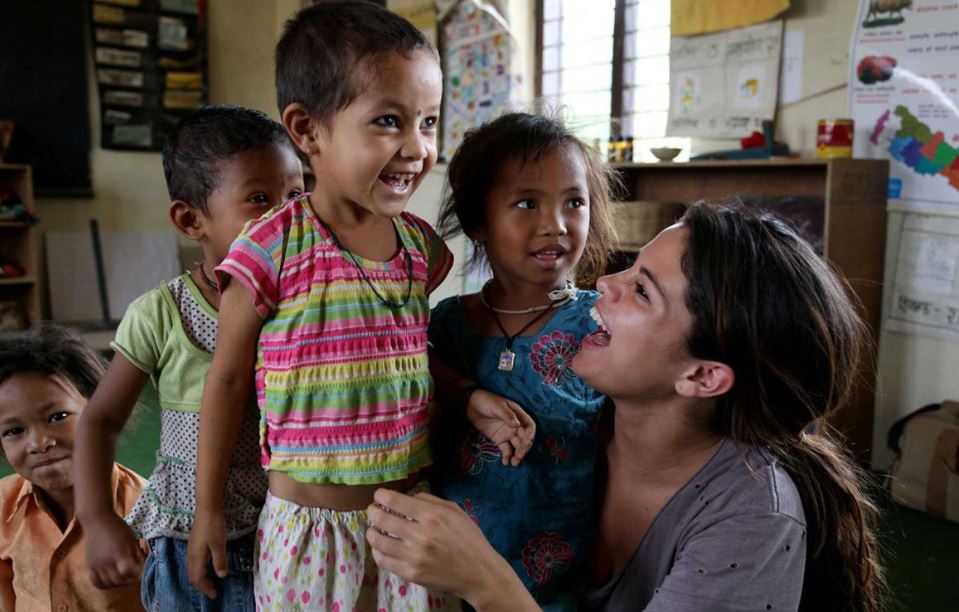 Selena Gomez was named the Youngest UNICEF ambassador at the age of 17, in August 2009. For her first field mission, she traveled to Ghana to help out the people in need. After that, she traveled all across the world and covered many under-privileged areas and her influence has been amazing as she has helped countless families all across the world.
#2: Named after the famous Tejano Singer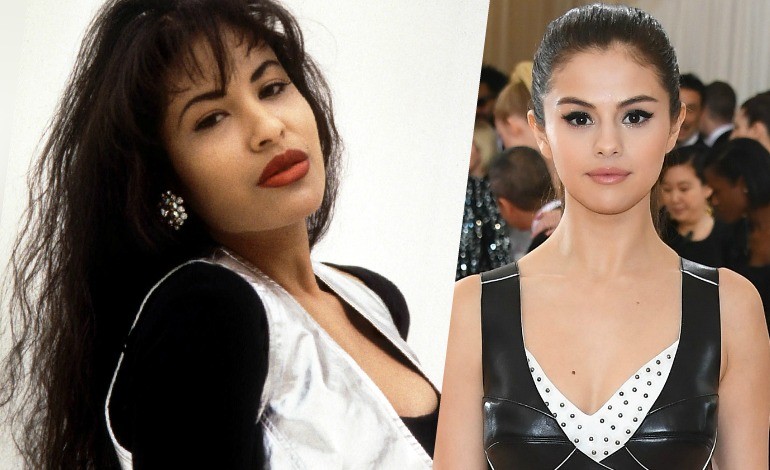 Selena Gomez was named after the famous Tejano singer Selena Quintanilla Perez. Her parents named her to honor the singer, who was shot and killed in 1995. Gomez grew up listening to Selena Perez's music and that is where her infatuation with music began. It was as if she was destined to become a world-class singer.
#3: Discovered in a nationwide Casting Call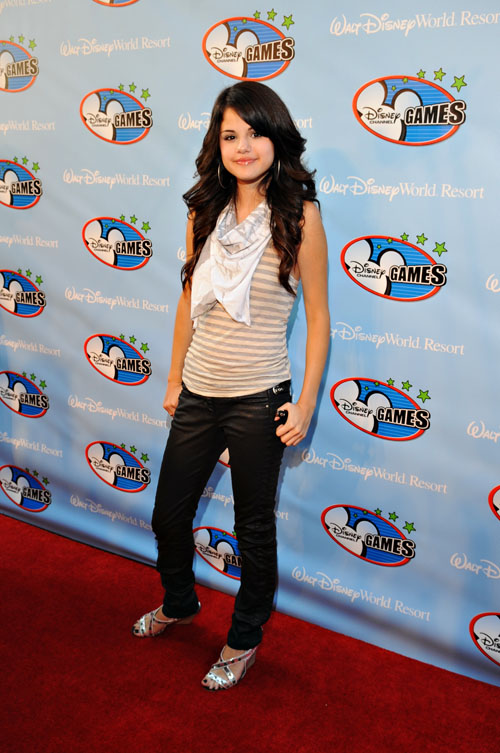 Selena Gomez was discovered by Disney in a nationwide casting call in 2004 which is a very big thing in itself. There were hundreds of participants and Selena Gomez defeated all of them to gain the top spot. Even at a young age, Selena had a spark in her which enabled her to rise to the top.
#4: She had Two Failed Pilots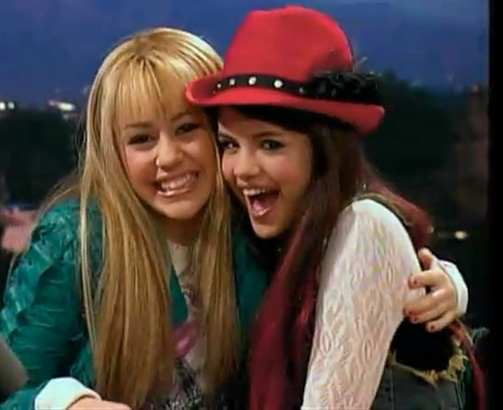 Disney was desperate to launch Selena Gomez as they knew she had potential and they did not want to waste any time pursuing that. Before making it big, Selena made a small cameo in the popular show "Suite Life of Zack & Cody", then she had a recurring role alongside Miley Cyrus in Hannah Montana. Disney then decided to give her a show and so she filmed two spin-off pilots which failed miserably.
#5: The irony is strong with this one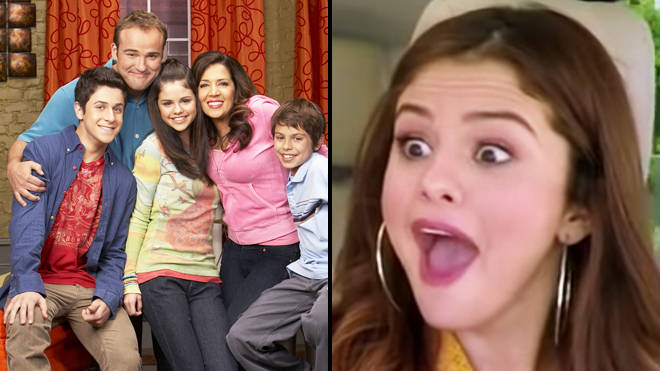 Selena Gomez stated that she was not a fan of magic in particular and she did not like the "Harry Potter" franchise, but ironically her first big break came in the form of a Disney show based on Magic and Wizards. She landed the lead role of Alex Russo on Wizard of Waverly Place in which the whole show revolved around magic, as the name suggests.
#6: First to reach 100 million Instagram Followers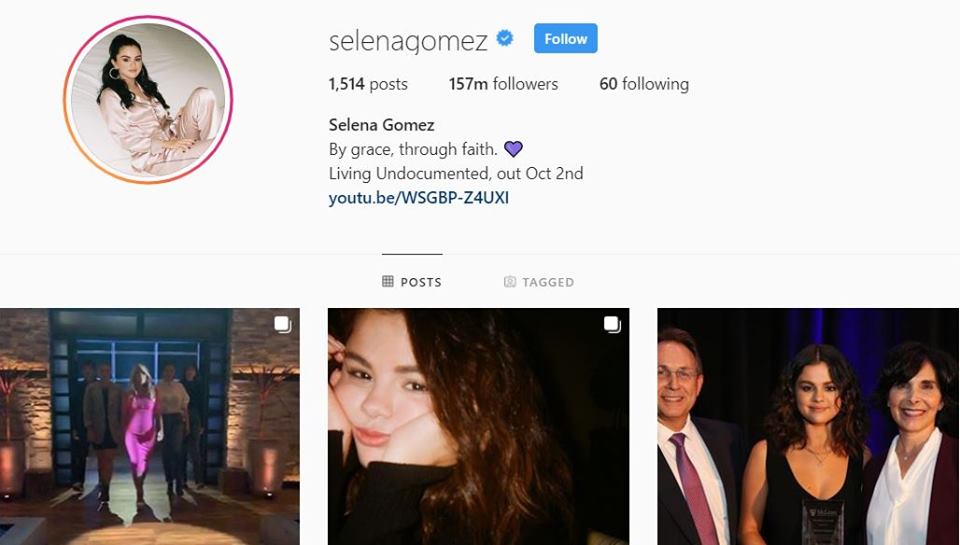 Selena Gomez's popularity knows no bounds as the fans are absolutely crazy about her and cannot get enough of her. She is the first person on the entire planet to reach the 100 million followers mark on the popular social media and photo-sharing website Instagram.
#7: She grew up in a "Rough Neighbourhood"
After landing the lead role in the Disney show The Wizard of Waverly Place, Selena Gomez and her mother Mandy Teefey moved to Los Angeles to focus on Selena's acting career full time. But unfortunately, they landed in a pretty shady neighborhood. Selena stated that it was very scary at times and they couldn't leave at times.
#8: She was diagnosed with Lupus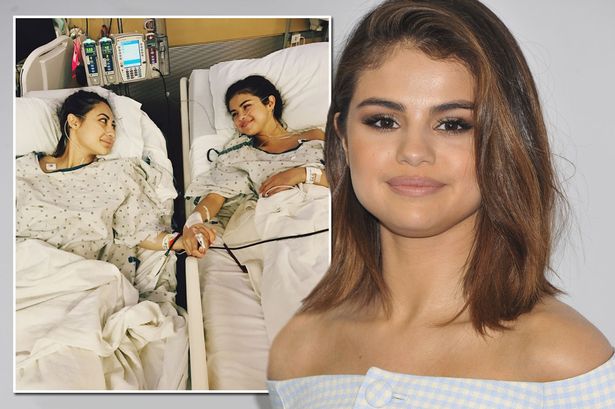 Selena Gomez revealed in 2015 that she had been diagnosed with Lupus. In 2017, she had a kidney transplant due to her lupus after Francia Raisa donated a kidney to her. During the transplant, Gomez broke an artery and the doctors had to conduct an emergency surgery to build a new artery using a vein from her leg. The procedure was a success and there is only a 3-5% chance that her lupus could return.
#9: Took a Career break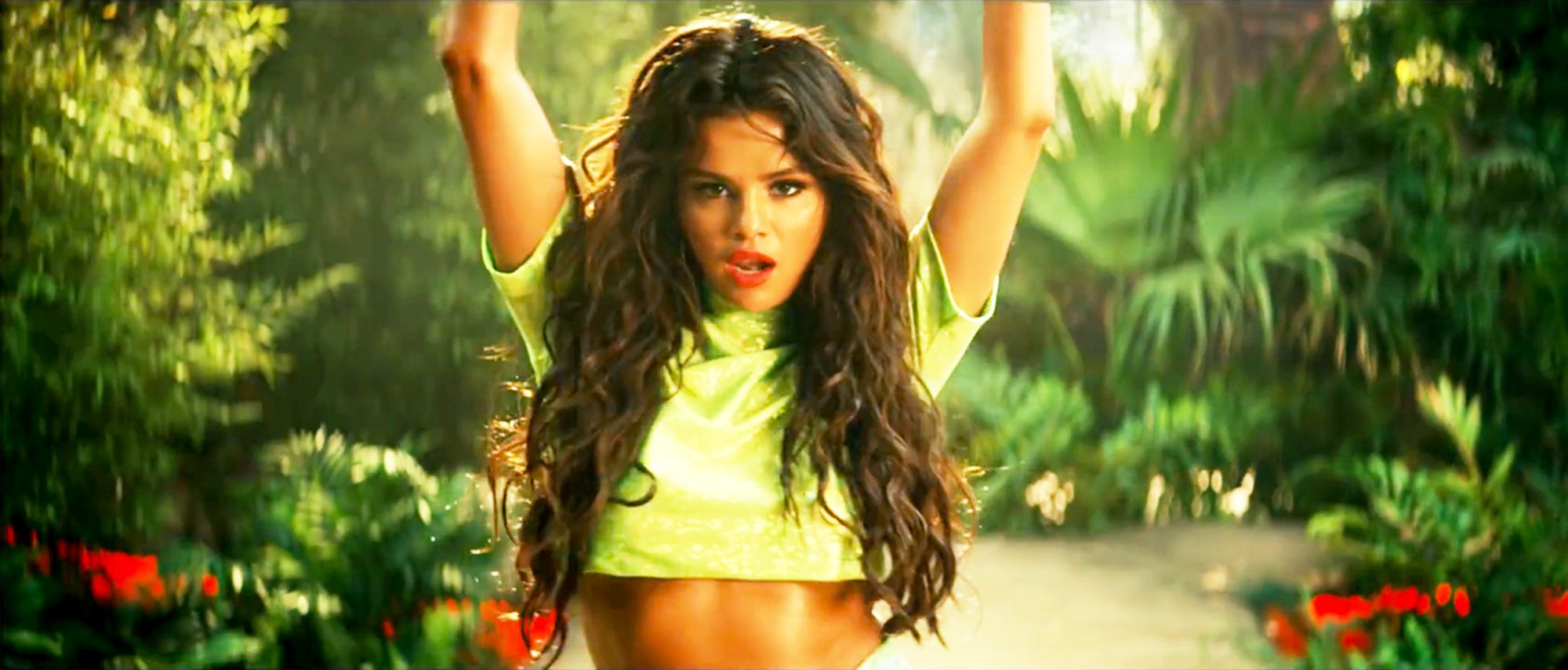 Celebrities often find it tough to handle the complexities of the show business. In August 2016, Selena Gomez took a career break after suffering from anxiety, panic attacks, and depression and she even spent 90 days in a rehabilitation center.
#10: She launched an Eco-Friendly Clothing line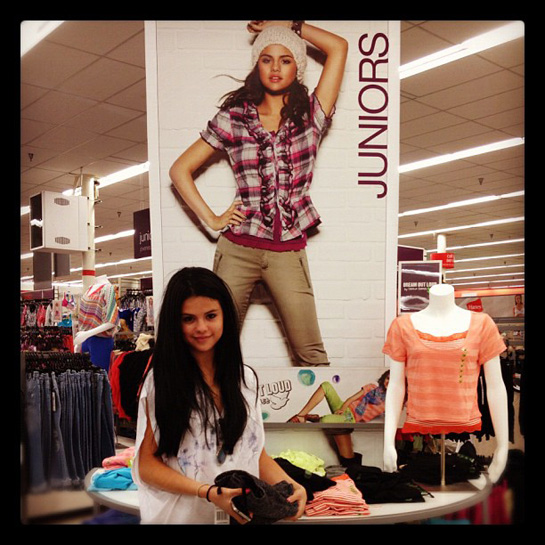 In 2010, Selena Gomez released her clothing line called "Dream Out Loud", through the retailer K-Mart. Her collection consisted of Bohemian dresses, floral tops, Jeans, Skirts, jackets, Scarves, and Hats, all of which were made from recycled or eco-friendly materials.