Celebs
10 Incredible Facts About The Iconic Action Star: Arnold Schwarzenegger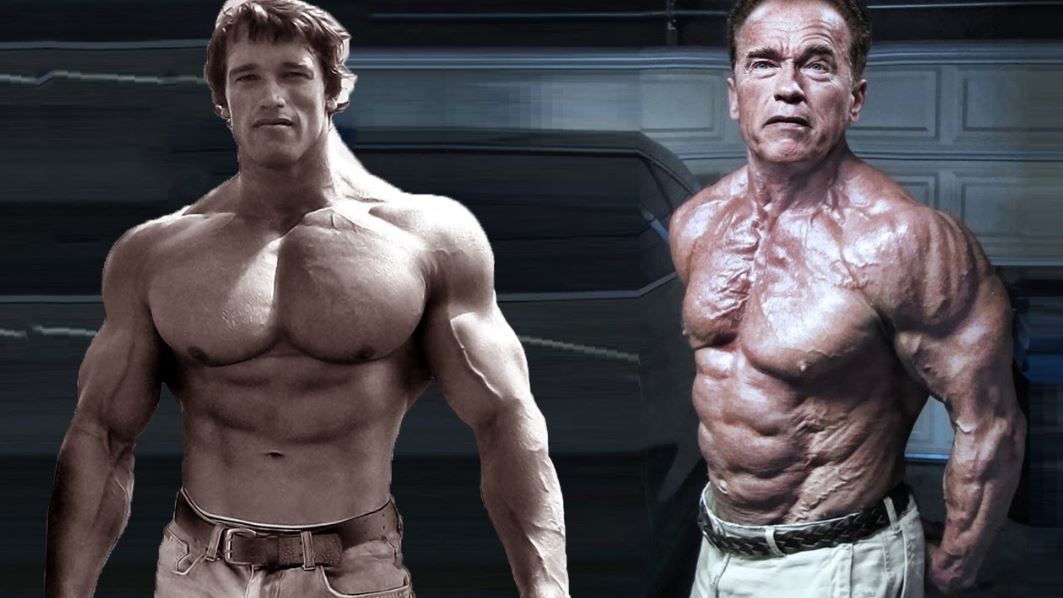 Facts About Arnold Schwarzenegger:
Arnold Schwarzenegger is one of the most iconic action stars in the industry and his role as the Terminator will be remembered for many more decades to come. He has been an inspiration to millions of people around the world. He still has more muscles at the age of 72 than all of us combined and that should tell you about his commitment.
#1: The Most Perfectly Developed Man in the History of the world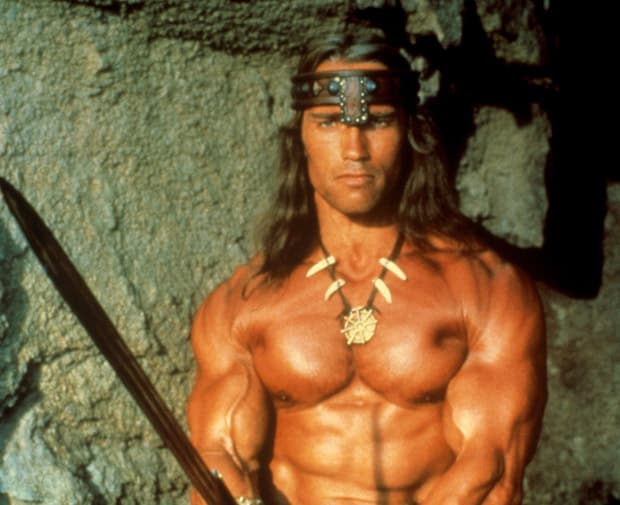 Arnold Schwarzenegger is an inspiration for people all around the world as he has promoted fitness throughout his lifetime. At his bodybuilding peak his chest was 57", waist 34", biceps 22", thighs 28", calves 20" and for this perfect body, he was called "The most perfectly developed man in the history of the world" by the Guinness Book of World Records.
#2: He was considered for the role of Hulk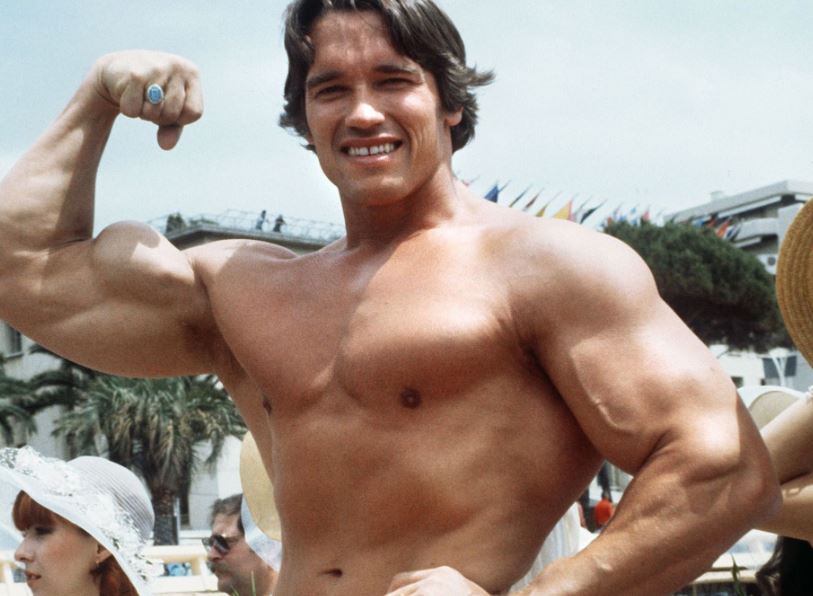 Arnold was heavily considered for the title role in the 1970s Tv series The Incredible Hulk (1978), as he was a man with a perfect build and he would have portrayed The Hulk without any prosthetics. But he was reportedly deemed not tall enough for the role. His former bodybuilding competitor, Lou Ferrigno ultimately won the part.
#3: He accomplished all his goals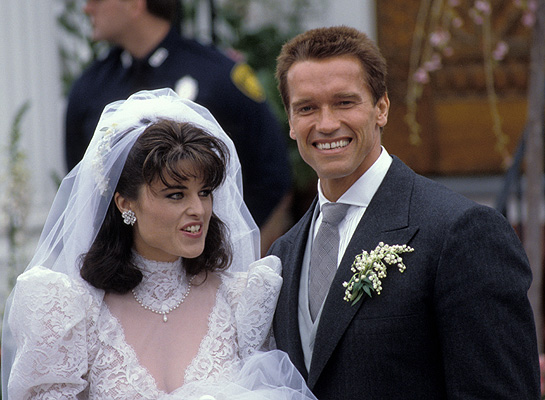 Arnold's childhood friends stated that he often said his goals in life were to move to America, become an actor, and marry a Kennedy. As it turns out, he managed to accomplish all of these goals. He married Maria Shriver (Niece of John F. Kennedy) on April 26, 1986, and they were married for about 25 years.
#4: He has been through a lot of surgeries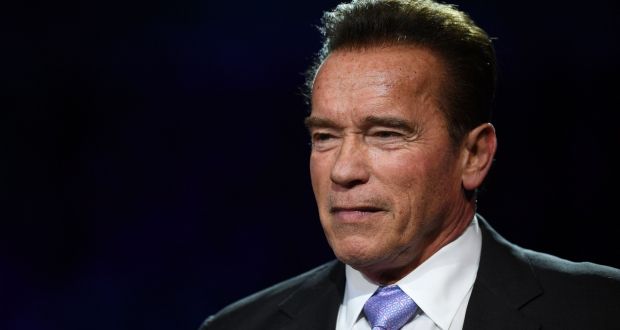 Due to his strict physical workouts, Arnold has put a lot of strain on his body. He underwent surgery for a torn rotator cuff as a result of an injury, he has also undergone Genioplasty – a procedure in which his jaw has been moved back so that it no longer juts out and on top of that he also underwent heart surgery to correct a congenital heart valve condition. It is not easy to maintain such an awesome physique.
#5: Record holder for winning the most major bodybuilding events in history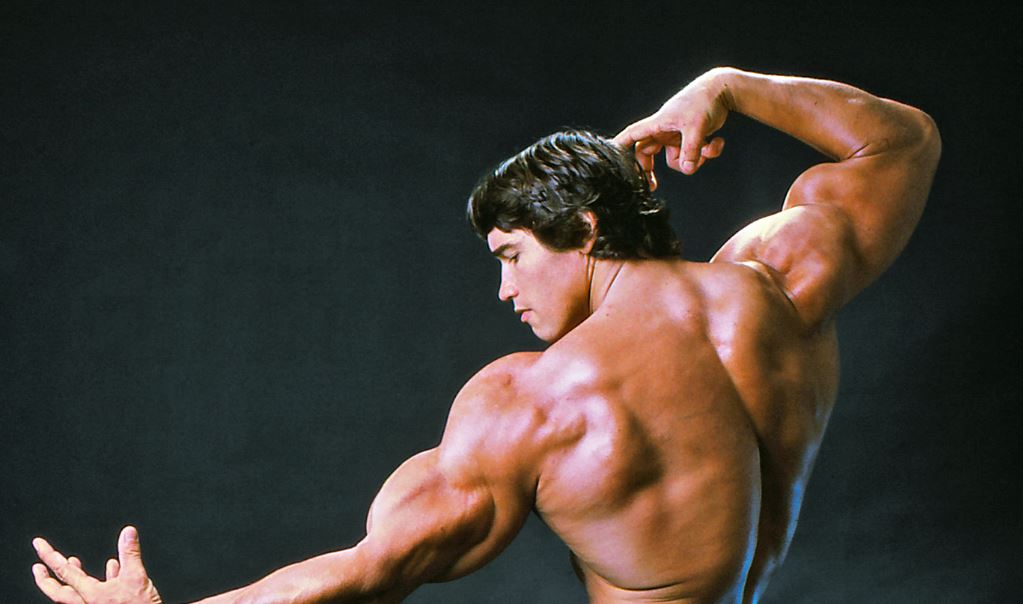 Arnold became popular thanks to his Bodybuilding. He was into bodybuilding since he was very young and he worked very hard to achieve his goals and thanks to that hard work he has the record for winning the major bodybuilding event in history – 13 (1 Mr. Junior Western Europe, 7 Mr. Olympias, and 5 Mr. Universes).
 #6: His brother died in a car crash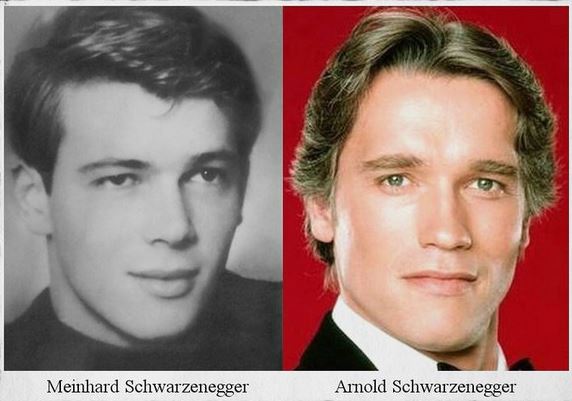 Arnold's older brother Meinhard Schwarzenegger lost his life on 20th May 1971 in a car accident due to drunk driving. Incidentally, in February 2005, Arnold and his son (11 years old at that time) were injured in a traffic accident when a car ran into Arnold's motorcycle, while Patrick was in the sidecar. Arnold received 15 stitches.
#7: His Razzie Record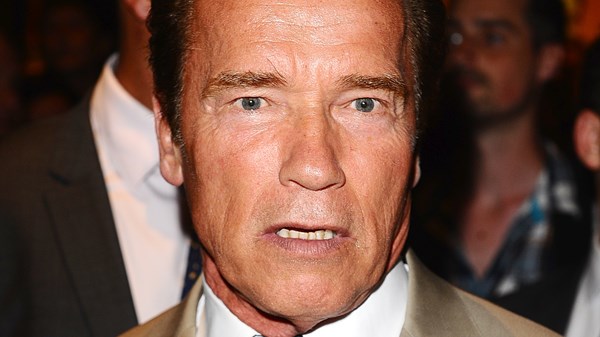 Arnold is the only actor to receive Razzie nominations for Worst Actor, Worst Supporting Actor and Worst Screen Couple (with himself cloned) in the same year for the movie The 6th Day (2000). He has been nominated for a Razzie Award as Worst Actor 8 times during his career, and in 2004 he received a special award for being the "Worst Razzie Loser of Our First 25 Years."
#8: He saved a man's life once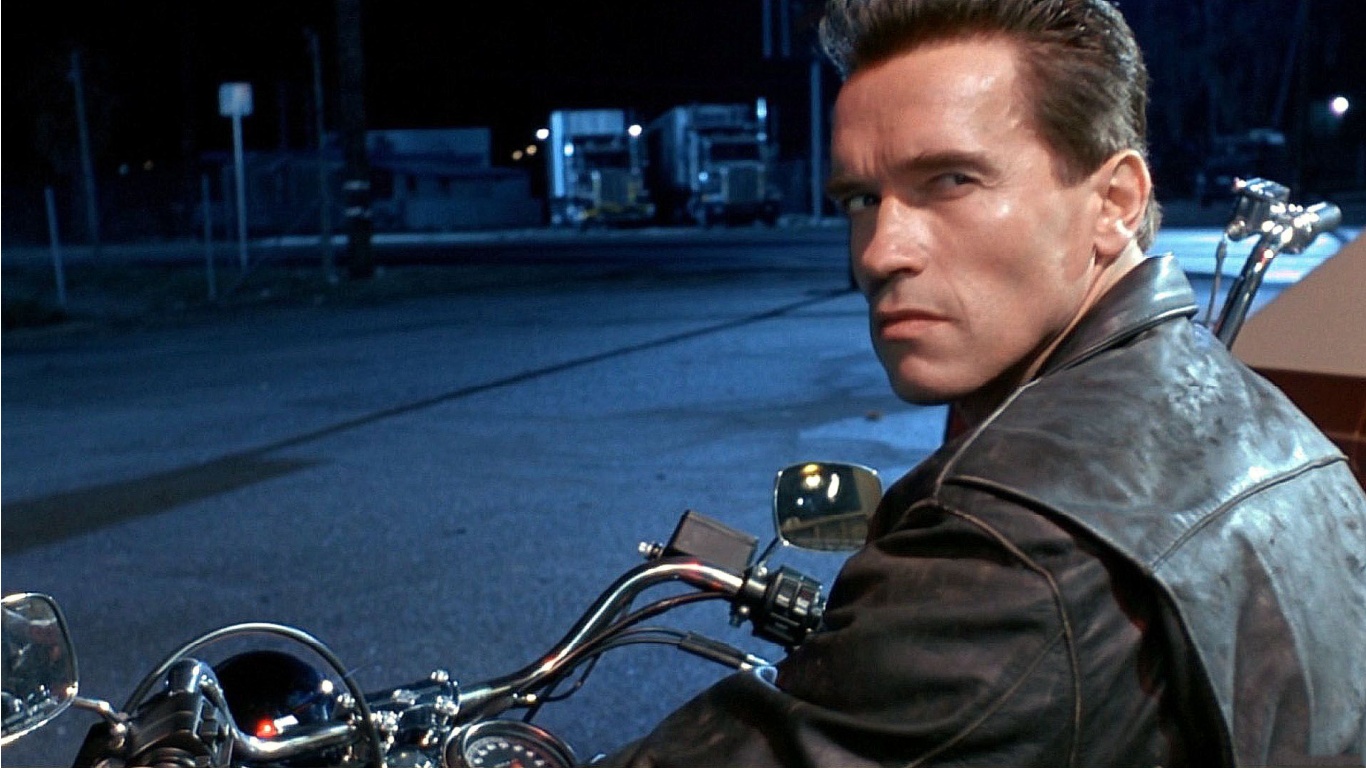 Arnold is a hero on the big screen as well as in real life. In 2004, when he was vacationing in Hawaii, he noticed a man trying to stay on the surface of the water and then he realized he was drowning. So, he immediately went into the sea to rescue him from drowning and he saved his life.
#9: His Parents thought he was Gay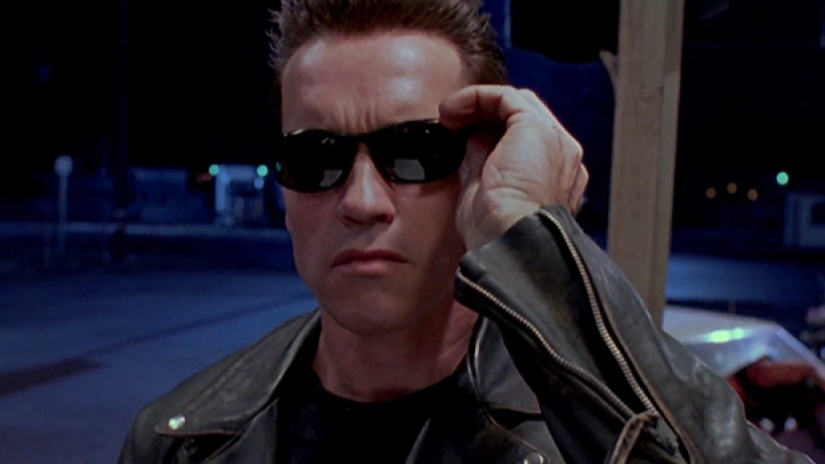 Arnold has been a fan of Bodybuilding since a very young age and he had posters of several bodybuilders in his room. Due to that, his parents feared that he was gay as he worshipped bodybuilders. His mother Aurelia even phoned a doctor because she thought her son was "Turning south" due to all the pictures of oiled up males on his bedroom walls.
#10: He cheated on his wife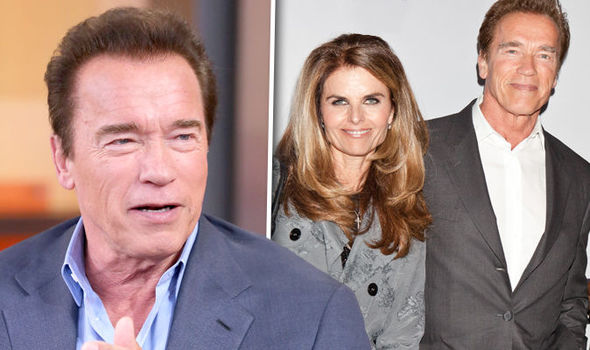 It was revealed in 2011 that he fathered an illegitimate son with the family's housekeeper Mildred Patricia Baena. Arnold did not know he fathered Baena's child until the child was a toddler. Joseph Baena was born only five days after Arnold's wife gave birth to their fourth child, Christopher and the children grew up alongside each other in the same home. This issue led to the couple's separation.