Celebs
10 Incredible Facts About The Godfather of Hollywood – Al Pacino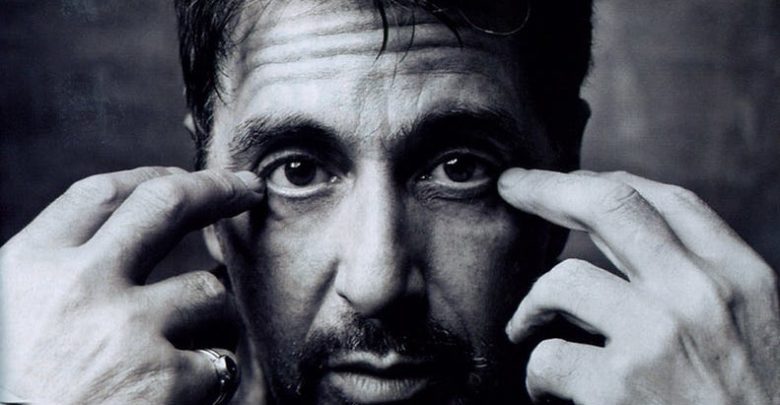 Facts About Al Pacino:
Al Pacino is possibly one of the greatest actors to ever exist and he has been a part of so many iconic movies that we all love. His performances are so powerful and intense that one would remember it for decades. His performance in The Godfather trilogy can be regarded as one of the greatest performances of all time.
#1: The Producers did not want him in Godfather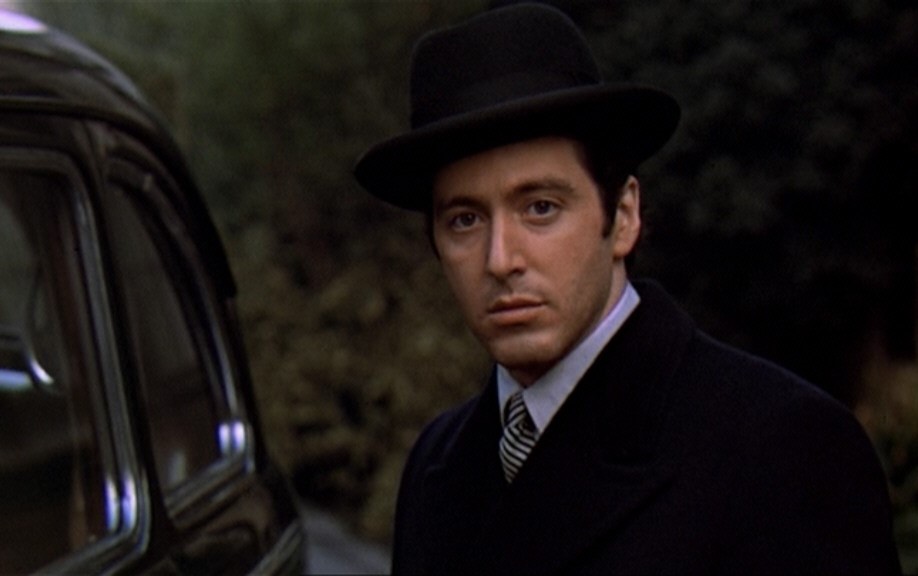 It is all thanks to the legendary director Francis Ford Coppola that Pacino got the role in The Godfather as the Producers absolutely did not want him in the movie. They referred to him as "that midget Pacino". He was repeatedly rejected by the studio heads for the role of Michael Corleone, but Coppola fought for him.
#2: Raised his fees significantly after Godfather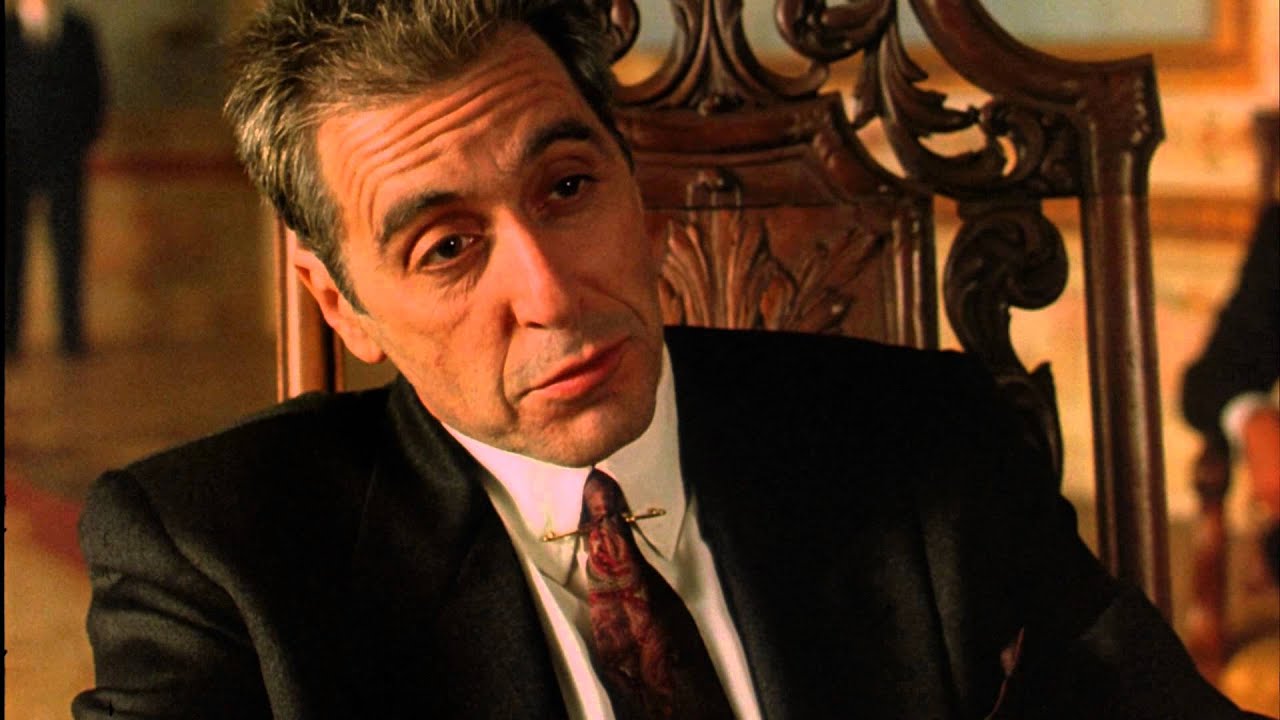 The Godfather series made the career of Al Pacino and after that, he became the talk of the town. He originally asked $7 million for 'The Godfather: Part 3' (1990), a figure that so enraged director Francis Ford Coppola that he threatened to write a new script that opened with Michael Corleone's funeral. Pacino then 'settled' for $5 million.
#3: He turned down so many iconic roles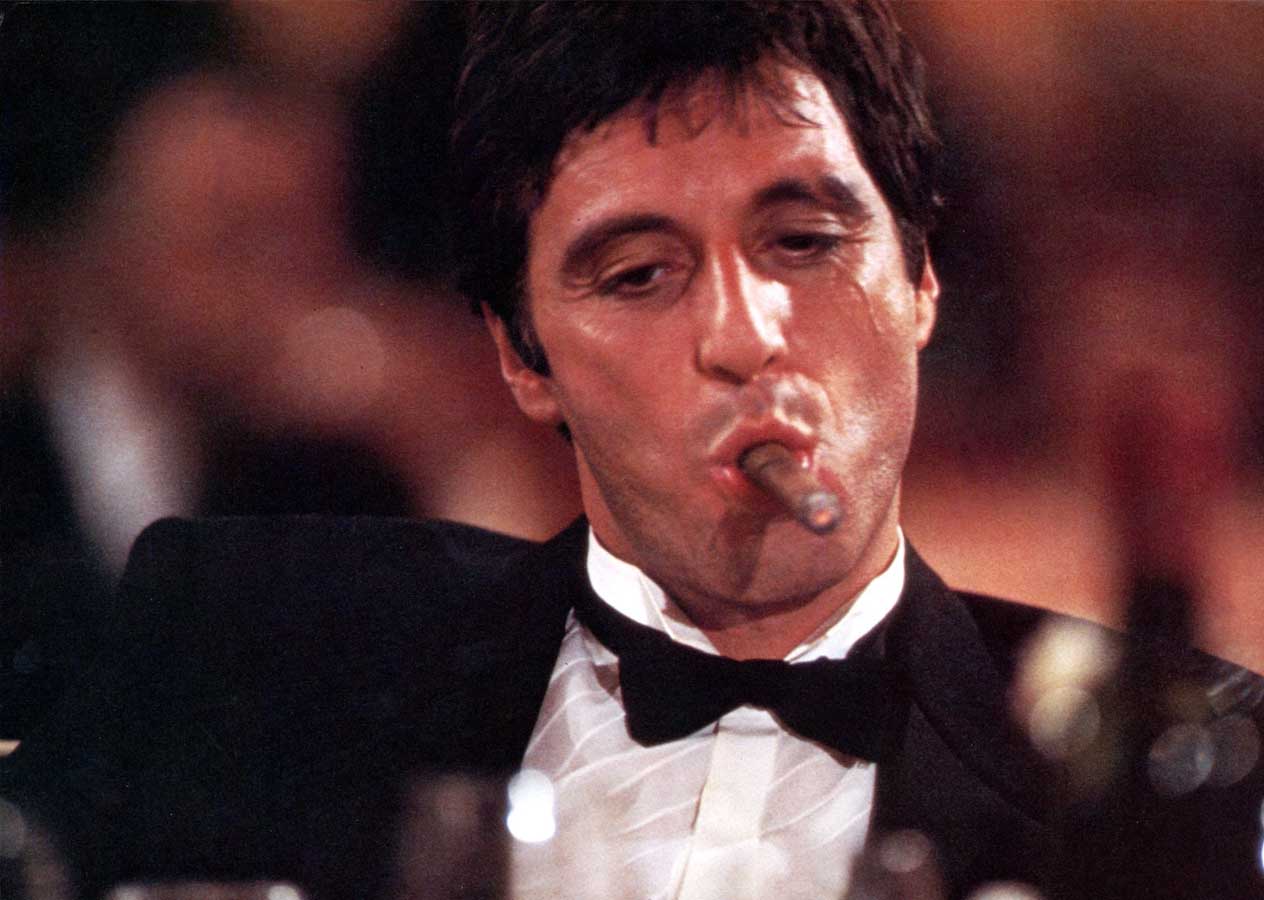 After Godfather, everyone wanted to work with Pacino but only some of them got the opportunity. He turned down the role of Ted Kramer in 'Kramer Vs Kramer' (1979), the role of Han Solo in 'Star Wars: Episode 4 – A New Hope' (1977), Roy Neary in 'Close Encounters of the Third Kind' (1977). He also turned down Apocalypse Now (1979), Born on the Fourth of July (1989), Pretty Woman (1990) and Crimson Tide.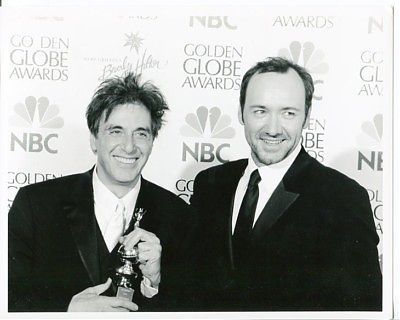 Kevin Spacey owes his big break in the industry to Al Pacino as he was the one who discovered Spacey. Pacino saw Spacey performing on Broadway and suggested him to the director of Glengarry Glen Ross (1992) for the role of John Williamson, which was Spacey's first major role in a movie.
#5: He held several jobs before making it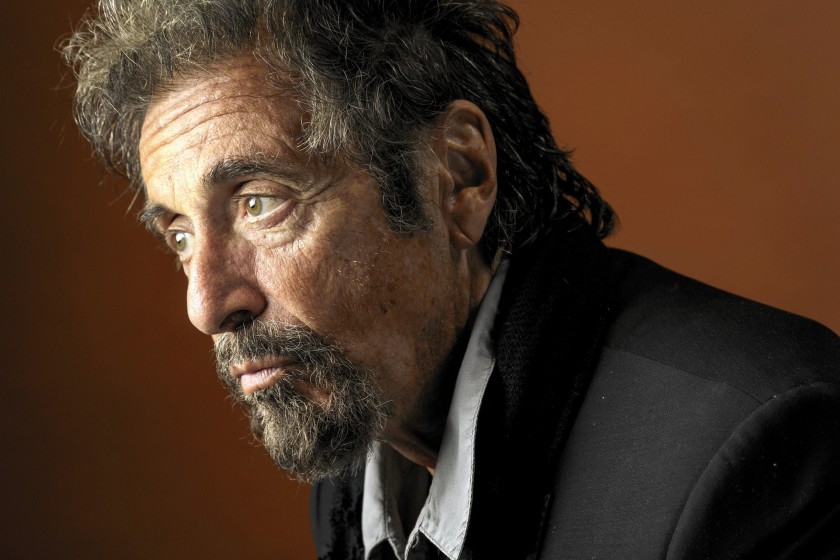 Before becoming a professional actor, he held several jobs including a messenger, shoe salesman, supermarket checker, shoe shiner, furniture mover, office boy, fresh-fruit polisher, and a newsboy. All these jobs gave him a wide perspective on life which he reflected in his acting.
#6: He has the 'Triple Crown of Acting'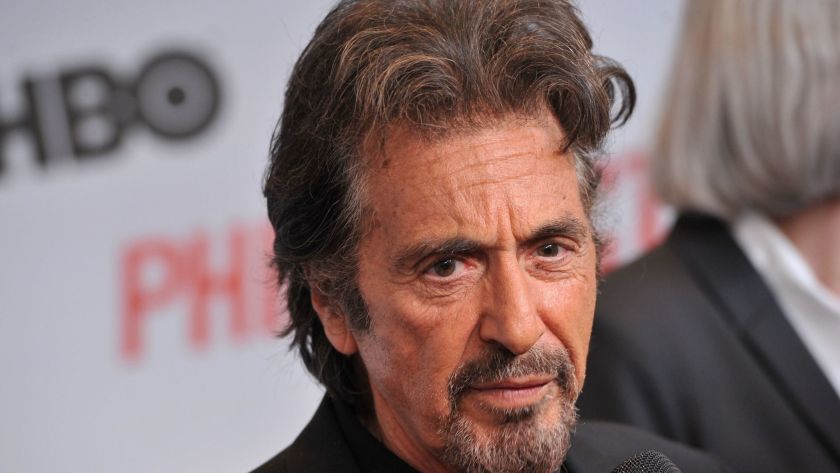 Al Pacino is a legendary actor who has achieved more than many of us can even comprehend. He is in the elite group of actors who have managed to win the Triple Crown of Acting, that is, an Oscar, Emmy, and Tony. The other actors are Thomas Mitchell, Melvyn Douglas, Paul Scofield, Jack Albertson, Jason Robards, Jeremy Irons, Geoffrey Rush, and Christopher Plummer
#7: He has a Razzie Award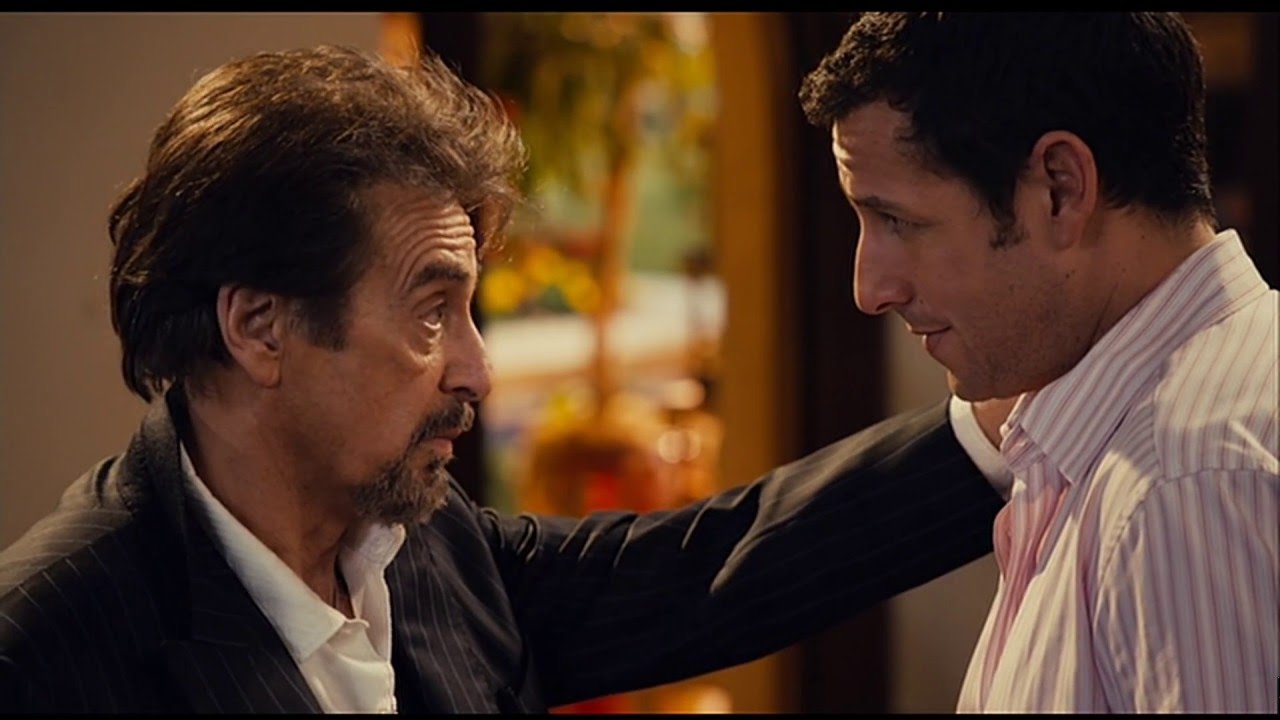 Al Pacino has won hundreds of awards for his amazing acting but this is the one award Pacino would just like to forget about. Pacino won the Worst Supporting Actor for 'Jack and Jill' (2011). He is one of the few Razzie Award winners to have won an acting award for playing himself. Well, one could argue that he was just being himself and not acting.
#8: He almost changed his name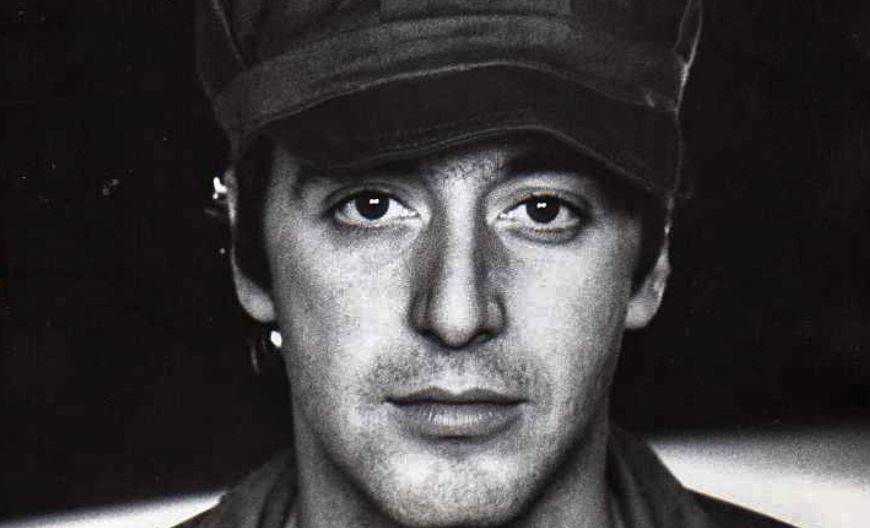 Al Pacino, when still very early into his acting career, considered changing his name to 'Sonny Scott' to avoid being typecast by his Italian name. He chose the name Sonny as it was his childhood nickname. However, Pacino was cast as a Gangster in several movies, but it was for the best.
#9: He was Broke after Godfather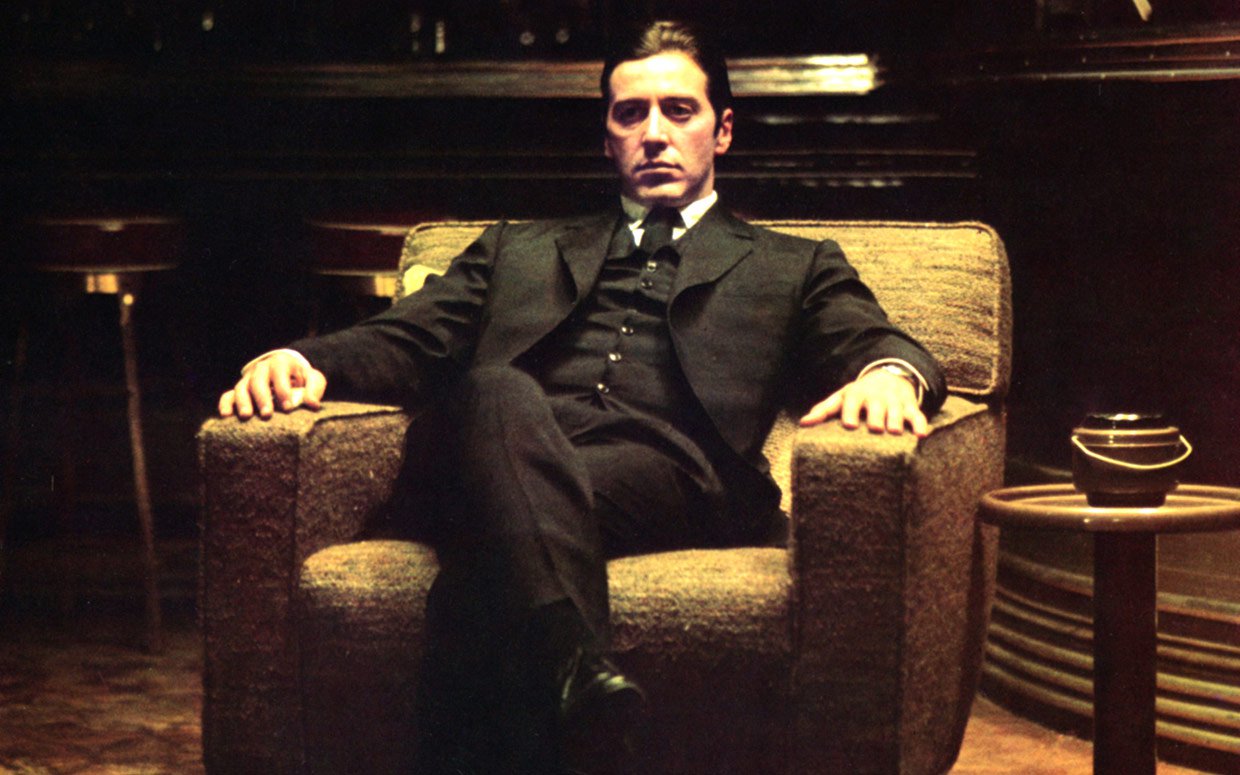 When Al Pacino was still struggling to get a role in a movie, he was hardly making any money and was barely meeting ends. Even after he completed 'The Godfather', he was so broke that he actually owed a studio $15,000, and due to that he never saw a paycheck for his work on that film.
#10: He was a hardcore Chain-smoker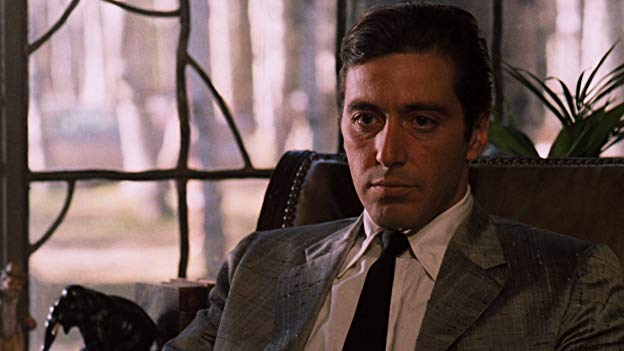 In the mid-1980s, Pacino had been smoking four packs of cigarettes a day and that took a toll on his health. He decided to stop his smoking habit in order to protect his voice in 1994 and since then he only occasionally smokes herbal cigarettes.