Celebs
10 Mind-Blowing Facts About The Legendary Actor Robert De Niro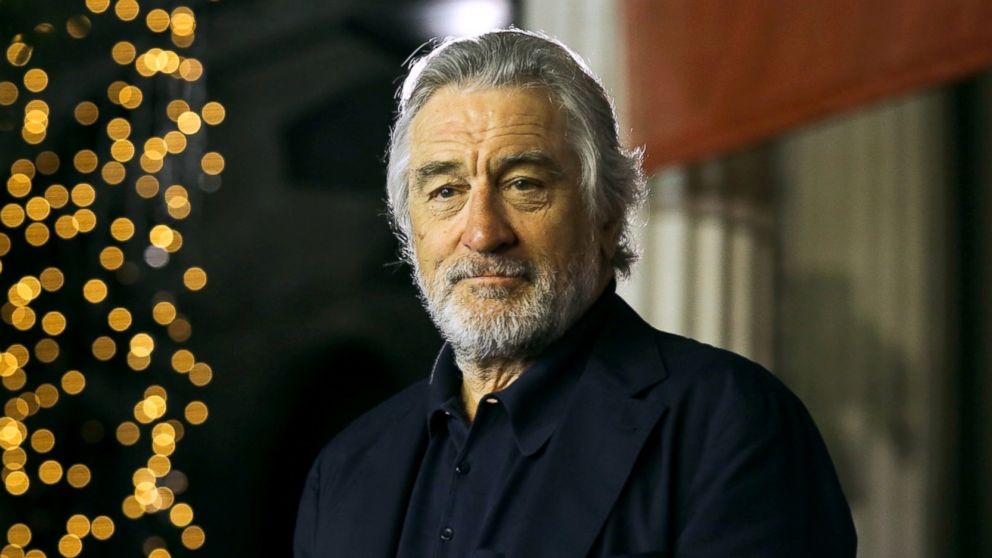 Facts About Robert De Niro:
Anyone who admires the craft of acting would regard Robert De Niro as a deity as he is one of the greatest actors in history and he has accomplished such a great deal in life which some of us cannot even imagine. 'Taxi Driver', 'Raging Bull' and 'Godfather 2'  are just a few examples of his ability.
#1: He was diagnosed with Prostate Cancer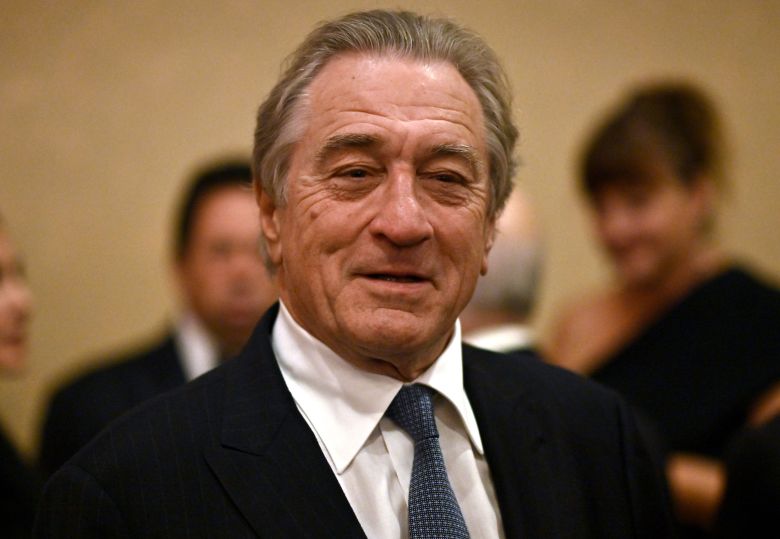 Robert De Niro gave the world a big scare back in 2003 when it was revealed that he was diagnosed with Prostate cancer. De Niro has played 'tough' roles throughout his life and he proved that he's tough in real life as well when he ultimately beat cancer. Cancer has now gone into remission.
#2: He decided to be an actor at the age of 17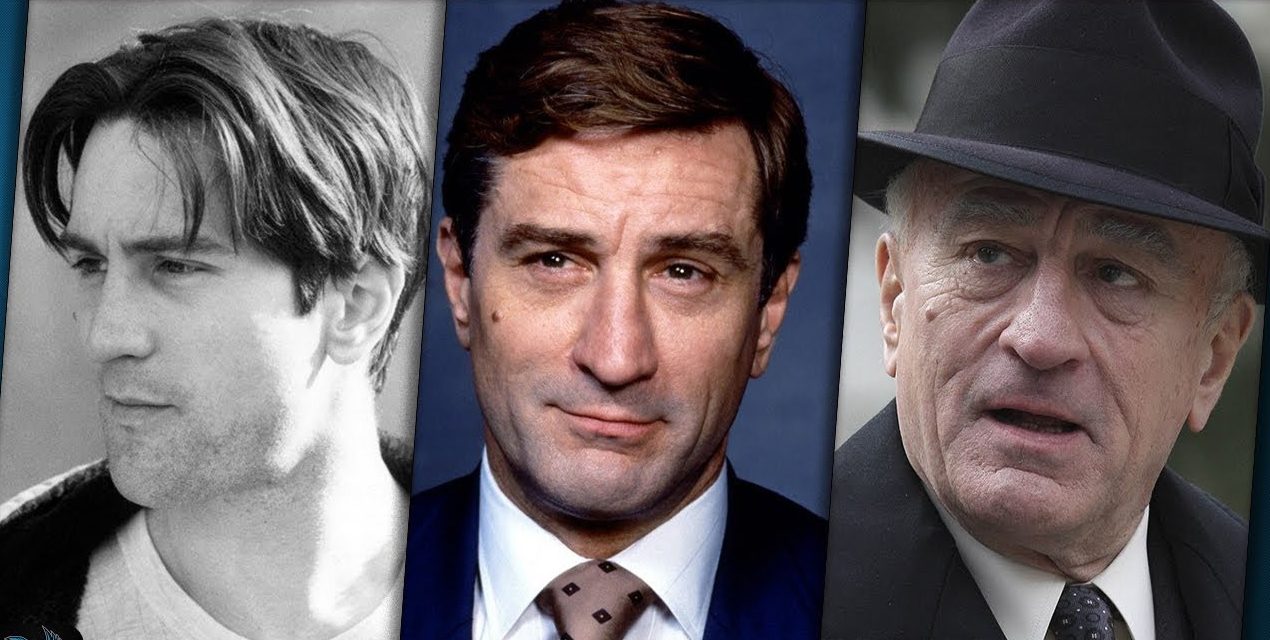 Robert stated that he wanted to be an actor since the age of 17. He went to the movies with a friend one day and he unexpectedly stated that he was going to be an actor. At that time no one believed if he was being serious until he dropped out of his senior year of high school and joined Stella Adler's acting school.
#3: De Niro and Martin Scorsese were brought up blocks apart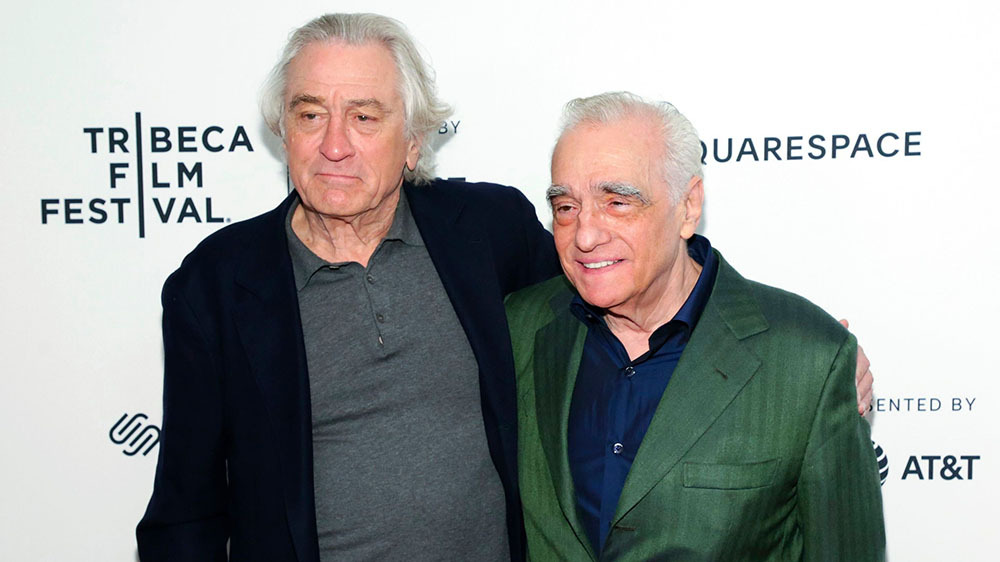 Robert De Niro was brought up in the Greenwich Village area of Manhattan and surprisingly Martin Scorsese was also brought up there and they lived just a few blocks apart. They never formally met when they were young. They met for the first time at a party in 1972, the two had a small chat and realized that they had seen each other many times but had never spoken.
#4: Marlon Brando was his lucky charm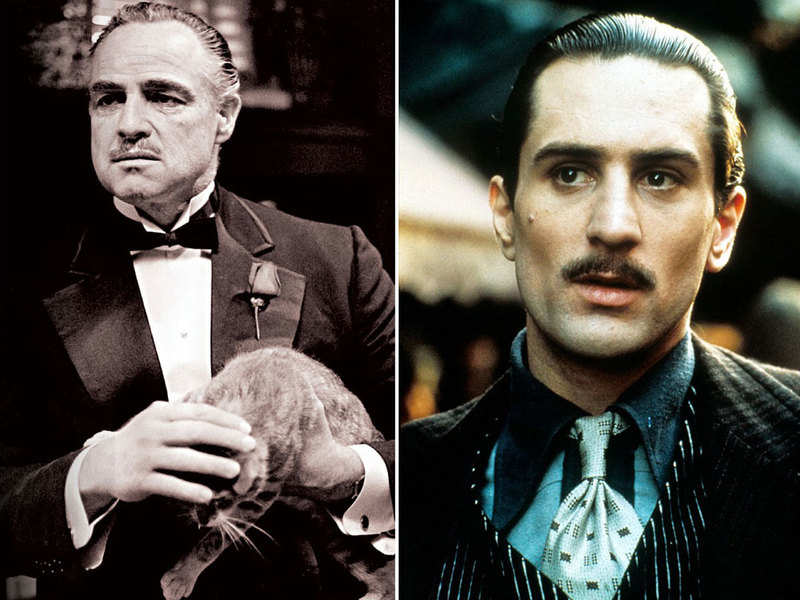 Robert De Niro has been nominated for Oscars 7 times and out of those he has managed to win twice and both of his Oscar-winning performances involved Marlon Brando. His first Oscar, for Best Supporting Actor, had him playing the younger version of Brando's character Vito Corleone. His second, for Best Actor in Raging Bull (1980), he recited Brando's famous lines from On the Waterfront (1954).
#5: He broke Joe Pesci's rib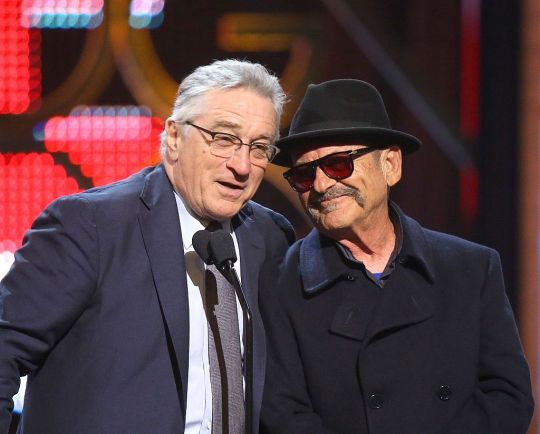 While shooting for his Oscar-winning role in the movie Raging Bull (1980), Robert De Niro got very deep into the character. He accidentally broke a rib of Joe Pesci, another legendary actor, in a sparring scene. You can also see the scene as it made the final cut and during the fight, you can clearly hear Pesci groan, and he was clearly not acting at that moment.
 #6: His nickname was Bobby Milk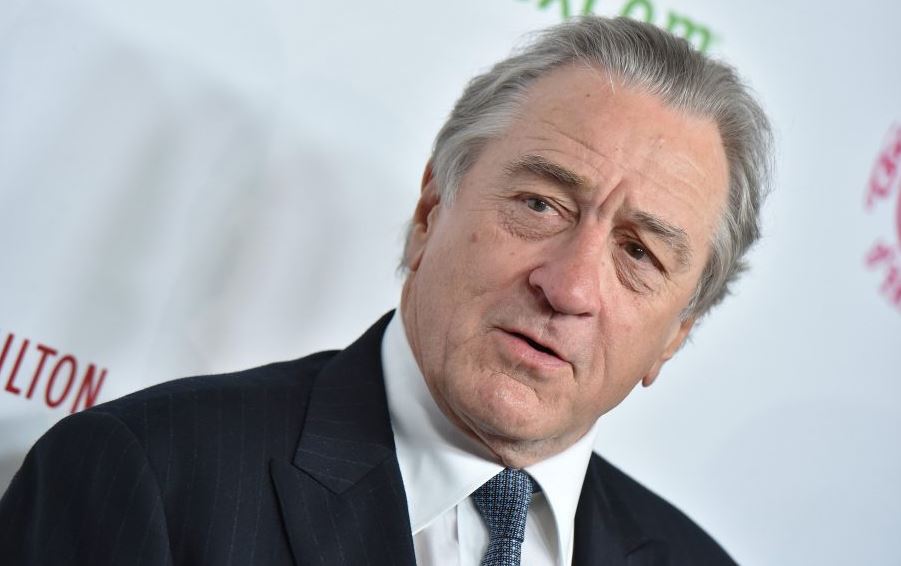 Robert De Niro was a skinny kid growing up in the Little Italy section of New York and people used to call him by the name "Bobby Milk" because he was so thin and pale as milk. All this changed after his advent in the entertainment industry. After making it big in Hollywood, no one dared to call him Bobby Milk.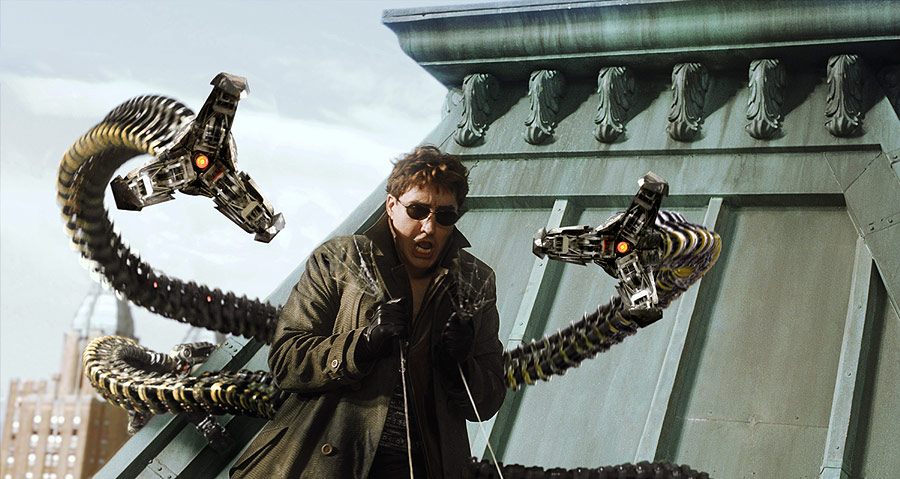 Spider-Man 2 is considered one of the best superhero movies ever made and a lot of credit for that goes to the antagonist, Doctor Octopus 2, played by Alfred Molina. Well, in the beginning, the makers wanted Robert De Niro as Doctor Octopus 2. We all know Alfred Molina was amazing in his role but we are sure De Niro wouldn't have disappointed us.
#8: USA's Highest Civilian Award holder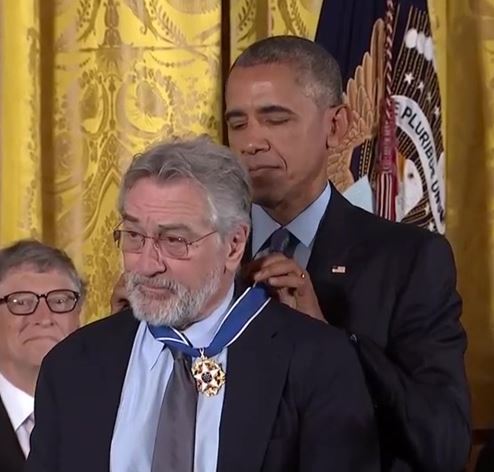 Robert De Niro was awarded the Presidential Medal Of Freedom, USA's highest civilian award by President Barack Obama, in a live televised ceremony held in East Room of the White House, on November 22, 2016, for his amazing and valuable contribution to the entertainment industry and the society.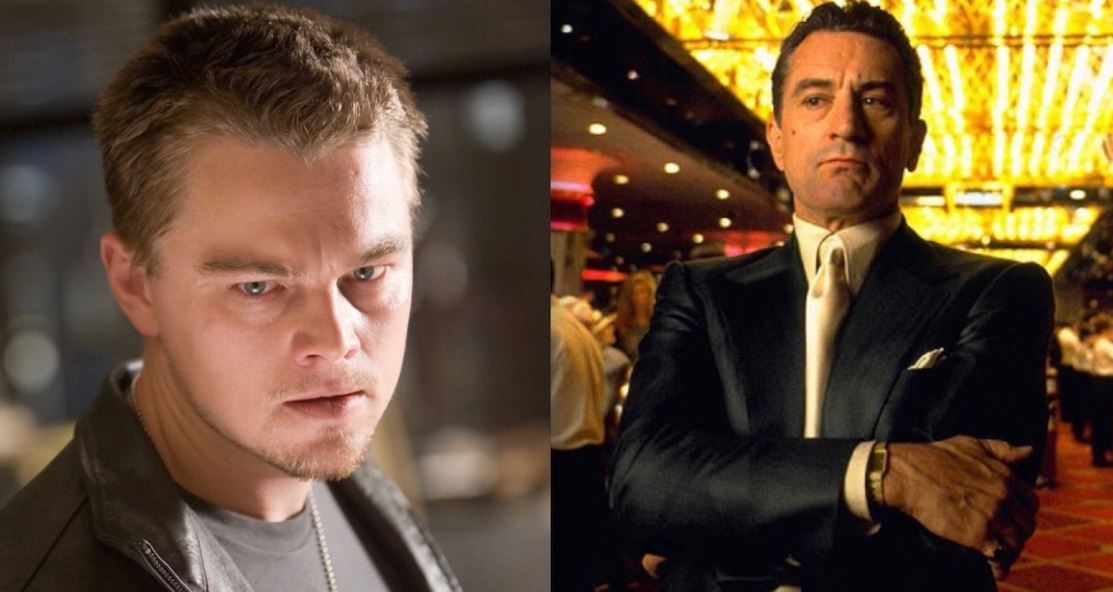 As we know Scorsese and De Niro have known each other for a very long time and are very good friends. It was De Niro who first made Martin Scorsese aware of Leonardo DiCaprio. He had worked with DiCaprio on This Boy's Life (1993) and had been very impressed by his talent and spoke highly about Leo to Martin. After that, the rest is history as we got to witness so many awesome movies made by these two.
#10: He hates France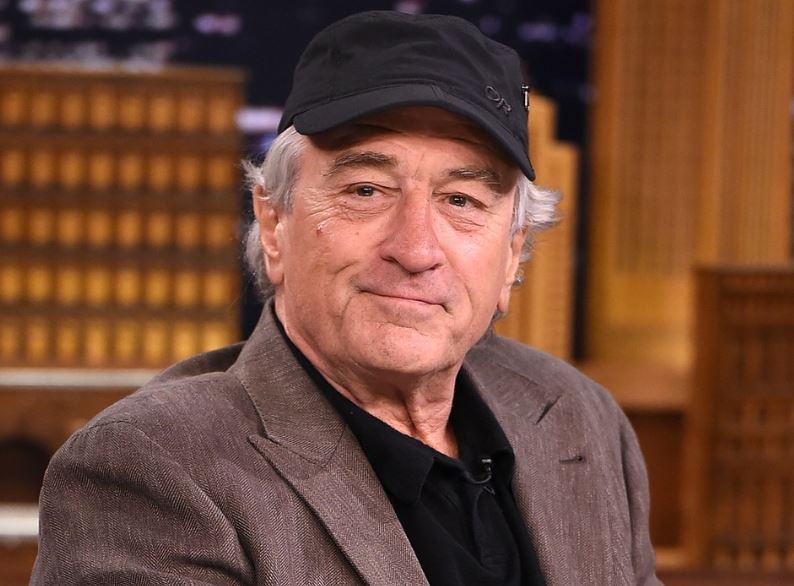 Robert De Niro was extensively questioned by the French Police back in 1998 and they implied his involvement in a prostitution ring. This made De Niro furious as he was not involved in any such ring. He angrily denied all the allegations and vowed to never return to France and even advised all his friends against going to France.