Movies
The Lion King Becomes the Highest Grossing Disney Original Movie of All Time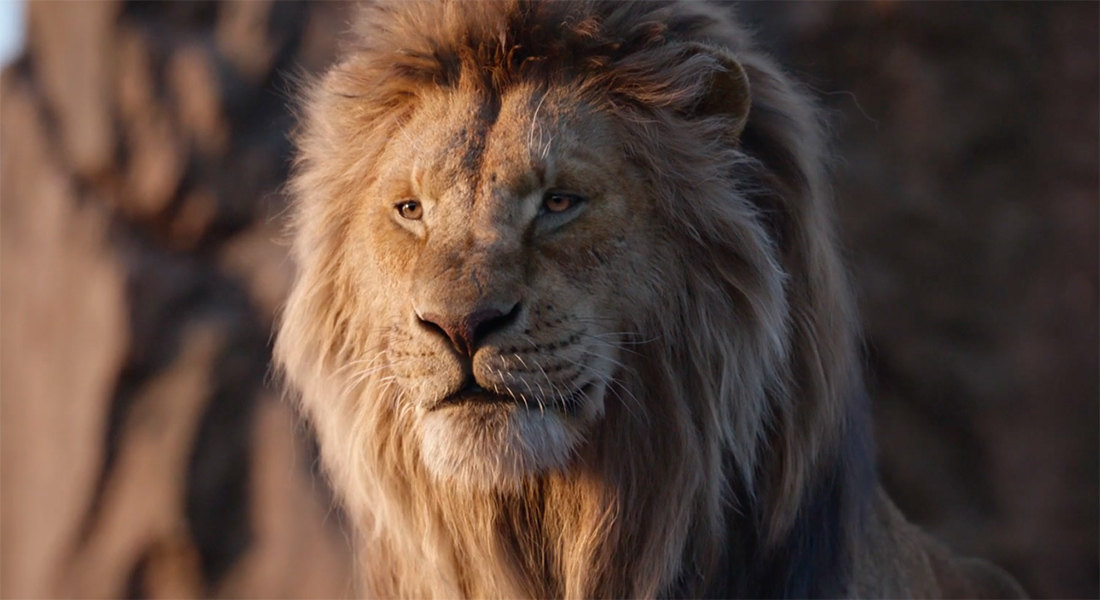 Jon Favreau is in the list of Disney's top elite directors along with the likes of Joe & Anthony Russo and JJ Abrams. He has also delivered multiple times and now gets to do anything he wants! It all began with the success of Iron Man although Marvel wasn't under Disney by then. But Disney did he give him the opportunity to make The Jungle Book and he delivered big time as the film made $966 Million. That led to him getting offered The Lion King!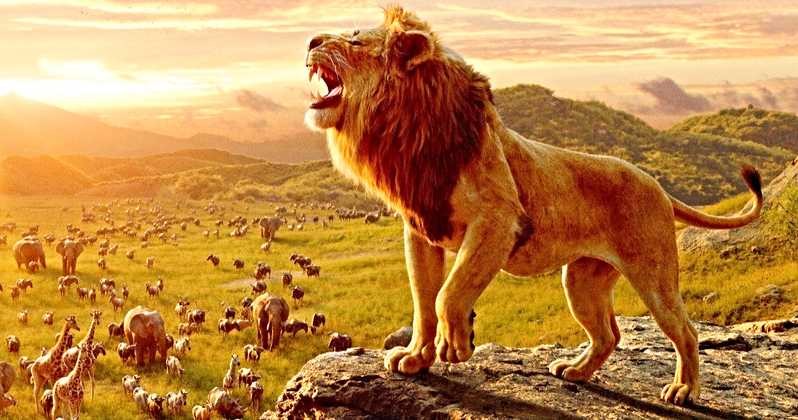 Director Favreau has also created the upcoming Star Wars show, The Mandalorian but before that, let's talk about the towering success of The Lion King. The film opened up with $191 Million at the domestic office. That was the biggest Disney original opening ever. As far as worldwide openings are concerned, The Lion King fell at number 4. Here's how it stands in the top 10 list: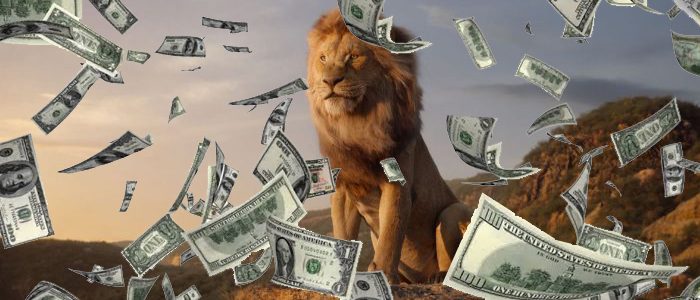 The first was obviously Avengers: Endgame with $1.222 Billion in 3 days. To follow it we've got Avengers: Infinity War ($640 Million), The Fate of the Furious ($541.9 Million), The Lion King ($531 Million), Star Wars: The Force Awakens ($529 Million), Jurassic World ($525.5 Million), and Harry Potter and the Deathly Hollows Part 2 ($483.2 Million), Captain Marvel ($455 Million), Star Wars: The Last Jedi ($450.8 Million) and Batman v. Superman ($422.5 Million).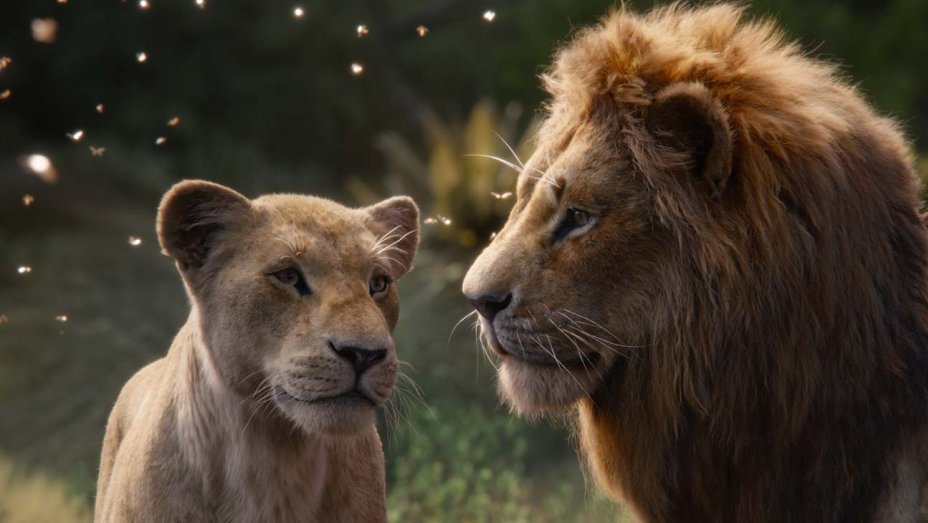 It managed to gross past the $1 Billion marks within its second week itself. Now after running through its 4th weekend, the movie stands at $1.344 Billion worldwide. It has about 2 more months to stay in the theatres and could surely go as high as $1.6 Billion, if not more. As of now, the film has become the highest-grossing Disney original movie of all time having beaten Frozen ($1.276 Billion).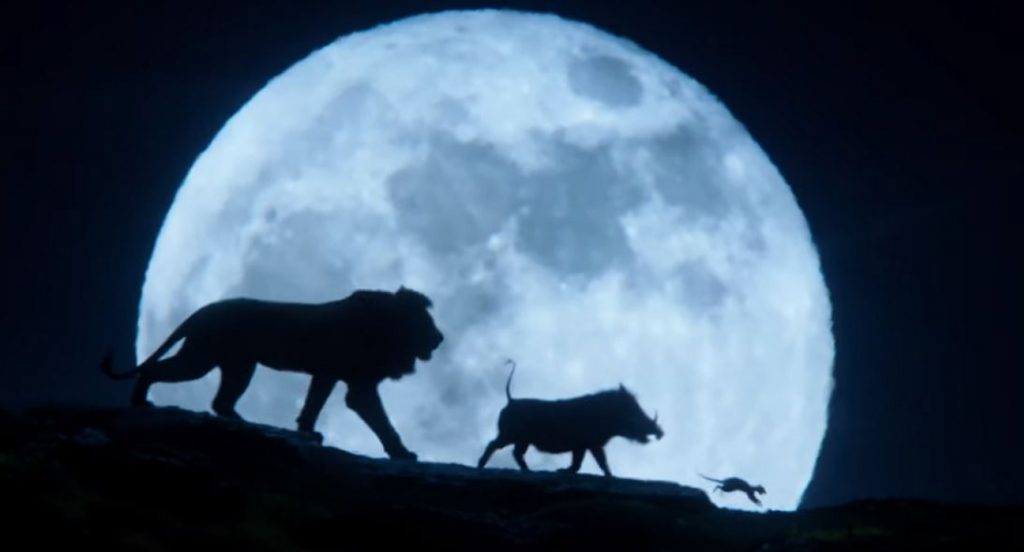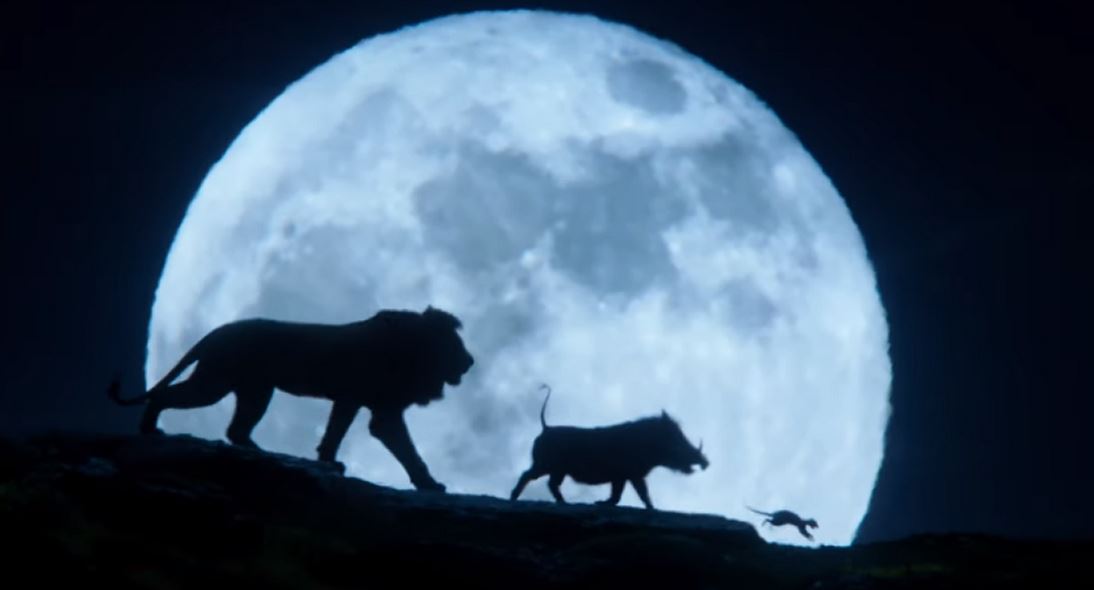 The Lion King stands at number 12 in the world worldwide highest grossing movies list, and may end up claiming the top 6 spot after the end of its run. The best it can do is beat The Jurassic World ($1.671 Billion). Above that is the $2 Billion territories which it cannot achieve as the earnings have had a big enough drop now. But still, the film has beaten 15 Disney films that joined the $1 Billion club. These films include all the Disney originals, Pixar, Marvel and Star Wars movies.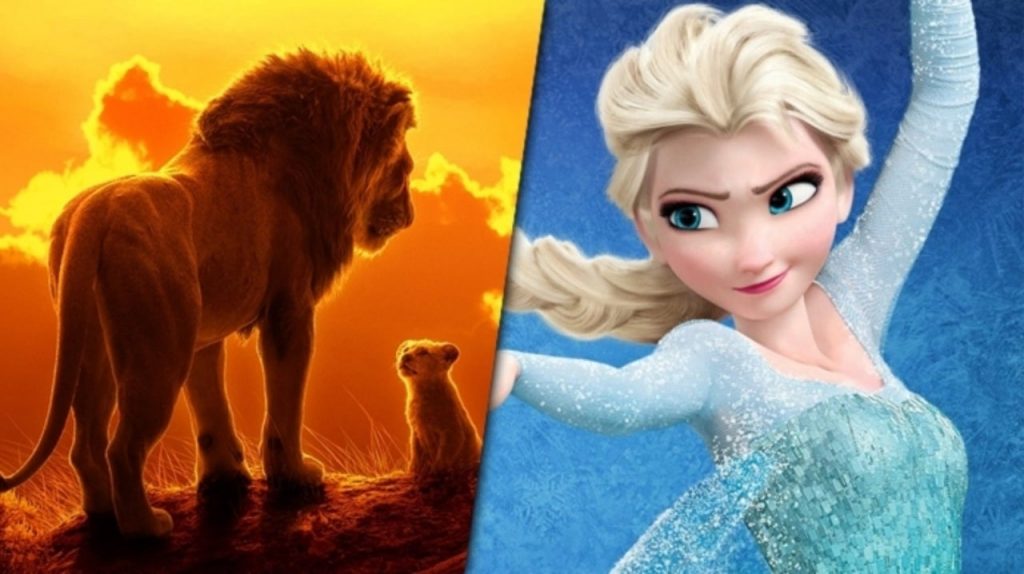 It has gone past – Star Wars: The Last Jedi, Frozen, Beauty and the Beast (2017), Incredibles 2, Iron Man 3, Captain America: Civil War, Captain Marvel, Toy Story 3, Pirates of the Caribbean: Dead Man's Chest, Rogue One: A Star Wars Story, Pirates of the Caribbean: On Stranger Tides, Aladdin, Finding Dory, Alice in Wonderland (2010) & Zootopia.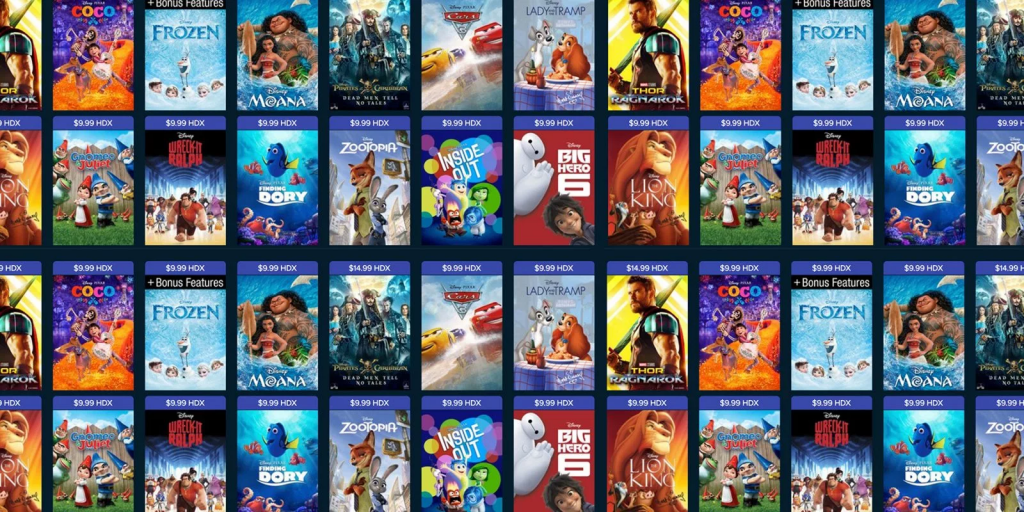 This is just a crazy success story as even though Disney has certain rules that they operate under, we can easily determine that their rules are quite effective. Their family-friendly image and all of their formulas clearly work as 22 of their films have joined the Billion Dollar mark. 4 have done it this year itself and the 5th one i.e. Toy Story 4 will do it in a week's time. That will bring the total to 23.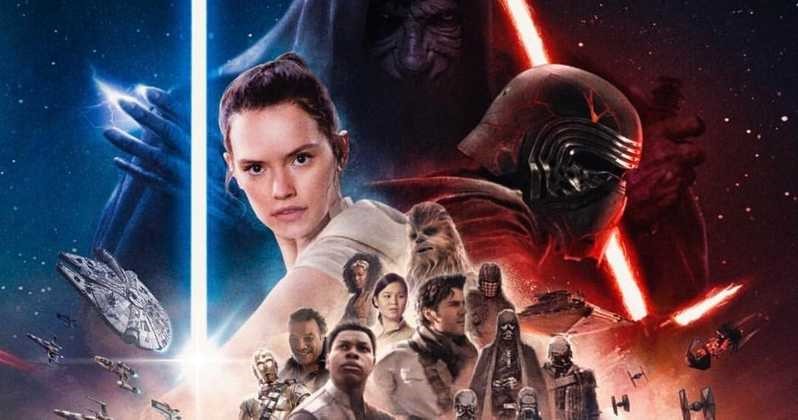 Disney still has 3 big releases of the year left. The first one is Anjelina Jolie's Maleficent: Mistress of Evil, and that will be followed by Frozen 2 & Star War: The Rise of Skywalker. At least 2 of these 3 films are sure shot Billion Dollar club contenders. So, by the end of the year, Disney will have produced 25 Billion Dollar films overall. That's just crazy.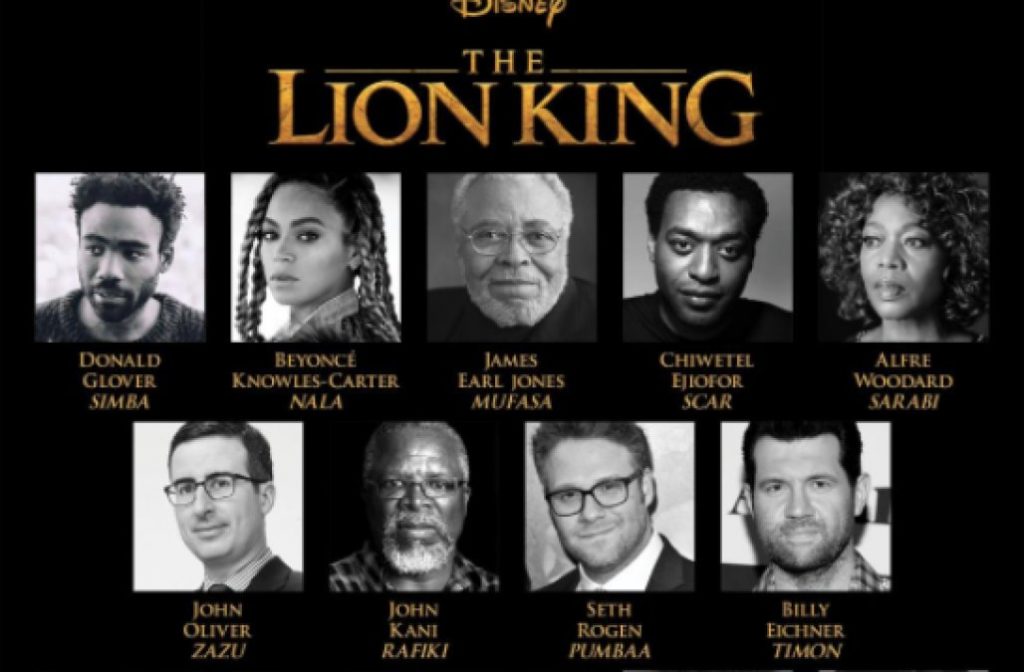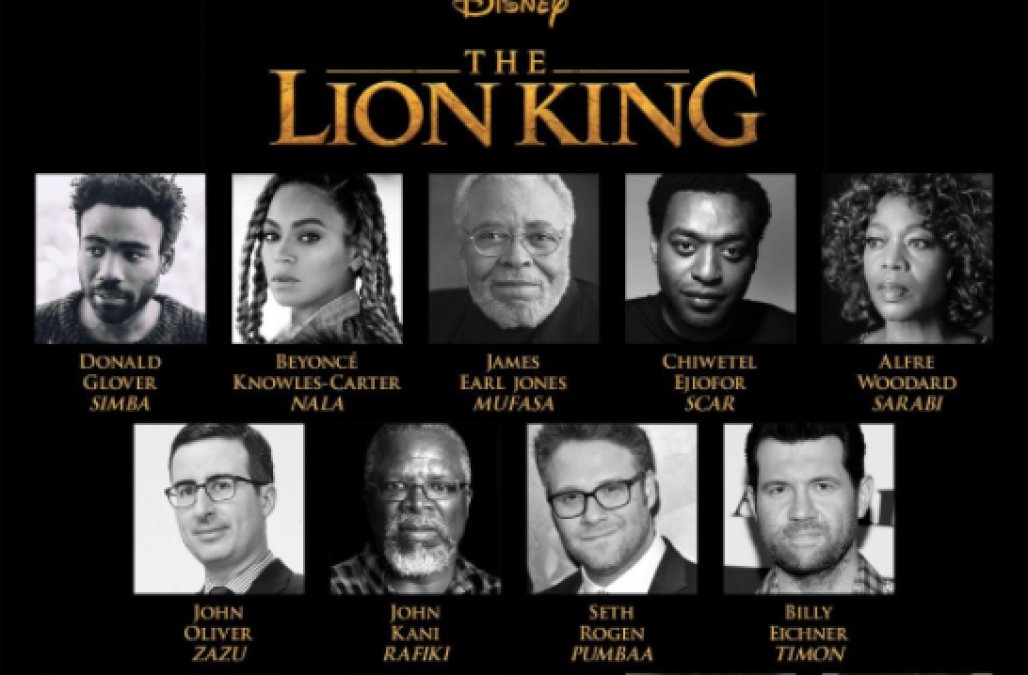 Disney's The Lion King stars Donald Glover as Simba, Beyoncé Knowles-Carter as Nala, James Earl Jones as Mufasa, Chiwetel Ejiofor as Scar, Seth Rogen as Pumbaa and Billy Eichner as Timon. Here's the official synopsis:
"Director Jon Favreau's all-new "The Lion King" journeys to the African savanna where a future king is born. Simba idolizes his father, King Mufasa, and takes to heart his own royal destiny. But not everyone in the kingdom celebrates the new cub's arrival. Scar, Mufasa's brother—and former heir to the throne—has plans of his own. The battle for Pride Rock is ravaged with betrayal, tragedy and drama, ultimately resulting in Simba's exile. With help from a curious pair of newfound friends, Simba will have to figure out how to grow up and take back what is rightfully his."
I just have the biggest passion for everything cinematic! I want to share this passion with everyone through my writing about Hollywood Movies and TV. Other than that, I am a big sports fanatic and enthusiast. I'd like to write about my favorite sports as well some day.