News
Every Award Marvel Has Won at the Teen Choice Awards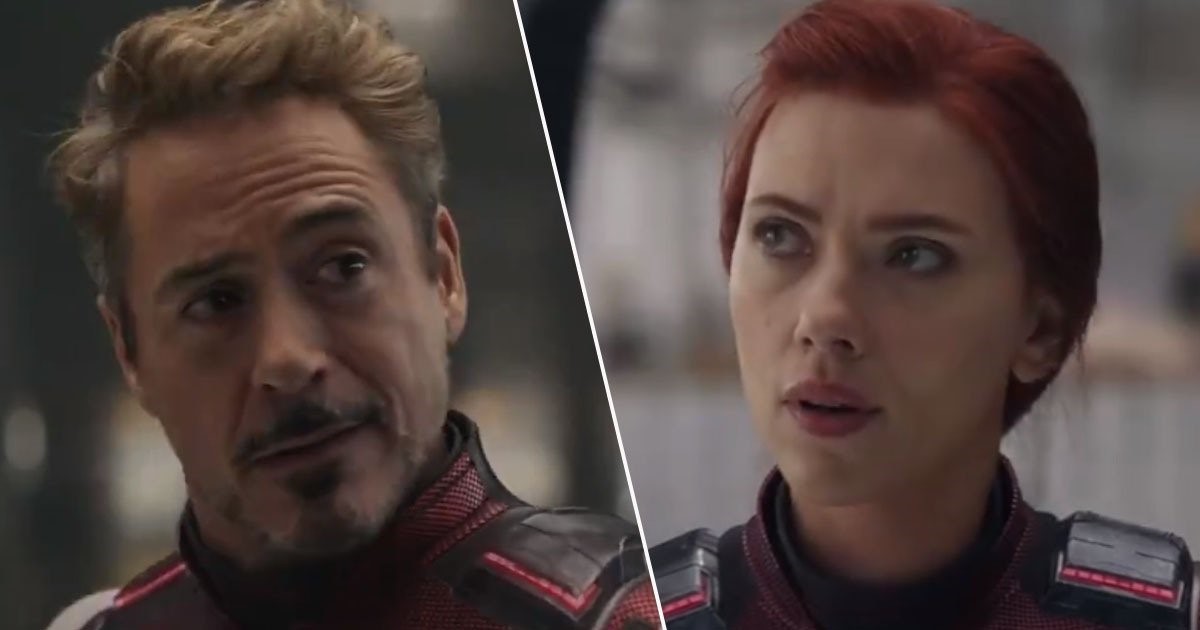 Marvel always manages to bag awards in multiple categories at the Teen Choice Awards. This year was huge for Marvel as all 3 films managed to be huge. Captain Marvel, Avengers: Endgame and Spider-Man: Far From Home all became Billion dollar success stories. And so far at least 2 of those films have won a total of 6 awards having bagged so many nominations.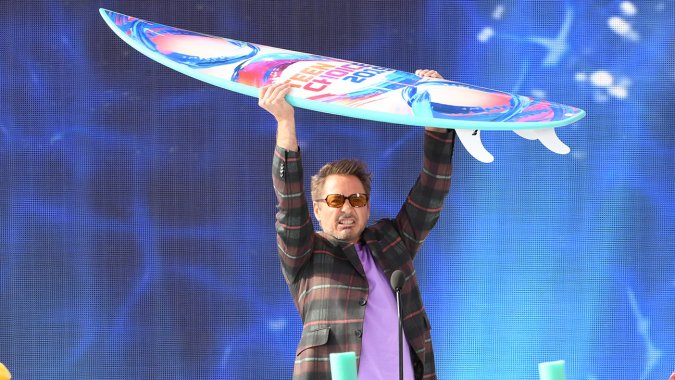 Avengers: Endgame has won the Choice Action Movie award and was nominated amongst the likes of Marvel's own Ant-Man and the Wasp and Captain Marvel, Paramount's Transformers spinoff Bumblebee, Sony's Men in Black: International and the animated Spider-Man: Into the Spider-Verse.
👊 @RobertDowneyJr is your 2019 #ChoiceActionMovieActor — Tony's legacy lives on! pic.twitter.com/74LXuIHPt5

— Teen Choice Awards (@TeenChoiceFOX) 12 August 2019
Followed by that is the award for the Choice Action Movie Actor, and the nominees were Endgame stars Chris Evans, Chris Hemsworth, Robert Downey Jr., and Paul Rudd, Samuel L. Jackson (Captain Marvel) and John Cena (Bumblebee). The award was obviously bagged by Robert Downey Jr.
Feeling euphoric about @Zendaya's #TeenChoice win for #ChoiceSummerMovieActress! 🙌 pic.twitter.com/lVi3z0tcax

— Teen Choice Awards (@TeenChoiceFOX) 12 August 2019
Then comes the category of Choice Summer Movie Actress and Zendaya has bagged it for her performance in Spider-Man: Far From Home. She is the first person in the Spider-Man: Far From Home cast to have brought an award home. What's great is that Spider-Man: Far From Home has also won an award for the Choice Summer Movie. The teens chose the Spider-Man movie over the likes of The Lion King, Godzilla: King of the Monsters, and Hobbs & Shaw.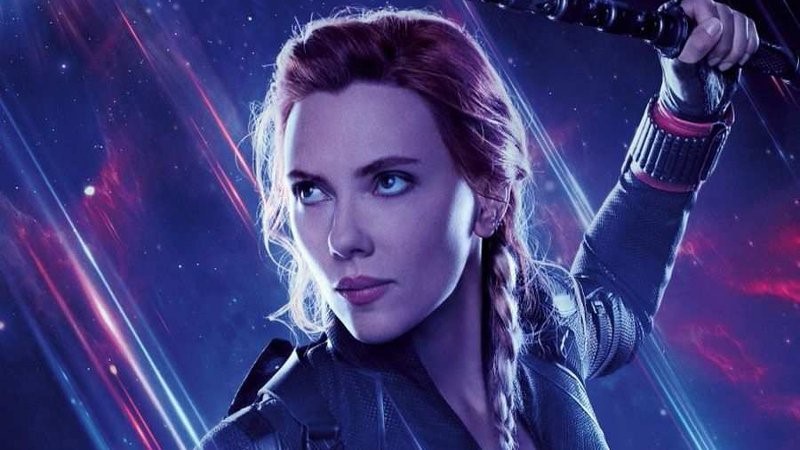 Other nominations that Marvel scored at the Teen Choice Awards are Endgame stars Scarlett Johansson, Brie Larson, and Zoe Saldana, Evangeline Lilly (Ant-Man and the Wasp), along with Hailee Steinfeld (Bumblebee), and Tessa Thompson (Men in Black: International). Scarlett Johansson Has obviously won the award without a doubt.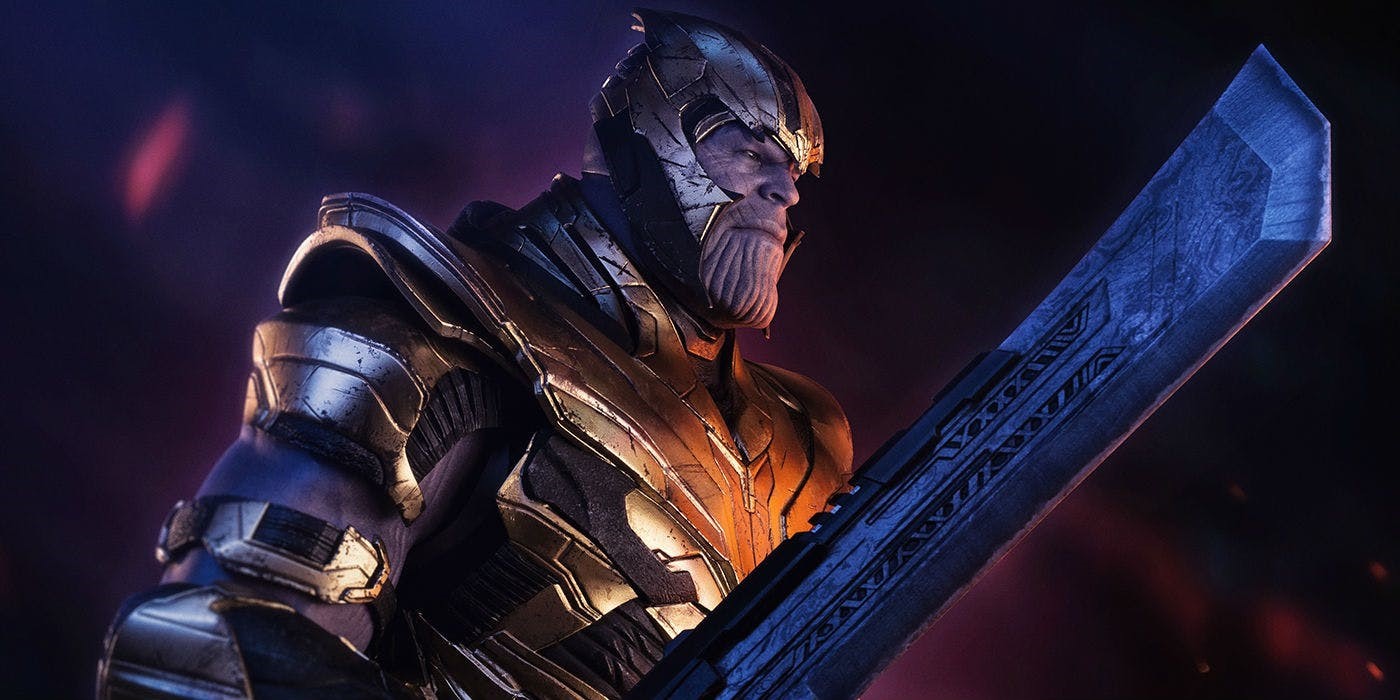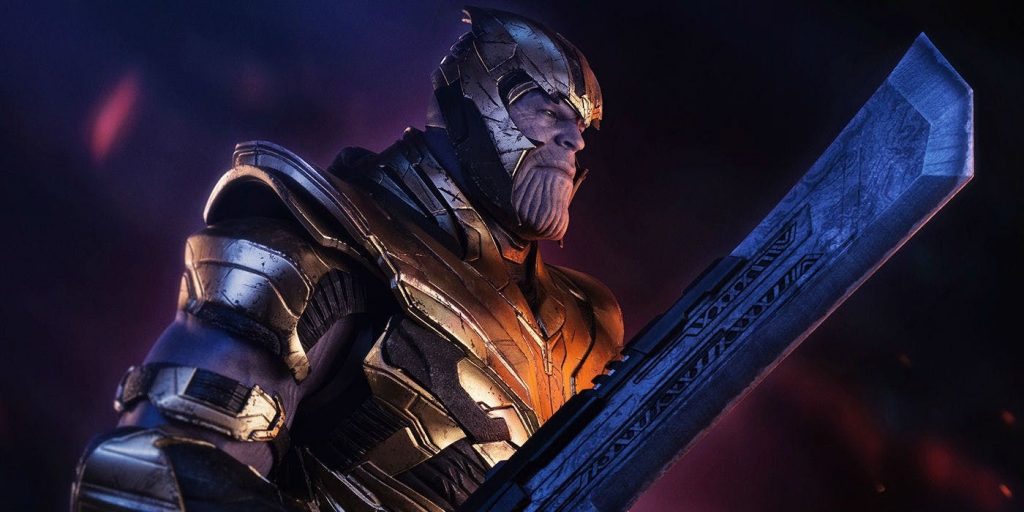 The nominees for Choice Movie Villain were Josh Brolin (Avengers: Endgame), Jude Law (Captain Marvel), Mark Strong (Shazam!), Patrick Wilson (Aquaman), Marwan Kenzari (Aladdin), and Johnny Depp (Fantastic Beasts: The Crimes of Grindelwald). Destiny has arrived as Josh Brolin also became the winning villain.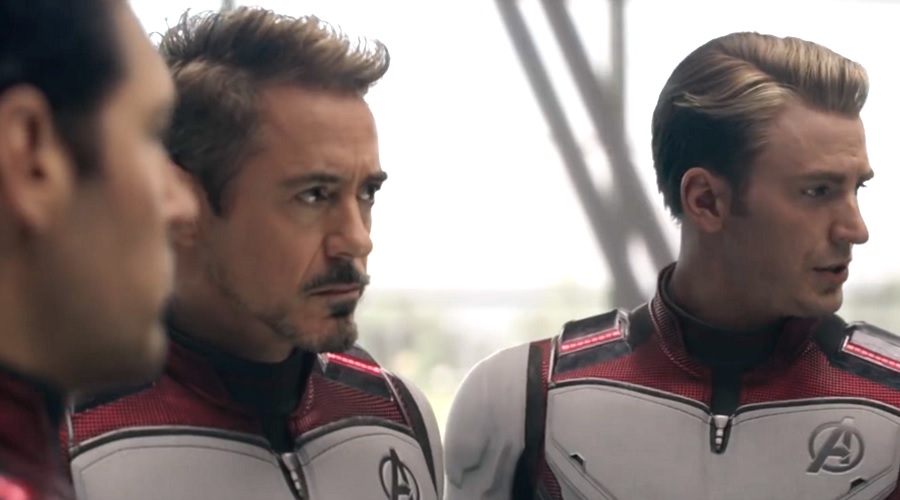 Avengers: Endgame was the biggest movie of the year and it was undoubtedly going to bag all the awards it got nominated for. Robert Downey Jr. is their biggest actor, Scarlett Johansson is their biggest actress and Josh Brolin played the biggest Marvel movie villain. Hence Endgame won it in all 4 categories. We've gotta applaud Spider-Man: Far From Home as well. It has become the only Spider-Man movie to go past a $Billion and has also bagged two Teen Choice awards now.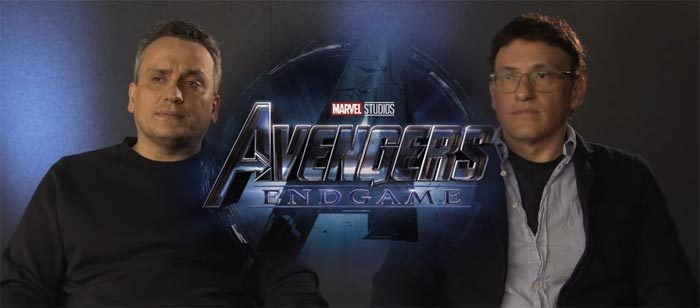 Here's what Kevin Feige had to say about the film in the bonus feature of Avengers: Endgame's home release:
"The scope of the film, I think, is unrivaled. And really the only way the film could be made was in the hands of Anthony and Joe Russo. We talk a lot about the culmination of Avengers: Endgame. We wanted to do a great finale that not only had the spectacle worthy of Infinity War, but with sequences and scenes and character interactions that could only be done with Joe and Anthony. They're the only directors that could handle this many characters and doing this ambitious of a story that needs to pay off every film that we've ever made in one climactic conclusion, while at the same time, introducing an entirely new direction for the future."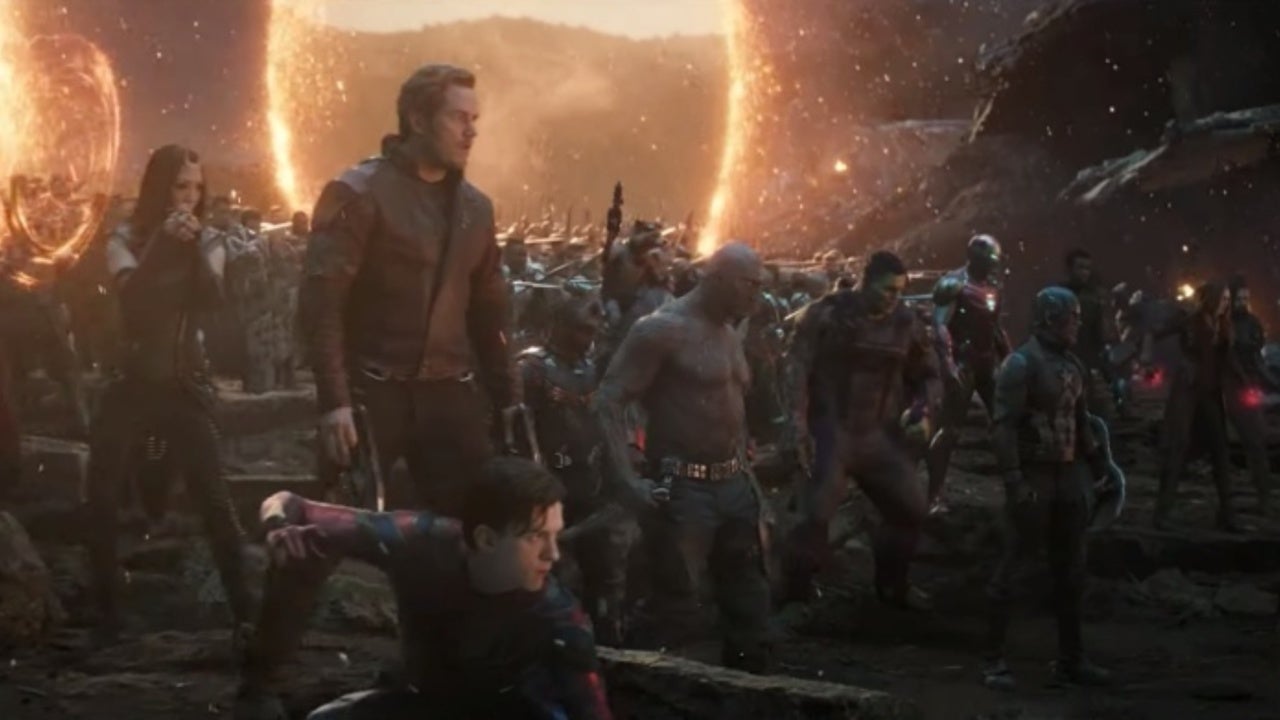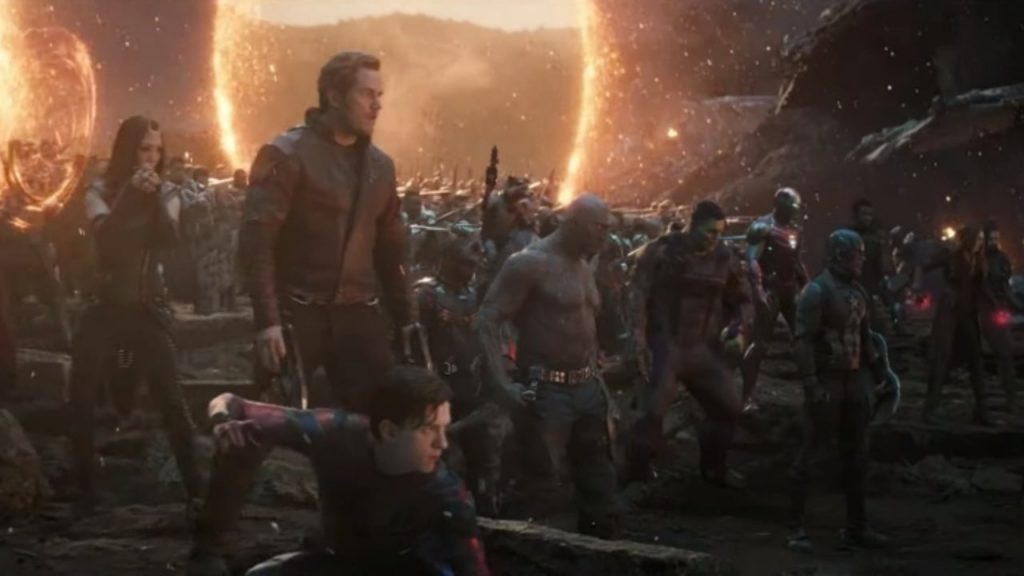 Directed by Joe & Anthony Russo, Avengers: Endgame stars Robert Downey Jr. as Iron Man, Chris Evans as Captain America, Mark Ruffalo as Bruce Banner, Chris Hemsworth as Thor, Scarlett Johansson as Black Widow, Jeremy Renner as Hawkeye, Brie Larson as Captain Marvel, Paul Rudd as Ant-Man, Don Cheadle as War Machine, Karen Gillan as Nebula, Danai Gurira as Okoye, Chris Pratt as Star-Lord, Zoe Saldana as Gamora, Vin Diesel as Groot, Dave Bautista as Drax, Bradley Cooper as Rocket, Gwyneth Paltrow Pepper Potts, Jon Favreau as Happy Hogan, Benedict Wong as Wong, Tessa Thompson as Valkyrie, Samuel L. Jackson as Nick Fury, Cobie Smulders as Maria Hill, William Hurt as General Ross, Tilda Swinton as Ancient One and Josh Brolin as Thanos.