Celebs
10 Amazing Facts about the Dynamic Idris Elba
British actor Idris Elba is a world-renowned actor known for his good looks and his compelling acting talent. His character Stringer Bell, in the popular show The Wire made him one of the most sought-after stars in the entire world and now it seems his reign is just beginning.
Here are 10 amazing facts about the British Heartthrob that you had no idea about.
#1: Only Man to be on the cover of Maxim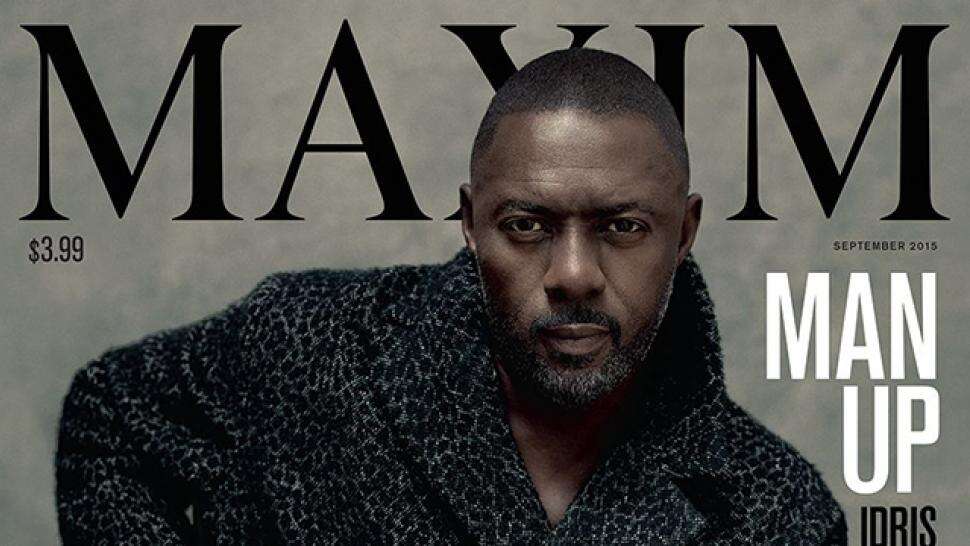 Idris Elba has achieved a lot in his life and in 2015, he made history by becoming the first and only male to ever appear on the cover of Maxim Magazine. Maxim is an international men's magazine that only featured women on their cover.
#2: Daniel Craig wanted Elba to be the next Bond
You cannot expect better endorsement than this, James Bond himself wants you to be the next Bond. Daniel Craig is considered one of the best actors to portray the role of James Bond and he said that Elba would be fantastic as Bond. After Craig hangs up his boots as Bond, it is obvious who the next Bond is going to be.
#3: He worked several jobs before becoming a Star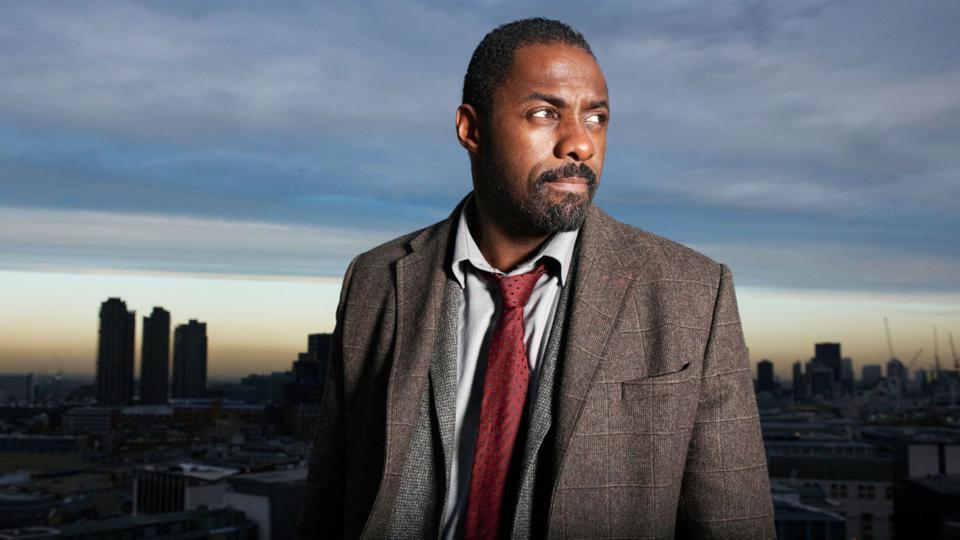 Idris Elba had to work very hard to be where he is today. While building his acting career Elba used to work as a Cold-Calling Salesman, a tyre-fitter, and even acted in Crimewatch murder reconstructions. When he first moved to New York City in the late 90s, he worked for a time as a bouncer at Caroline's Comedy Club on Broadway to support himself.
#4: First and only SAG winner to not receive an Oscar nomination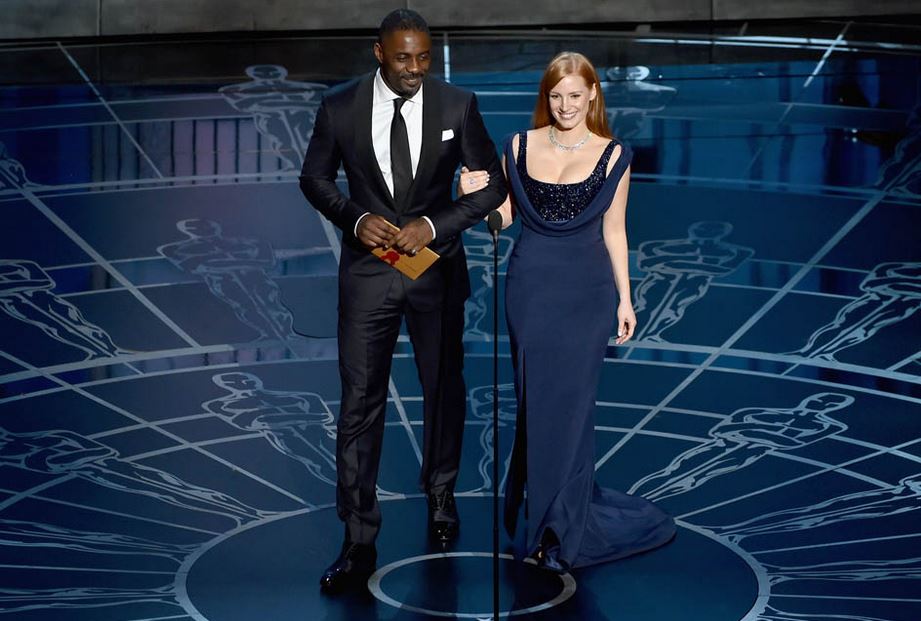 You can call him a bit unlucky as he is the first and only actor, for his work in Beasts of No Nation (2015), to win the SAG award for Best Supporting Actor and then not to receive an Oscar nomination for the same performance. His performance in Beasts of No Nation was amazing and he should have been nominated for the Oscar.
#5: He almost gave up and left USA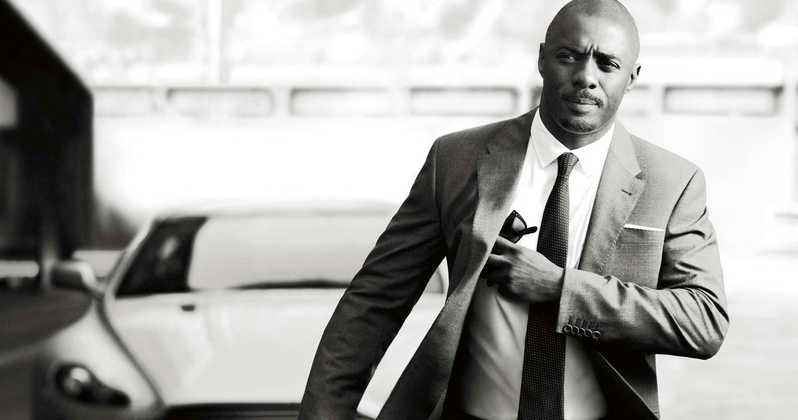 Idris Elba struggled in the entertainment industry for a long time when he finally got his breakthrough role in "The Wire". His wife was about eight months pregnant by the time Elba got the news that he was going to be in the Wire. He stated that if he hadn't got that role, then he would have left USA, as if he didn't have acting work after his daughter was born, he would have been in all sorts of trouble.
#6: He is a Natural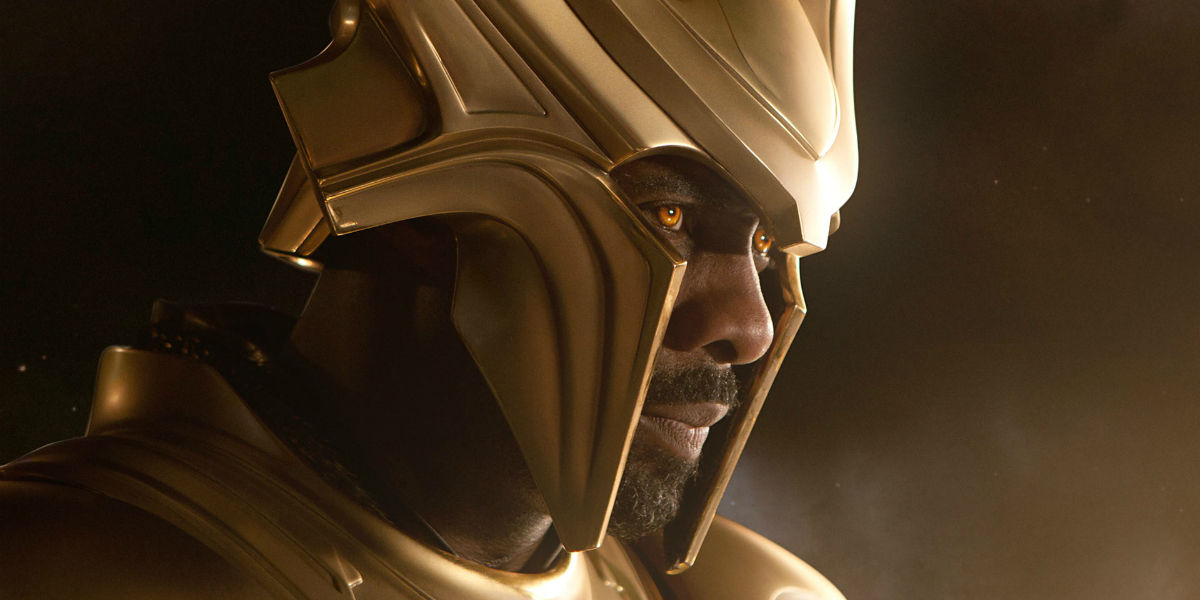 It might be very hard for you to believe but Idris Elba has no formal acting training. The Golden Globe winner has been really open about this aspect. To be able to win so many awards without any training is an amazing feat in itself, and we can say with full certainty that he was born to be an actor.
#7: Near-Death Experience
Idris Elba has been a part of many big action movies, but he experienced something horrific at the sets of Beasts of No Nation. While shooting, he leaned against a tree that overlooked a waterfall, the actor lost his balance and almost tumbled over the edge to a 90-foot drop. Luckily, he happened to land onto a narrow ridge that prevented his almost certain death.
#8: He broke a 90-year-old Racing record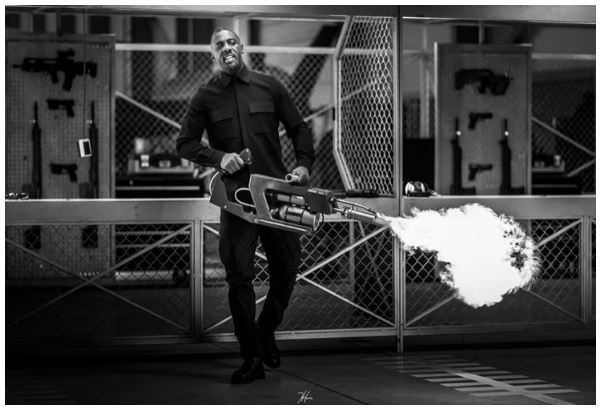 In 2015, Elba broke a land speed record in a Bentley. He hit over 180 mph and broke a 90-year-old record which was previously held by Sir Malcolm Campbell, who set his record in 1927.
#9: He changed his name to enter the Industry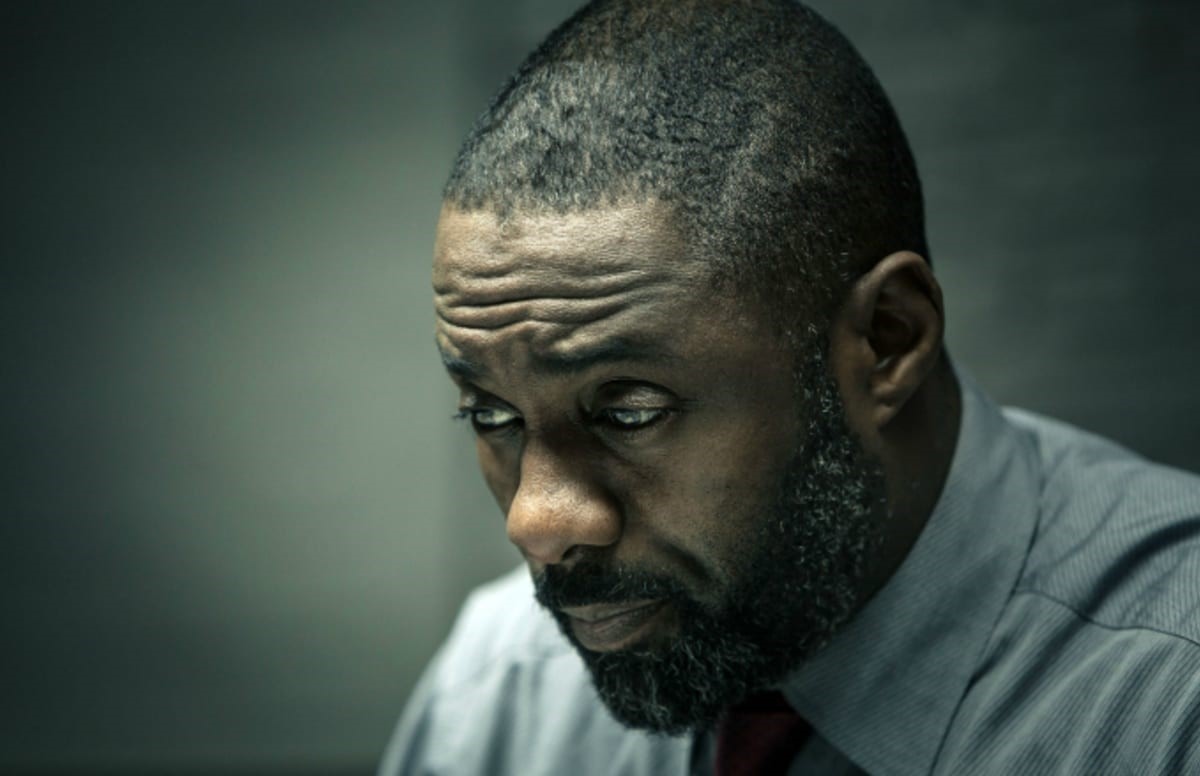 Idris Elba's birth name was Idrissa Akuna Elba. So, in order to make his name more appealing, he made a slight tweak to his birth name. There have been many instances in Hollywood, where actors changed their names in order to make it more "professional".
#10: Idris Elba is also a DJ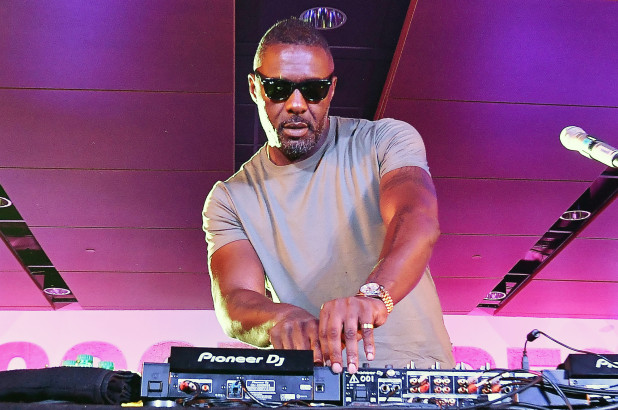 Music has been a big part of Elba's life. Idris Elba, besides being a world-class actor, is also an experienced DJ who formerly went by the name DJ Big Driis. He had an interest in music since childhood and he began his work as a DJ at weddings and other events as a teenager. Elba still makes time for his music.