Movies
Former Bond 25 Director Danny Boyle Wants Robert Pattinson to be James Bond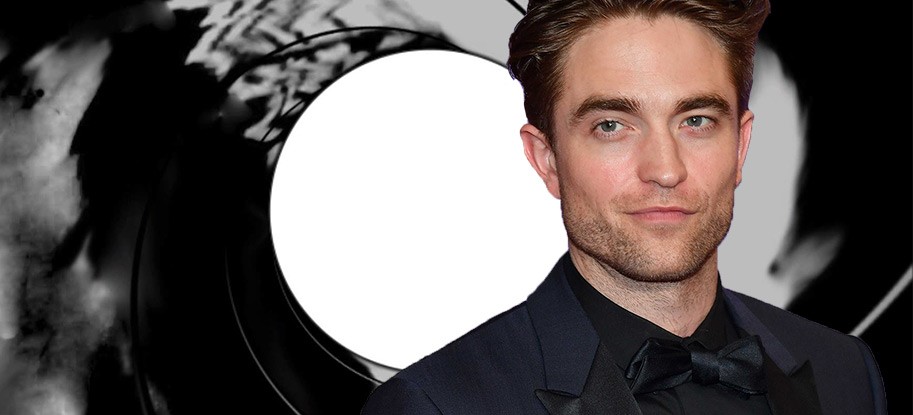 2020 will bring us the final James Bond movie with Daniel Craig, and after that, we're certainly going to get a new 007. It's just like casting a new Batman as there's a similar buzz all around the internet. Everyone has their opinion on this and more often than not, people don't end up agreeing with the same name. In recent times, names like Tom Hiddleston, Henry Cavill, Idris Elba, & even Chris Hemsworth have come out on top. But how about Robert Pattinson?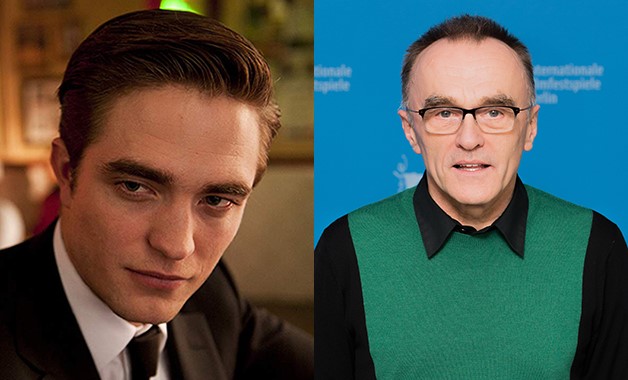 The Twilight star recently got cast as the next Batman in Matt Reeves' upcoming reboot, and now it seems that his name is popping up for James Bond as well. The source of this is the former Bond 25 director Danny Boyle as even though he has left the film, he still has some suggestions to make for the future of the franchise. While talking to The Guardian, the visionary director revealed that last month while watching the Robert Pattinson starrer High Life, he was struck by the idea of Pattinson as Bond. He said:
"And it was so bizarre, because I was sitting there thinking: 'Oh my God, they should get him to be the next Bond.'"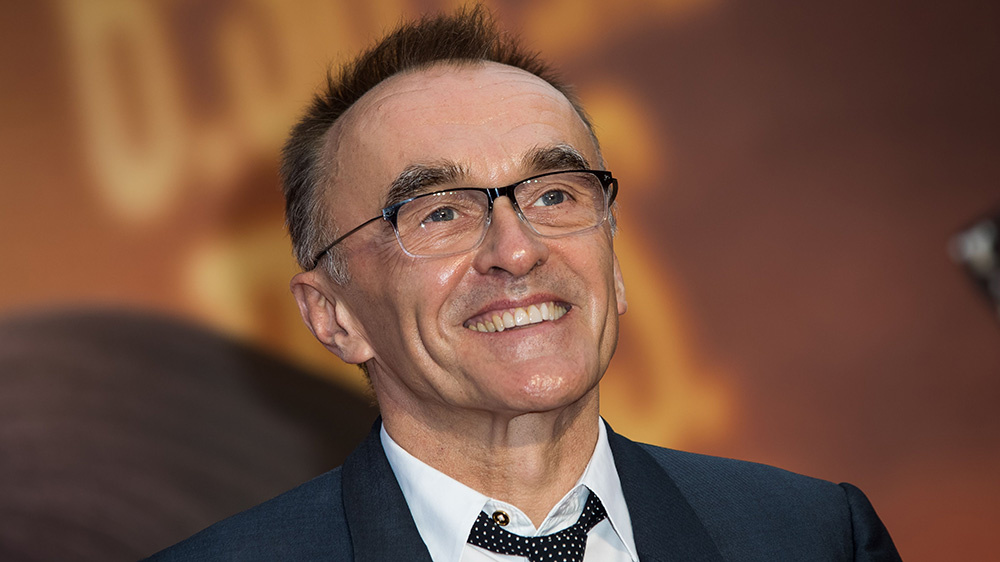 Boyle went on to say that he's been quite frustrated with the process of trying to put Bond 25 together and failing, but is happy for Cary Fukunga who replaced him for the project. He said:
"I got a very nice message from him and I gave him my best wishes. It is just a great shame."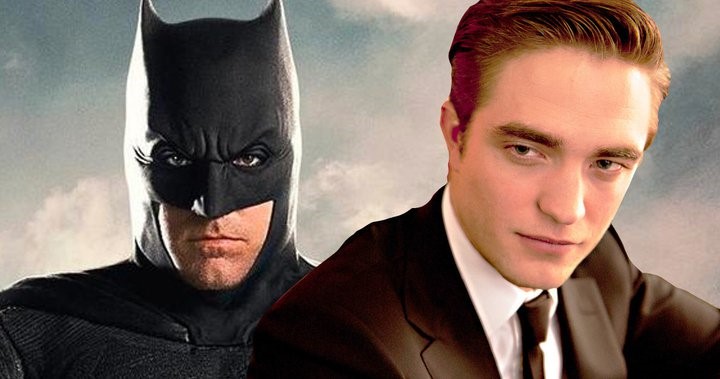 People have accepted Robert Pattinson as the new Batman since he has really evolved as an actor over the years. He's not just a Twilight Boy anymore! So, he playing James Bond would actually be quite fitting if you think about it. But would it be possible for him to play two major roles at the same time? Scheduling conflicts are common with roles like this but arrangements can always be made. Getting cast as The Batman, Robert Pattinson has actually hit the jackpot as this opens a lot of doors for his career.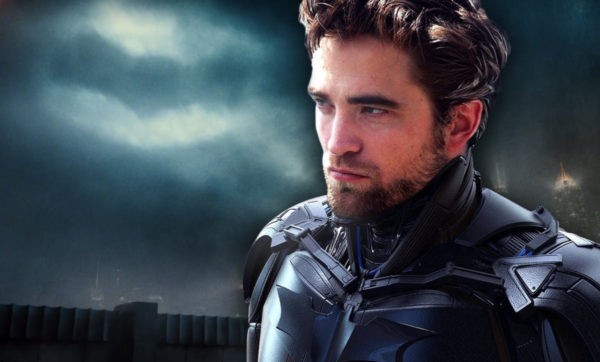 What's great about Pattinson is his age. He is currently 33 years only and can continue to portray these big name characters for at least 2 decades. So, it may actually be great if he gets cast as 007 as well. That will be an amazing feat to achieve because no actor has ever been able to do that!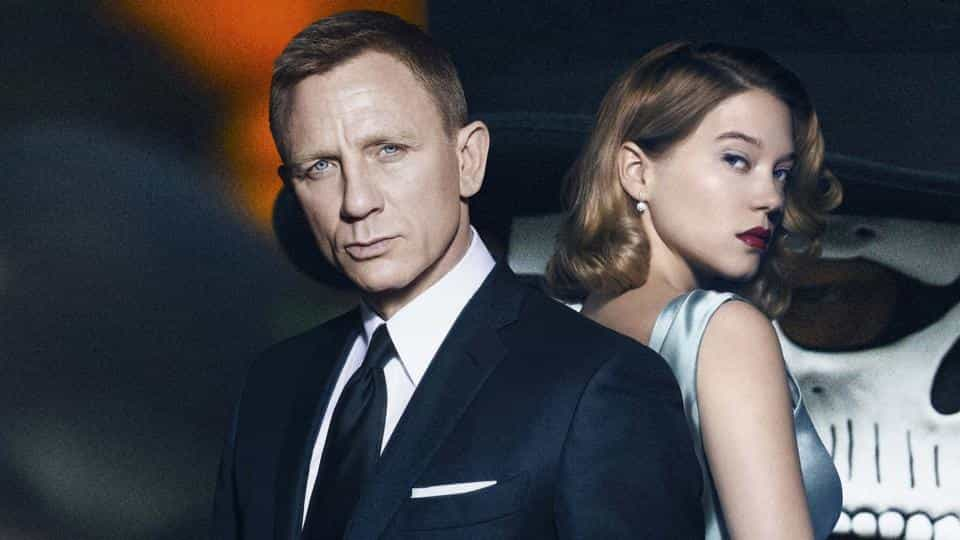 Speaking of Bond 25, the film may turn out to be okay as Daniel Craig is back to shoot the film after sustaining an injury on the set previously. But a report from The Daily Mail's scooper Baz Bamigboye could actually be worrisome for the people who have been expecting this movie to be great. Bond 25 has already been called "a well-polished shit show," and here's what the report indicated: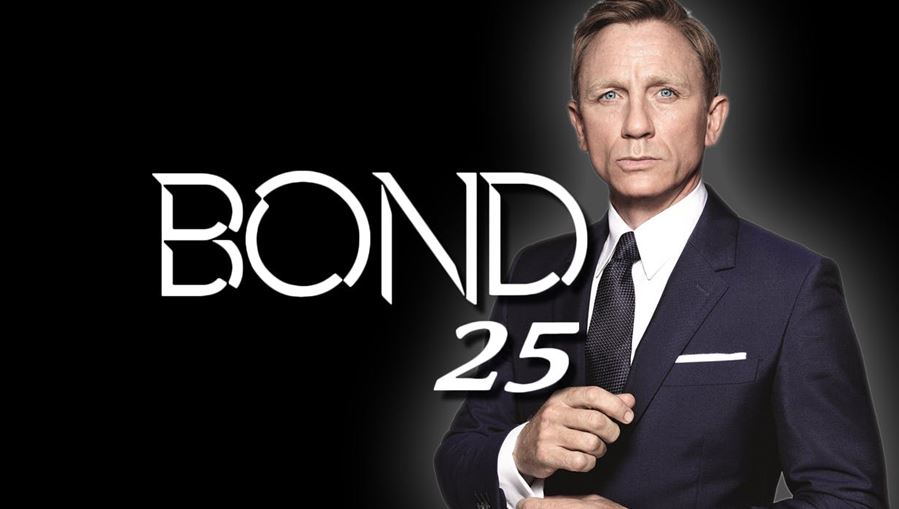 "She's [Phoebe] writing a re-write of a re-write. Daniel's writing. Cary's writing. The crew reckon they're working on a well-polished s*** show. They have an outline of plot, but dialogue is all last-minute. It's not the way to make a movie. I would imagine they'll sort it out in the cutting room. That's where most movies get made anyway. But you'd think the Bond lot would be more together."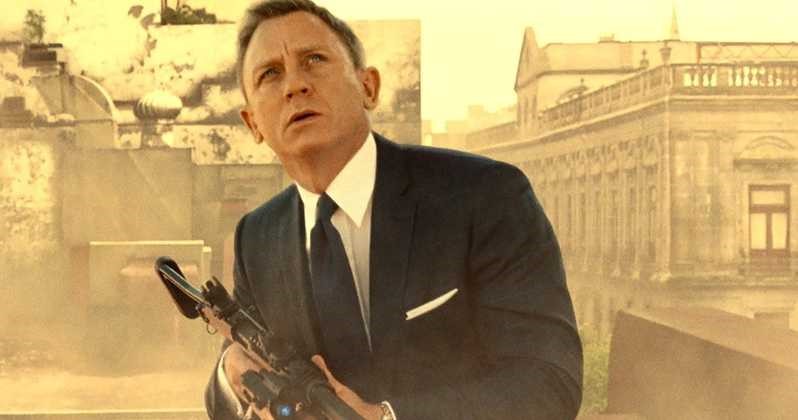 Well, the film still could pulled it off without having a complete script as improvisation also becomes important in these situations. Thor: Ragnarok was almost completely improvised and it turned out quite well. So it is okay to hope for the best as this film isn't destined to fail just yet.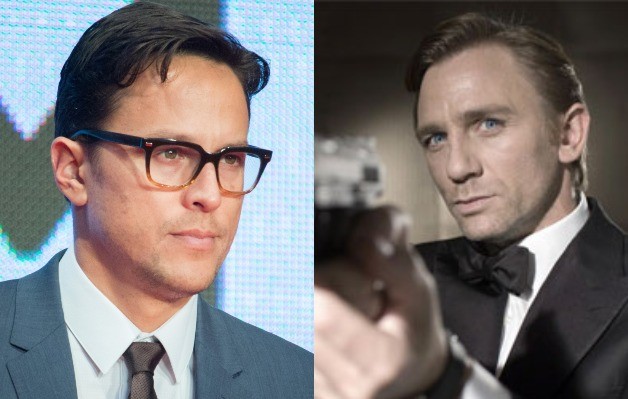 Ever since then, director Cary Fukunaga has been brought in for his unique style has been supported by the studio. Here's what Bond producers Michael G. Wilson and Barbara Broccoli had to say about Fukunaga in their statement:
"We are delighted to be working with Cary. His versatility and innovation make him an excellent choice for our next James Bond adventure."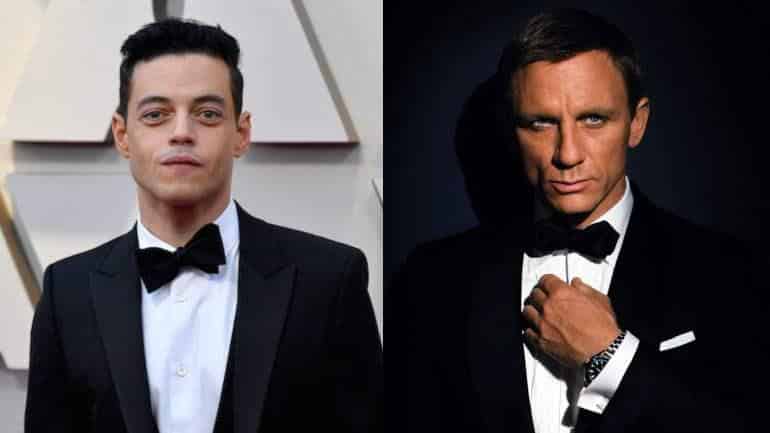 Along with Daniel Craig, Bond 25 will star Ana de Armas, Billy Magnussen, Lea Seydoux, Ralph Fiennes, Ben Whishaw, Naomie Harris, Jeffrey Wright, Lashana Lynch, Dali Benssalah, Billy Magnussen, David Dencik, and Rami Malek.