Celebs
10 Fascinating Facts About The Charismatic Mila Kunis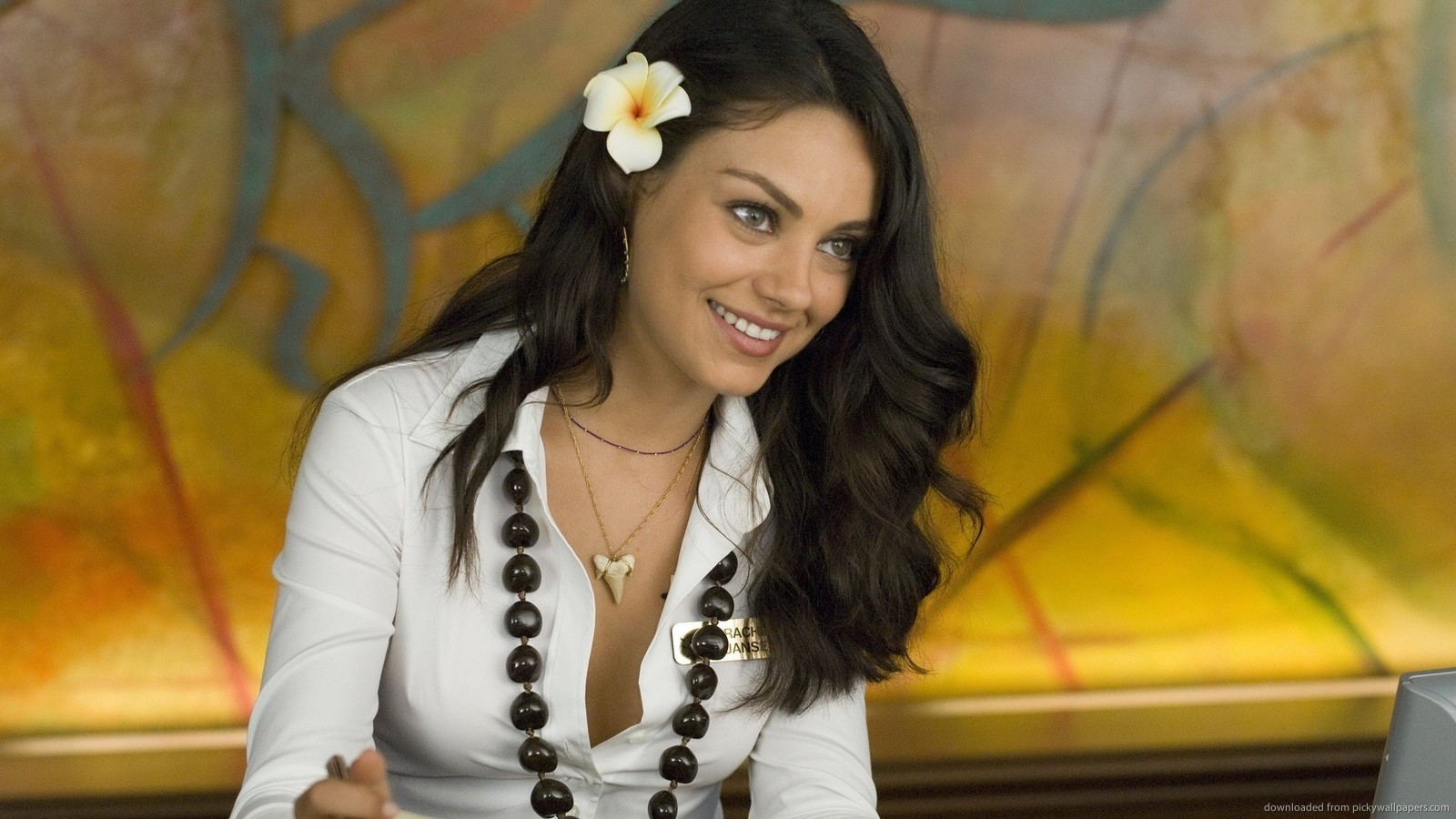 Facts About Mila Kunis:
Mila Kunis is one of the most famous personalities in the world but she will always be Jackie Burkhart for us. She started her career from Television and then went on to conquer the movie industry as well and there are not a lot of actors who can boast that.
#1: Lied about her age when she auditioned for That '70s Show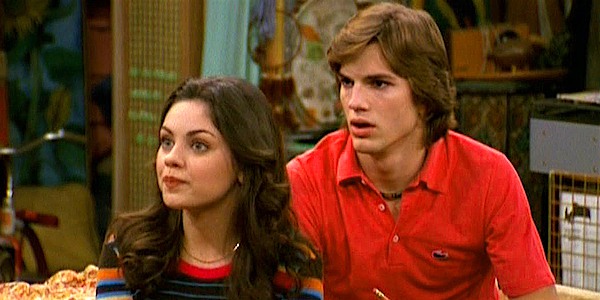 When Mila Kunis went to audition for her breakout role in That '70s Show, she was only 14 at that time. According to the show makers, all the actors were supposed to be at least 18 to get the role, Mila Kunis claimed that she would be 18 on her birthday, not specifying which birthday, and finally got the role.
#2: Terrified of bugs
Mila Kunis has stated on several occasions that she cannot stand bugs, she is so terrified that she can't even be in the same room as one. The fans witnessed her fear during her May 2004 appearance on Late Night with Conan O'Brian (1993), when she ran offstage after the Bug Man appeared on the show. We would have all done the same as bugs are petrifying.
#3: She wanted to be an actor since a very young age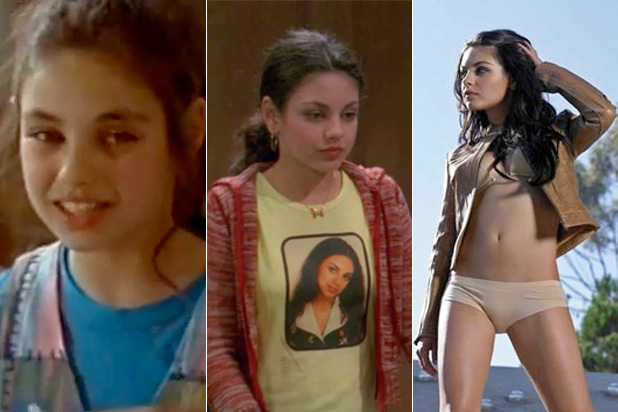 Mila Kunis knew she had a passion for acting from a very young age. At age nine, she started to take afterschool acting classes at the Beverly Hills Studio. At one of the Studio's public showcases, Mila was approached by entertainment manager Susan Curtis, who offered to make her a client and that is how her journey started.
#4: She was blind in one eye
Mila had to face a lot of problems during her childhood as she was blind in one eye. This was due to a condition called Chronic Iritis. She almost had no vision in one eye at one point due to this condition. Ultimately, she had to undergo a surgery to correct the blindness in 2011, and now her vision is restored completely.
#5: Mila and Ashton were meant to be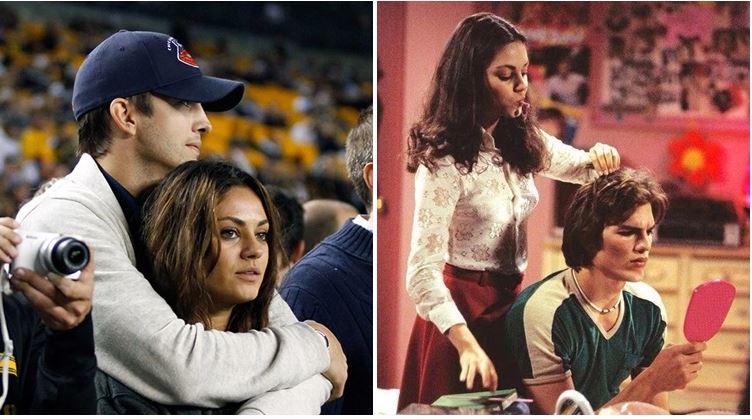 After her relationship ended with Macaulay Culkin, Mila Kunis admitted that Ashton Kutcher was a celebrity crush for a long time. The amazing thing here is that her first kiss was with Ashton Kutcher onscreen during That '70s show (1998). When she got to know about the kiss, she got really nervous. To help her confidence she perfumed herself and acted cool towards Ashton.
#6: She considered the cast of That '70s show her family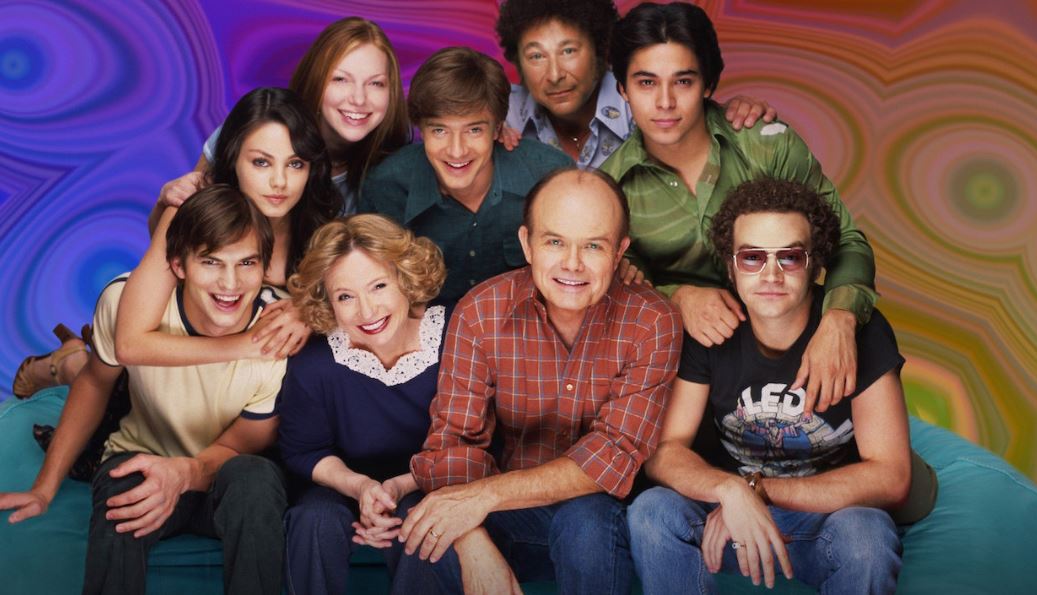 Mila Kunis literally grew up with the cast of That '70s show as she was only 15 when she started and the show went on for years. She considers all the cast members her family as she shared a lot of important moments with them. She attributes her co-stars Wilmer Valderrama with teaching her how to drive, and Danny Masterson for being her prom date and buying Kunis her first drink.
#7: She gave her all for Black Swan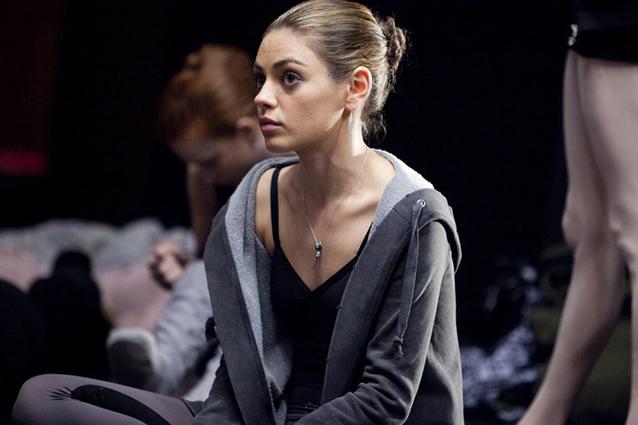 Mila Kunis gave one of her best performances in the movie Black Swan. She worked really hard for that movie and her hard work paid off. She lost 20 pounds for the role, stayed on strict 1,200 calorie a day diet and took ballet lessons for four hours every day to train for the role. She also sustained several serious injuries while filming, including a torn ligament and a dislocated shoulder.
#8: She picked Star Trek over Star Wars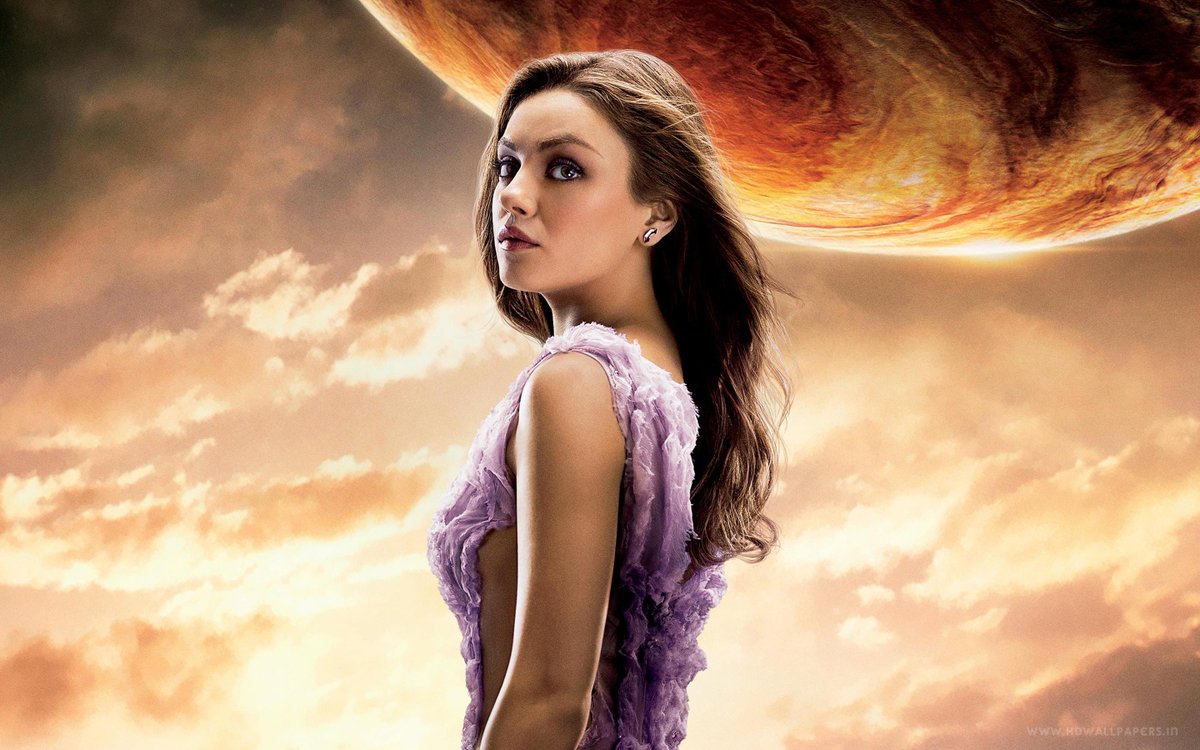 Star Wars seems to be the clear winner at the box office currently but you cannot take the Star Trek fandom lightly. Mila Kunis said, "There are two people out there, Star Trek fans and Star Wars fans… I'm a Star Trek fan. I respect Star Wars, I'm a bit of a Sci-fi nerd but, geared towards one or the other, I'd choose Star Trek". Rejoice Star Trek fans.
#9: NO to explicit scenes
Mila Kunis has been in a lot of explicit scenes in movies like Forgetting Sarah Marshall and Friends with Benefits but she always used a body double for such scenes as she was not comfortable doing those scenes herself.
#10: She had severe migraines when she was young
When Kunis was younger she had a lot of serious Migraines that were caused by her eye condition. She had to insert steroid injections straight into her eye to relieve the migraines. Yikes.