Movies
Black Panther 2 Reportedly Eying Crazy Rich Asians Star for the Villain Namor
Marvel announced 10 new projects for the next 2 years. It's sad that they didn't give us anything past that, but Feige did tell us not to worry because the likes of Captain Marvel 2, Guardians of the Galaxy Vol. 3 and Black Panther 2 are under development. We're not sure about Captain Marvel 2 but Black Panther 2 and Guardians of the Galaxy Vol. 3 are surely going to take on the February and May release dates of 2022 respectively.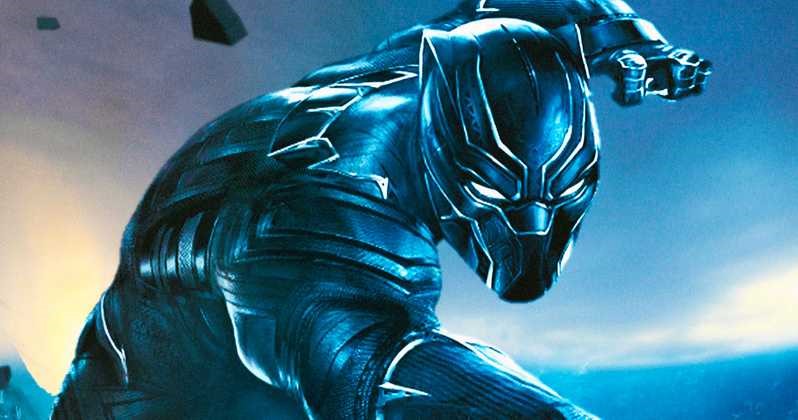 Black Panther went on to make and break so many records. No one expected it to be as successful as it turned out to be. His lack of scenes in Infinity War screams the fact that the creatives didn't know how big of a deal T'Challa actually is. Black Panther 2 will give T'Challa the screen time and importance that he truly deserves. Topping the first Black Panther movie would surely be difficult, but Ryan Coogler is back at it, and Marvel has probably found a way to make things even bigger.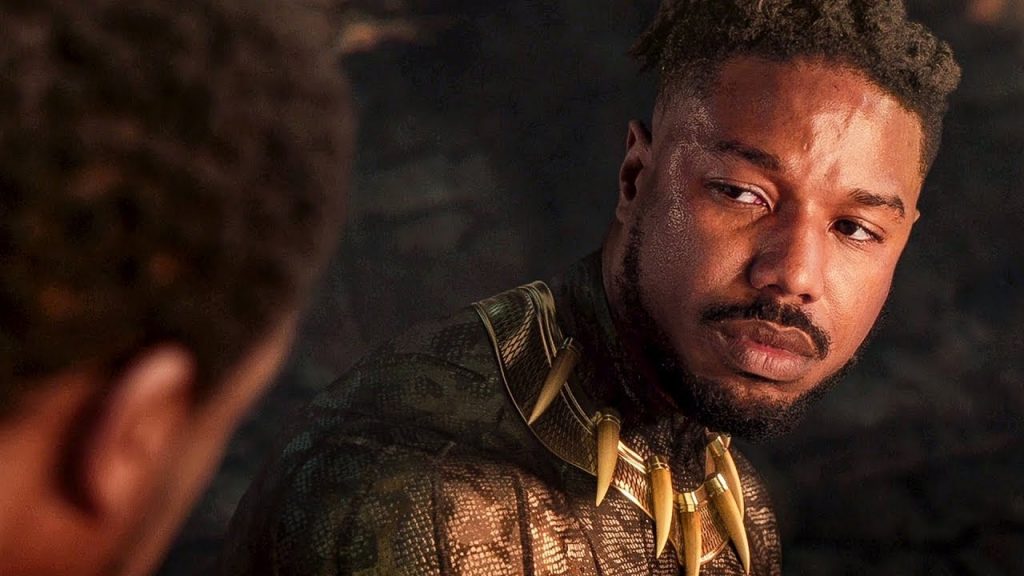 The reason why Black Panther was such a massive success was because of its story and various characters. Along with the supporting cast, the one individual who shined brighter than anyone was Killmonger. He was partly the reason why this film turned out to be so amazing. So, obviously Marvel will have to find a way to top the villain of the first film, and they will do that by bringing in Namor the Submariner as the antagonist.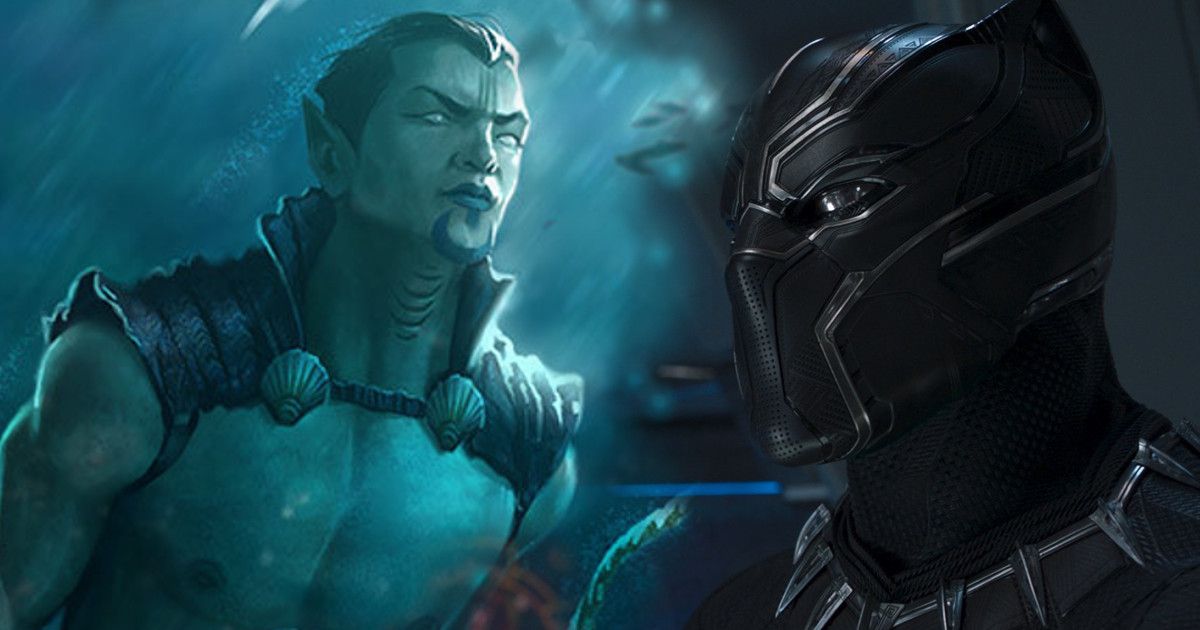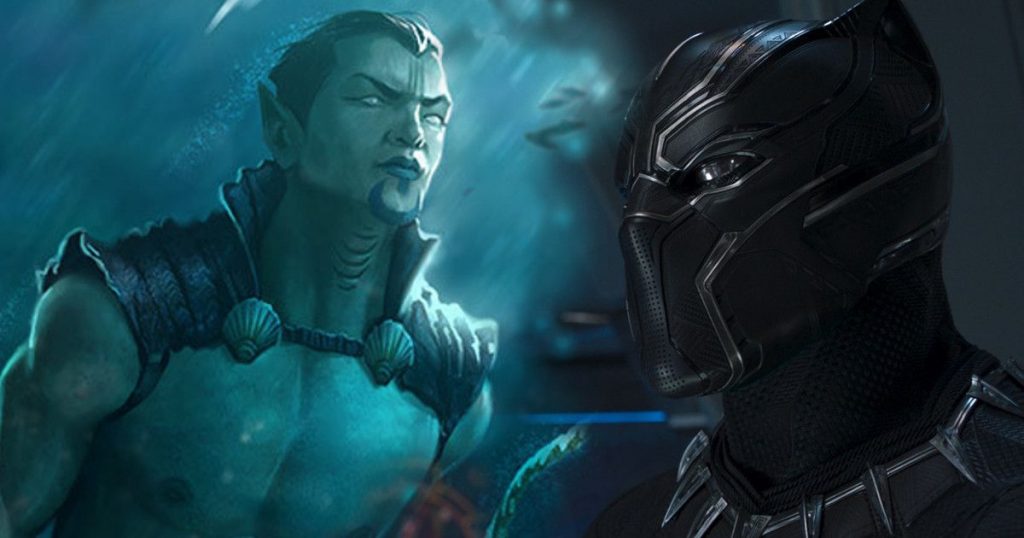 Last year, Kevin Feige confirmed the fact that we'd be seeing Namor soon enough. Avengers: Endgame brought in the Namor Easter Egg where Okoye pointed out an Earthquake under the African plate. The directors played coy when asked about it being a Namor reference, but we now know it for a fact that Namor will be in Black Panther 2. There's no other villain that could make things more interesting for us. Plus, Namor needs an introduction much sooner than anyone else so it is happening. WGTC's sources claim this to be true as well.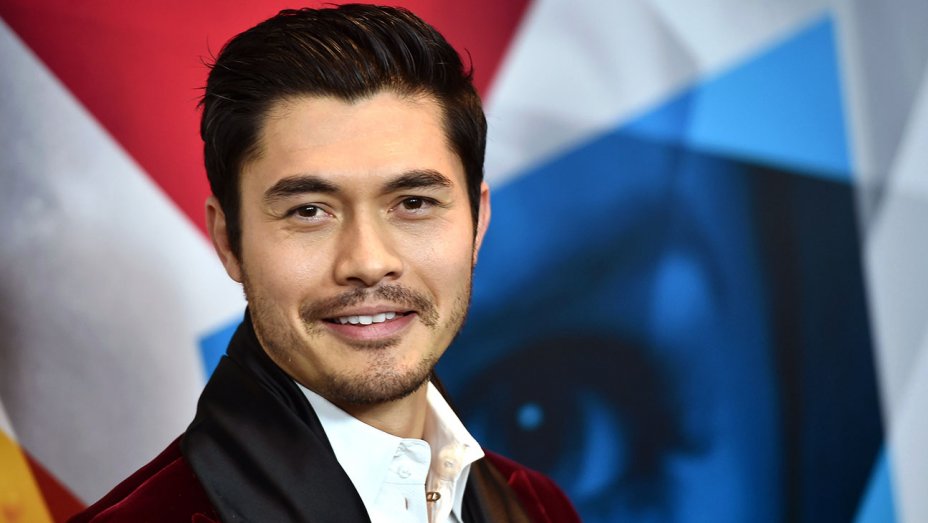 Black Panther 2 is currently in pre-production and Marvel will be looking to cast actors already. WGTC has reported the fact that Marvel is actually eying Crazy Rich Asians star Henry Golding for the role of Namor the Submariner. Namor is one of Marvel's very first Anti-heroes and that's what's going to make him the antagonist against Black Panther. Rumor has it that he'd actually be looking to conquer the Wakandan nation and that's what will begin the conflict between Black Panther and Namor.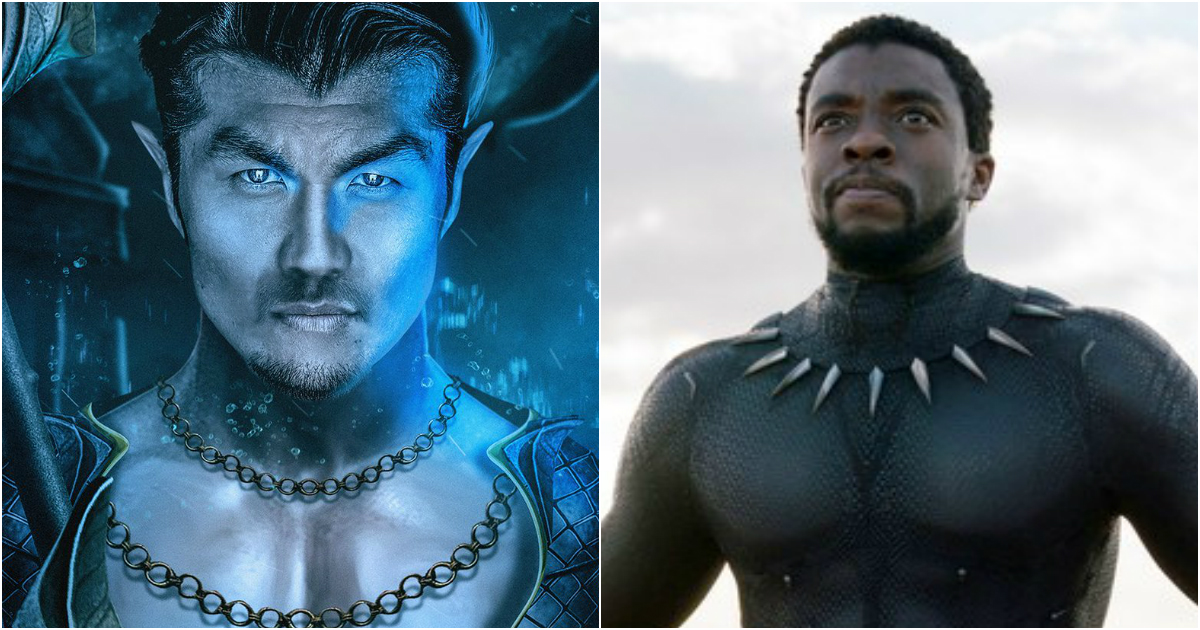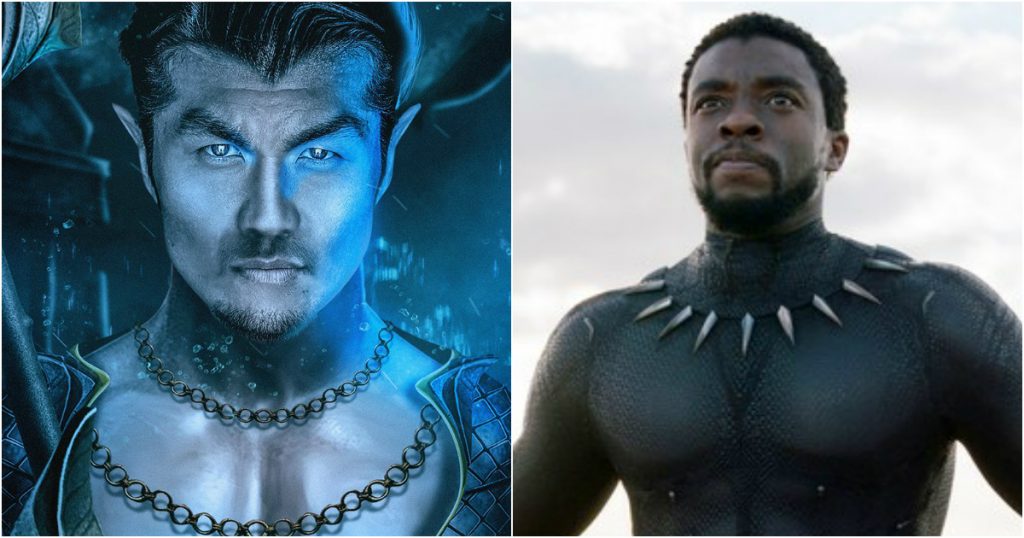 Whatever happens, we do know for a fact that Namor is going to be one of the greater characters in the MCU. Black Panther 2 could set up his own solo movie for Phase 5, or perhaps Phase 6. Moreover, he could even join the team of the New Avengers. It'd be interesting to see how Marvel will manage to introduce Namor and Atlantis in a different way after DC already did that so well with Aquaman.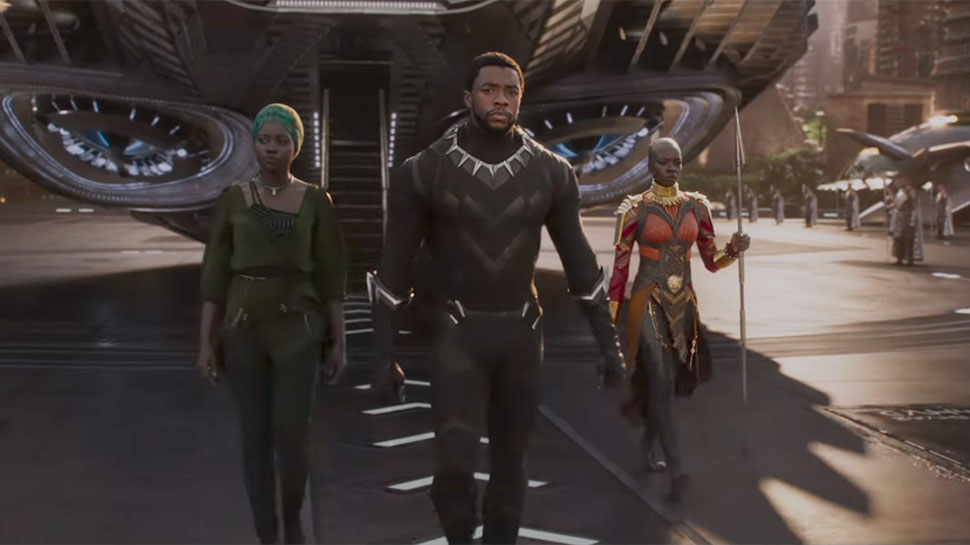 As far as the other cast members are concerned, we can expect everyone from Black Panther's side to return in the film. Letitia Wright's Shuri, Danai Gurira's Okoye, Winston Duke's M'Baku and even Daniel Kaluuya's W'Kabi could be coming back. But since Atlantis will be introduced, we could expect a few other important supporting characters as well. So, along with Henry Golding, many other actors could be making their way into the MCU.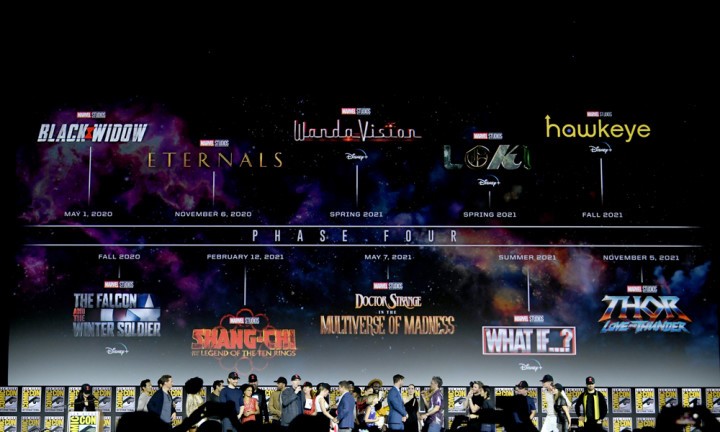 Here's the upcoming slate of Phase 4 – Black Widow on May 1, 2020, The Falcon and The Winter Soldier in Fall 2020, The Eternals on November 6, 2020, Shang-Chi and the Legend of the Ten Rings on February 12, 2021, WandaVision in Spring 2021, Loki in Spring 2021, Doctor Strange in the Multiverse of Madness on May 7, 2021, What If? In Summer 2021, Hawkeye in Fall 2021, and Thor: Love and Thunder on November 5, 2021.