Movies
Avengers Endgame Just Tore Down Another Amazing World Record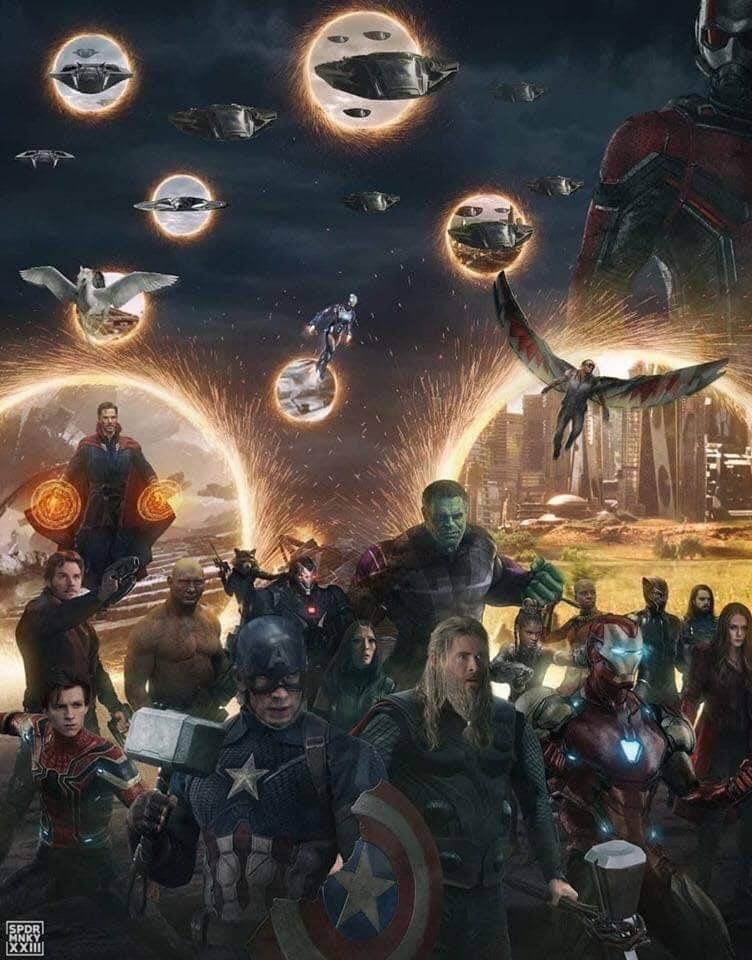 Avengers Endgame Tore Down Another Amazing World Record:
Avengers: Endgame is not just a cinematic masterpiece. It is a poetic ode to the all the toil and sweat that the entire cast and crew of Marvel Studios went through for more than a decade. It is a milestone in the Pop Culture Arena, a milestone that would be hard to cross for many more years to come for any other movie that comes after it. Ever since it was released, Avengers: Endgame had not just won hearts but also broken multiple Box Office Records in the process. This time, even after Endgame has been taken out of the Big Screen theatres, it has managed to do the impossible and create yet another Box Office record that is unparalleled in the movie-making industry! As if beating Avatar to become the World's Highest Grossing Movie Ever was not enough, Endgame upped the ante by beating yet another classic blockbuster movie and taking the first rank in yet another category.
[adinserter block="1″]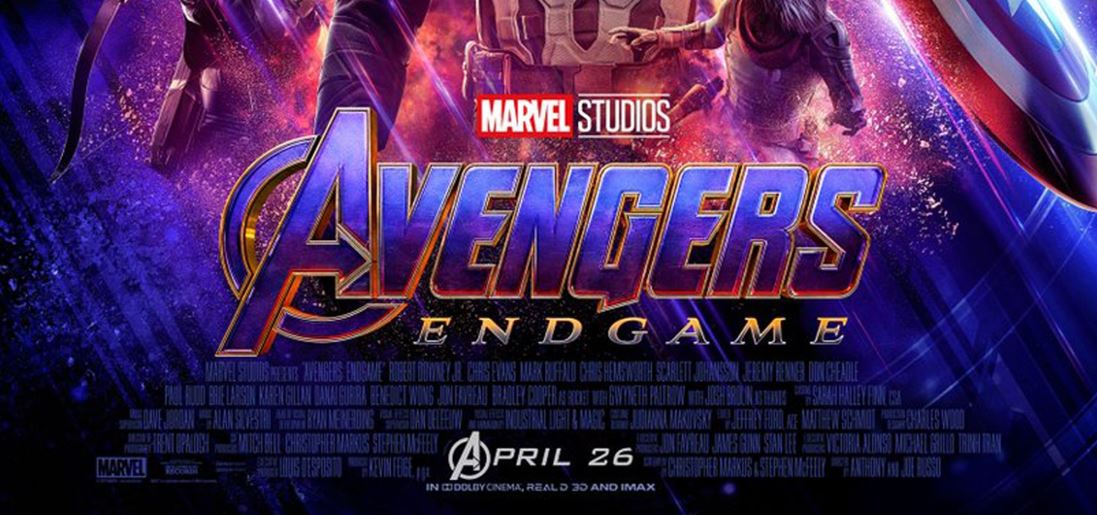 Want to hear the record that Avengers: Endgame has earned for the Marvel Cinematic Universe? Brace yourselves – Avengers Endgame I now the United Kingdom's fastest-selling digital print movie to have been ever released. To put things into perspective, the first rank in that category in the United Kingdom was Bohemian Rhapsody, a recently released movie that revolved around the life of Freddie Mercury, played by Rami Malek, that had around 265,000 downloads.
[adinserter block="2″]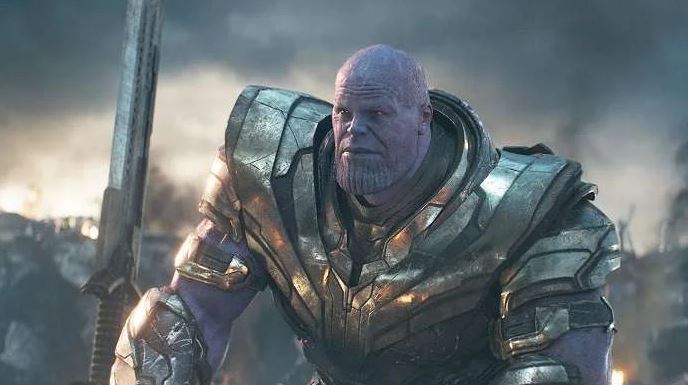 Avengers: Endgame has just entered the United Kingdom digital print market a week ago. It has already garnered more than 335,400 downloads and counting. This means Avengers: Endgame just beat the greatest contender in that category by a margin of more than 70,000 downloads!! This is freaking huge.
[adinserter block="3″]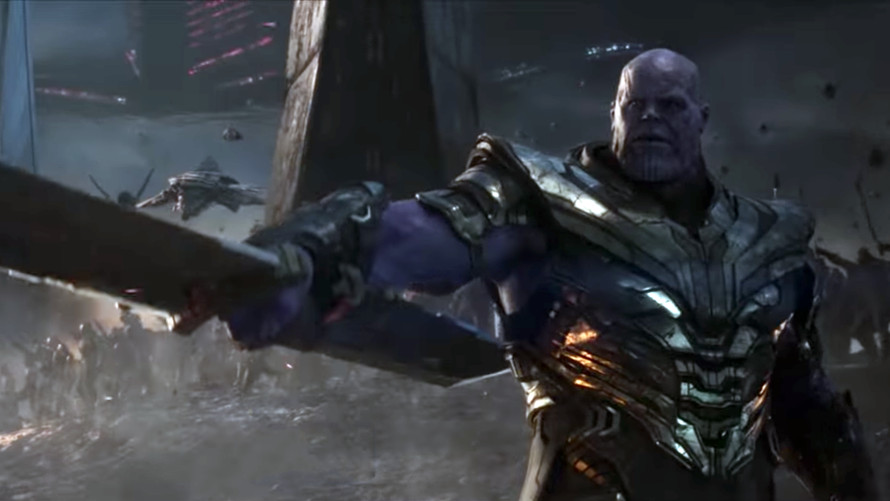 The movie has already seen a nationwide release in the United States. In the USA, it is already available in Blu-Ray, Blu-Ray 3D, DVD, HD, and 4K Ultra HD formats. The rest of the world is yet to see a release of the Avengers Endgame movie in a digital format. It only released in the UK and look at the number of heads it is turning already.
[adinserter block="4″]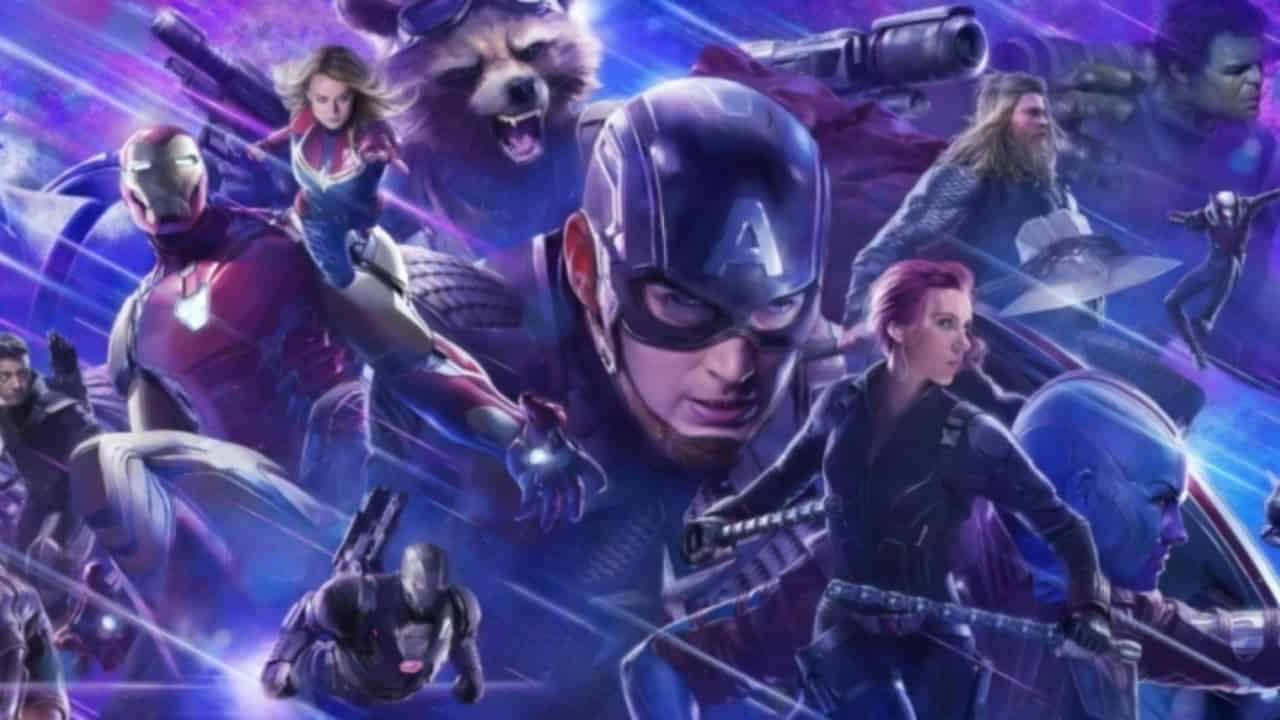 While that may sound like we are trying to imply 'The Sky's the Limit' for Avengers: Endgame, it may not truly be the case. Avengers: Endgame is set to be released in Disney+, Disney's online streaming service which is about to start operations pretty soon. People may tend to stay away from the digital print downloads since they could watch it all in the streaming service itself. Disney+ will have all new shows featuring classic Marvel Cinematic Universe characters like Loki, Scarlet Witch and Vision, Falcon and Winter Soldier and many animated productions planned as well. Our friends in Europe may not have been that patient since most of them have already brought the digital print version. But if we were you, we suggest you hold out and do not let go of your pockets. Good things are about to happen very soon.
The first part of Avengers: Endgame, titled Avengers: Infinity War, was released on the 27th of April, 2018. The official film synopsis for the movie reads:
[adinserter block="5″]
Iron Man, Thor, the Hulk and the rest of the Avengers unite to battle their most powerful enemy yet — the evil Thanos. On a mission to collect all six Infinity Stones, Thanos plans to use the artifacts to inflict his twisted will on reality. The fate of the planet and existence itself has never been more uncertain as everything the Avengers have fought for has led up to this moment.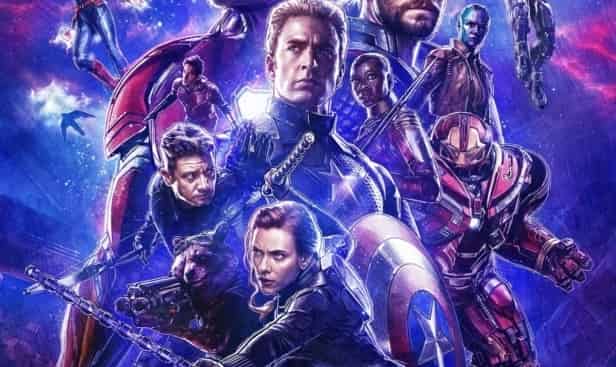 The last Avengers movie to be released was Avengers: Endgame, released on the 26th of April, 2019. The official film synopsis of the movie has been released and it states:
[adinserter block="6″]
"After the devastating events of Avengers: Infinity War, the universe is in ruins due to the efforts of the Mad Titan, Thanos. With the help of remaining allies, the Avengers must assemble once more in order to undo Thanos' actions and restore order to the universe once and for all, no matter what consequences may be in store."
[adinserter block="51″]