Movies
The Worst Casting Choices For The MCU Have Plagued The Internet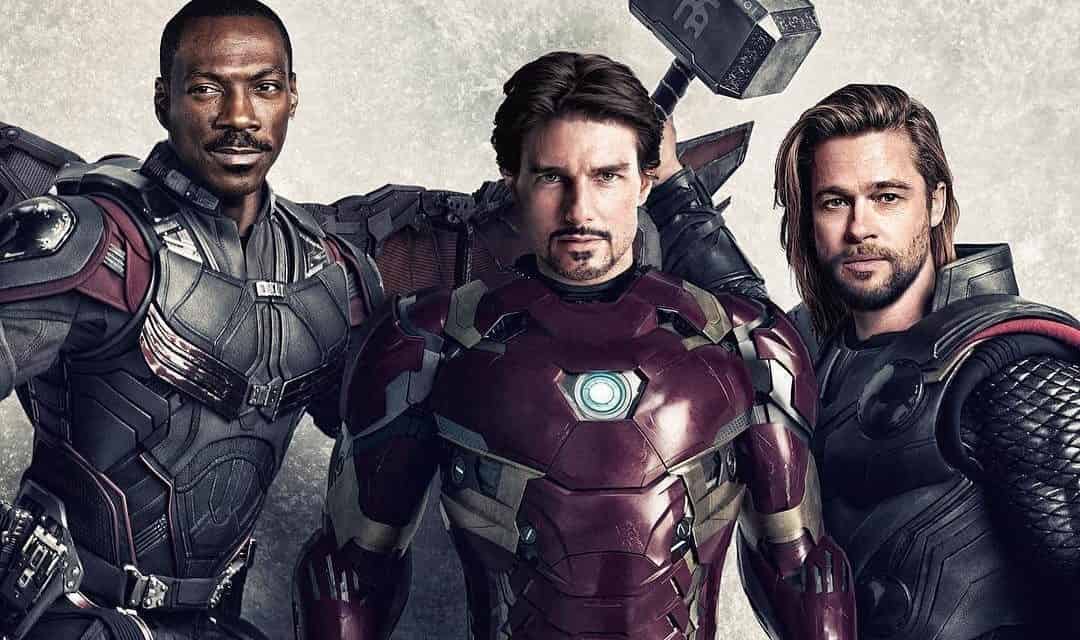 The Worst Casting Choices:
Marvel is known for their amazing casting choices. In fact whoever they choose actually goes on to become a big thing in Hollywood. They make every one of their characters so streamlined that people actually end up thinking that their characters could not have been cast any better. Robert Downey Jr.'s Tony Stark – Irreplaceable! The same goes for Thor, Captain America, Black Widow and everyone else. Some people argue that Jeremy Renner is kind of a miscast as Hawkeye, but he has made the character his own, and no one can actually do a better job.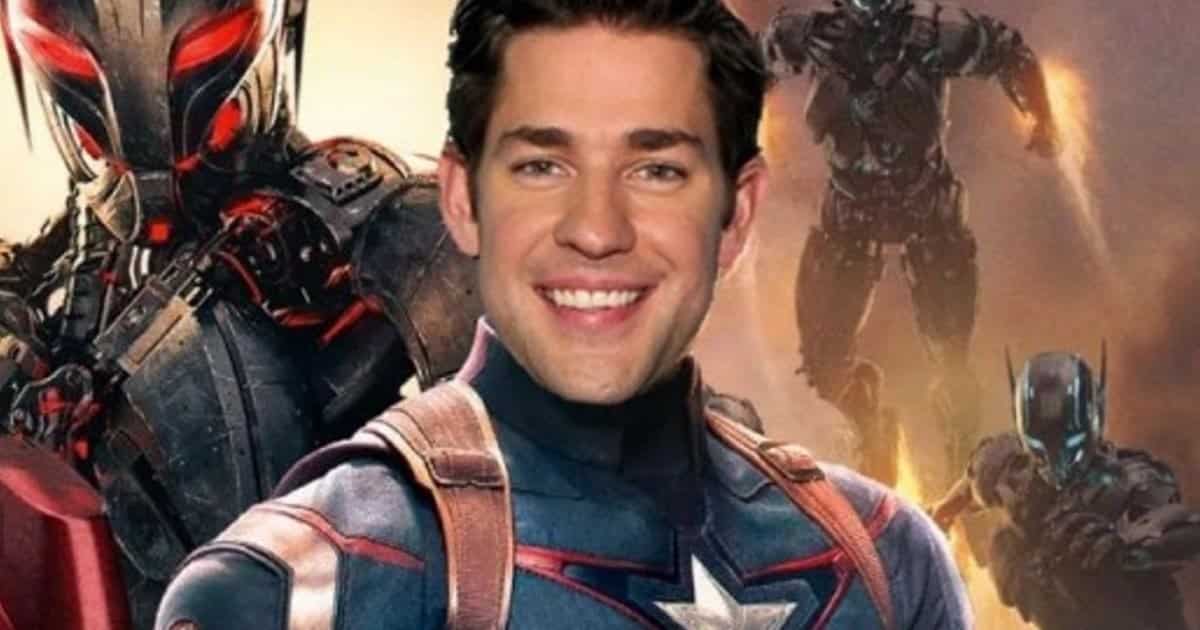 But just imagine, if these characters would have been played by other actors. If Iron Man would have gone to the original choice, that was Tom Cruise, or if John Krasinski would have played Captain America, Emily Blunt – Black Widow, and a few others. Things might have been so different. Well, it is the Marvel way to make their characters so amazing, but these alternate choices might not have been as beloved as the ones that got chosen. Who knows if others could have played a certain character better or not?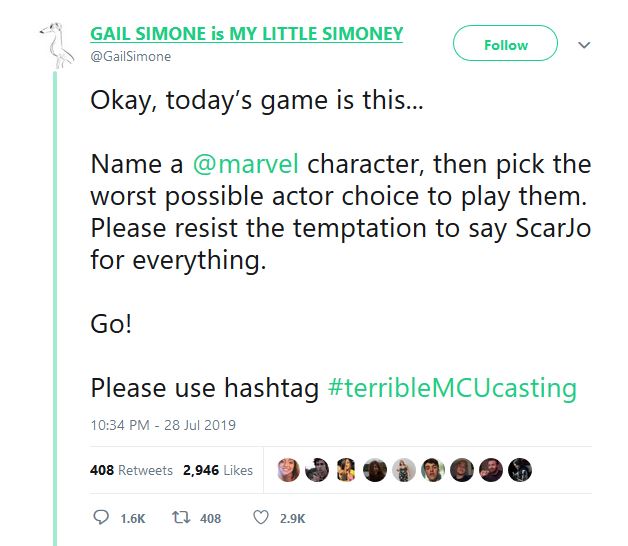 Now that we've talked about the alternates, let's actually try and imagine some bizarre choices of actors playing the Marvel characters. There are no boundaries to our imagination. An example –Danny Devito as Wolverine! This is a game that began on Twitter with #terribleMCUcasting. Here's how the internet chose:
The Fantastic Hot Man
White Wakandans!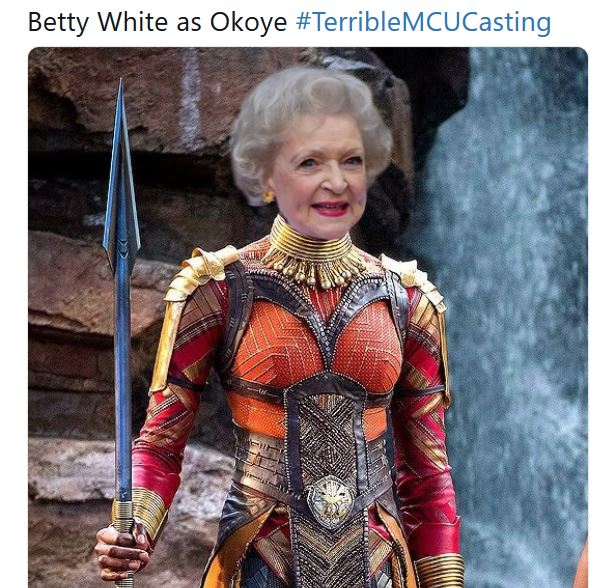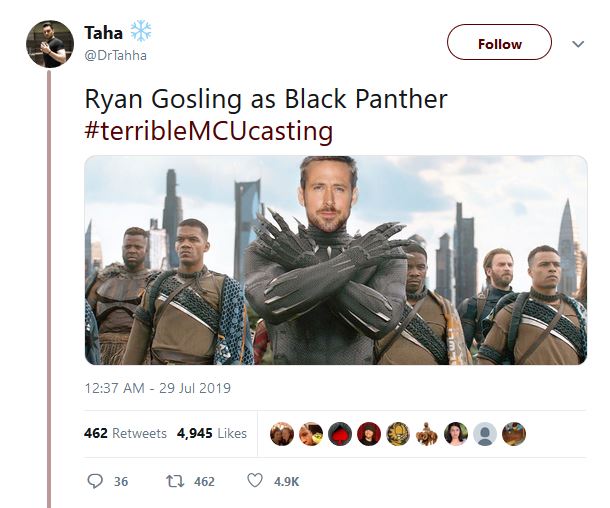 Now that's harsh…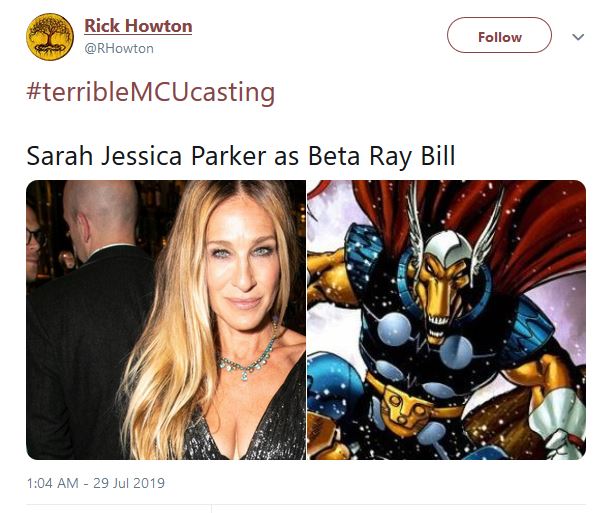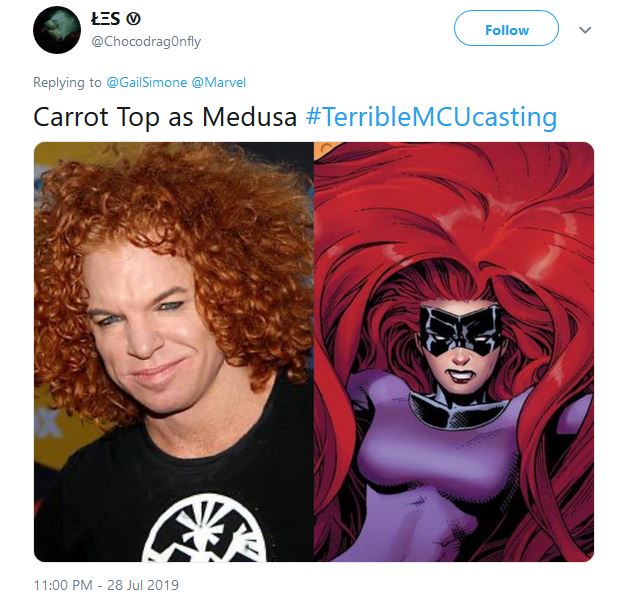 We said terrible, not Weird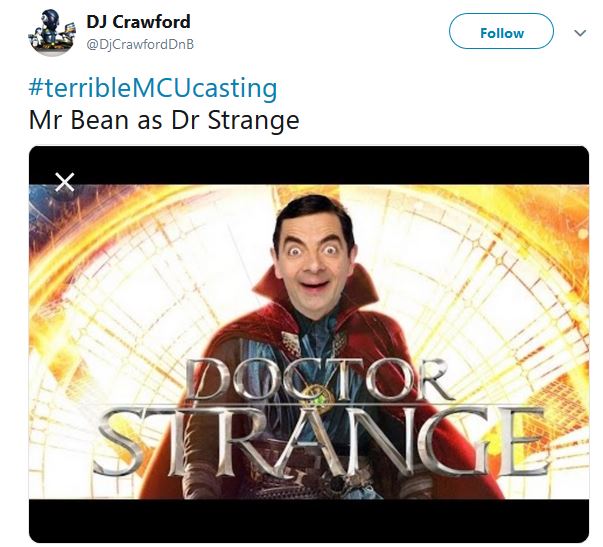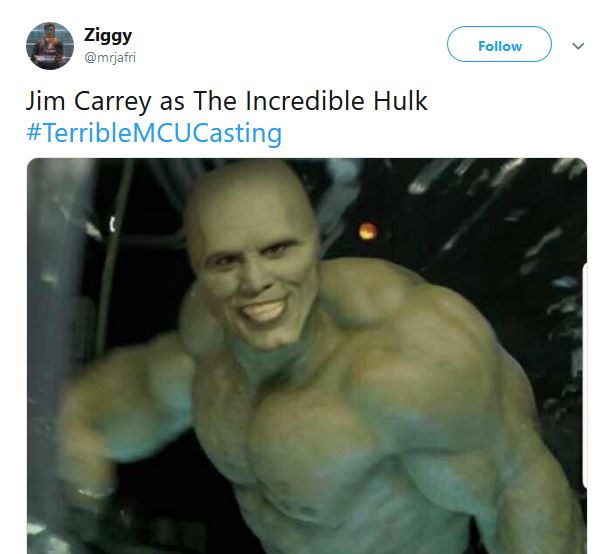 And the Winners are: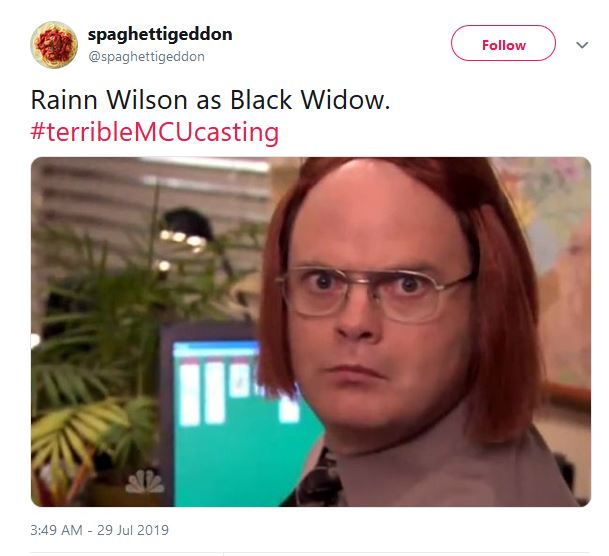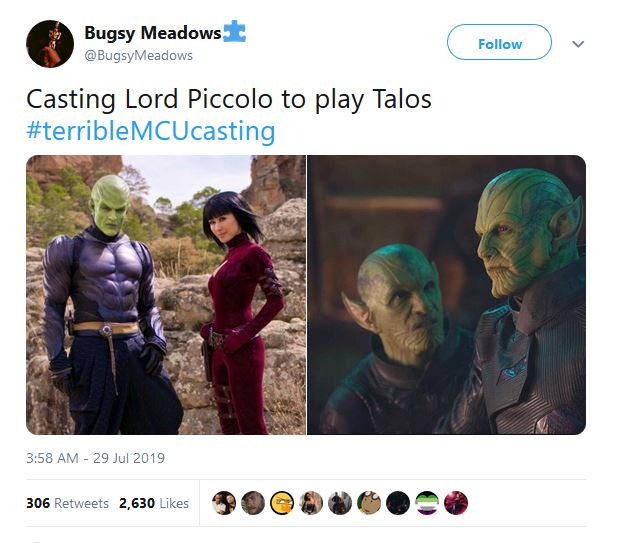 Okay enough for the day. Can't allow my eyeballs to catch fire! This is something that Marvel should try in their upcoming "What if?" series for Disney+. All episodes are supposed to show alternate scenarios. The first episode will deal with Peggy Carter getting the Super Soldier Serum instead of Steve. But there should be just one episode which deals with bad castings.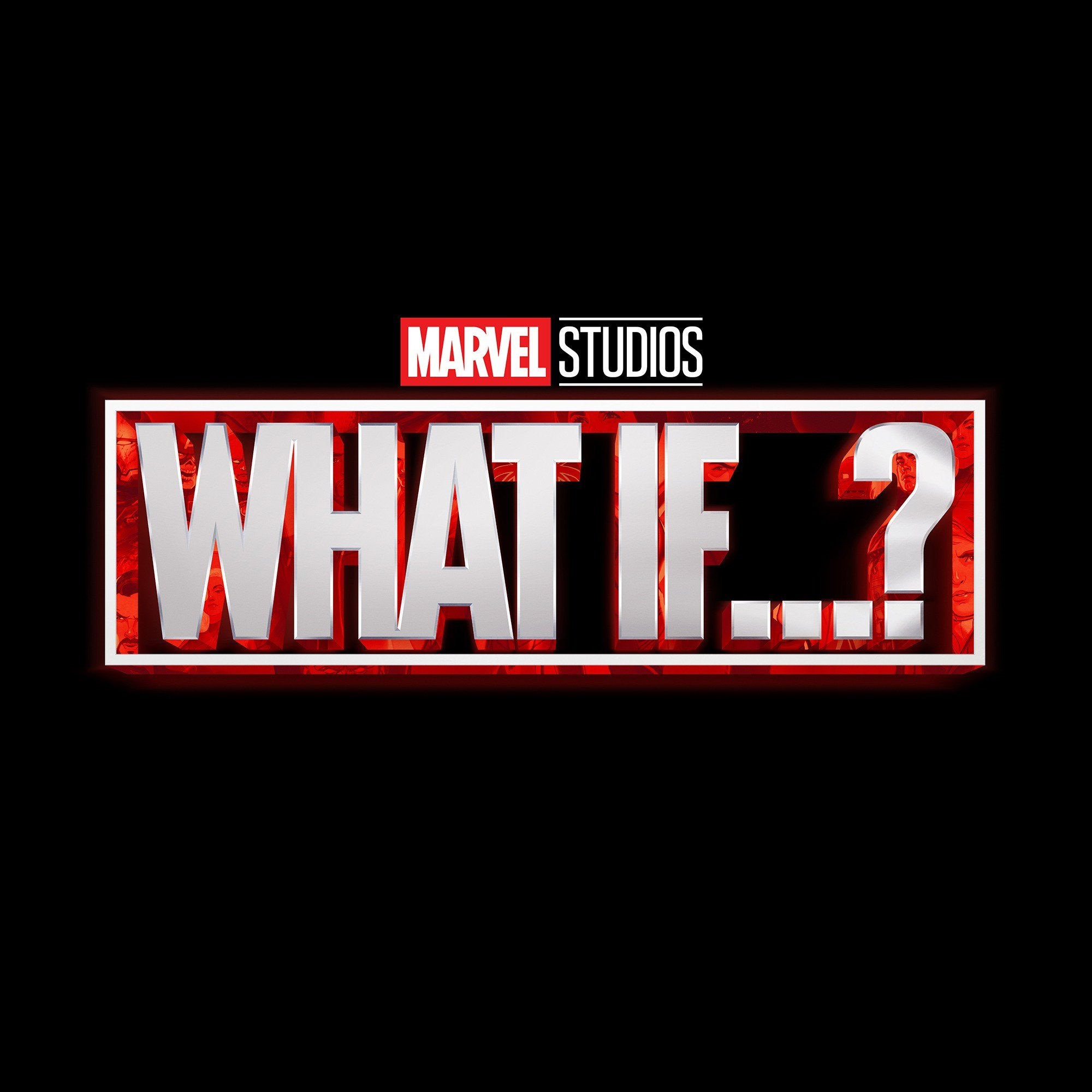 As far as the cast of the show is concerned, almost everyone is returning to voice their characters for the series. Even the likes of Chris Evans and Robert Downey Jr. are going to come back to voice Steve Rogers and Tony Stark. Here are all other actors who were revealed at Comic Con:
"Killmonger (Michael B. Jordan), Bucky Barnes/Winter Soldier (Sebastian Stan), Thanos (Josh Brolin), Hulk (Mark Ruffalo), Loki (Tom Hiddleston), Nick Fury (Samuel L. Jackson), Thor (Chris Hemsworth), Peggy Carter (Hayley Atwell), T'Challa/Black Panther (Chadwick Boseman), Nebula (Karen Gillan), Clint Barton/Hawkeye (Jeremy Renner), Scott Lang/Ant-Man (Paul Rudd) Hank Pym (Michael Douglas), Dum Dum Duggan (Neal McDonough), Howard Stark (Dominic Cooper), Kraglin (Sean Gunn), Jane Foster (Natalie Portman), Kurt (David Dastmalchian), Dr. Abraham Erskine (Stanley Tucci), Korg (Taika Waititi), Arnim Zola (Toby Jones), Korath (Djimon Hounsou), Grandmaster (Jeff Goldblum), Yondu (Michael Rooker), and Taserface (Chris Sullivan)."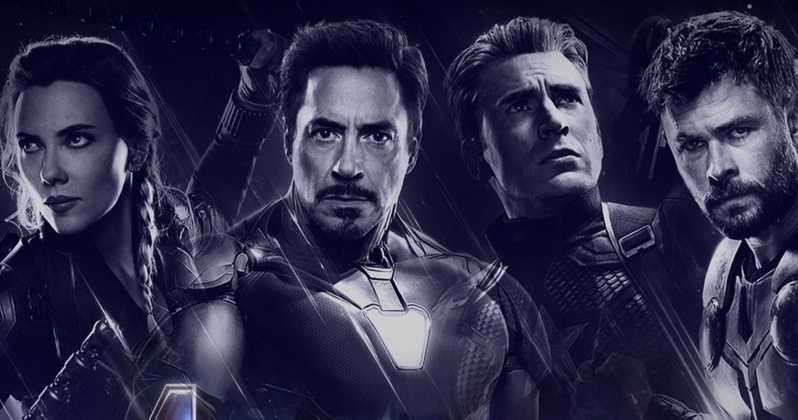 Avengers: Endgame became such a massive movie because of its diversified cast, and the way directors Joe & Anthony Russo were able to integrate all of them into the story. Sure Endgame took more than 2 hours to bring every snap victim back, but still the film did manage to use all of them quite well. They created an all-time epic "Avengers Assemble" moment which will go down as the most iconic movie moment in the history of movies.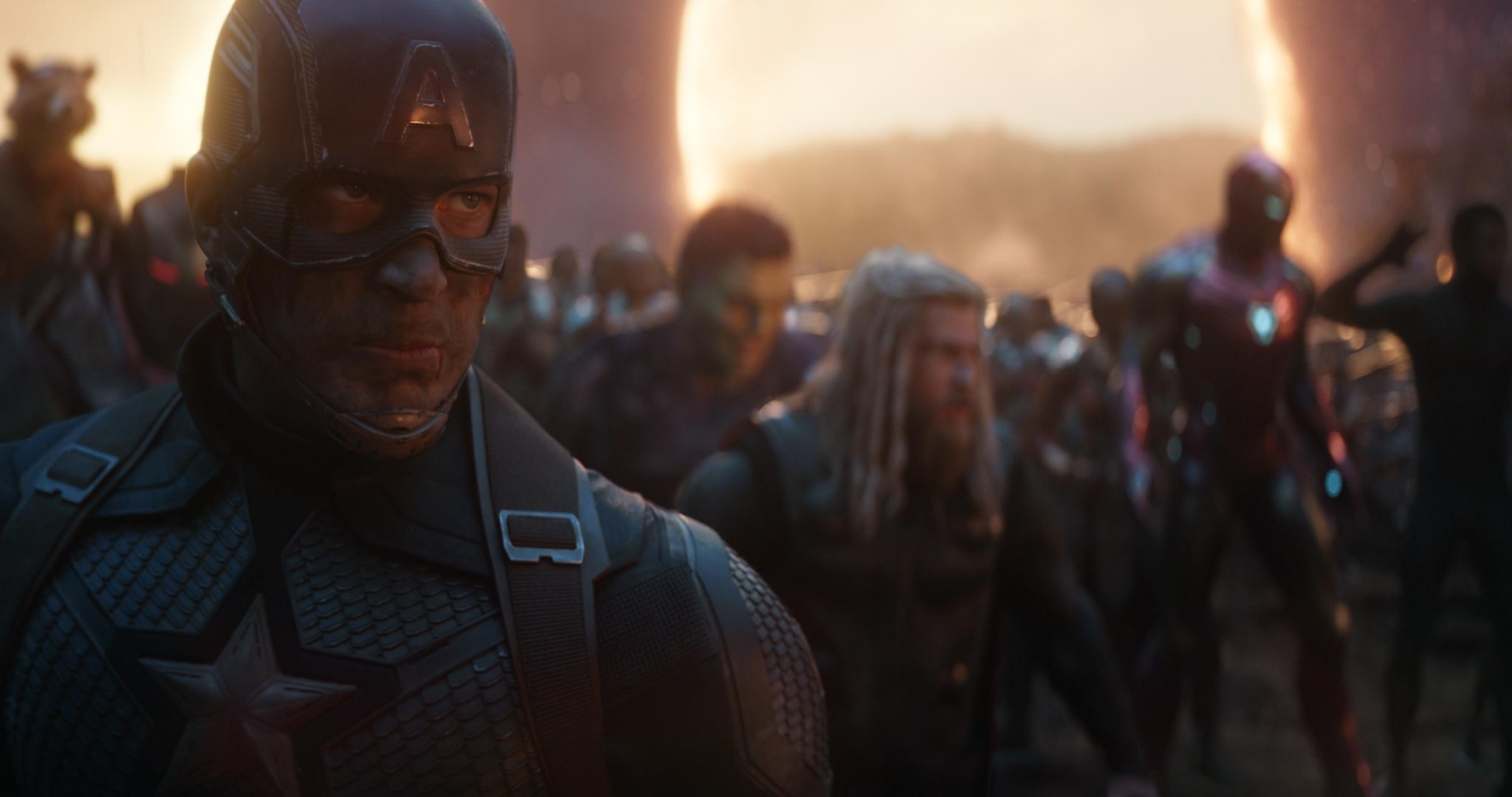 Directed by Joe & Anthony Russo, Avengers: Endgame stars Robert Downey Jr. as Iron Man, Chris Evans as Captain America, Mark Ruffalo as Bruce Banner, Chris Hemsworth as Thor, Scarlett Johansson as Black Widow, Jeremy Renner as Hawkeye, Brie Larson as Captain Marvel, Paul Rudd as Ant-Man, Don Cheadle as War Machine, Karen Gillan as Nebula, Danai Gurira as Okoye, Chris Pratt as Star Lord, Zoe Saldana as Gamora, Vin Diesel as Groot, Dave Bautista as Drax, Bradley Cooper as Rocket, Gwyneth Paltrow Pepper Potts, Jon Favreau as Happy Hogan, Benedict Wong as Wong, Tessa Thompson as Valkyrie, Samuel L. Jackson as Nick Fury, Cobie Smulders as Maria Hill, William Hurt as General Ross, Tilda Swinton as Ancient One and Josh Brolin as Thanos.