Movies
Spider-Man: Far From Home May Have Teased The Timeline of Doctor Strange 2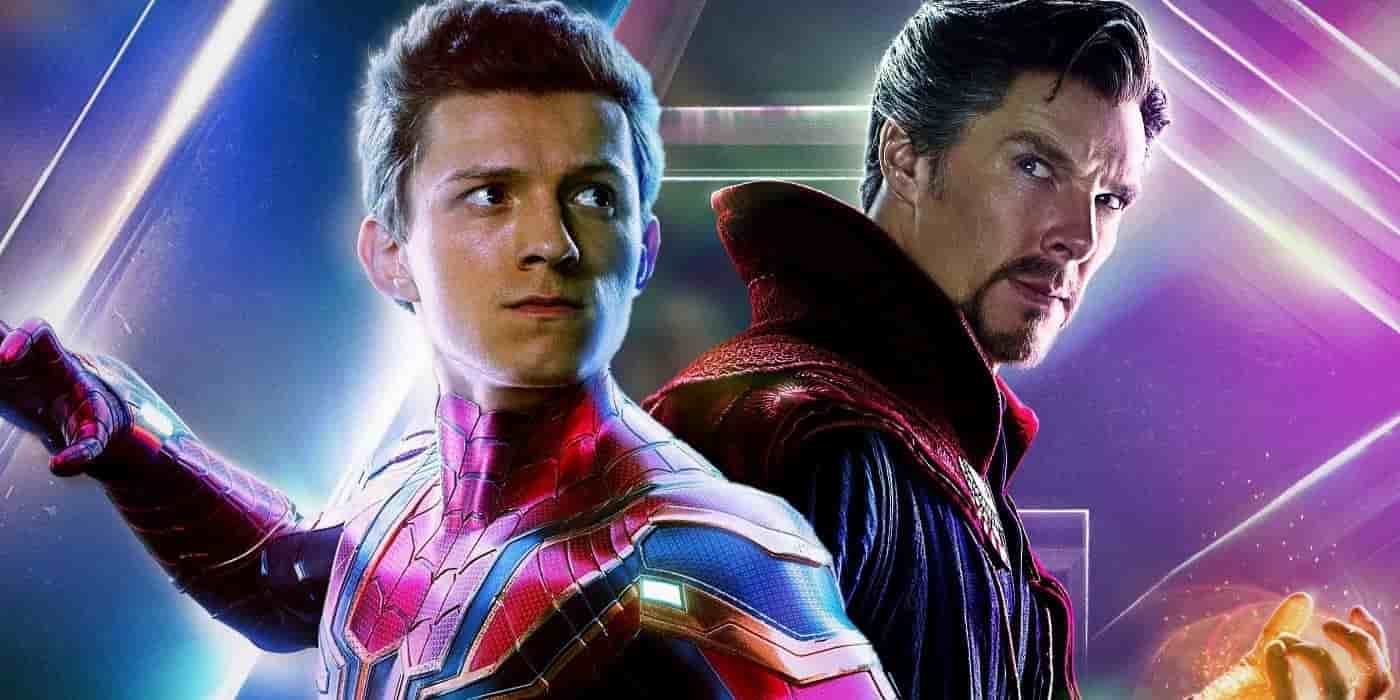 Spider-Man: Far From Home had so many Easter Eggs that you'd almost lose count. You could actually say that it was an Avengers epilogue of sorts. It depended quite a lot on Avengers: Endgame, and even teased the future of Cosmic characters like Nova & the Skrulls. But another great thing that it did was paying homage to the ones who lost their lives fighting Thanos, & name dropping certain heroes.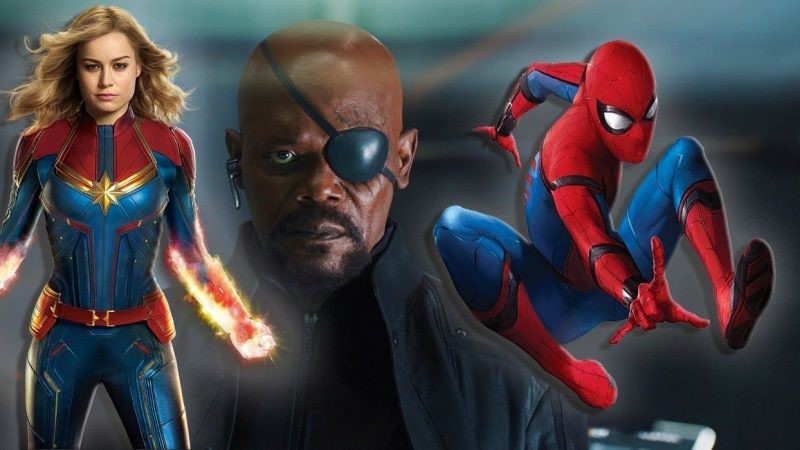 Even in the trailers of Spider-Man: Far From Home, we saw Peter asking Nick Fury whether he could use someone else to fight the Elementals instead of him. Peter thought that the threat of Elementals was a little above his Pay Grade and Nick Fury should engage a real Avenger. So he started name dropping heroes other heroes like Thor (Off world), Captain Marvel (Don't invoke her name) & Doctor Strange (unavailable).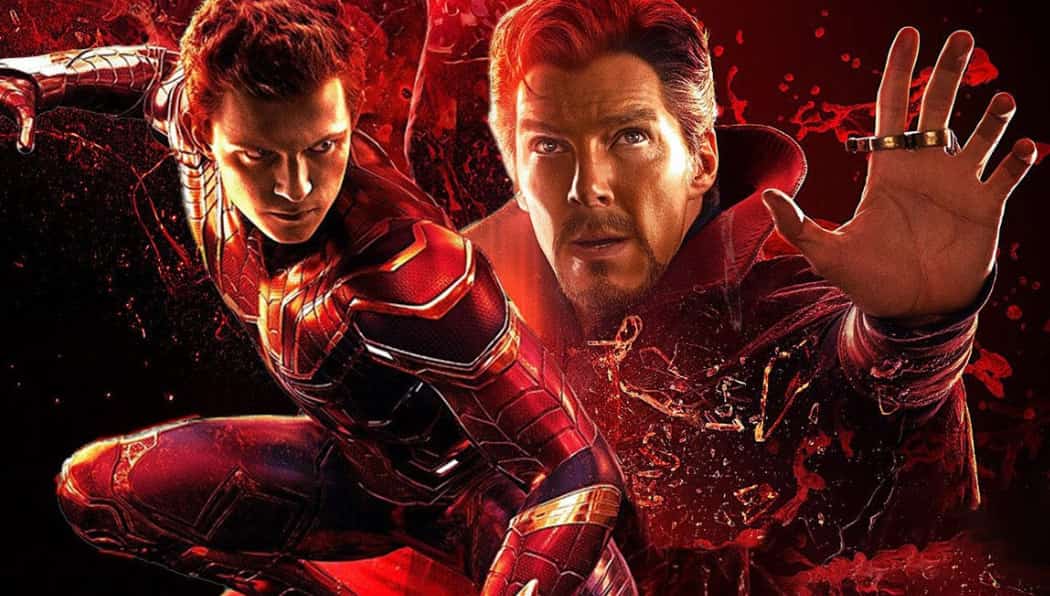 Every one of these heroes has a movie coming in but other than Captain Marvel & Thor, it is Doctor Strange who certainly is a priority when it comes to upcoming sequels. A second Doctor Strange movie is under development and the Easter Egg shown in Spider-Man: Far From Home could actually mean something much more important than we are taking it as.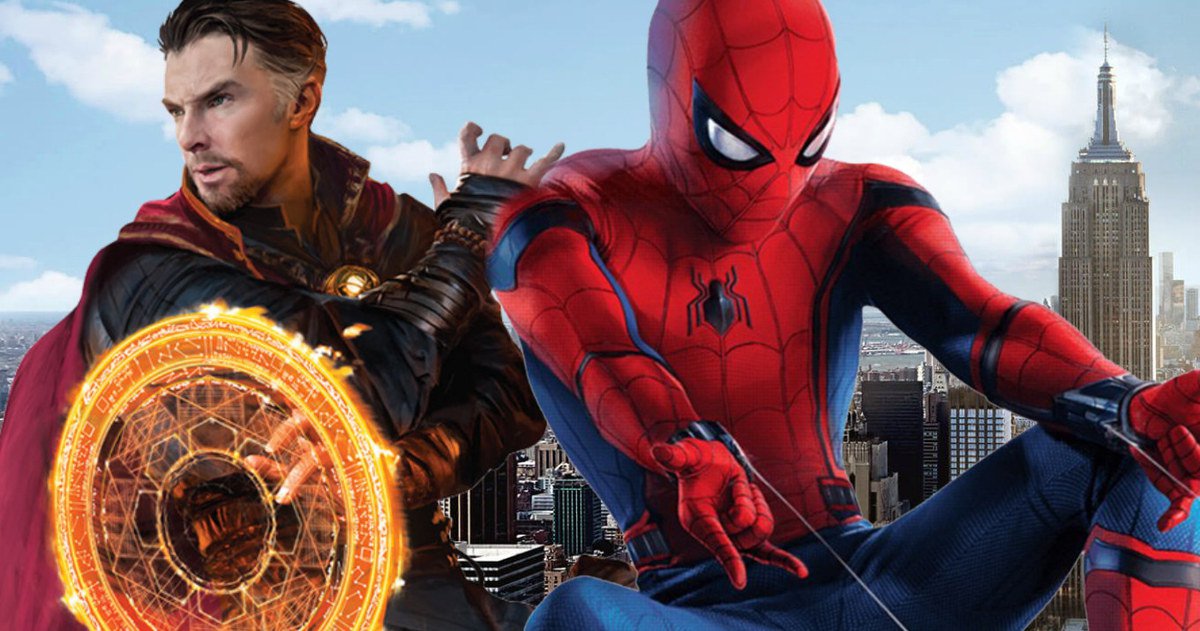 Doctor Strange being unavailable could just mean that he knows about the Elementals being fake & won't involve himself. But it could also mean that right at the time that Spider-Man: Far From Home is taking place, Doctor Strange 2 takes place as well. You have to understand that Doctor Strange doesn't have the luxury of the Eye of Agamoto & the Time Stone which came in really handy to prevent Earth against Dormammu. So, Earth is extremely vulnerable against such massive threats.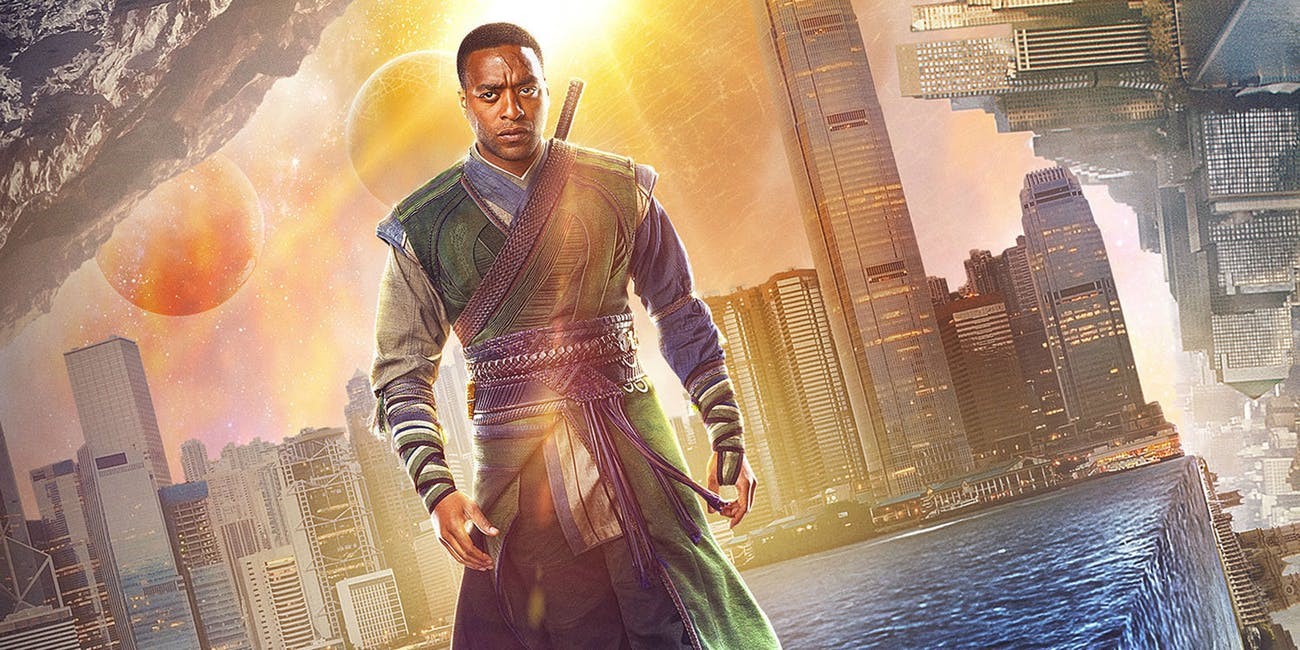 Doctor Strange will have to up his game to take on the next villain that is a threat for Earth. The first Doctor Strange movie set up Baron Mordo as a future villain. Mordo left the band to get rid of Sorcerers who didn't follow the laws of Nature. He became a sort of silent vigilante. He warned Strange of the consequences of using the Time Stone, which Strange did use a whole lot in Infinity War. He said that Bill always comes due.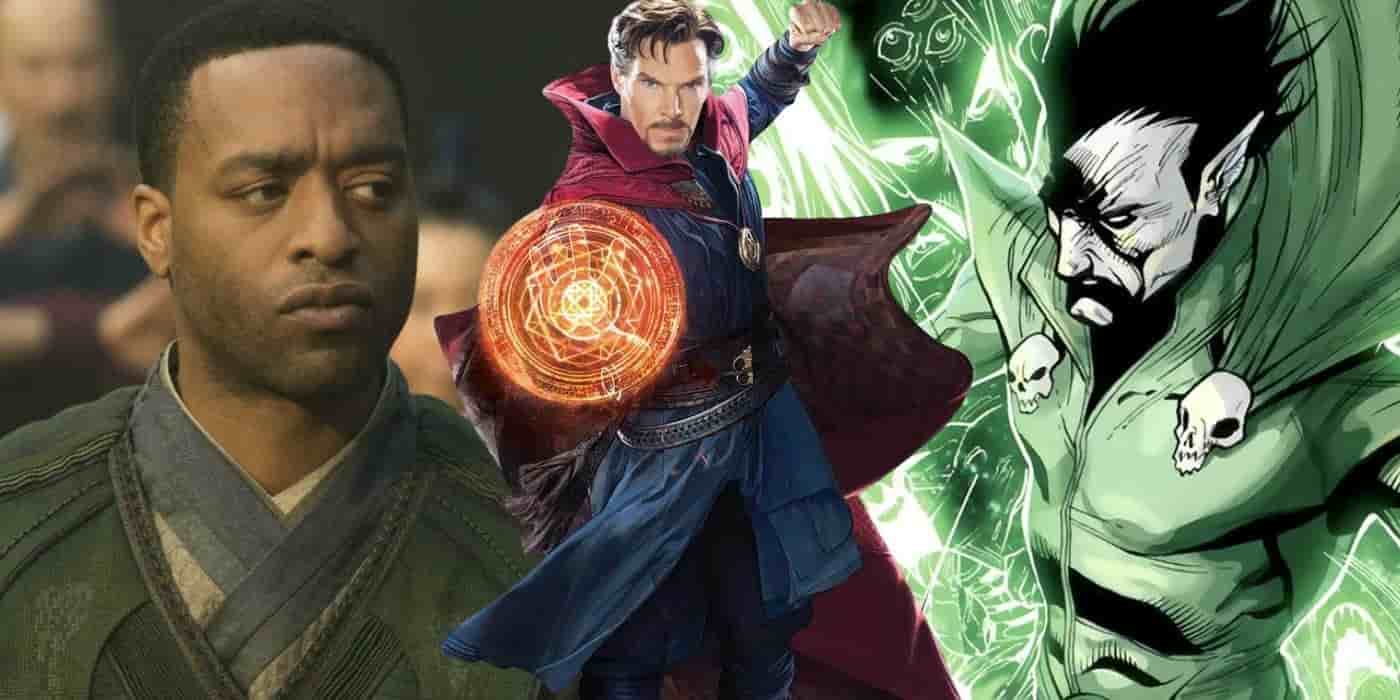 There are rumors which suggest that either Mordo, or Nightmare could be the villain of Doctor Strange 2. So, Doctor Strange being unavailable in Spider-Man: Far From Home could easily mean that he is busy fighting one of these two individuals, if not both. This gives us a major hint at the timeline of Doctor Strange 2, which should logically take place right after Avengers: Endgame, just like Far From Home.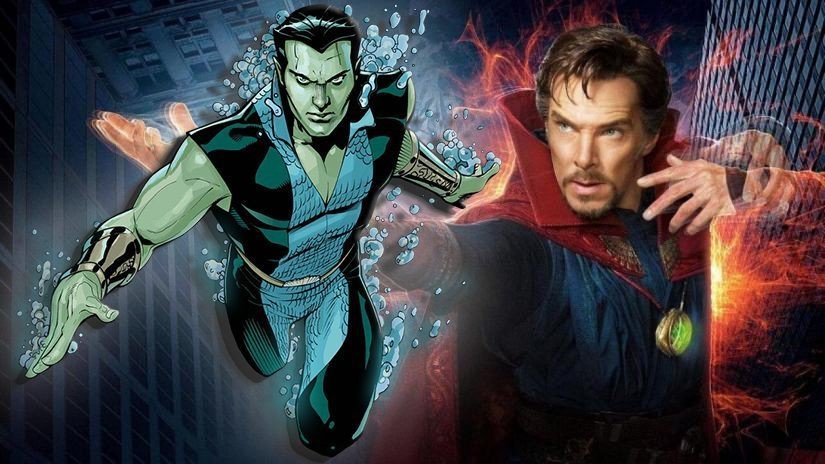 Other than Nightmare or Mordo, even Namor the Submariner was teased by Director Scott Derrickson last year. We even had an Easter Egg related to him in Endgame. So what if Doctor Strange is actually taking on Namor in his next outing. We'll have to wait and see how things turn out with Doctor Strange 2.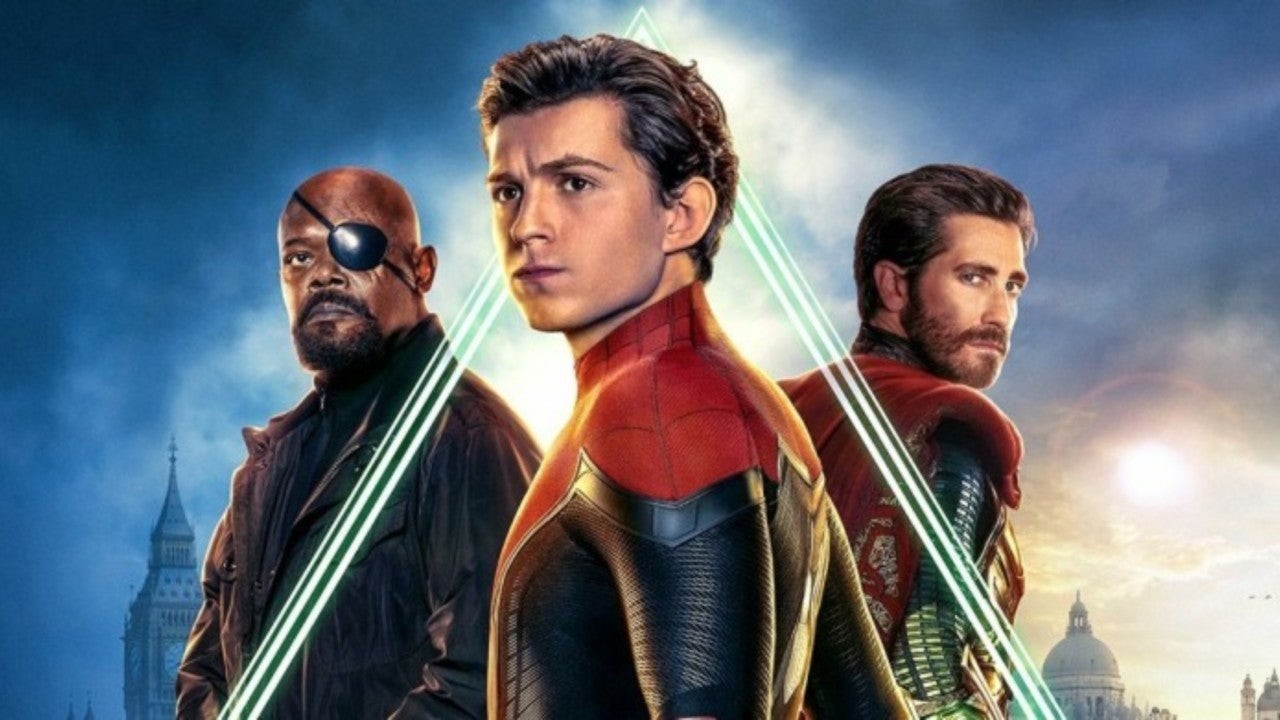 Until then, let's just focus on Spider-Man: Far From Home which stars Tom Holland (Peter Parker/Spider-Man), Zendaya (Michelle Jones), Jake Gyllenhaal (Mysterio), Samuel L. Jackson (Nick Fury), Cobie Smulders (Maria Hill), Marisa Tomei (May Parker), Jon Favreau (Happy Hogan), Angourie Rice (Betty), Jacob Batalon (Ned), Tony Revolori (Flash Thompson), and Numan Acar (Dmitri).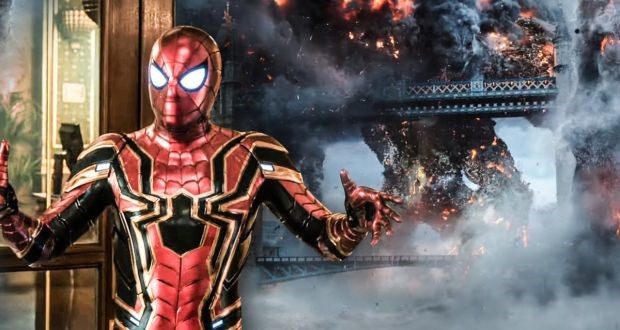 Here's the official Synopsis:
"Peter Parker returns in Spider-Man: Far From Home, the next chapter of the Spider-Man: Homecoming series! Our friendly neighborhood Super Hero decides to join his best friends Ned, MJ, and the rest of the gang on a European vacation. However, Peter's plan to leave super heroics behind for a few weeks are quickly scrapped when he begrudgingly agrees to help Nick Fury uncover the mystery of several elemental creature attacks, creating havoc across the continent!"