Movies
Spider-Man: Far From Home Has Enabled MCU to Gross Past $22 Billion Worldwide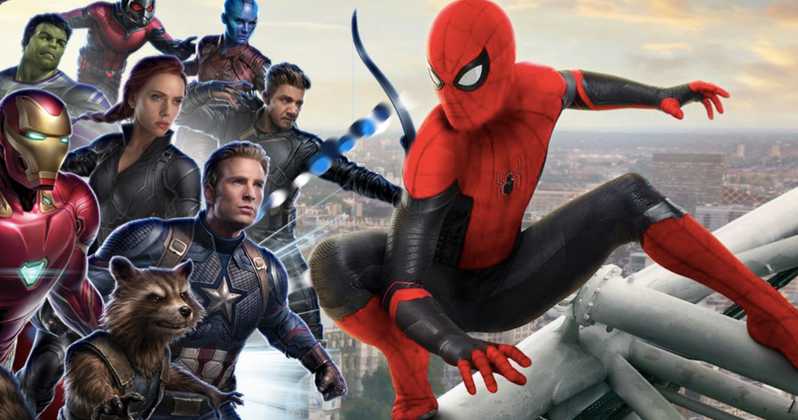 Spider-Man: Far From Home is going to become Sony's greatest success ever and it is already closing the first landmark, i.e. beating all other Spider-Man films. Before Spider-Man: Far From Home, Sony launched 7 Spider-Man films and the highest they ever achieved was $890 Million with Sam Raimi's Spider-Man. Now the 8th Spider-Man entry is finally cross the $Billion mark. It can actually happen as soon as the next Weekend.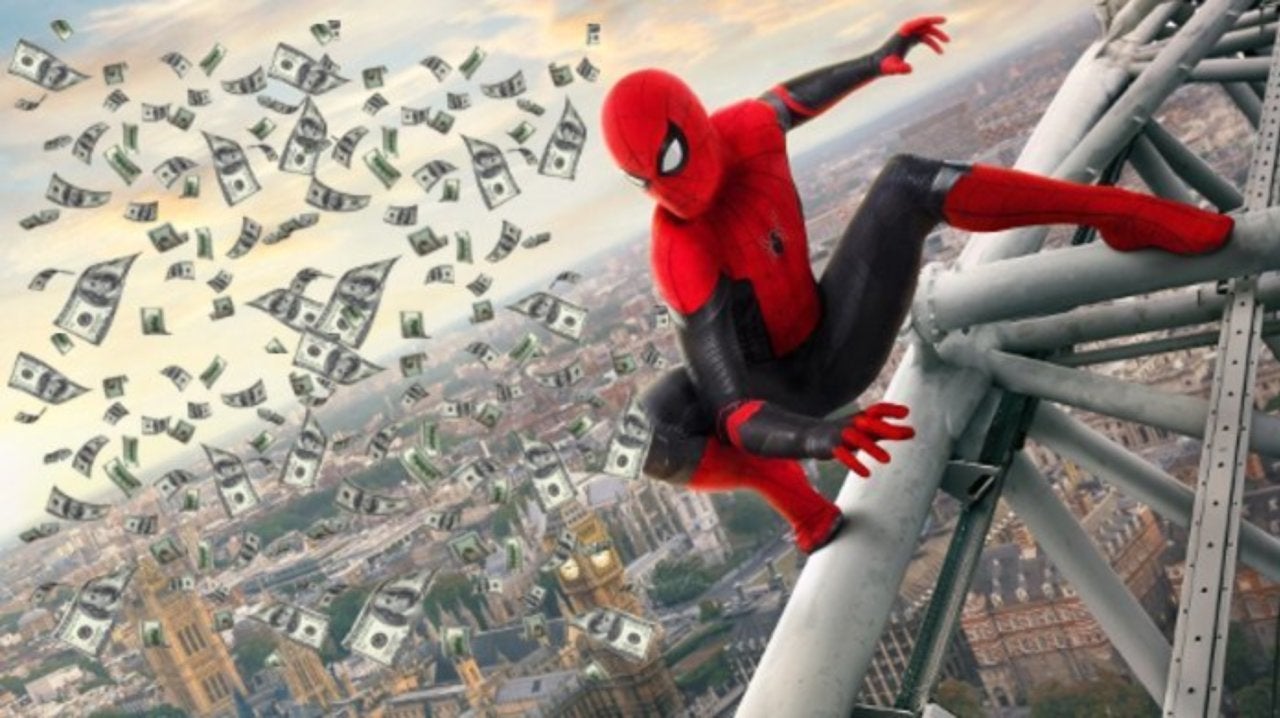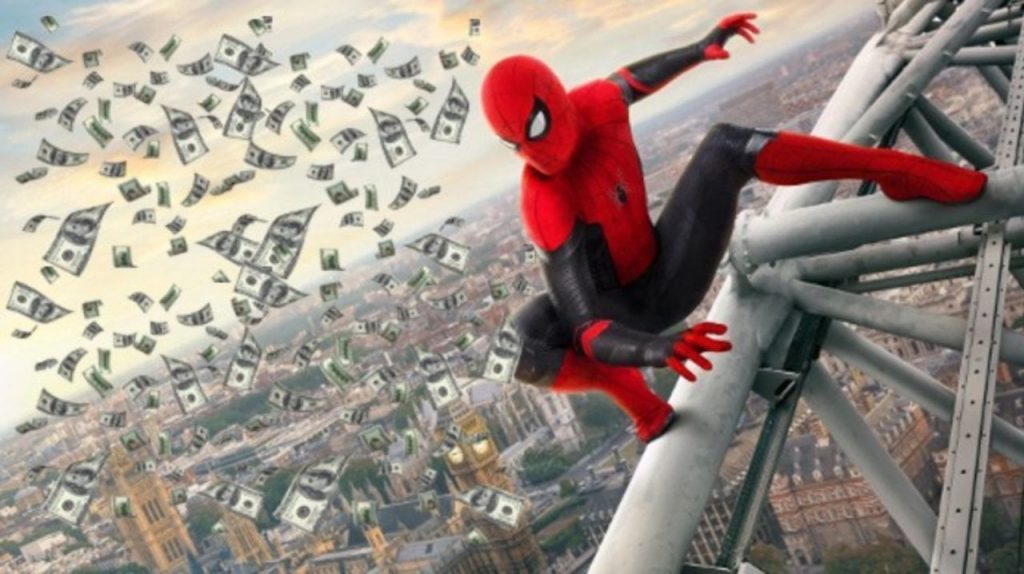 But there's something that no one has really noticed till now. Spider-Man: Far From Home currently stands at $847 after having a big weekend recently. With that being done, it has brought the total of the Marvel Cinematic Universe past $22 Billion. Marvel has launched 23 movies so far, and the last few Phase 3 films have really been catching up to the average of $1 Billion per film.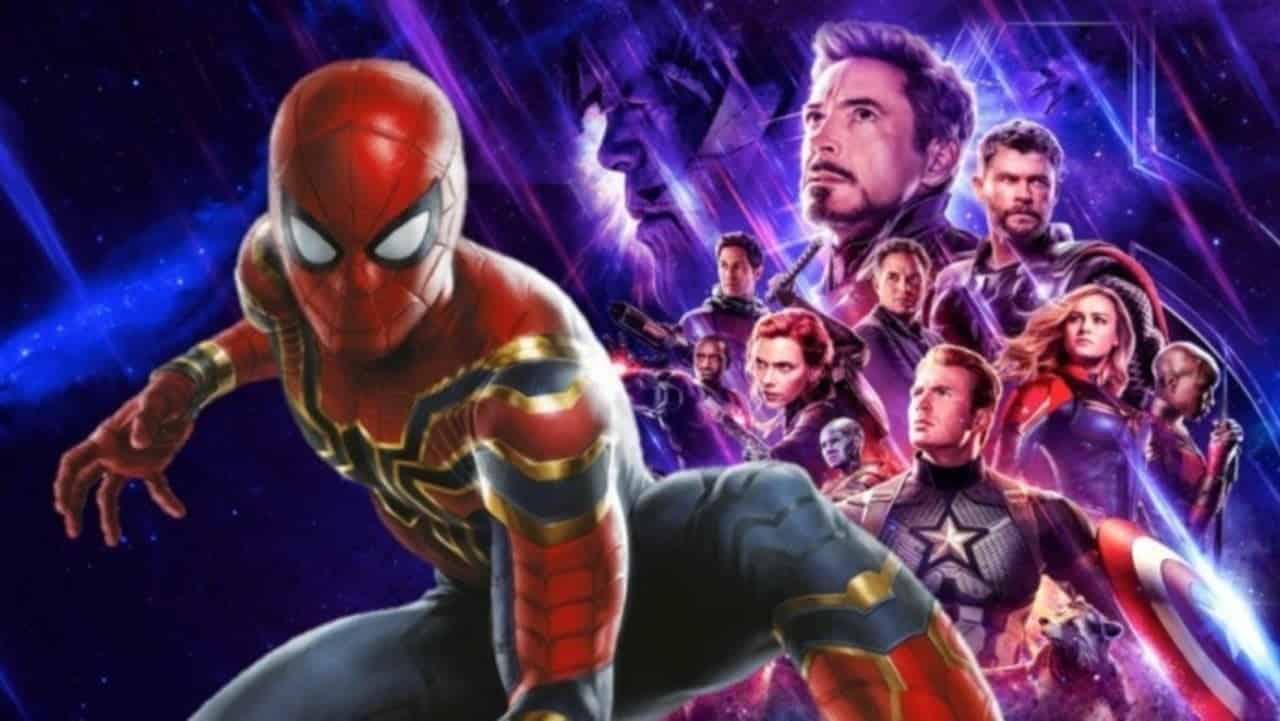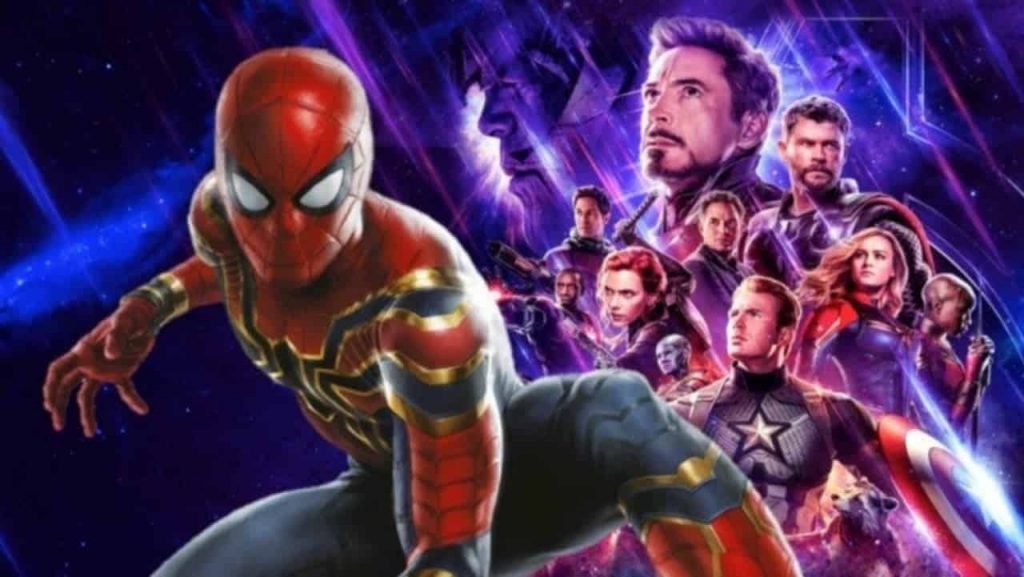 To be exact, the current MCU total stands at $22.286 Billion. Endgame will probably make around 6-$8 Million more, and Spider-Man: Far From Home still probably has another 2-$300 Million in it. So, by the end of Spider-Man: Far From Home's run we could expect the total of MCU films to stand at $22.6 Billion. For now, the average worldwide earnings per movie stand at $969 Million. After $22.6 Billion, the average will rise to somewhere around $982 Million per film. That's just insane!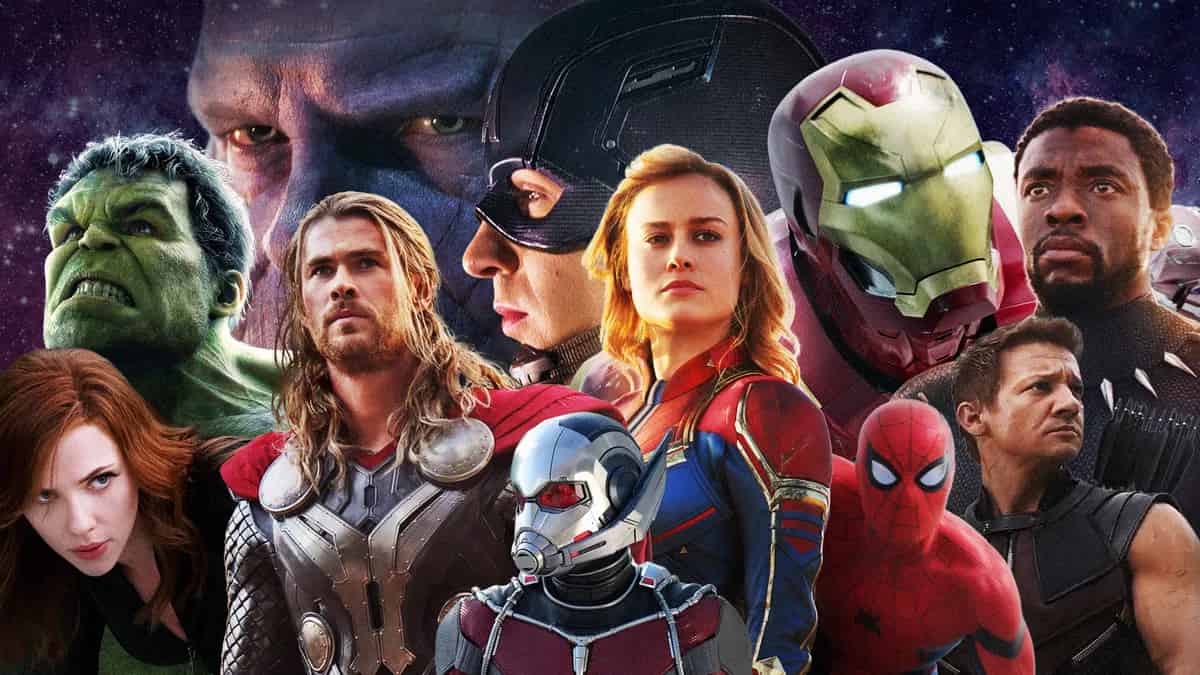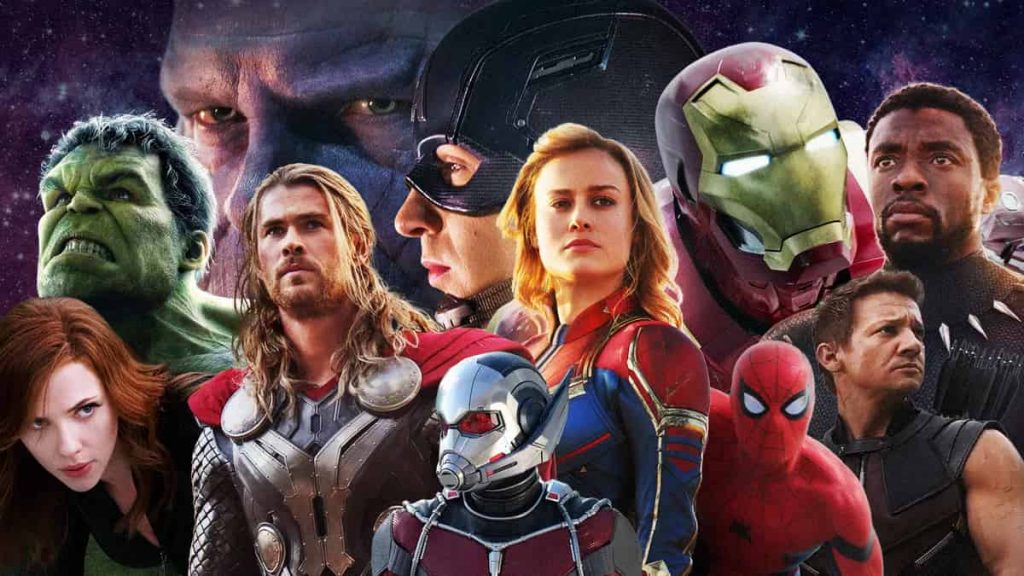 As far as the domestic total if concerned, all of the 23 Marvel Cinematic Universe films have managed to bring in $8.4 Billion from the US itself. Spider-Man: Far From Home has made $274 Million so far and may end up with somewhere over $400 Million. So, the total will rise up to $8.55 Billion at least. That would ultimately bring the average domestic earnings per MCU movie to $371 Million. That's amazing as well. So many summer blockbusters this year have managed to make this number as their worldwide earnings. It's just a crazy thug life that Marvel is living in.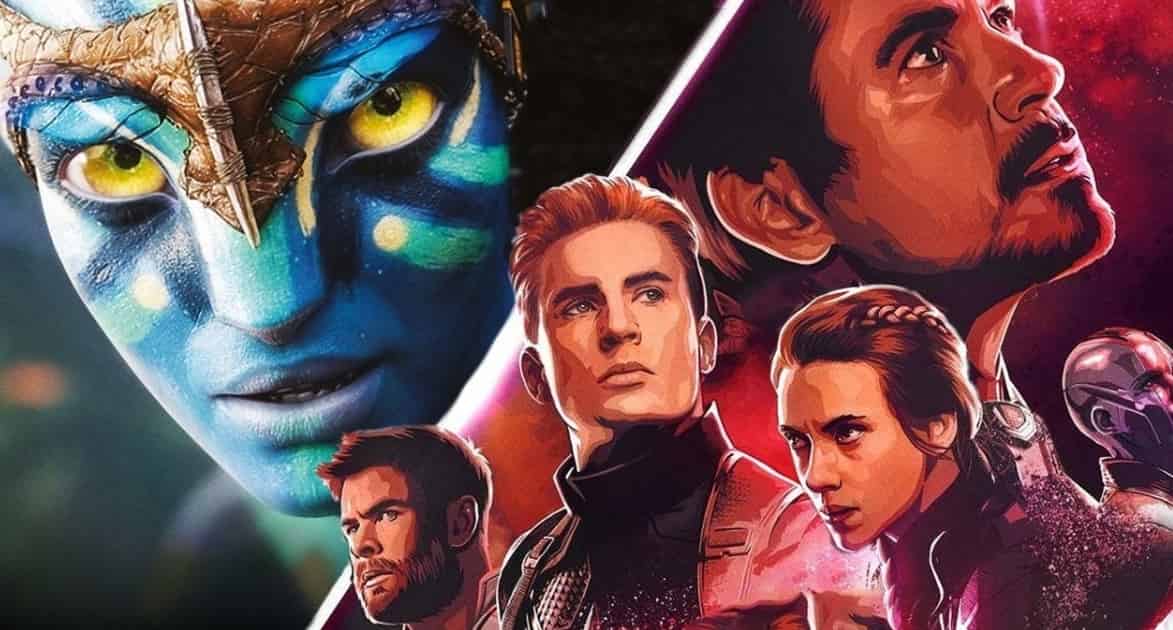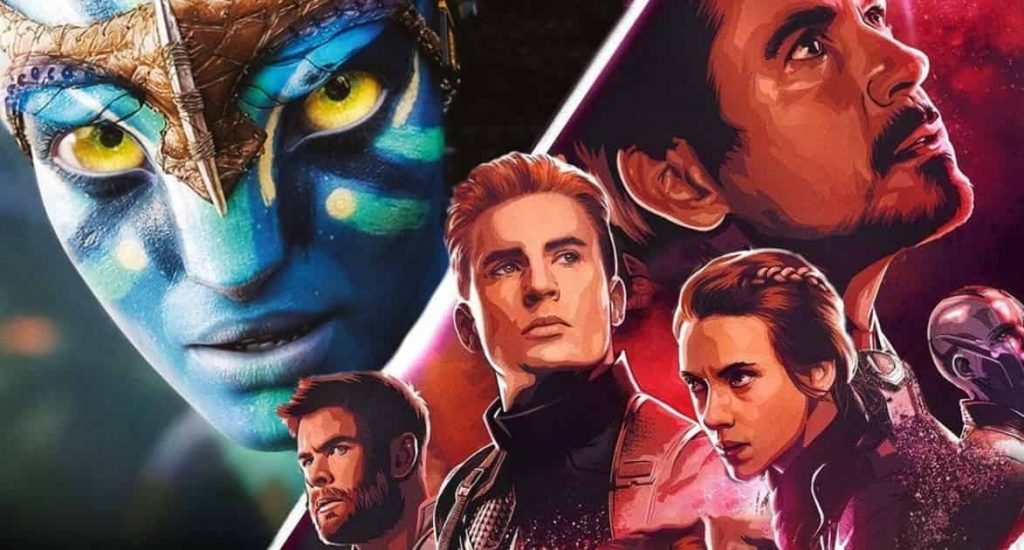 Avengers: Endgame will be heavily focused upon for the next two weekends as everyone wants it to beat Avatar. And now, Endgame actually has a real shot at taking the James Cameron movie down for good. It's just 8 Million away from beating Avatar, and Disney would be hopeful for some more people to turn up to the theatres to watch the big MCU finale event.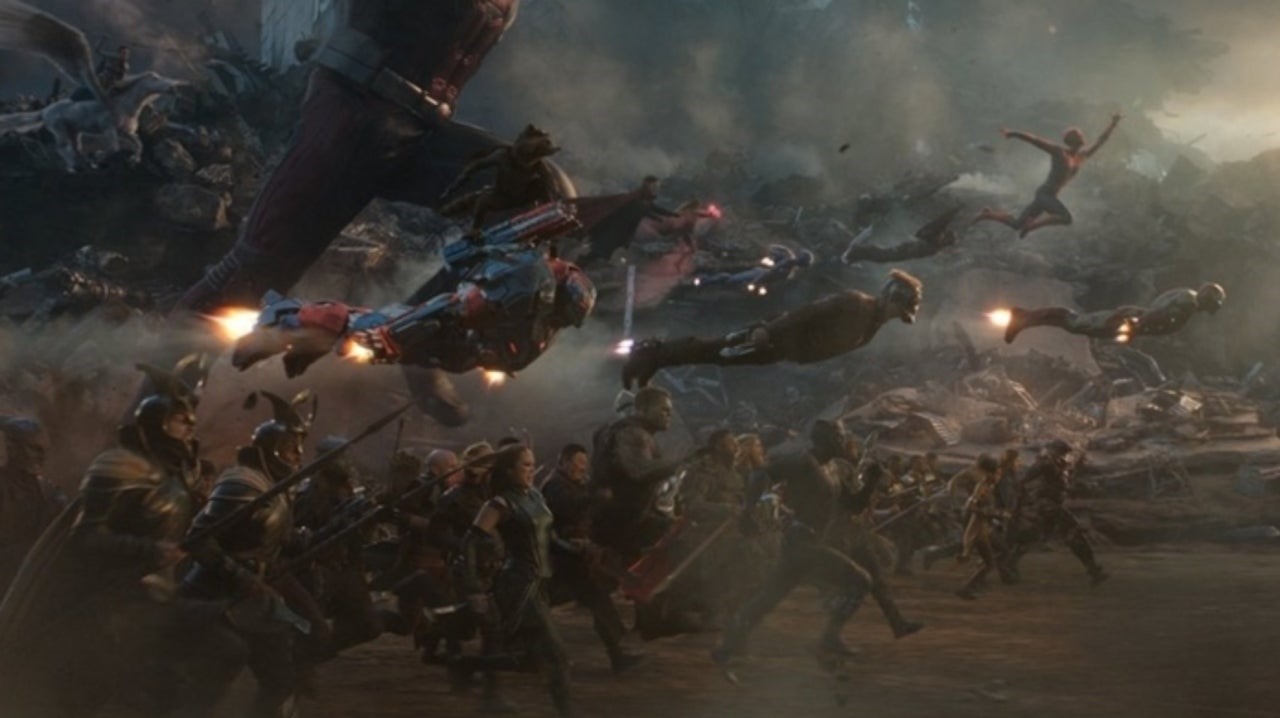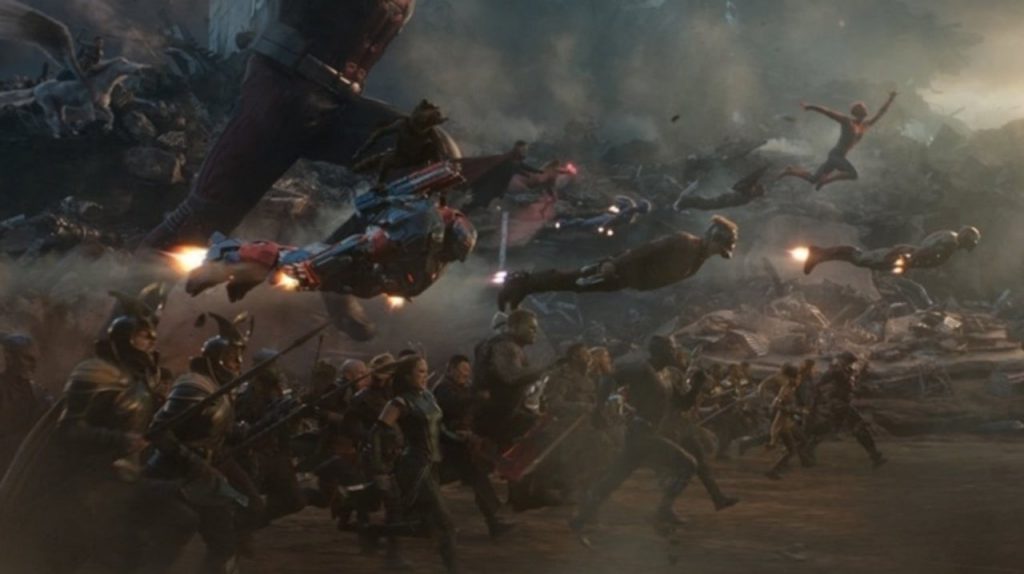 Directed by Joe & Anthony Russo, Avengers: Endgame stars Robert Downey Jr. as Iron Man, Chris Evans as Captain America, Mark Ruffalo as Bruce Banner, Chris Hemsworth as Thor, Scarlett Johansson as Black Widow, Jeremy Renner as Hawkeye, Brie Larson as Captain Marvel, Paul Rudd as Ant-Man, Don Cheadle as War Machine, Karen Gillan as Nebula, Danai Gurira as Okoye, Chris Pratt as Star-Lord, Zoe Saldana as Gamora, Vin Diesel as Groot, Dave Bautista as Drax, Bradley Cooper as Rocket, Gwyneth Paltrow Pepper Potts, Jon Favreau as Happy Hogan, Benedict Wong as Wong, Tessa Thompson as Valkyrie, Samuel L. Jackson as Nick Fury, Cobie Smulders as Maria Hill, William Hurt as General Ross, Tilda Swinton as Ancient One and Josh Brolin as Thanos.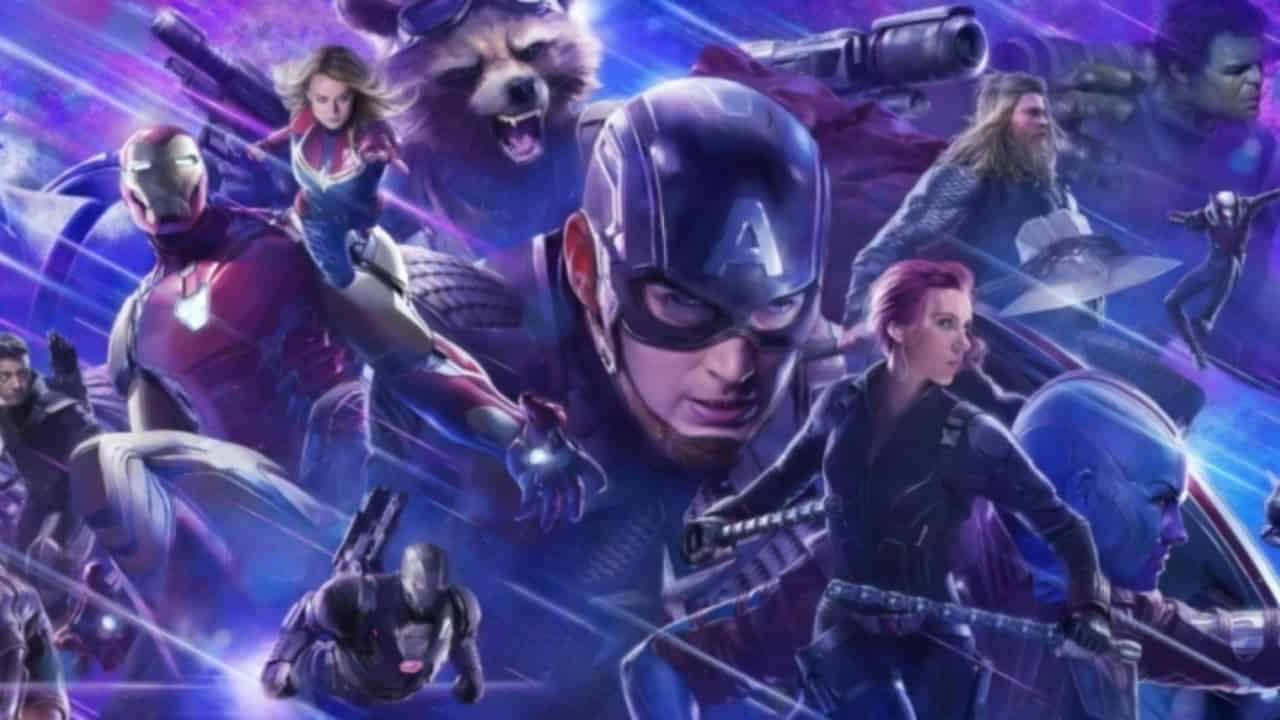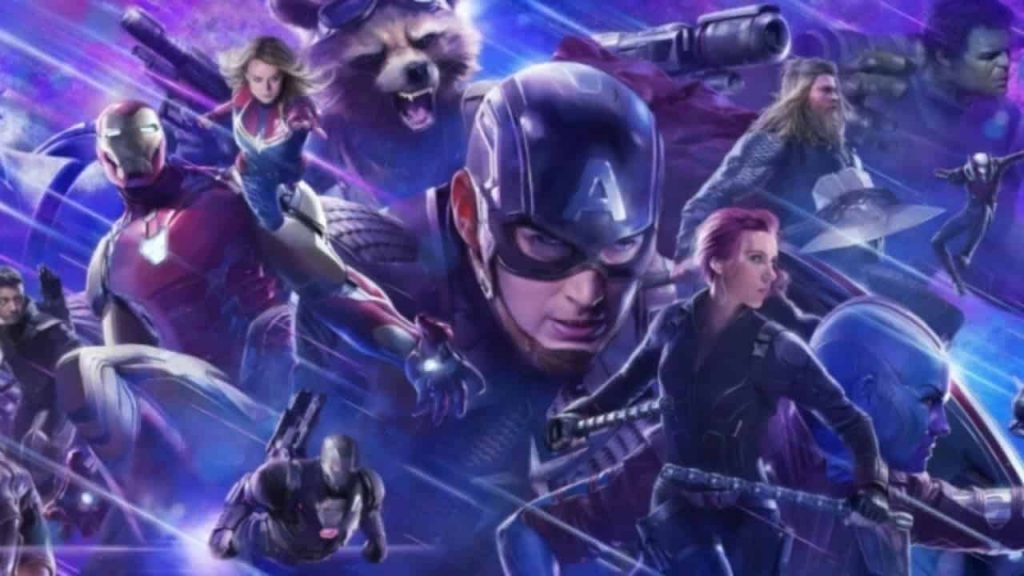 Here's the new synopsis of Avengers: Endgame:
"Thanos snapped his fingers in Avengers: Infinity War, and half the life in the universe instantly dissolved. Now a ragged group of surviving warriors, including Captain America, Black Widow, Iron Man, Thor, and the Hulk works to counteract the Mad Titan's genocidal action.

Since our heroes couldn't stop Thanos the first time, what makes them think they can win in a rematch? The answer may be in overwhelming power, thanks to Captain Marvel, or in the tiniest spaces between atoms accessible to Ant-Man. Avengers: Endgame will rewrite the Marvel Cinematic Universe as we know it. When it's all over, nothing will be the same."