Movies
Sherlock Holmes 3 is Finally Happening with a New Director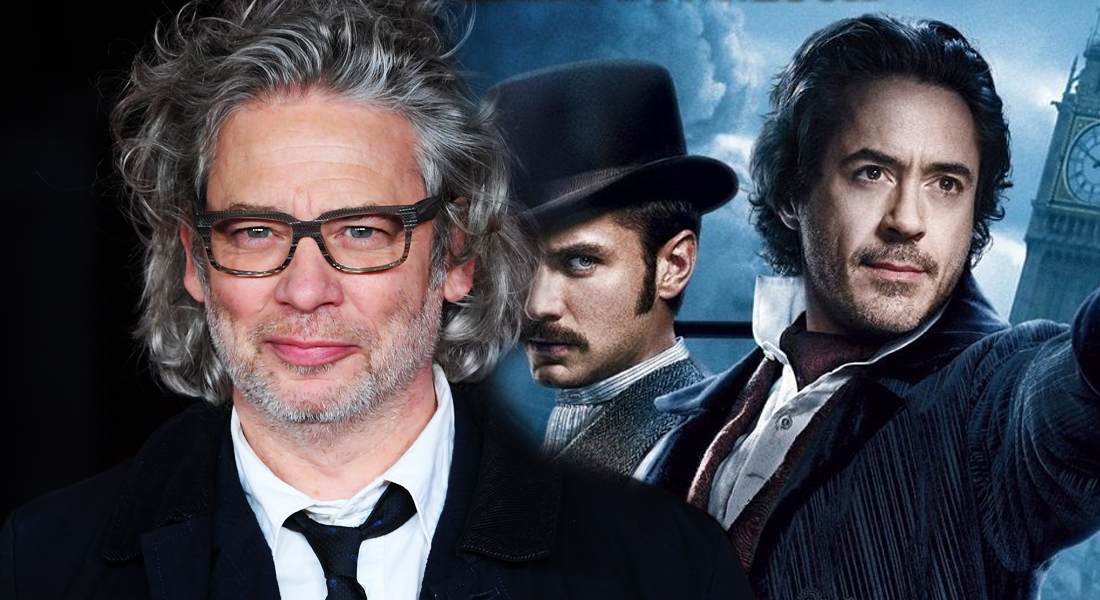 Robert Downey Jr. may be done as Iron Man, but he's still got a bit of Sherlock Holmes left in him. While we don't know whether there will be a Sherlock Holmes 4, but we do know for sure that we're certainly getting a threequel for the franchise after the fans have been screeching for it for so long! Yes, the second film was not as critically successful, and it didn't cash big commercially as well, but both the films were quite profitable. It'd have definitely be unfair if we weren't getting Sherlock Holmes 3.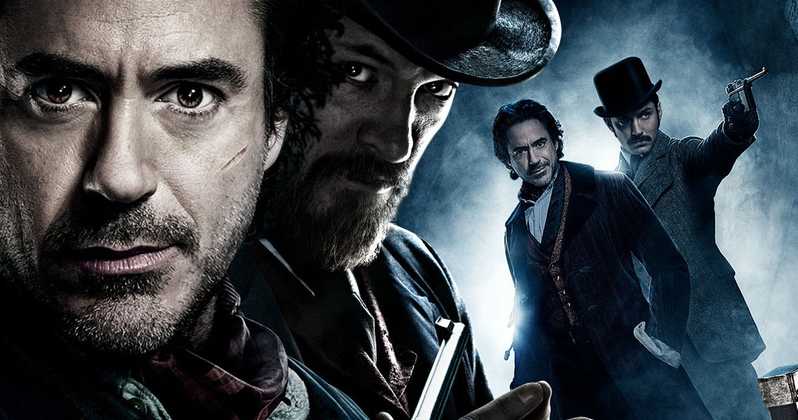 Guy Ritchie was the one who directed the two Sherlock Holmes films, but he isn't returning for the third film. WB originally scheduled Sherlock Homes 3 for December 25, 2020 release, but there was an unspecified reason because of which the Robert Downey Jr. and Jude Law starrer Sherlock Holmes 3 was delayed to December 22, 2021. Now we know that reason.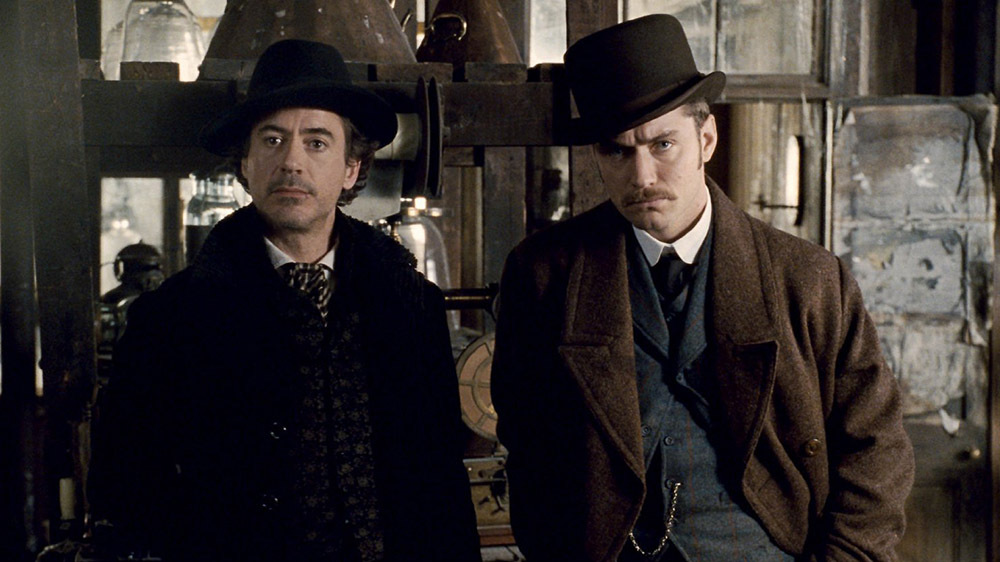 Robert Downey Jr.'s greatest detective will be returning to the theatres 10 years later. The first two Sherlock Holmes movies made $524 Million & $545 Million respectively. So, the two movies sure were pretty profitable. Now that Robert Downey Jr. comes with such massive stardom and brand image, we can expect the Sherlock Holmes franchise to finally become the next big thing.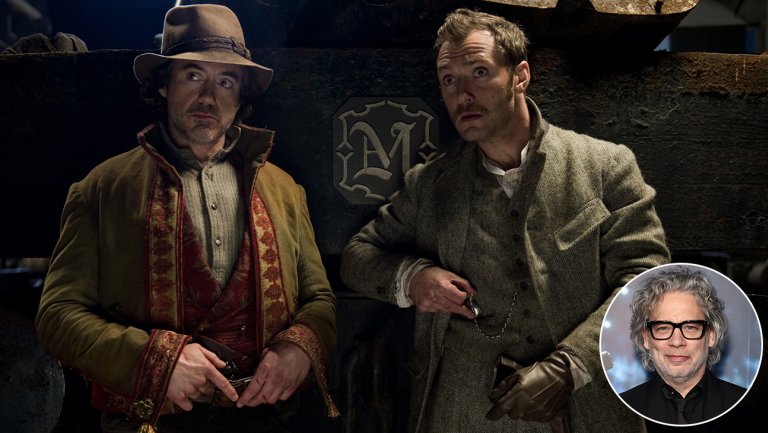 Variety has announced Director Dexter Fletcher as the new helmer of Sherlock Holmes 3. His recent critical & commercial success with the Elton John biopic Rocketman, Fletcher seems to be getting a major upgrade with this period piece featuring the deadly combination of Robert Downey Jr. & Jude Law as Holmes & Dr. John Watson respectively. Guy Ritchie's amazingly shot action sequences were a great selling point for the previous two films, but it'd be interesting to see the flair that Dexter Fletcher will bring to the film.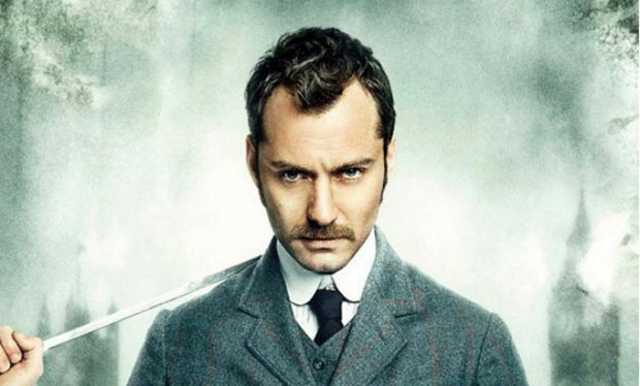 The threequel should be set several years after the ending of the second film which only teased the return of Sherlock Holmes. Back in 2018, Jude Law was interviewed about returning in another Sherlock Holmes film, and here's what he had to say about the plot of the film in an interview last year:
"We hope to propel the story forward. As always, the essence of the story is their codependency. We're going to examine — since it's been several years since we've seen them — we're going to play up the fact that they haven't seen each other for a long time either."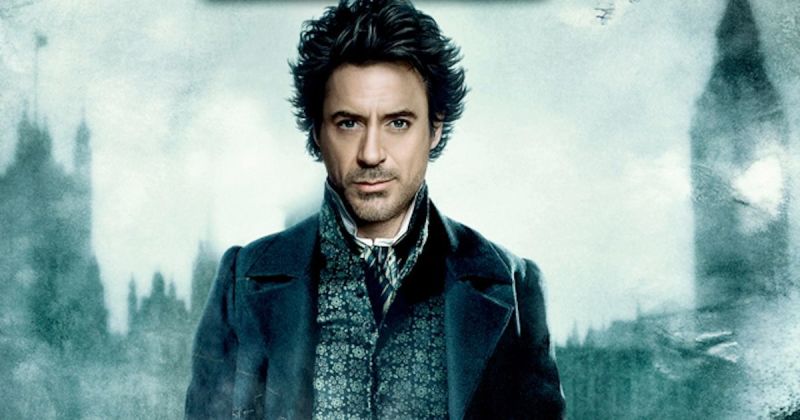 So given that Holmes was clearly shown to be alive by the end of Sherlock Holmes: A Game of Shadows and the conclusion was left open-ended, what Jude Law said does fall in line with the previous ending. What would be interesting is to see Watson unite with Holmes after a long time as this is when he will actually find out that Holmes has been alive all this time. That's going to really piss him off. So, that is a pretty intriguing story arc there.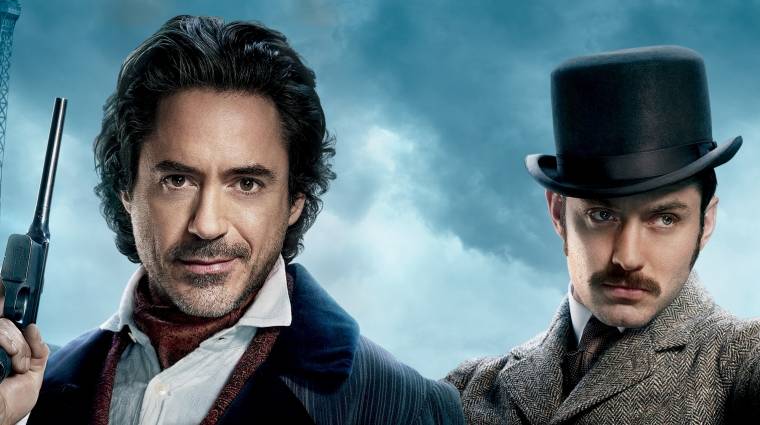 The production of the third film did not start because the schedules of everyone involved with the film were quite busy. Guy Ritchie had certain projects on his hand, while Robert Downey Jr. was busy leading the Marvel Cinematic Universe to glory as Iron Man. Even Jude Law has become a part of the MCU in the recent days, but that would certainly not affect his return to Sherlock Holmes 3 as his next MCU appearance won't happen till either 2022 or 23.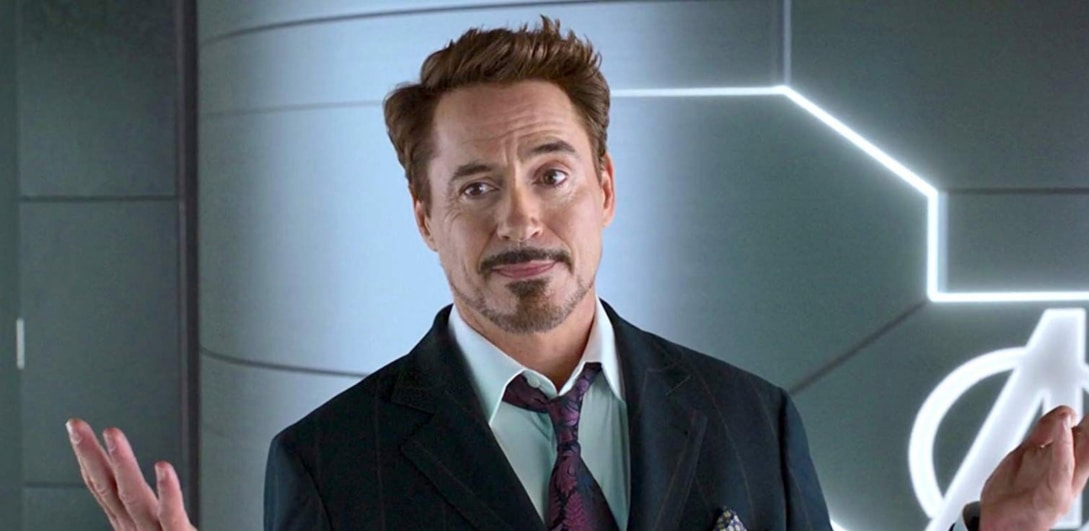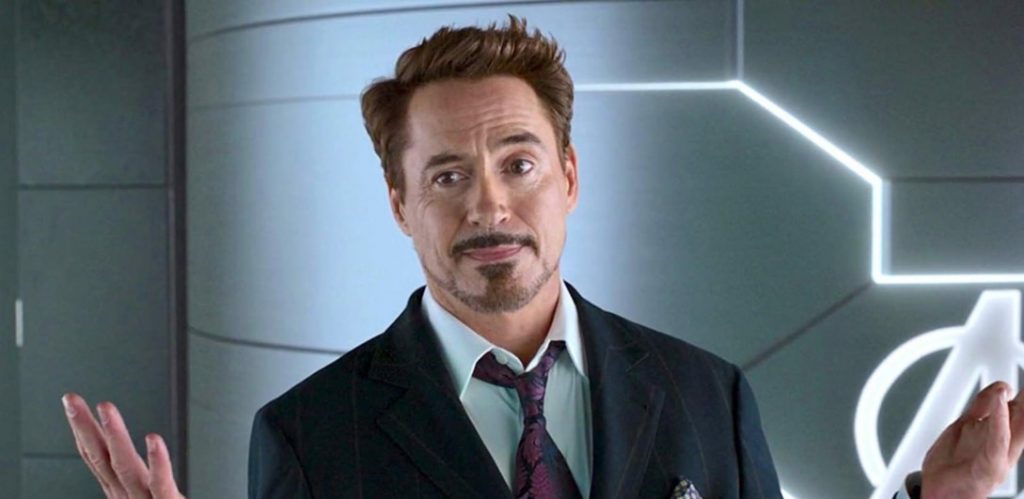 As far as Downey is concerned, he is out of the MCU. Iron Man is probably the most important & popular character in Hollywood right now, and that's the impact he has had on the character. But the only popular character other than Iron Man that Downey has played is Sherlock Holmes. And it will be good to see him return as the character! That could change in the coming years as apart from Sherlock Holmes, Robert Downey Jr. is going to appear in Disney's live-action Pinocchio film and he is also set to star in the upcoming "The Voyage of Dr. Dolittle."