Movies
Every Movie Trailer Released at 'San Diego Comic Con 2019' On Day 1
It's that time of the year when we get to see brand new trailers of the films that are yet to come out. The biggest Comic Convention of the globe is here as San Diego Comic-Con 2019 has begun and it has already surprised a lot of fans. Tom Cruise made a surprise appearance and revealed a trailer for Top Gun: Maverick. Paramount hosted a panel for Terminator: Dark Fate and we've got new footage for that as well. Let's just get into those trailers without any further ado:
Terminator: Dark Fate
https://www.youtube.com/watch?v=S5n_gR0TCKQ
Arnold Schwarzenegger appeared on the panel at Comic-Con. Director Tim Miller took the stage at the show and he explained his take upon this new upcoming R-Rated Sci-fi thriller:
"The time travel, for me, I loved Endgame I think it's fantastic…however, I feel like time travel with multiple realities loses some stakes. If you can change time and it can be anything…I feel like you lose a little bit of the dramatic stakes. So, in the Terminator universe, there is only one timeline. If you change something in the past, it rolls forward and changes something in the future." He points out that Terminator and Terminator 2, they were trying to maintain the timeline and not change it. "At the end of Terminator 2, she casts all of the dice on the table and destroys Cyberdine, so you don't know what the consequences of that decision was. That's the most interesting story, it's the consequences of destroying Cyberdine."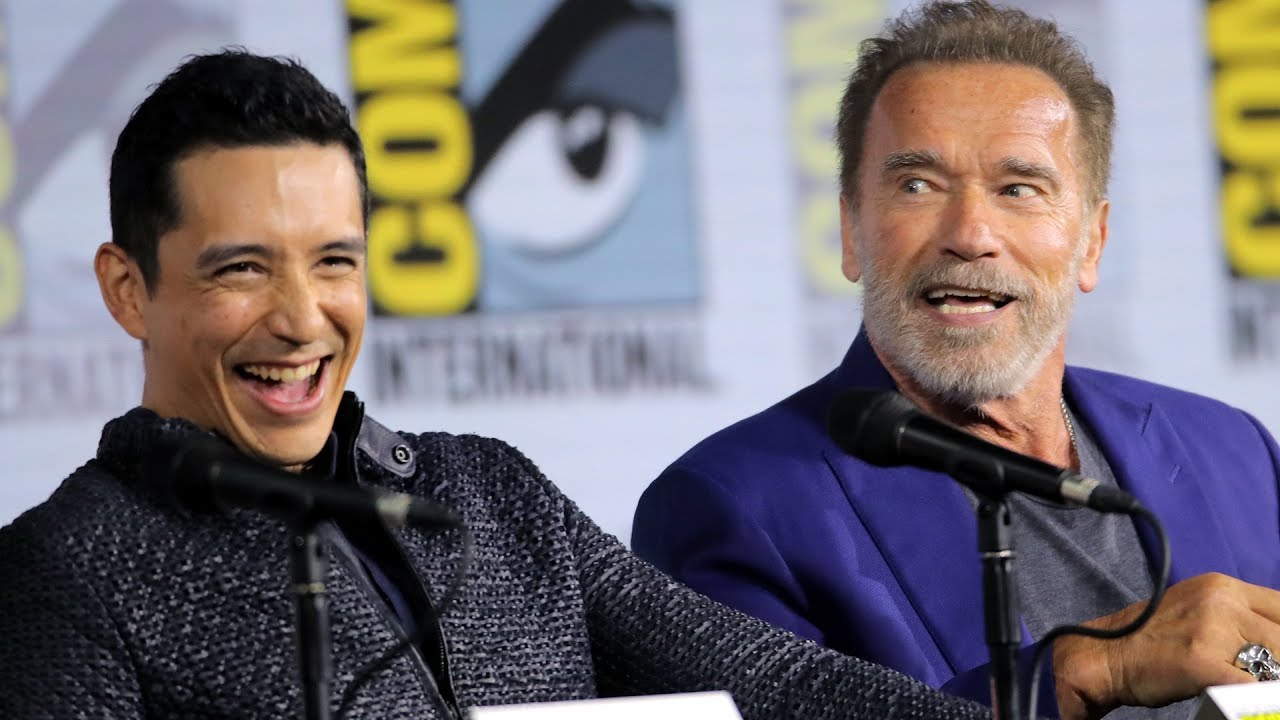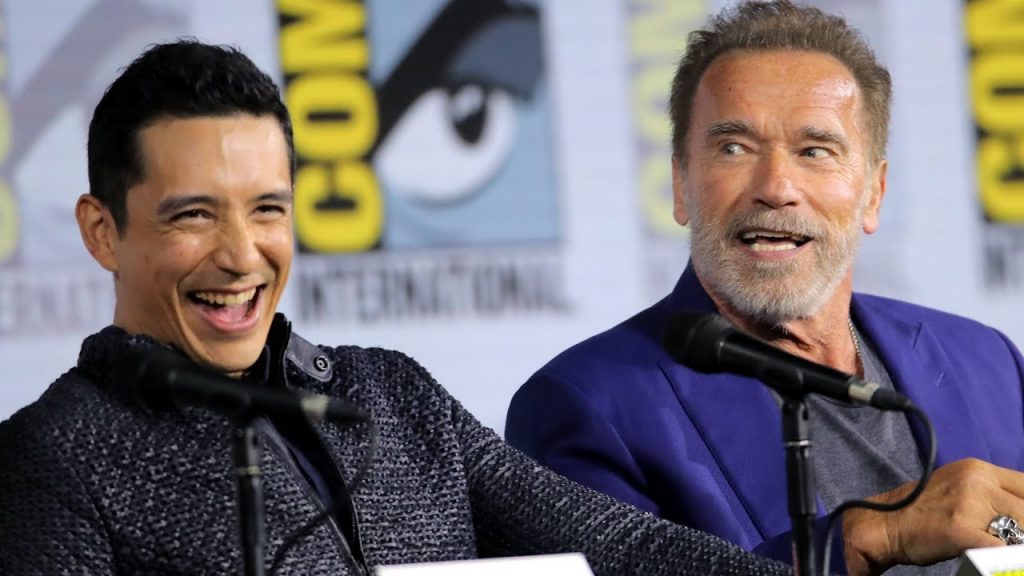 Seeing Arnie on stage in the panel was just awesome! We cannot wait for him to destroy these Cybernetic machines one last time. Oh by the way, a new piece of info – Arnie's T-800 is now named Carl.
Jay and Silent Bob Reboot
Kevin Smith returns to the big screen this year with his upcoming R-Rated comedy. Well, he didn't make it to Hall H, but we did get a new trailer for Jay and Silent Bob Reboot which will arrive in theaters on October 15th.
Top Gun: Maverick
One of the biggest surprises that people at Comic Con got on Thursday was seeing Tom Cruise arrive on stage just to reveal a new trailer for us upcoming sequel. The movie was delayed for a year, but we've got our very first look at it. Star Jennifer Connelly says that the film is going to be worth the wait. She said:
"It was wonderful and it was reassuring because I felt like, 'Oh yeah, this is gonna work, because, the way they're approaching it, the way they're talking about it, the way they're shooting it, it made me happy and I think it'll make fans happy. It really feels… I really believe in the direction they're taking it."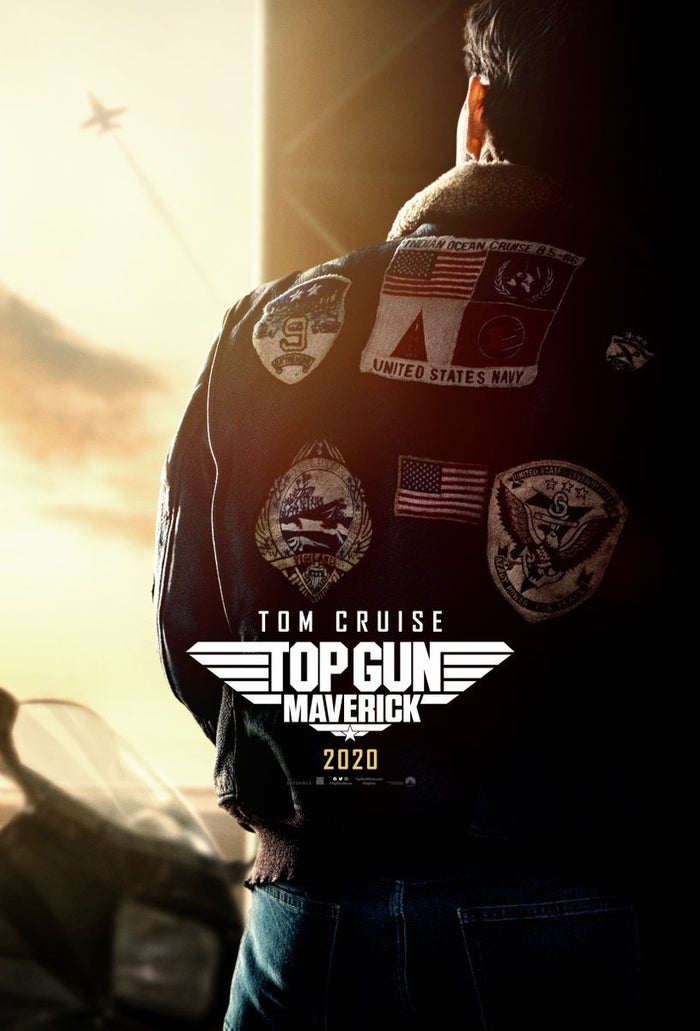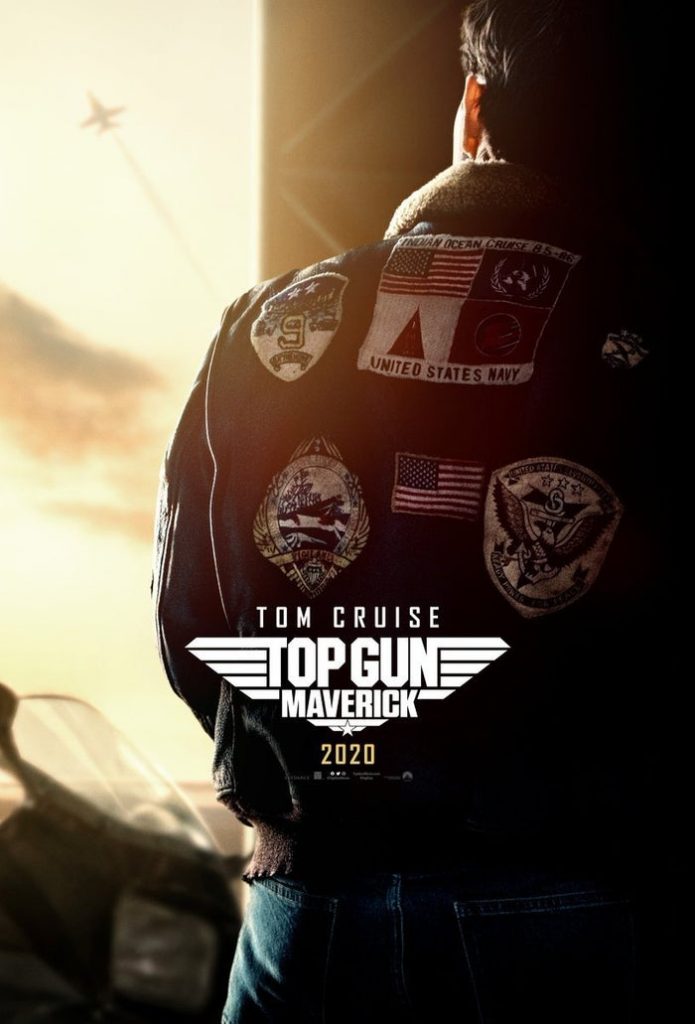 Well, along with the trailer, we also got a poster and a Synopsis for the film:
"Top Gun: Maverick takes place 34 years after the events of the original film and pits legendary Captain Peter "Maverick" Mitchell as the new flight instructor of Top Gun, in which he guides Bradley, Goose's son, who seeks to become a pilot much as his father was."
Bonus – IT: Chapter Two
https://www.youtube.com/watch?v=7TkIQV3W9kk
While WB won't have a panel at Comic Con this year, they still brought in this surprise package that has taken the internet by storm. The movie brings in a new cast of actors who are playing grown up versions of the characters we saw in the last IT movie. We've really got to watch out for Bill Skarsgard's Pennywise this time as he is even scarier & looking for revenge.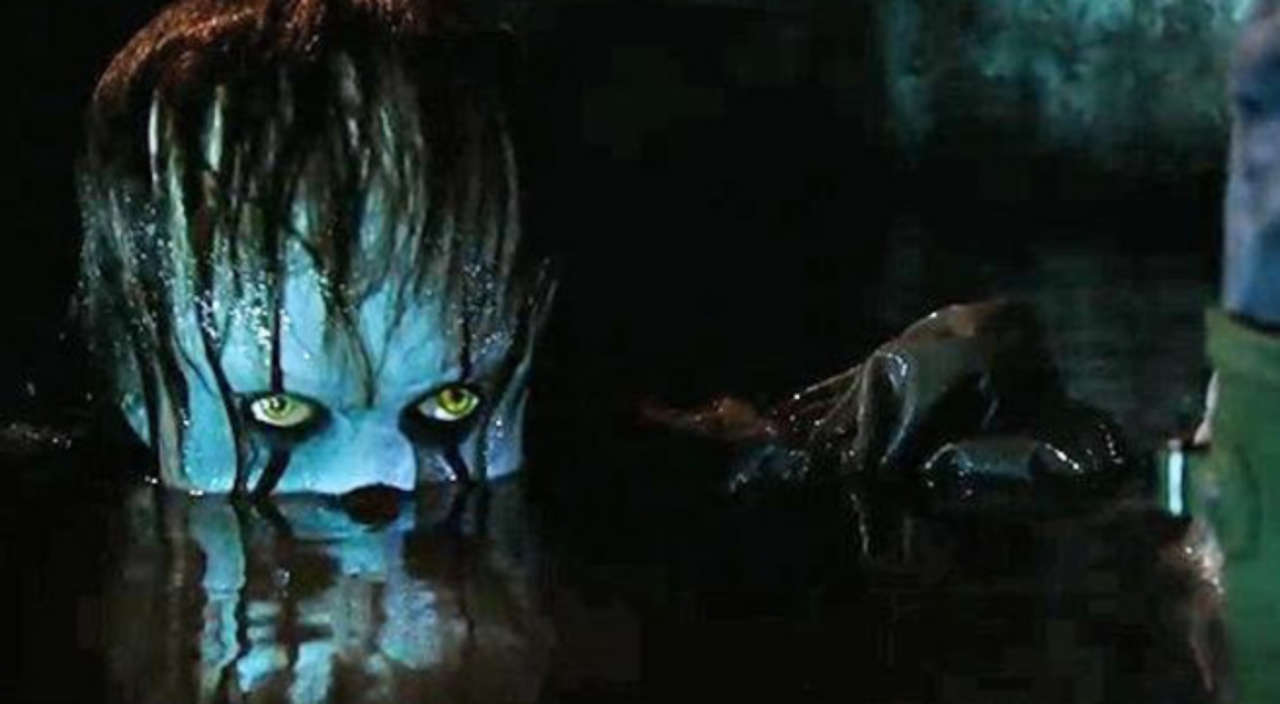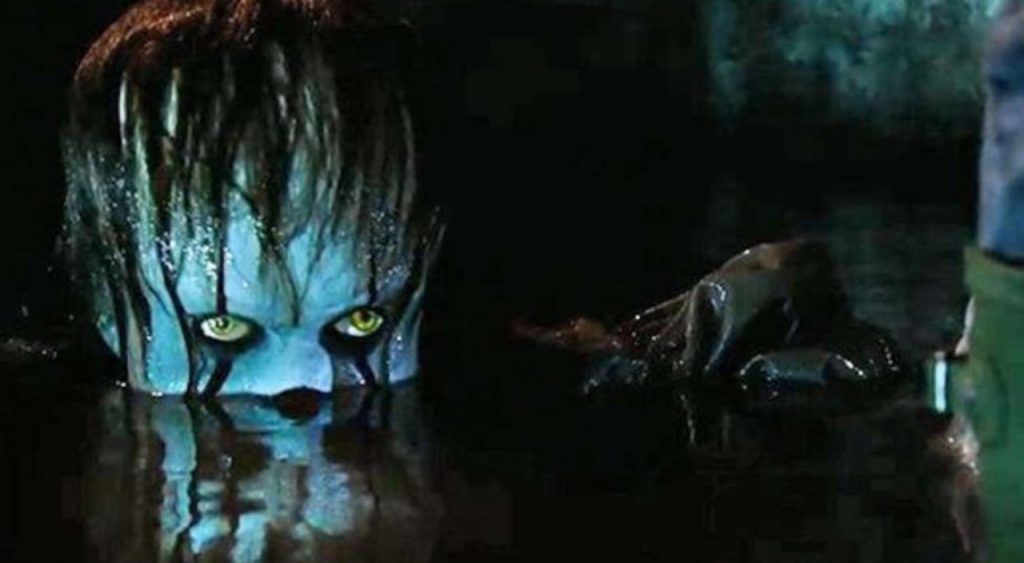 Here's what Skarsgard told EW:
"He's scarier and he's angrier. There's a couple of very brutal things in the film He's been doing this forever really, so he doesn't change in the sense that you would look differently. He looks however he wants to look for any particular prey at the time, but I do think there's a change."
IT: Chapter Two hits the theaters on September 6th.