News
Spider-Man: Far From Home Director Teases Kraven the Hunter as Villain for Spider-Man 3
Spider-Man: Far From Home brought us our on-screen debut of MCU's Mysterio, who actually turned out to be quite the lethal adversary for Spider-Man. No, it's not a spoiler that Mysterio is the main villain, so get over it! Jake Gyllenhaal was just perfect portraying Quentin Beck. So far, every villain that we've seen in the two Spider-Man movies have been new. We were assuming Norman Osborn to come into play next, but no seeds seem to be planted for him. Instead, Director Jon Watts has actually teased Kraven the Hunter for the next film.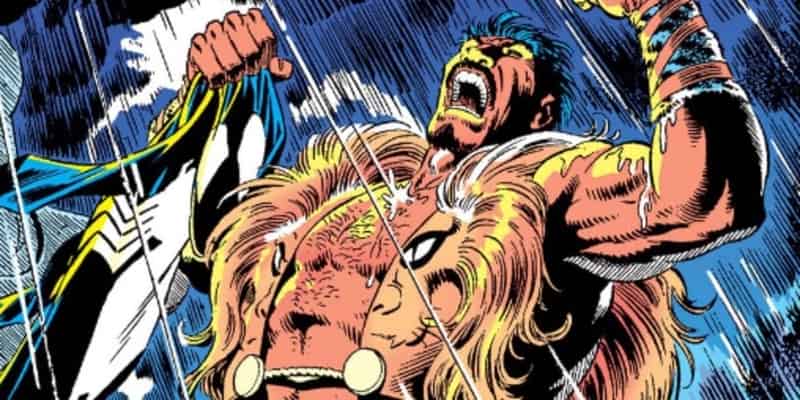 When asked by Uproxx about the next Spider-Man villain to feature in Spider-Man: Far From Home sequel, director Watts actually suggested that it could be Kraven the Hunter that Marvel may be planning to bring in. He said:
"Oh, I would love Kraven. It's just the trick of how do you do Kraven in a movie?"
Spoilers for Spider-Man: Far From Home follow.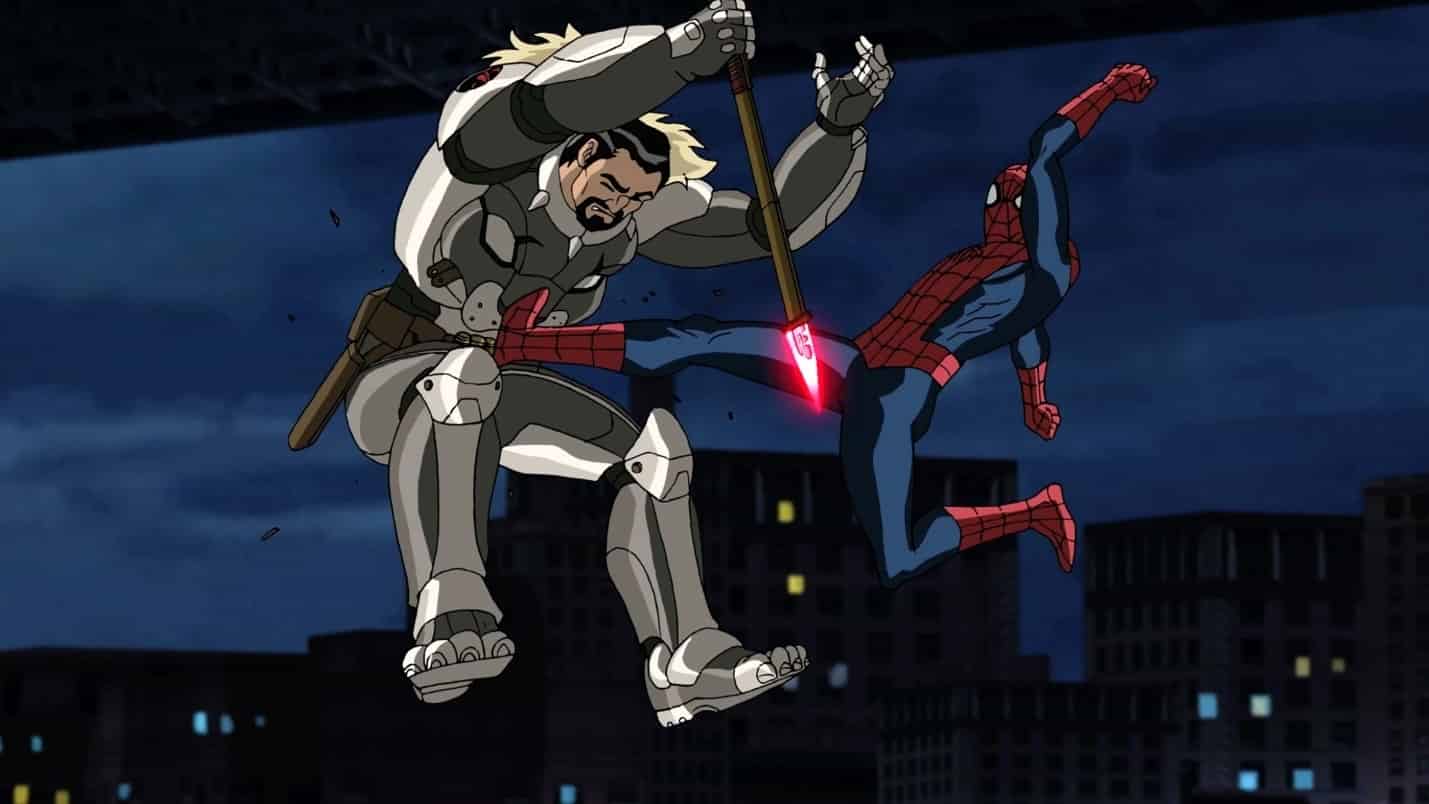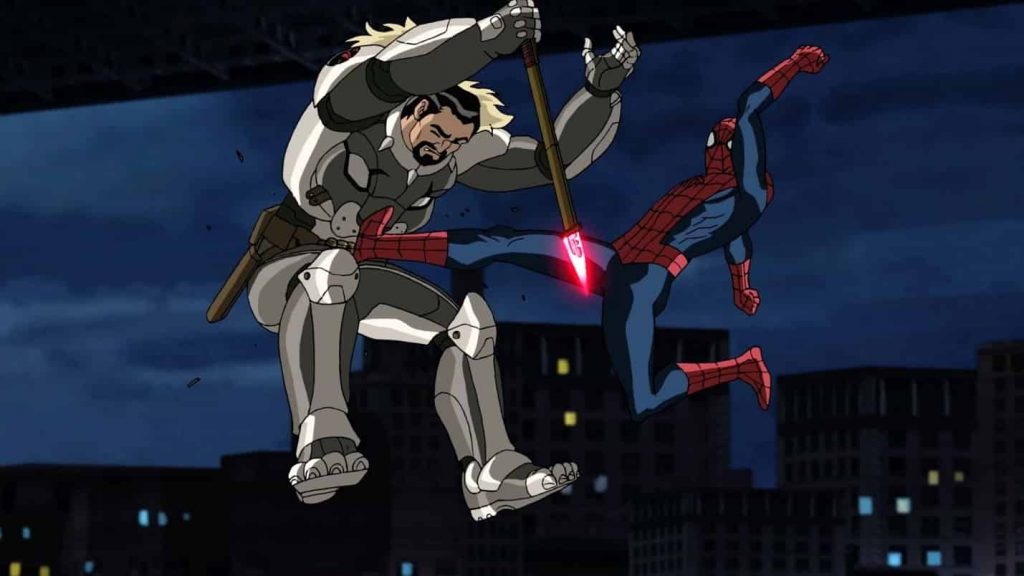 Well yea, Spider-Man is in a rough position to do anything right now considering the fact that he has been framed for the murder of Mysterio and the entire world knows his secret identity. So Peter Parker will actually be on the run. And this just may be the perfect premise to bring in Kraven "The Hunter"! He can actually be hired to hunt Spider-Man down. Moreover, he could be joined by more villains as well.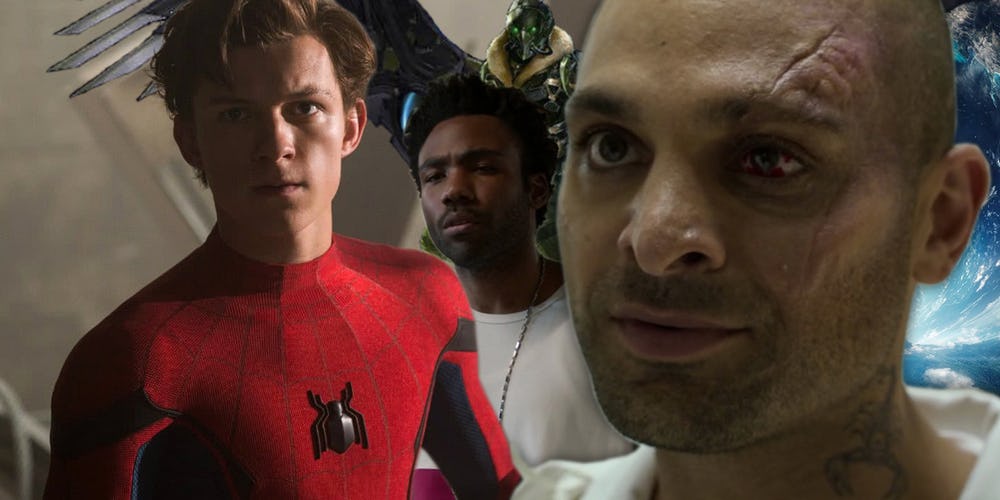 While speaking to Digital Spy, director Watts talked about why there was no mention of Scorpion or Vulture in the film when Homecoming did tease an ending that could lead to the Sinister Six. He said:
"We never really found the right moment to do something like that. It's always just about it being right for the story and not just some sort of shoehorned-in cameo. But I do love the idea that they're both still out there, and I like the idea that as we move forward with these films, we're building out this rich world that we can continually draw from."
Now that we know Spider-Man's importance to the MCU and the fact that he is going to have an immense future, we understand why Marvel did not assemble the Sinister Six just yet. The team of the villains may actually assemble by the end of Spider-Man 3, with Kraven & Spidey facing off against each other, while the government actually appointing the likes of Scorpion & Vulture to go up against Spidey.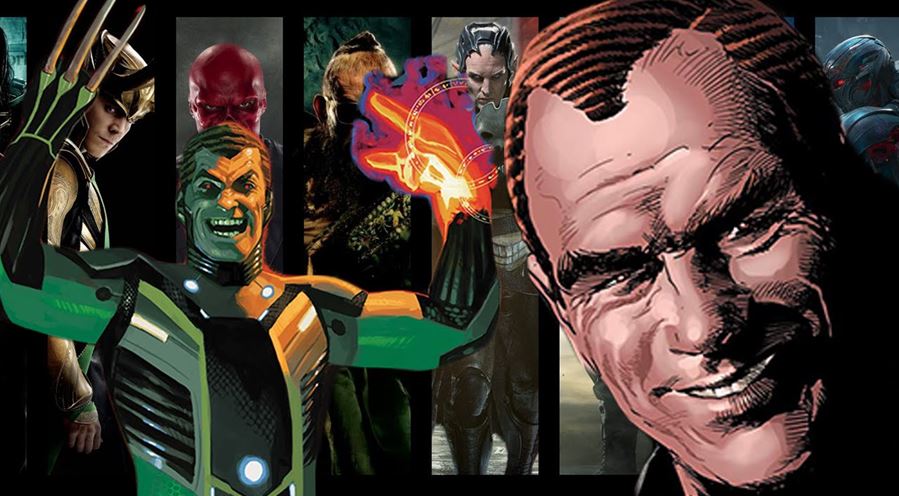 Marvel has left Spider-Man in a situation where they could literally take any direction to take him forward. Any villain could come in. Norman Osborn could come in and be the protagonist against Spidey, and he could be the one that hires Kraven, and the other villains to go up against Spider-Man. This villain team up could further lead to the idea of Thunderbolts as well. So, anything is possible and we need Marvel to tell us what's the next step. We could expect that to happen at San Diego Comic Con, which starts in about 10 days.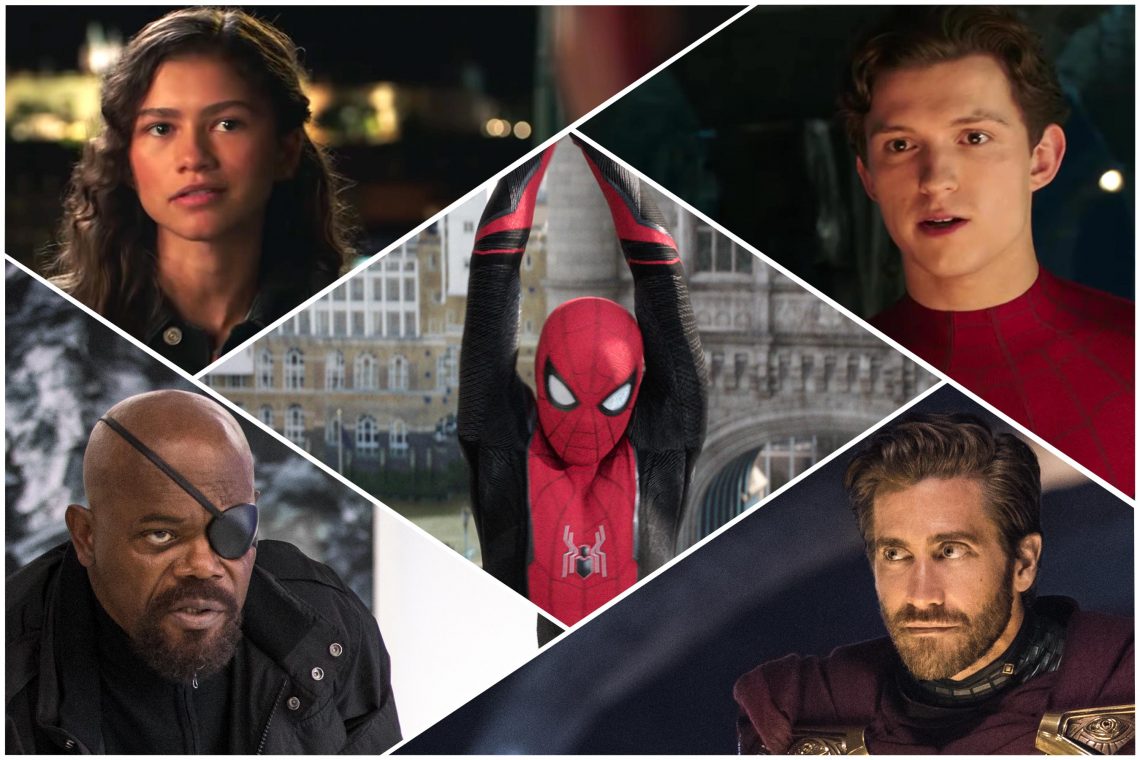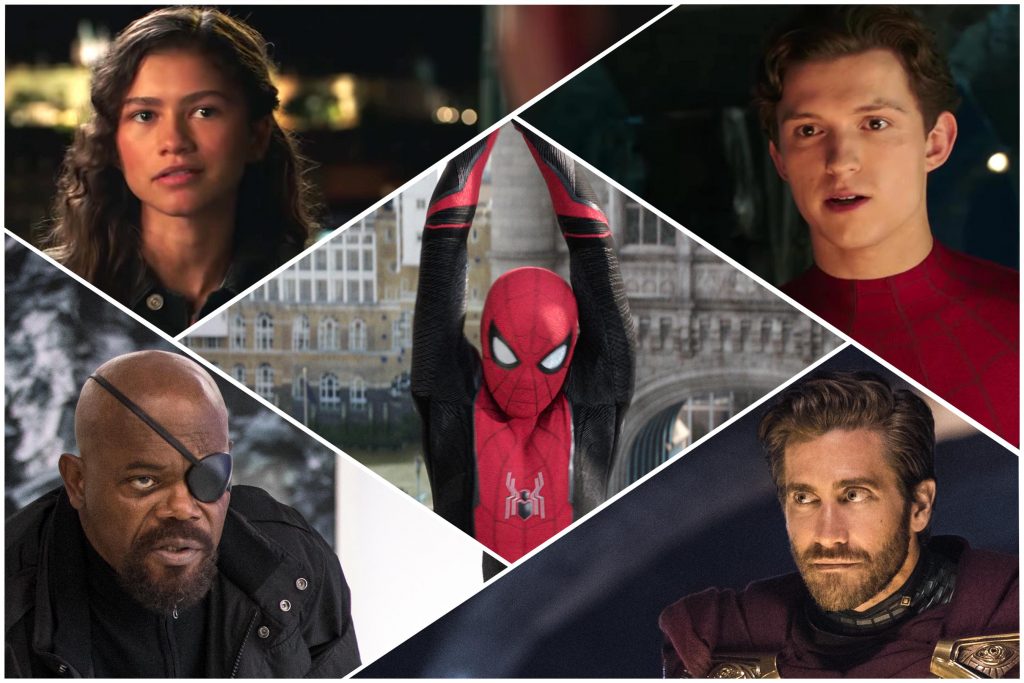 Spider-Man: Far From Home stars Tom Holland (Peter Parker/Spider-Man), Zendaya (Michelle Jones), Jake Gyllenhaal (Mysterio), Samuel L. Jackson (Nick Fury), Cobie Smulders (Maria Hill), Marisa Tomei (May Parker), Jon Favreau (Happy Hogan), Angourie Rice (Betty, Jacob Batalon (Ned), Tony Revolori (Flash Thompson), and Numan Acar (Magnum).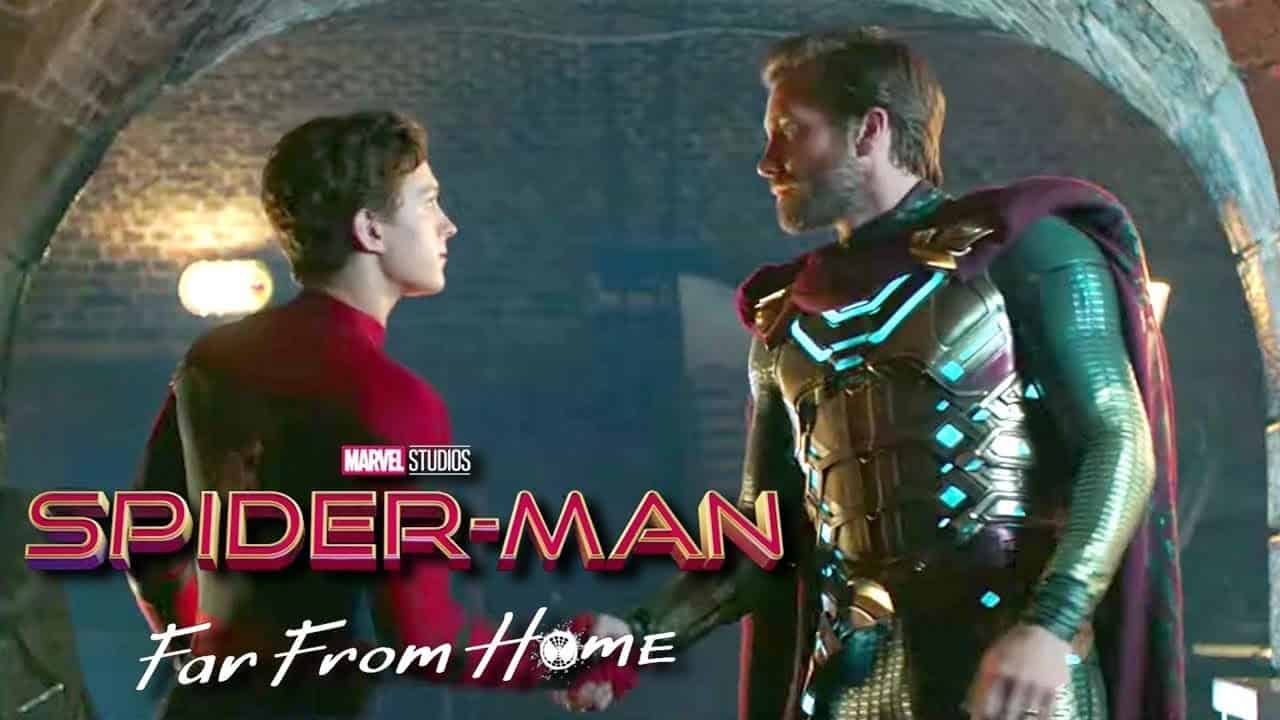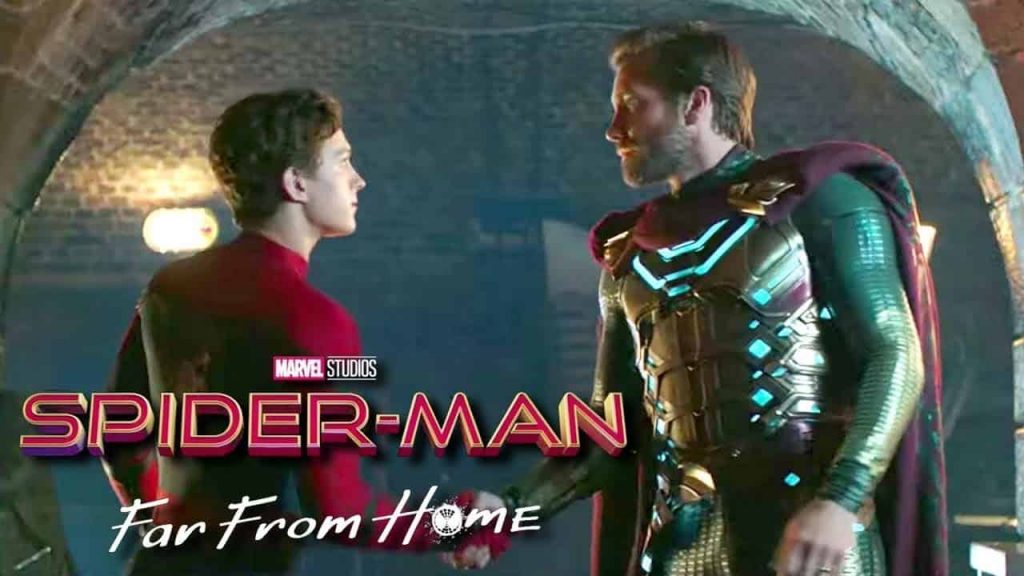 Here's the official Synopsis:
"Peter Parker returns in Spider-Man: Far From Home, the next chapter of the Spider-Man: Homecoming series! Our friendly neighborhood Super Hero decides to join his best friends Ned, MJ, and the rest of the gang on a European vacation. However, Peter's plan to leave super heroics behind for a few weeks are quickly scrapped when he begrudgingly agrees to help Nick Fury uncover the mystery of several elemental creature attacks, creating havoc across the continent!"