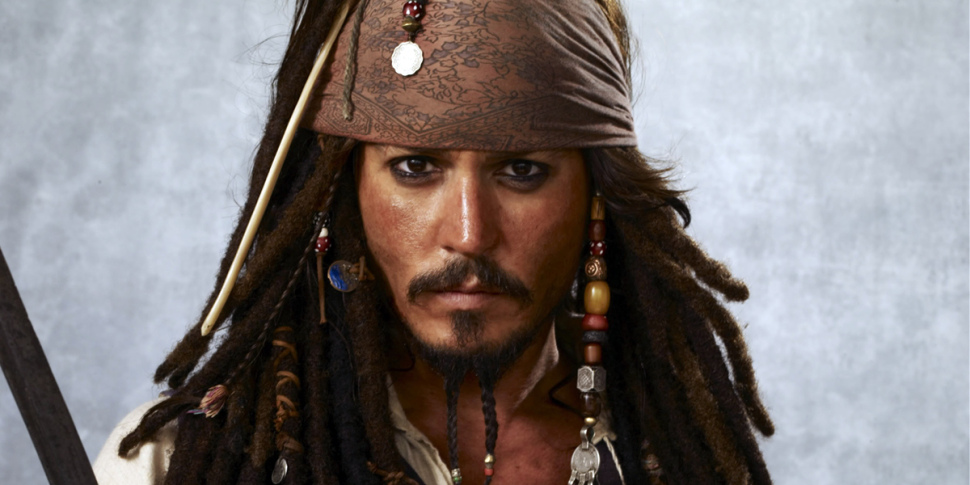 One of the most versatile actors in Hollywood is, of course, our very own Captain Jack Sparrow Johnny Depp. In his long and interesting career, this 54-year-old actor has given performances that are so memorable that so many of us consider him as our favourite actor. Even though it is impossible to list his best movies in one article but we have tried to list 5 such movies that show Depp's amazing performances that are both critically acclaimed and loved by the audiences.
SEE IF YOU HAVE WATCHED THE FOLLOWING JOHNNY DEPP FILMS:
Pirates of the Carribean: Curse of the Black Pearl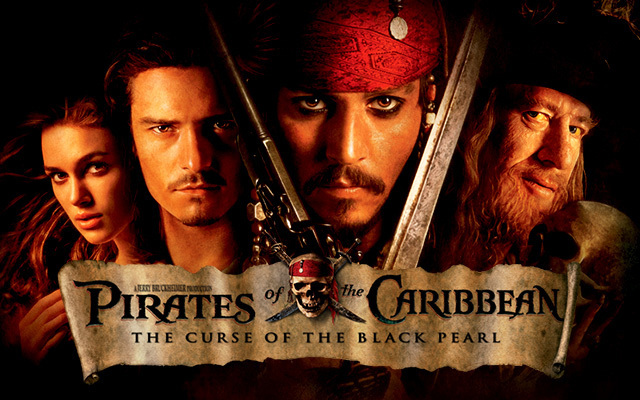 It is important to count Depp's quirky and hilarious pirate in his memorable performances. This character is loved by adults and kids alike and took the world of Disney by storm. It can be said that Captain Jack Sparrow is by far Depp's most popular character. The first movie of this franchise was till date the best and most refreshing. Since then the series has lost viewers and has turned monotonous but the first one was amazing. Johnny gave a charismatic performance and became everyone's favourite pirate!
Ed Wood: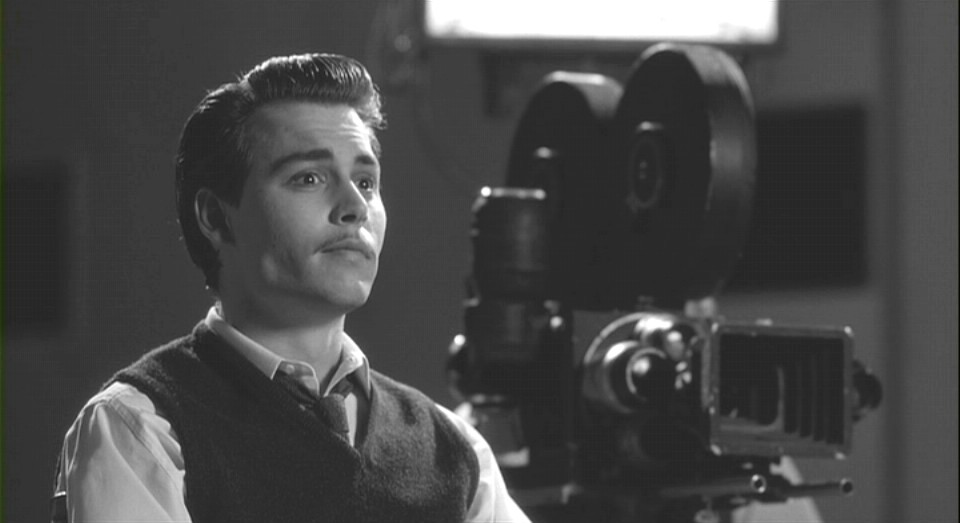 Johnny Depp and Tim Burton have together made many successful films and are one of the best actor- director duos in Hollywood. Depp is known for his hysterical performances with a lot of flashy makeup but this movie proves he can give an amazing performance without the flashy makeup and costumes. The movie didn't earn a lot at the box office but is considered one of Depp's best performances. He even got a Golden Globe nomination for this movie.
Sleepy Hollow: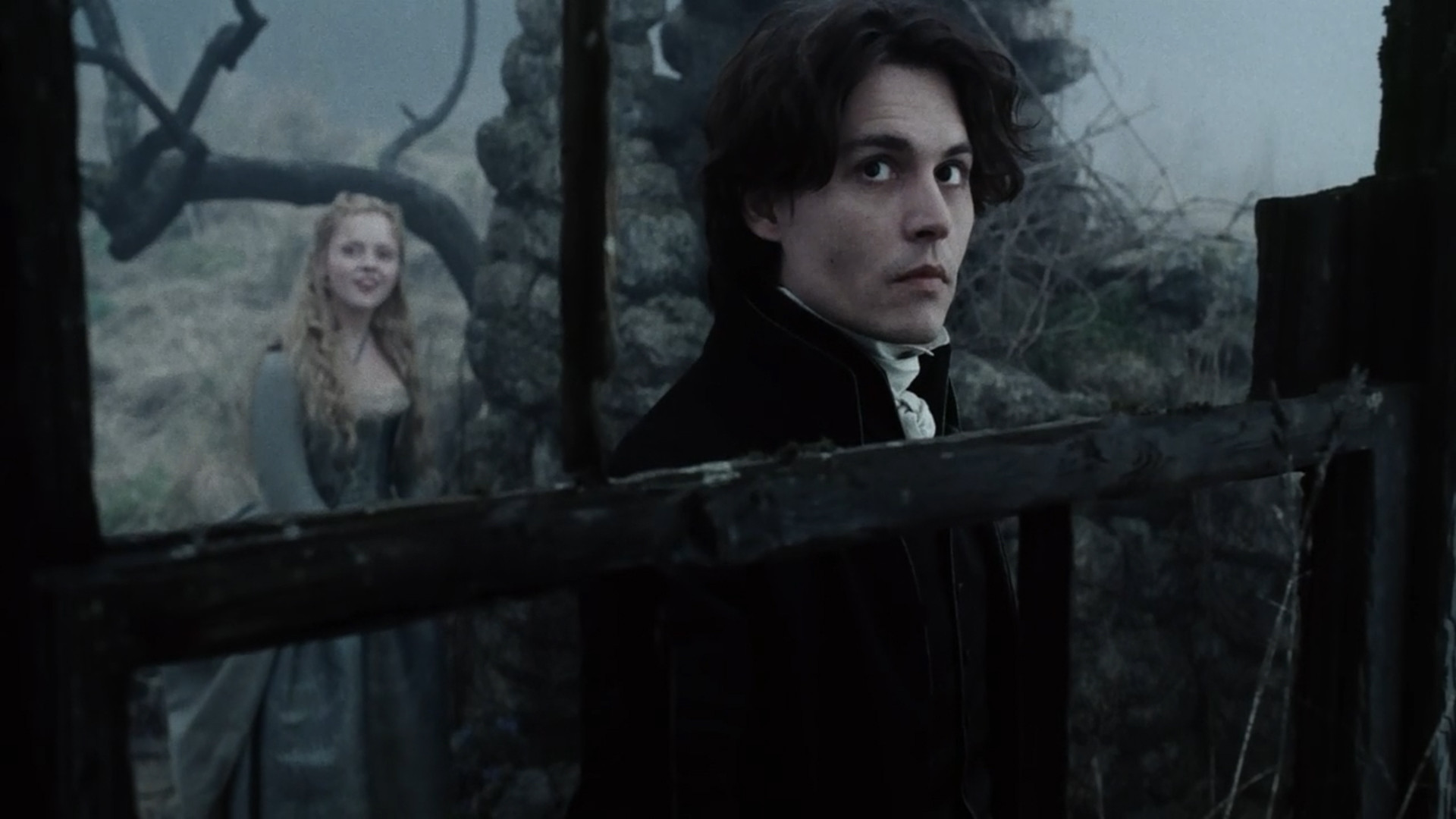 Another one of Depp-Burton movies that created magic on screen was this 1999 horror film, Sleepy Hollow. Depp gives a great performance as Ichabod Crane, a young police detective investigating murders committed by a headless horseman. The film will keep you on the edge of your seat and will give you chills. Another genre that Depp plays flawlessly.
Finding Neverland: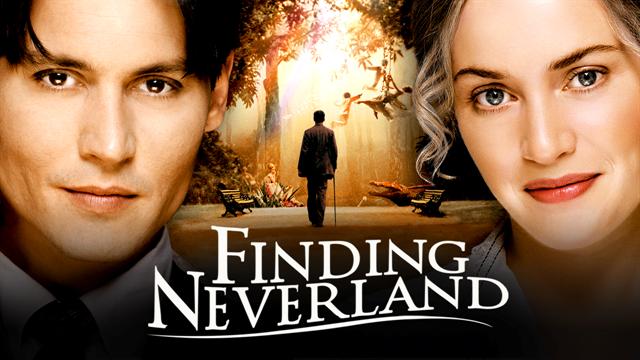 Probably one of the most underrated films by the actor is Finding Neverland. This movie is so heartwarming and emotional that it will definitely make you cry. Johnny Depp plays JM Barrie, the man who wrote the famous play, Peter Pan. The film is based on a true story about how J.M Barrie got inspired by a family to write his successful play. The film includes Kate Winslet who is awesome as always but is Depp who steals the show with his charming and graceful performance. You will definitely fall in love with him after this movie. Keep tissues with you while watching.
Edward Scissorhands: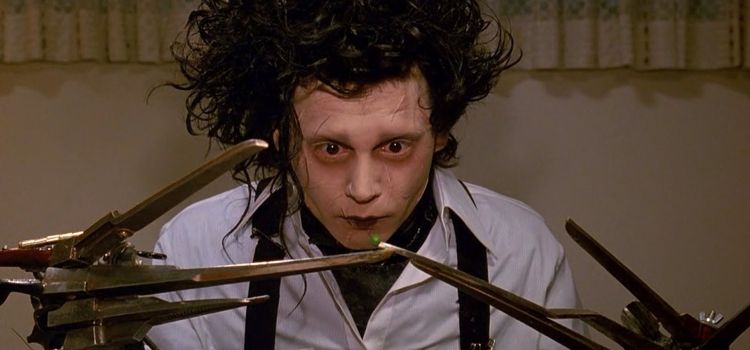 Even though it is hard to decide which performance by this gem of an actor is the best, but for this list, it is going to be Edward Scissorhands. A weird love story of a man who has scissors instead of hands and is not acquainted with the ways of the world. It will remind you of Frankenstein but Edward is so much more lovable and Depp is at his best here. The chemistry between Depp and Winona Ryder is amazing and the end is just beautiful.
These are just 'some' of the great performances and films by Johnny Depp. Tell us your favourites in the comments.