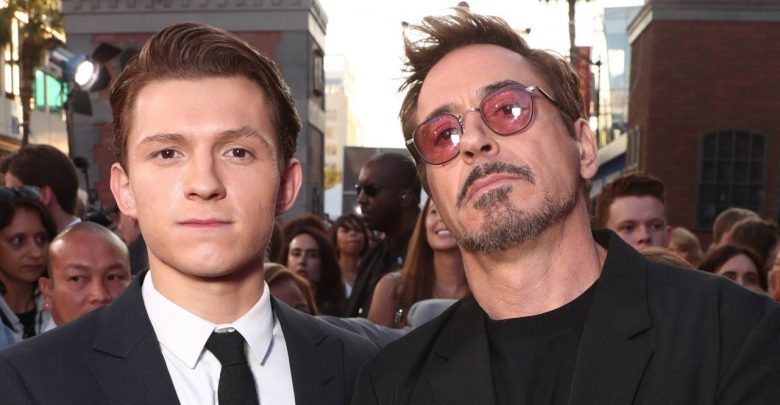 Robert Downey Jr. is probably the biggest name floating around Hollywood right now. He is currently one of the highest paid actors and is a total money maker for the studio that hires him for a movie. The Iron Man star has become a big brand in Hollywood with so many amazing performances.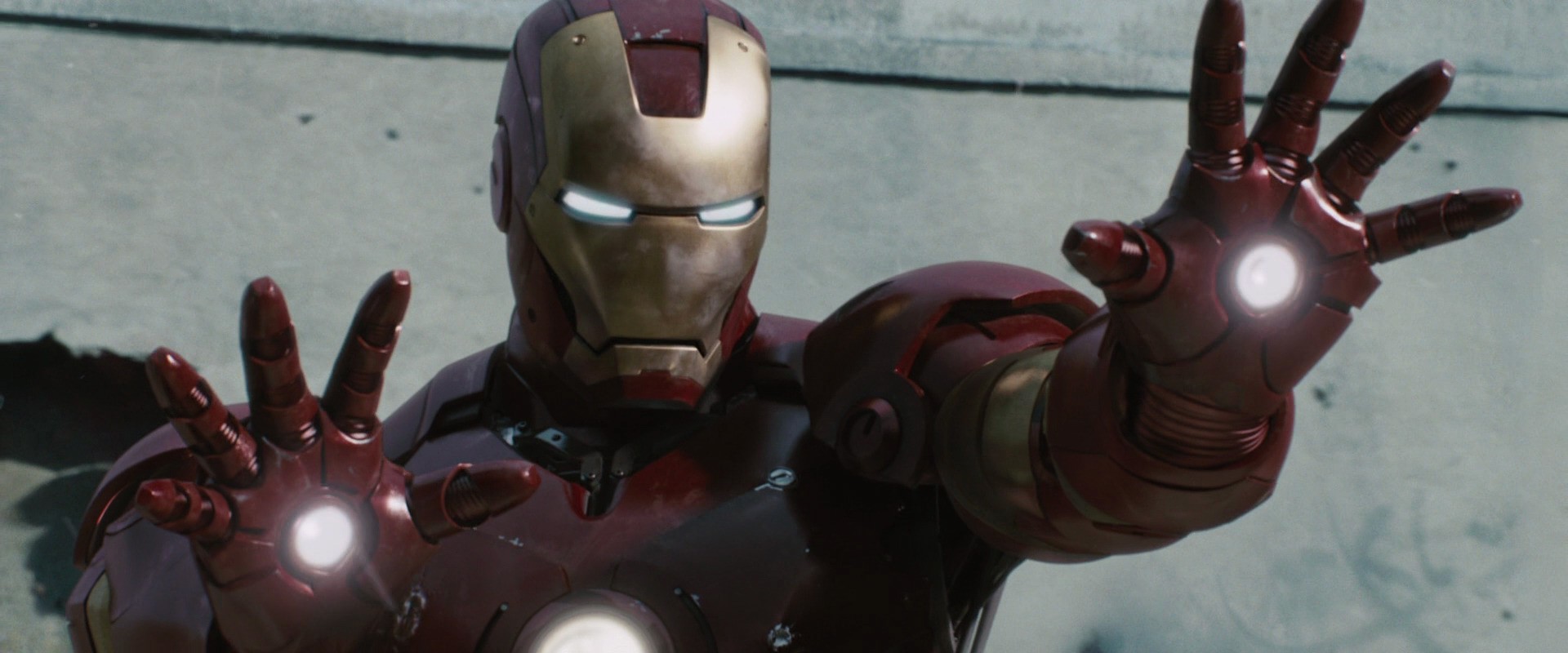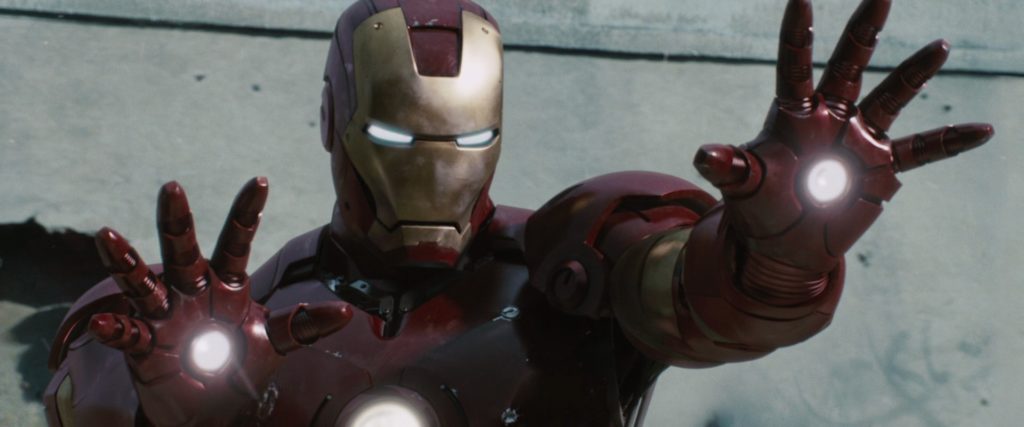 The MCU began with Iron Man in 2008 and it has never looked back since then. The movie was a massive blockbuster which set the stage for the entire comic-book universe. Robert Downey Jr. nailed it as Tony Stark aka Iron Man and the gamble that Marvel took by starting with a standalone Iron Man movie paid off in a big way. He is now the most respected, revered, recognized and admired face of the MCU.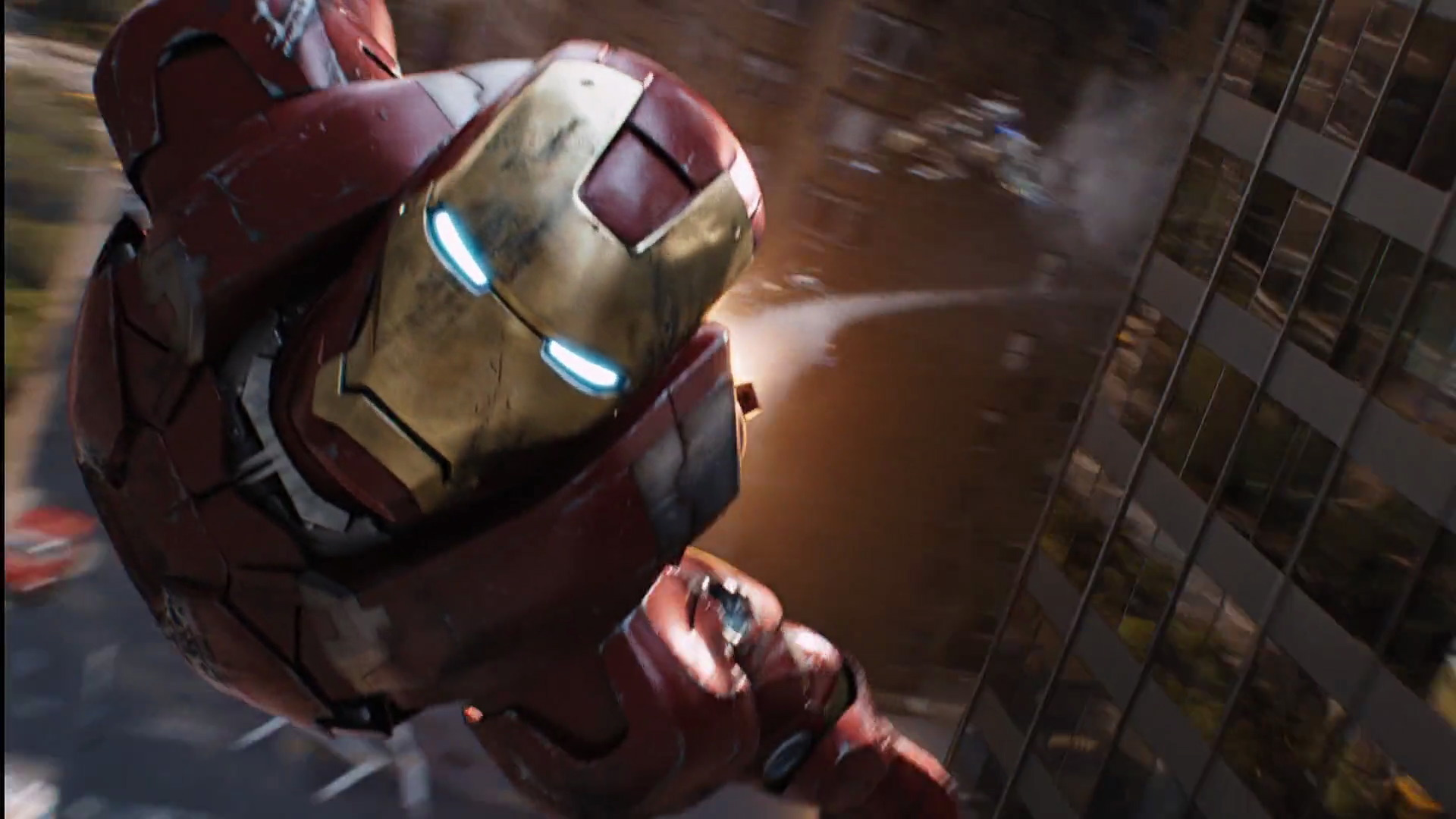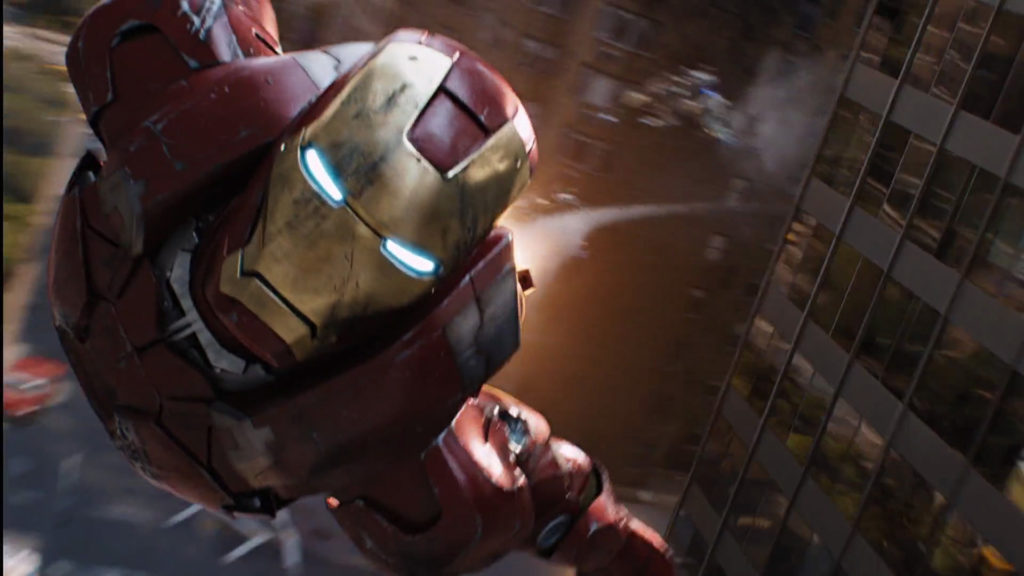 There have been 18 movies till now and it is one of the most successful and profitable cinematic properties in Hollywood. The Iron Man solo movies alone have grossed in excess of $2.7 Billion dollars worldwide at the box office.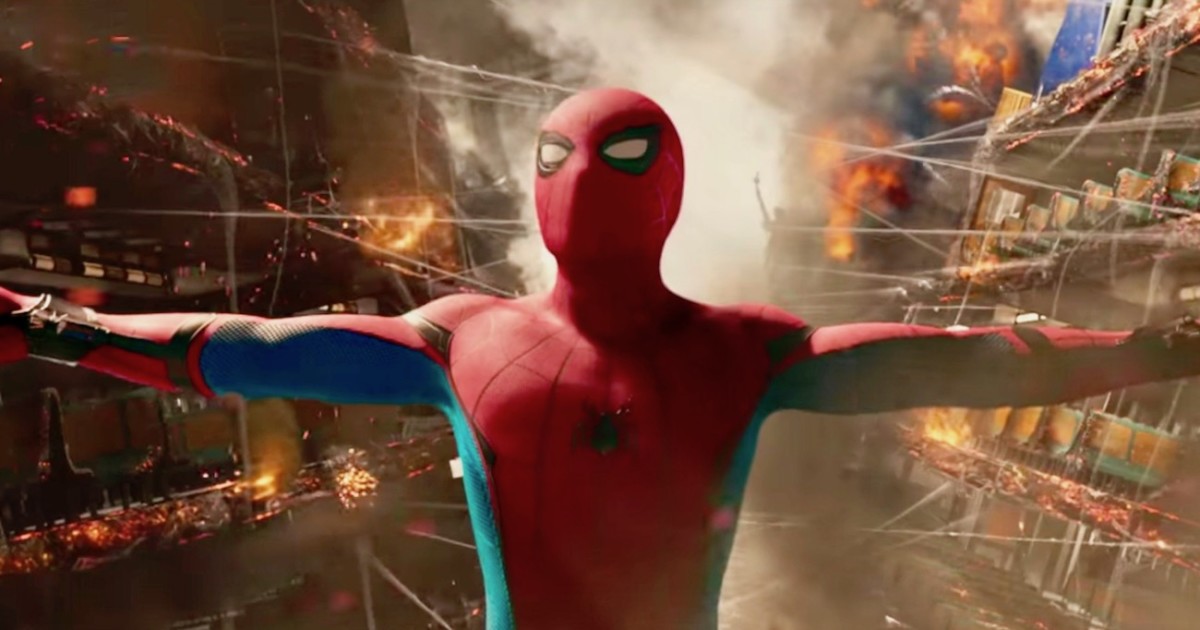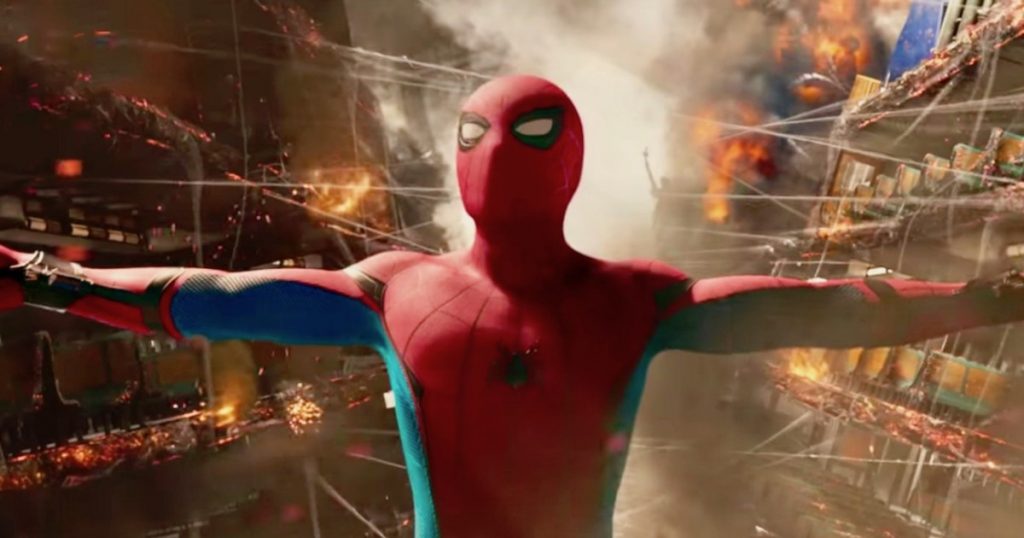 Downey last appeared in Spider-Man: Homecoming and will appear in the upcoming giant Superhero ensemble, Avengers: Infinity War. Robert Downey Jr. has confirmed now that he is not reprising his role in Iron Man 4 and this is the right time for him to hang his shiny boots and move on in his career. Here's what he said: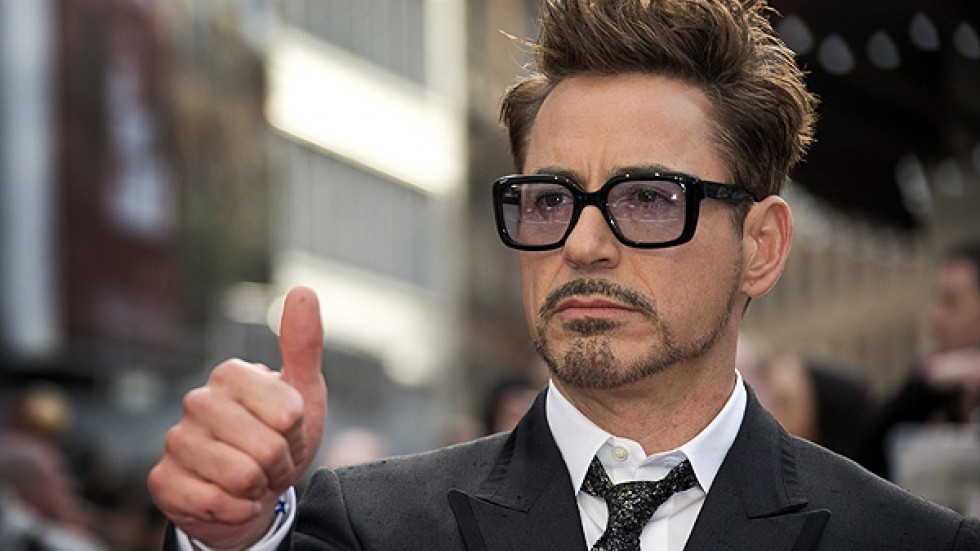 "It's this cyclical thing. I could have said when the first Avengers came out: 'It's never going to get any better than that. Everybody stop.' But to me it's always about people and opportunities, like the (Avengers directors Anthony and Joe) Russos, who I adore. Everyone says to me it's like a glove that fits so well. I have to start over every time but I am starting over with a pretty solid base. I just never want to blow it for the last six or seven MCU movies I have done by dropping the ball because I decided to go do it one more time. I just want to hang up my jersey before it's embarrassing."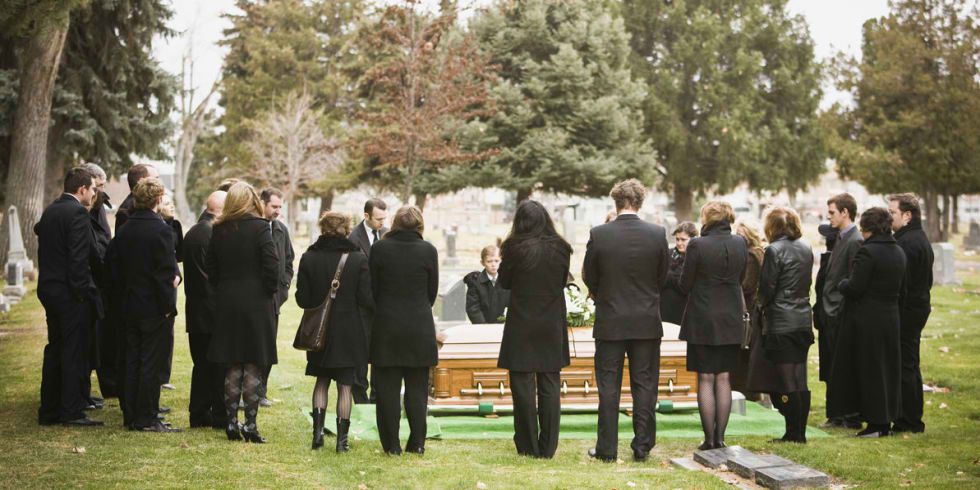 In fact, there is a funeral scene in Infinity War which fans are speculating could be Tony Stark. It will be fitting and poetic to see Tony's death as it all began with Iron Man and hence it must end with him in the ground. Here is the description of the casting call which confirmed the funeral scene of a major Avenger: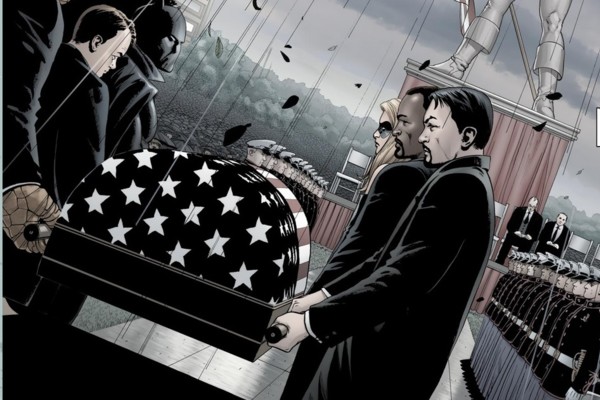 "Mourners: Looking for men and women over the age of 18, all ethnicities, to portray mourners. Especially looking for good character looks and expressive faces. This will be photo selected by the film's directors! Size restrictions: Men no larger than 44 coat, women dress size 0-8. FOR NEW FACES ONLY! You cannot have worked on this project previously, or be booked on upcoming days. NO EXCEPTIONS!"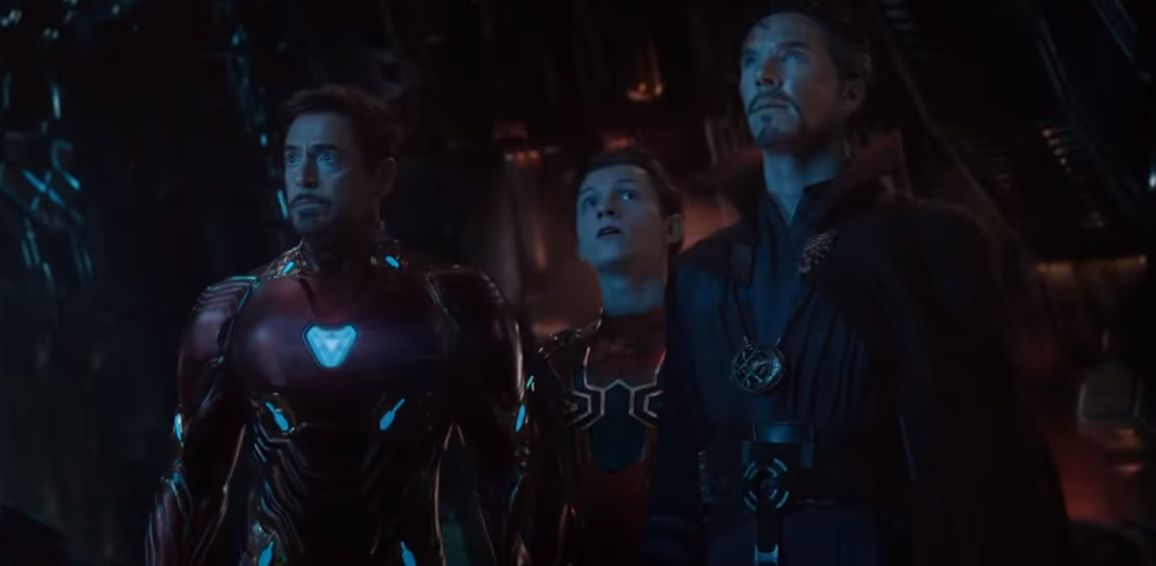 Along with him, we will get to see Tom Holland as Spider-Man in Infinity War, and many other characters. Holland was also the main star of the recent Spider-Man: Homecoming which was the highest earning Superhero movie in the last year.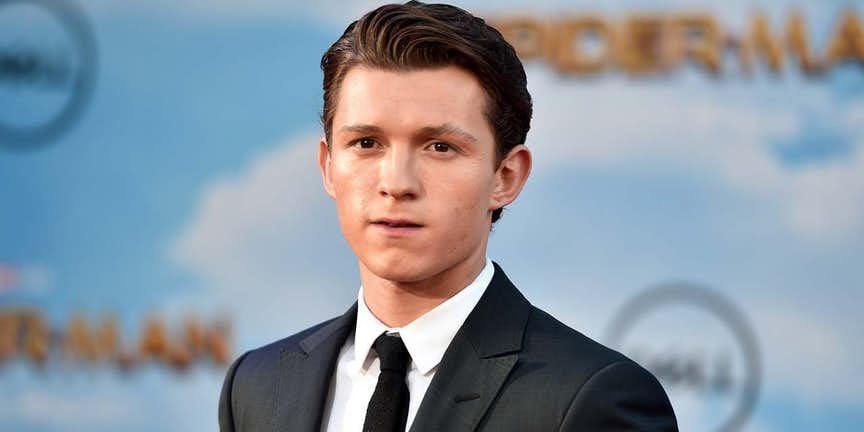 Holland is one of the best emerging stars in the industry as he is extremely talented and can take on any role tossed towards him. Together Downey and Holland make a lethal combo. Their chemistry in the Spiderman: Homecoming was truly amazing.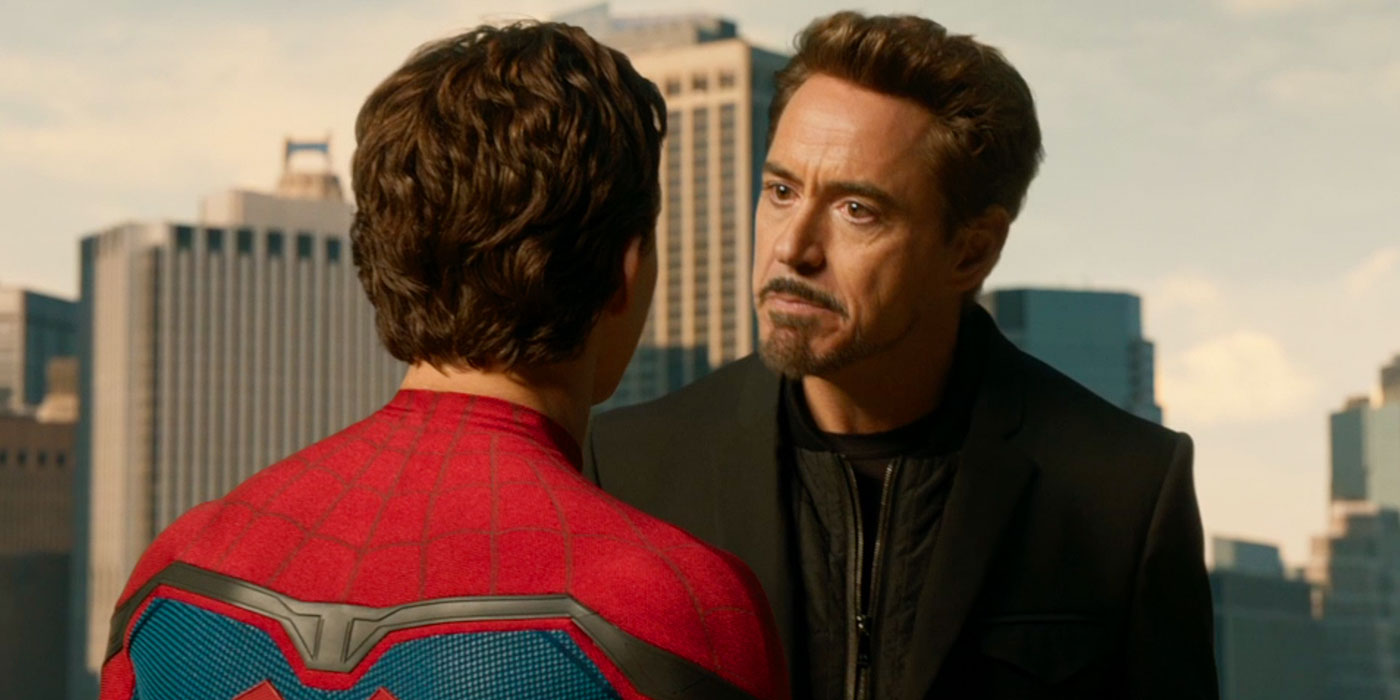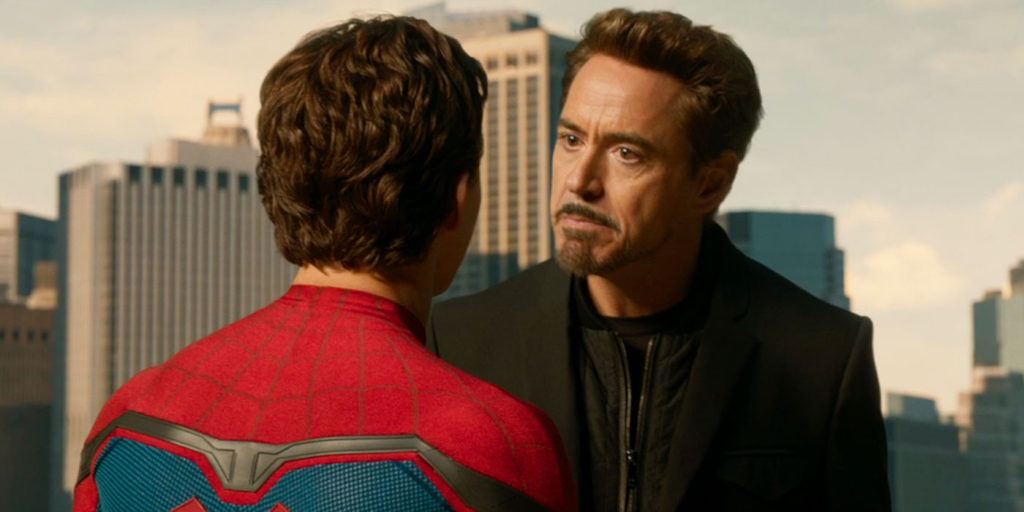 Tony Stark played a mentor to the Peter Parker aka Spider-Man as he is struggling to come to terms with his new persona. He is trying to balance his life as a high school student and neighborhood superhero and finding it to be extremely hard.
Tony took him under his tutelage in Civil War as he was up against Team Cap, the entire episode served as a training exercise for our beloved web-slinger on what it means to be out there in the field. He was more like an overprotective uncle at first but then allowed him to do his own thing.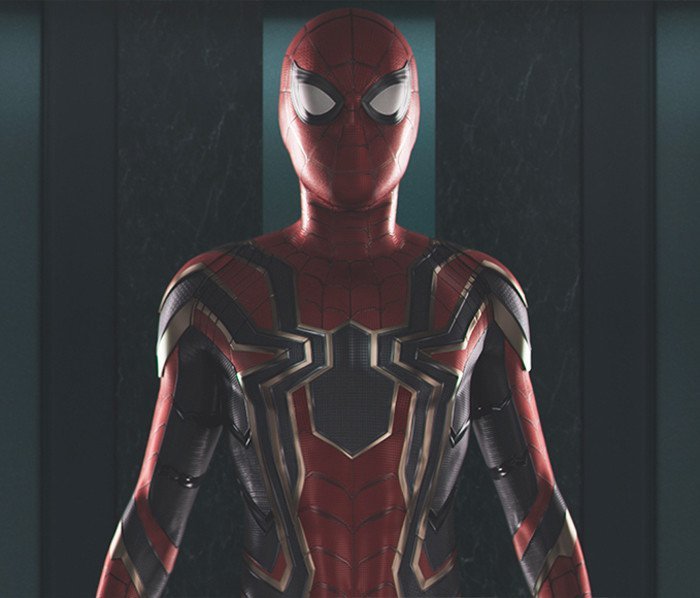 In Homecoming, the Stark Industries designed a new suit for Spiderman which had amazing features such as Spider trackers, spidey web wings, spidey light, mechanical web shooters etc. which allowed him to take down Vulture even without Iron Man. He is now ready to be part of the Avengers initiative and will join forces to fight against the Mad Titan who will come with his Black order to steal Infinity gems and assemble an Infinity Gauntlet to rule the cosmos. The Spiderman will be seen in a new suit known as Iron Spider which is even more advanced than the previous suit.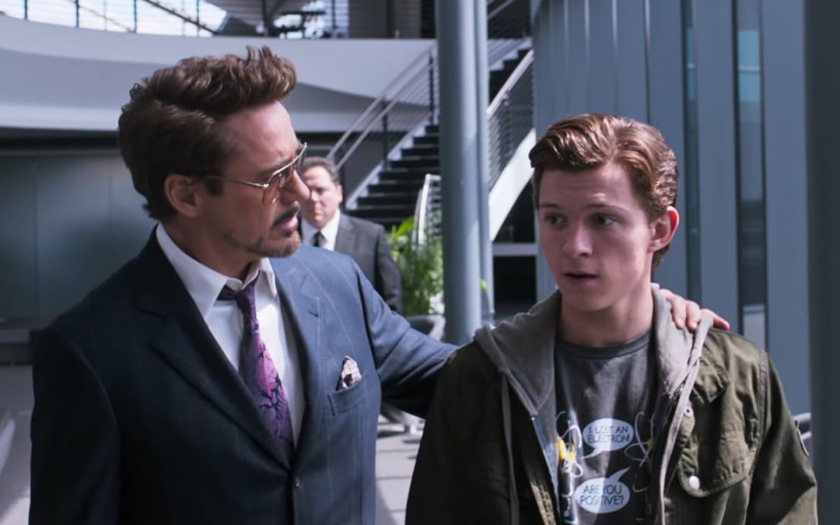 Fans of these two can get happy as Robert Downey Jr. and Tom Holland will reunite for yet another project in 2019. That means we will get to see these two appear together twice within the same year and 5 times in 4 years including all the MCU movies these two constantly star in together.
Now their upcoming project is the remake of the famous franchise starring Eddie Murphy, Dr. Dolittle. The movie will be called 'The Voyage of Doctor Dolittle'. It would be really great to see them together onscreen once again in a different avatar.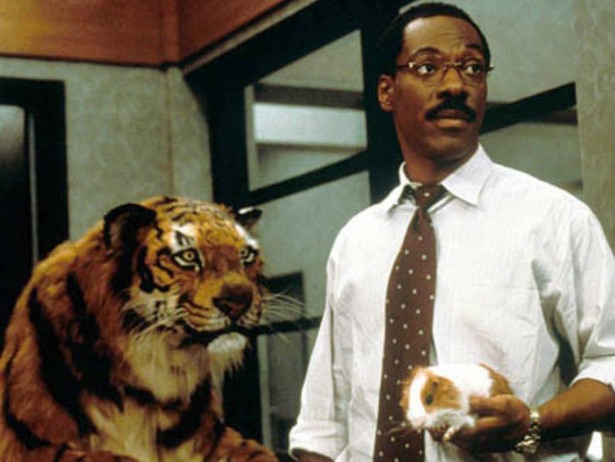 The original Dr. Dolittle was a comedy film, which was directed by Betty Thomas and written by Larry Levin and Nat Mauldin. The movie came out in 1998 and had 4 more sequels, Dr. Dolittle 2, Dr. Dolittle 3, Tail to the Chief, and Million Dollar Mutts that were released.
The latter 3 sequels of the movie, however, went directly to video and did not get a cinematic release. But still, this is one of the beloved roles of Eddie Murphy and he is known to his fans as the funny Dr. Dolittle. In the movie, the character played by Murphy is a doctor and he discovers that he can communicate with animals and the story goes on from there.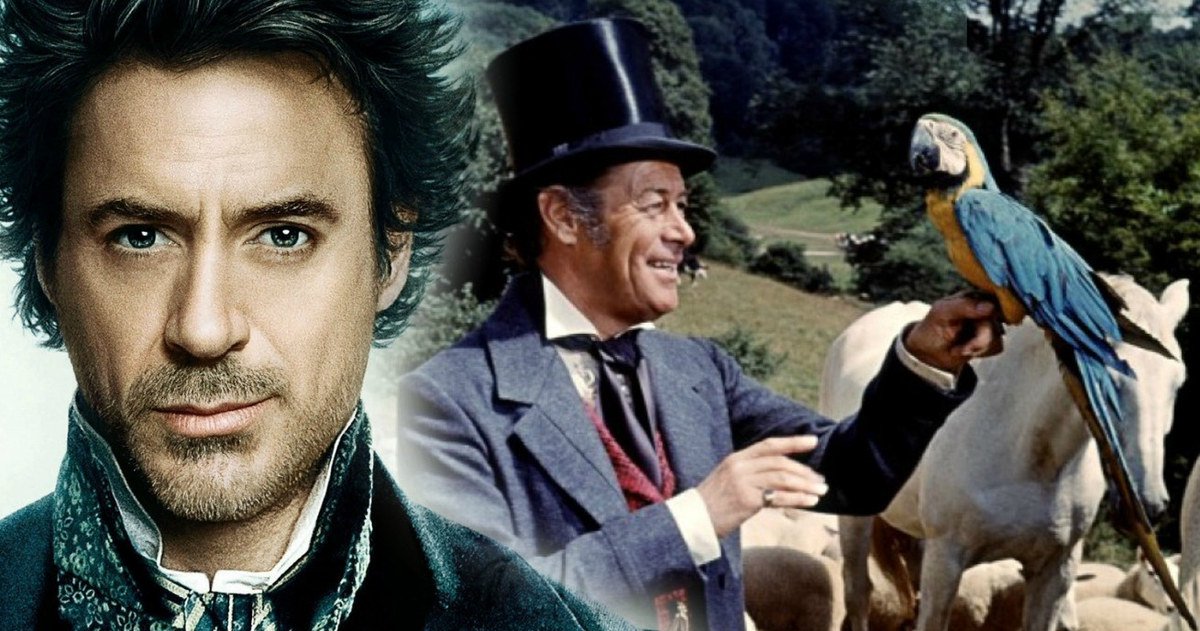 The cast of this upcoming remake movie is full of high profile actors as Downey and Holland aren't the only big names appearing in this movie as Emma Thompson, Ralph Fiennes, Antonio Banderas, Selena Gomez and Michael Sheen have also signed on for this project which is coming out next year.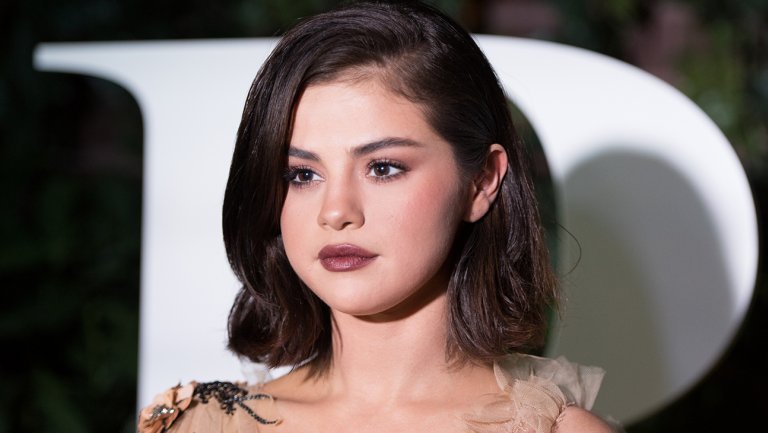 Michael Sheen is set to play the sidekick of Dr. Dolittle, Mudfly and Banderas will play a pirate named Rassouli. The rest of the cast members mentioned above will all voice animals in the movie, who Downey Jr.'s Dolittle will be able to communicate with over the course of the film.
Stephan Gaghan
The remake is being directed by Stephen Gaghan, and the script for the movie is written by him. The film will start production towards the end of this month and the movie will be produced by Joe Roth and Jeff Kirschenbaum under Roth/Kirschenbaum Films, alongside Susan Downey, the wife of Robert Downey Jr.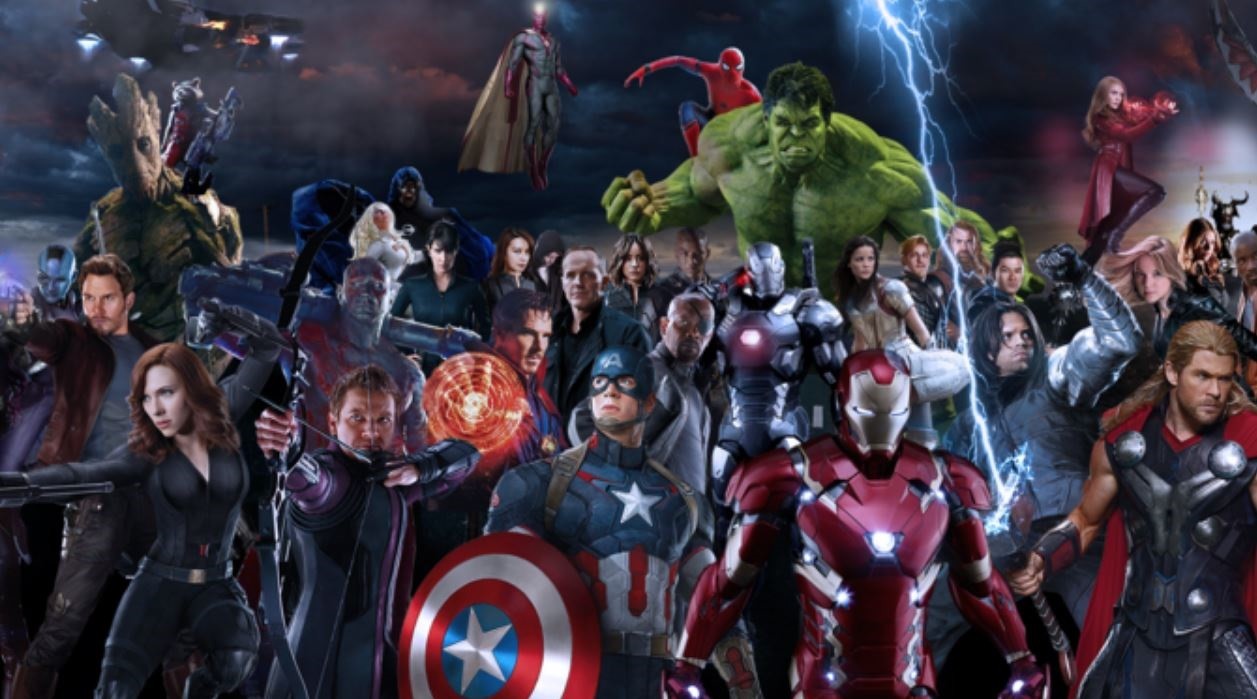 After this Dr. Dolittle remake, we will see Downey and Holland appear in Avengers 4 where they will take on Thanos yet again. A sequel to Spider-Man: Homecoming will star Tom Holland after Avengers 4, but unfortunately, Robert Downey Jr.'s Tony Stark will not be a part of Spider-man 2. Robert Downey Jr's contract is over with Marvel and Infinity War Part 1 and 2 will be his last outing in the MCU.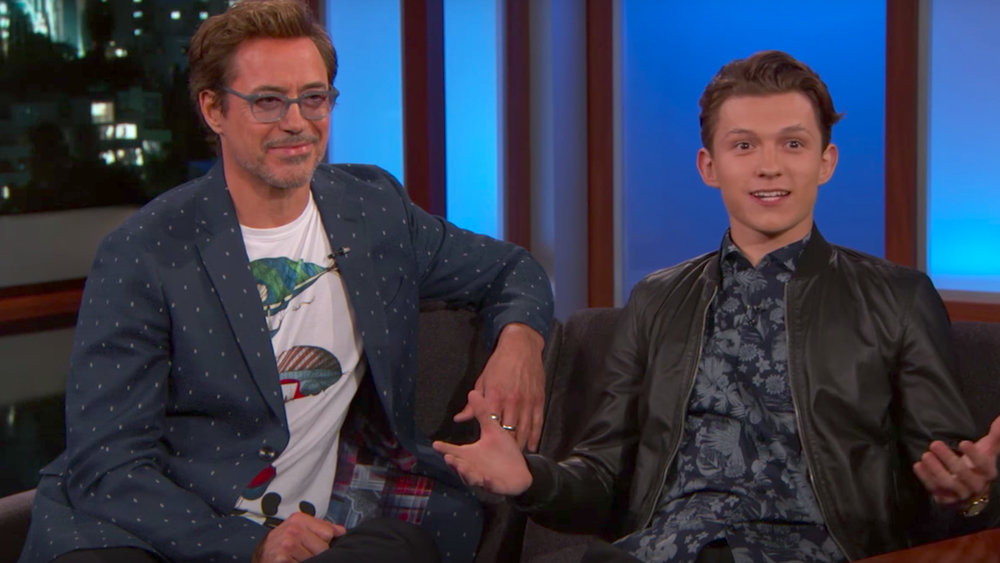 Clearly, Downey and Holland are one of the most comfortable pairs when it comes to the two working with each other. Holland has mentioned many times how Robert Downey Jr. has been a mentor to him on and off set and how he has helped him grow as an actor.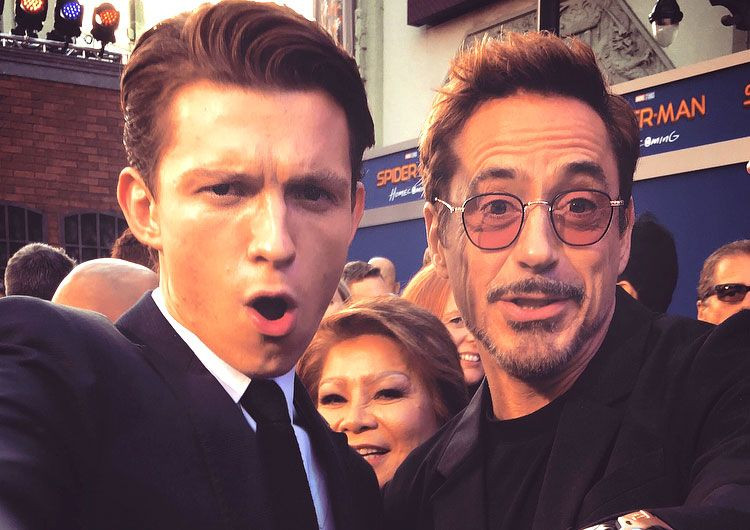 One can see the sparkling chemistry between the two and its remarkable that both of them have glowing things to say about each other. We also love these two working together and hopefully, the two will star in more and more movies together.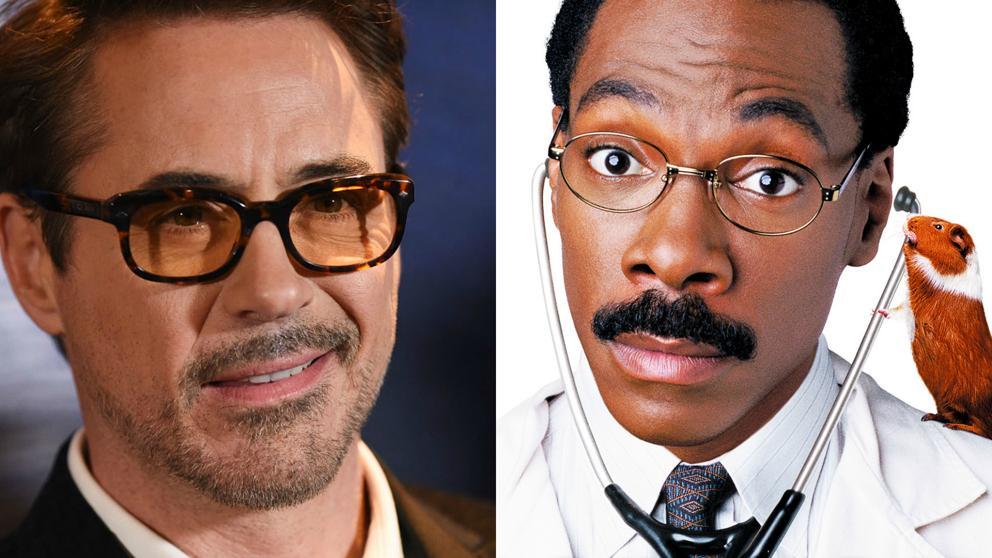 Directed by Stephen Gaghan, The Voyage of Doctor Dolittle stars Robert Downey Jr. as the titular role who is joined by Harry Collett, Tom Holland, Jim Broadbent, Emma Thompson, Selena Gomes, Ralph Fiennes, Antonio Banderas and Michael Sheen. The movie will hit theatres on April 12, 2019, almost month before Infinity War. Well, we just can't wait to see it all unfold.
Don't Miss: Infinity War Trailer: How Iron Man Will Use Civil War Tech Against Thanos