Movies
WB is Planning to Bring a Constantine Movie With Colin Farrell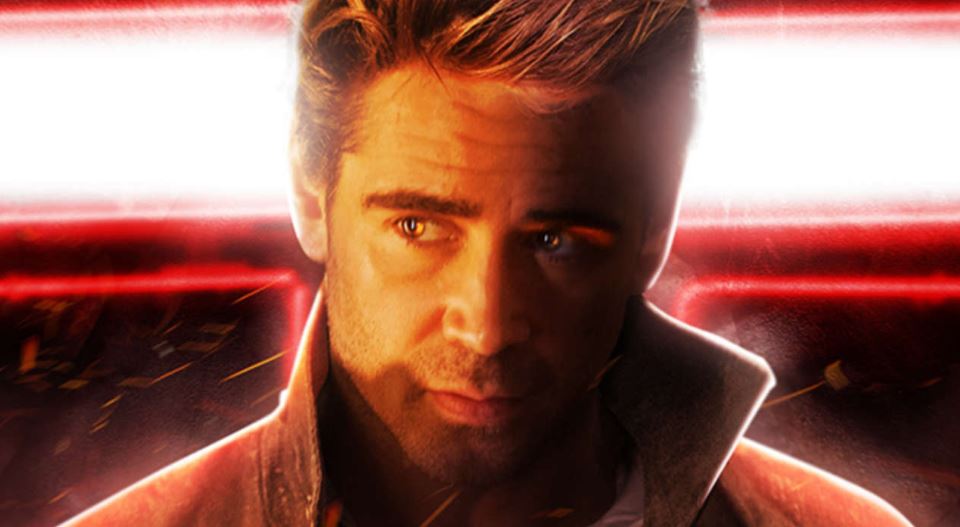 The fanbase of Constantine is really huge out there and all the credit goes to Keanu Reeves and Matt Ryan, as these are the only two actors ever to play the character of John Constantine. Keanu Reeves played this character on the big screen back in 2005. The film is still remembered for a lot of good reasons but, has also been criticized for its storyline and plot. Then, Warner Bros. brought the television series of 'Constantine' having Matt Ryan as John Constantine. The show became an instant hit but experienced a lot of bumps on the ride. But, now there are reports that WB is really eyeing to bring another Constantine film which will have a new actor, Colin Farrell.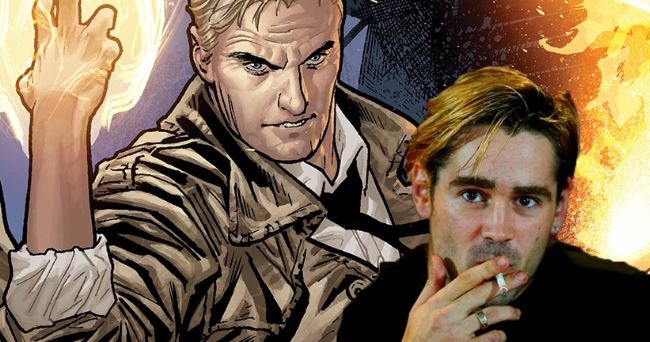 Don't read it again, it's true that according to the reports from We Got This Covered, there are strong rumors that Colin Farrell is the man in pole position to become the next Constantine. There are a lot of fans that are showing their anger over this decision because they still think that Keanu Reeves is the only person who can pull off this cool character. Although Matt Ryan also did quite a good job, Colin Farrell just does not feel right. We all respect Farrell and love his intense level of acting, but, for a role like this, maybe we want someone having the ability to bring coolness in an intense scene.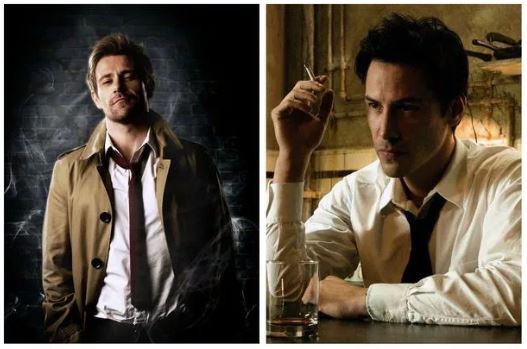 That is the reason why even to this date, people are requesting WB to bring back Keanu Reeves and in his trendy beard look as he pulls off that intense and calm look really well. People who have seen him in John Wick: Chapter 3 – Parabellum will surely agree with this statement. But, the rumors of Colin Farrell are really strong and suggests that WB has already finalized the casting.
So, are you happy with the casting of Colin Farrell as the new John Constantine? Tell us in the comments section.