Movies
"Ready for a Thor vs Superman Fight" Claims MCU's Chris Hemsworth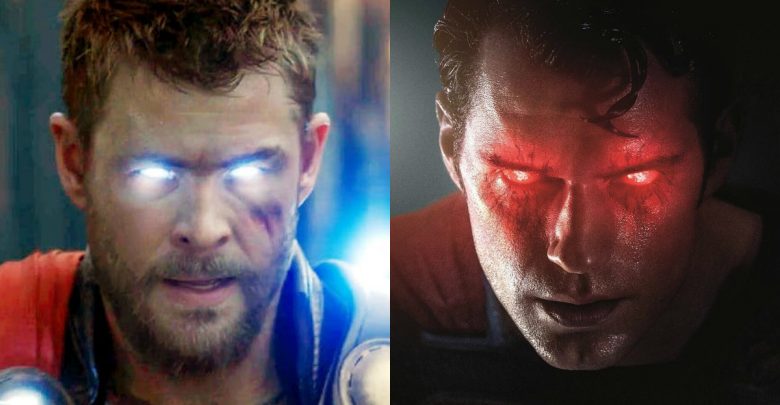 The strongest superhero of the DC Extended Universe is Superman – the Man of Steel and the Last Son of Krypton. On the other hand, rival superhero studio Marvel Studios has their champion as well – Thor, the God of Thunder. It was always a debate as to who would win in a fight between Superman and Thor. Some said that Superman was too powerful to be defeated by Thor. Some claimed Thor would undoubtedly be the champion since he is the strongest Avenger. All those rumors could be finally put to rest. Chris Hemsworth, who portrays Thor Odinson in the Marvel Cinematic Universe, has suggested he is open to the idea of Thor and Superman fighting it out and trading fists to see who is the stronger of the two. Presenting – "Ready for a Thor vs. Superman fight" claims MCU's Chris Hemsworth!!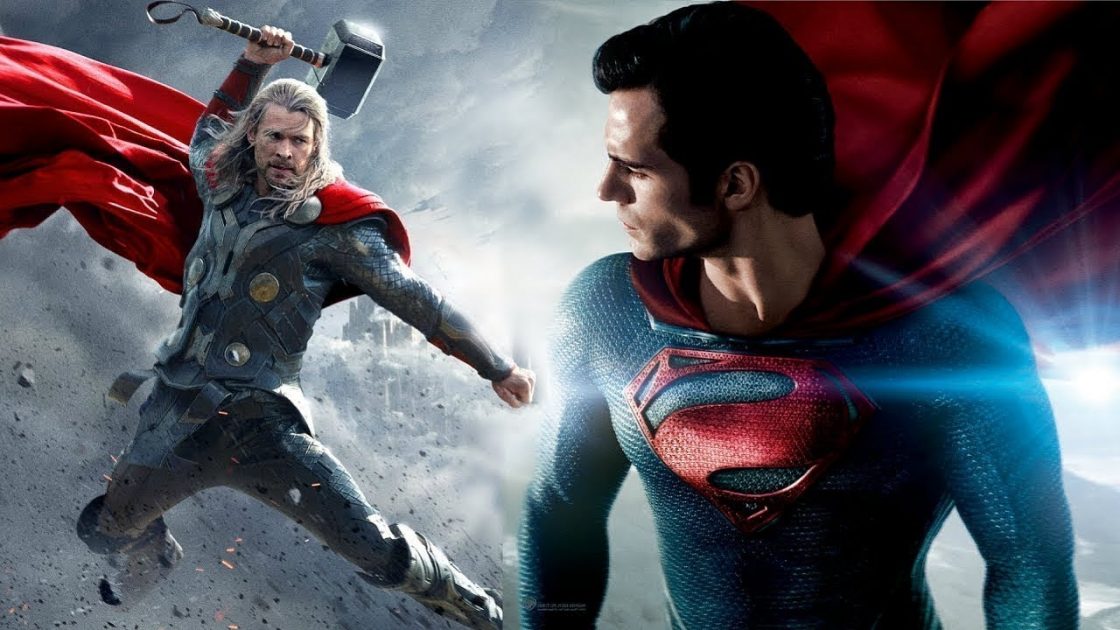 The idea of an inter-studio crossover production between the DCEU and the MCU looks a pipedream at best. It will most probably never happen that Marvel and DC will join hands to make a crossover movie or TV Show together. That is just not going to happen. But that does not stop the fans from trying out crossover storylines as part of an ever-growing experiment to pit one superhero against another.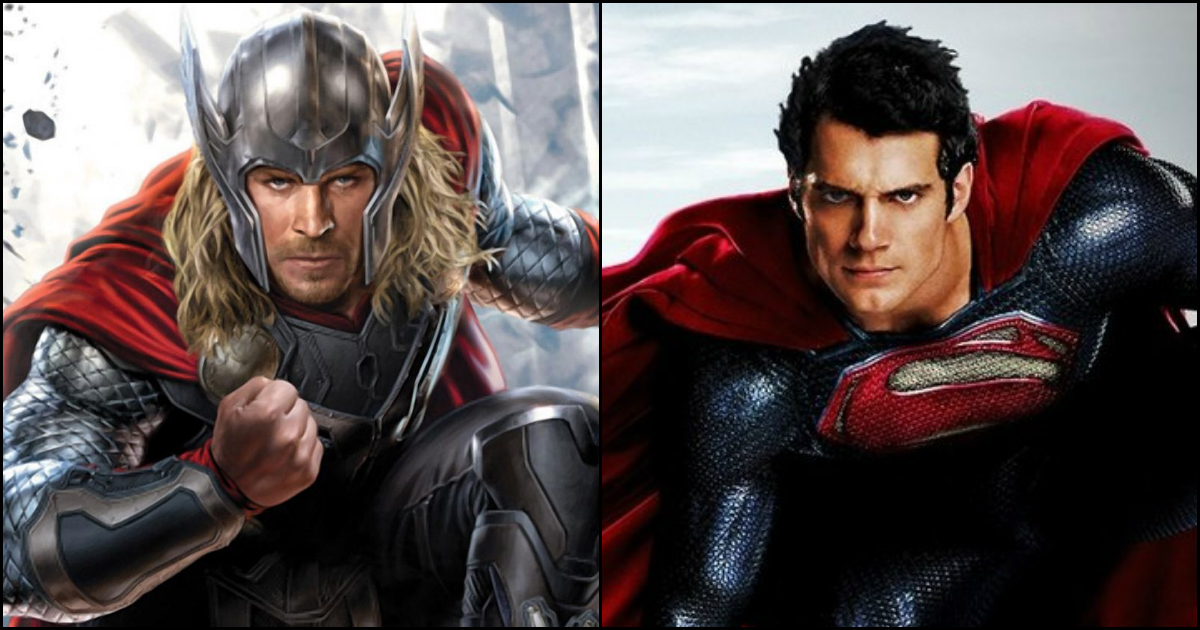 One of those artworks where Thor is seen fighting the Last Son of Krypton got into the hands of Chris Hemsworth, who soon took to his Instagram handle top post the image. But it is the caption that got our attention. His caption said this:
"#sendmelocation"
Here is the Reddit post that brought us this news: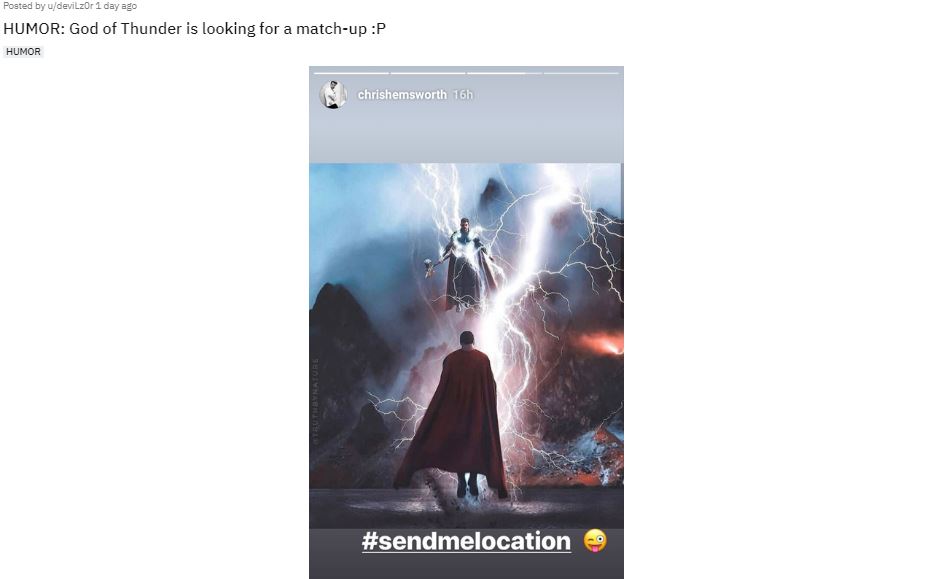 It is not like the two superheroes have not traded fists in official continuity. In JLA/Avengers Crossover comic series that was released in the mid-2000s, the Justice league found pieces being set in such an order that the Avenger had to go head to head against them. Superman and Thor fought in one of the most epic showdowns in comic book history. But the conclusion of that fight was highly controversial. There are a lot of diehard fans of both DC and Marvel comic books, most of whom admire Superman and Thor respectively. No one would like their favourite superhero losing to the other superhero that is nothing short of a powerful rival.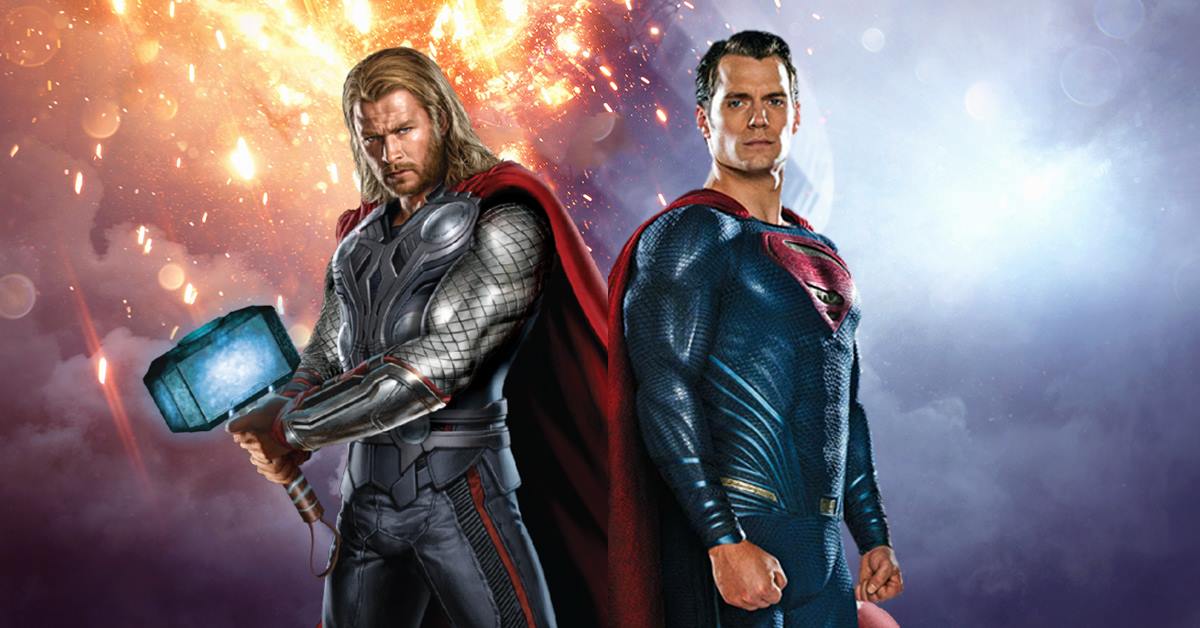 The fans are really excited to see how Chris Hemsworth takes to the future MCU phases now that he is a part of the Guardians of the Galaxy franchise and will most probably appear in Guardians of the Galaxy Volume 3 under the directorial guidance of James Gunn. When asked how he is coping up with his rumored break from acting after Avengers: Endgame and Men in Black: International, Chris Hemsworth had a very interesting piece of news to share with his fans. He said and we quote: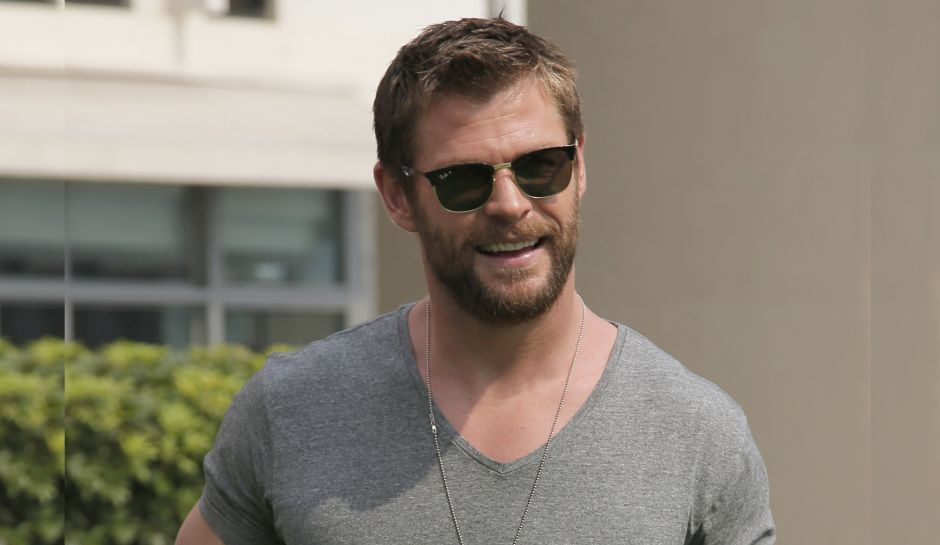 "This year I probably won't shoot anything. I just want to be at home now with my kids," Chris Hemsworth told in an interview with Australia's Daily Telegraph newspaper. "They are at a very important age. They are still young and they are aware when I leave more than before. I have this year where I'm probably not going to shoot anything. I have a press tour, a few endorsements and bits and pieces, but mostly just be home. If you went back 10 years and asked me what would be my dream scenario, this is kind of it. I can now sit back, enjoy and appreciate it, and stop chasing [movies]."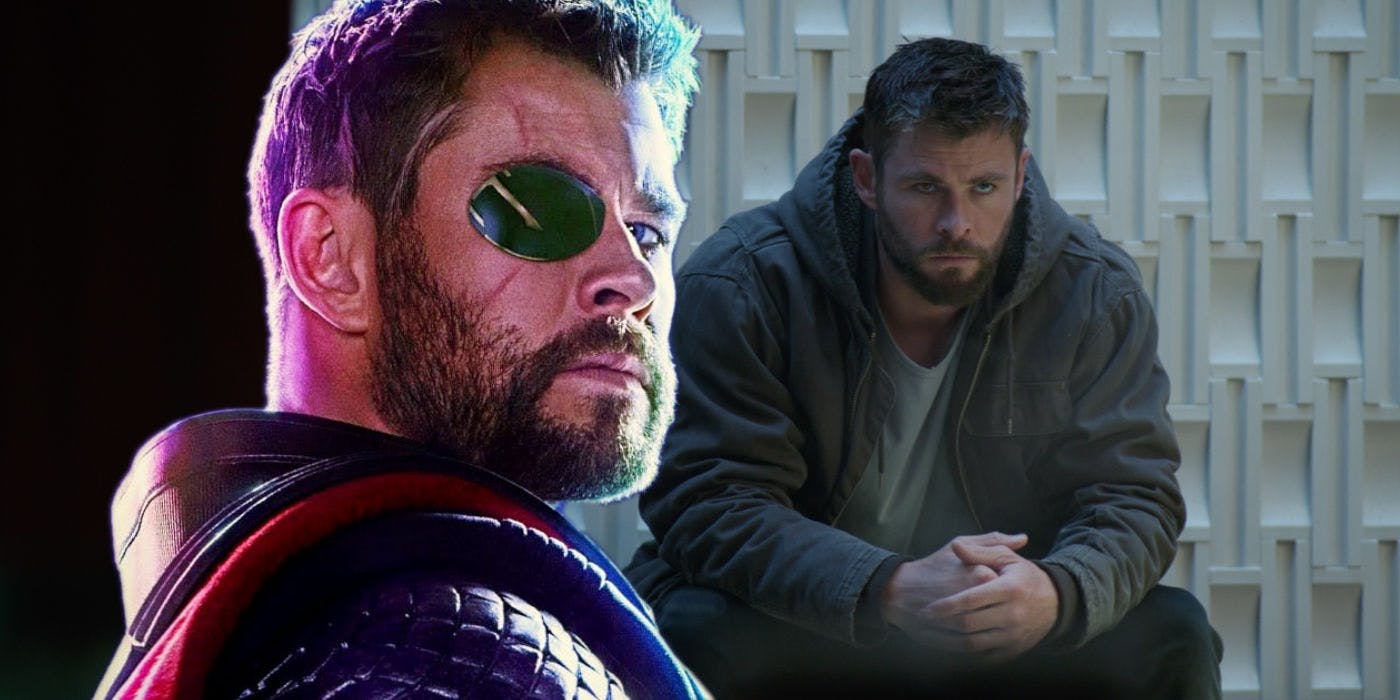 Thor Odinson appeared last in Avengers: Endgame, the second part of the Avengers: Infinity War movie. Avengers: Endgame was released on the 26th of April, 2019. The official film synopsis of the movie has been already released and it states: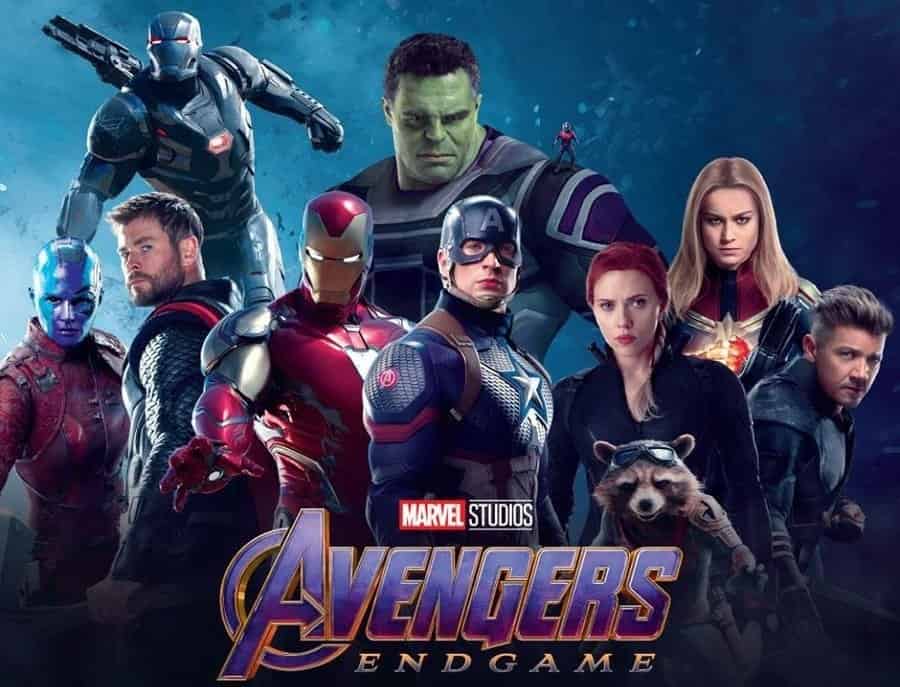 "After the devastating events of Avengers: Infinity War, the universe is in ruins due to the efforts of the Mad Titan, Thanos. With the help of remaining allies, the Avengers must assemble once more in order to undo Thanos' actions and restore order to the universe once and for all, no matter what consequences may be in store."