Movies
Disney Officially Removes Mar-Vell's Name From Captain Marvel Website
What the hell is going on with Jude Law's character in Captain Marvel? This seems to be one of those title revealing games where we already predict the outcome months ago, but Marvel only reveals it later and act so smart. As soon as we saw Avengers: Infinity War, it was out there that Avengers 4 is going to be called Avengers: Endgame and Marvel took 6.5 months to confirm that. Now, they are doing the same with Jude Law's character.
After knowing that Jude Law is going to be a part of the upcoming Captain Marvel film, we all speculated that Jude Law is going to be play Mar-Vell in the film. That was never confirmed by Marvel in the first place. Then with the Captain Marvel trailers showing so less of him, speculations began to rise claiming that Jude Law may be an antagonist in the film which will later be revealed in the climax. But this reveal was more or less spoiled by a leak of Funko Pop toys which confirmed Law to be playing Yon Rogg.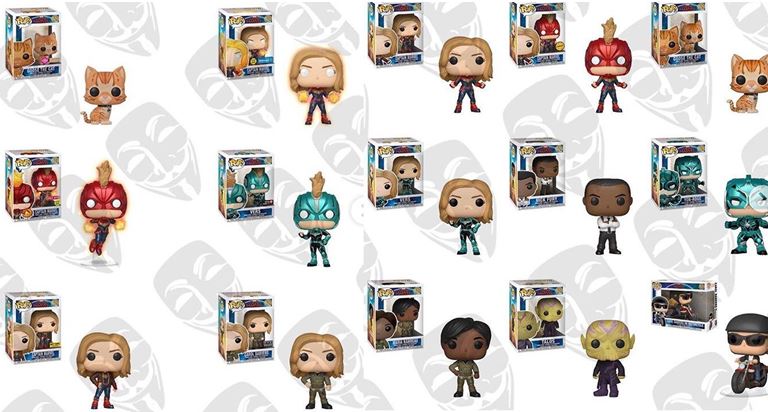 But as we thought that the cat was out of the bag, Marvel has pulled another one of their "not so cool" stunts as they officially named Jude Law's character to be "Mar-Vell, the leader of Starforce" on the Captain Marvel Website. This is what was written: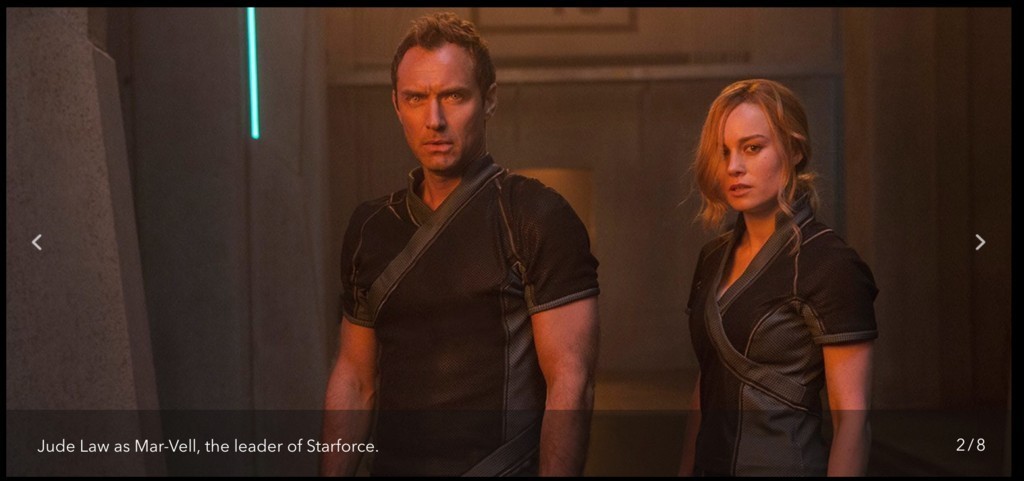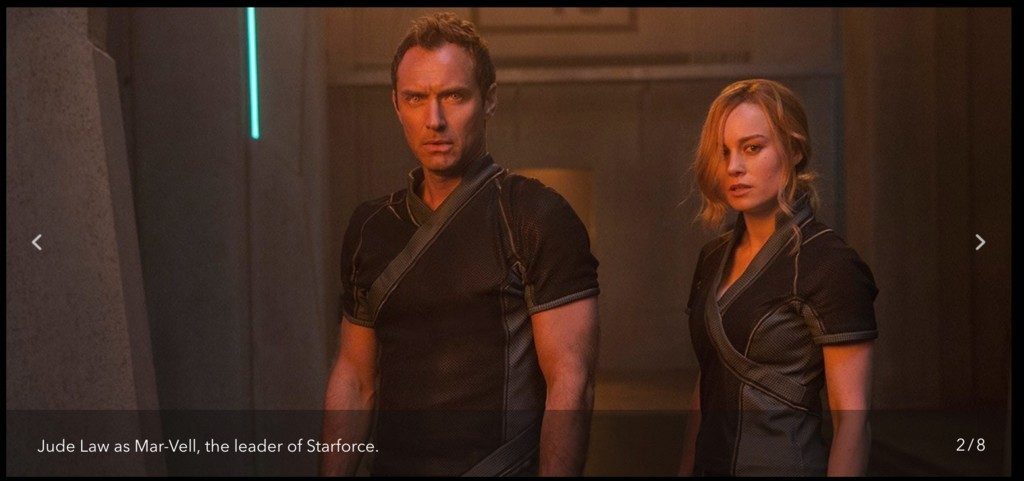 And now, to make things more confusing or rather easy to predict, Disney has actually removed Mar-Vell from the website, and the photo is officially described as "Leader of Starforce." Have a look: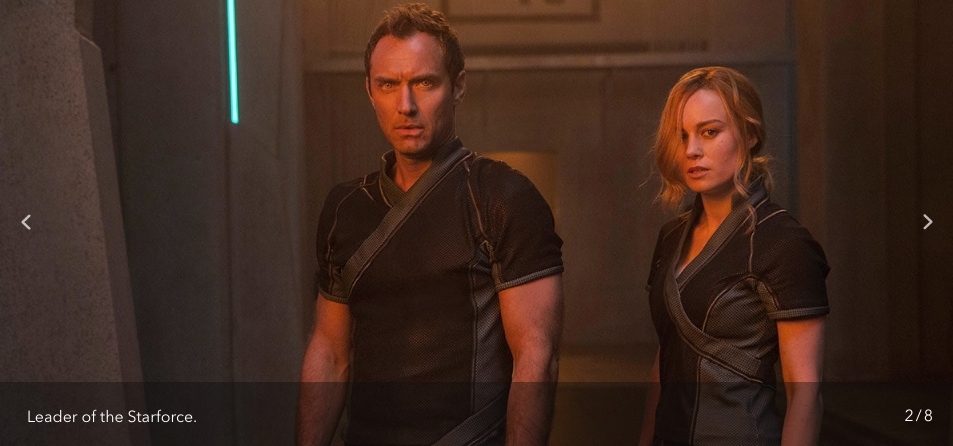 The only suitable explanation behind this is that Jude Law is indeed going to play the arch nemesis of Captain Marvel, Yon Rogg. He may come out as a friend and the Mentor of Carol Danvers, but the film will most likely build up to those two going against each other, with the reveal that Law is actually the Captain Marvel villain Yon Rogg.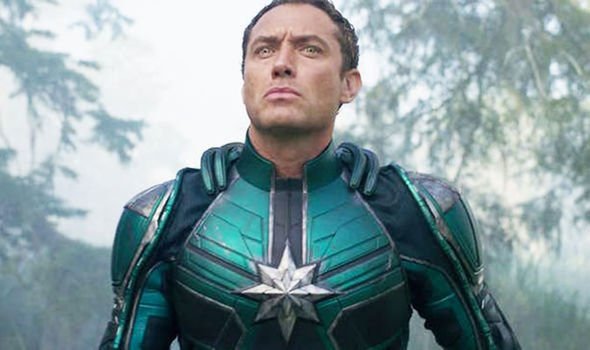 In the comics, enemy Col. Yon Rogg kidnapped Carol Danvers in order to use her as bait against Mar-Vell because the two had a history of conflicts. Things from there on led to Captain Marvel's origin. In the film, the origin seems to be a little different, but as the trailer showed us, Jude Law's character was present on earth, so it could actually be during the explosion of a Kree Psyche-Magneton device that gives Carol her powers. And then the leader of Starforce ends up taking her to the Kree Planet of Hala. This is just a speculation, but it does make sense.
The next trailer of Captain Marvel may give us another shot at knowing who Jude Law is playing. Law spoke to EW about his character in the film and he called him "inspirational." He said:
"He is driven by a belief in the divine leadership of the Kree people. So he's almost a devout warrior — unquestioning, conservative, but inspirational."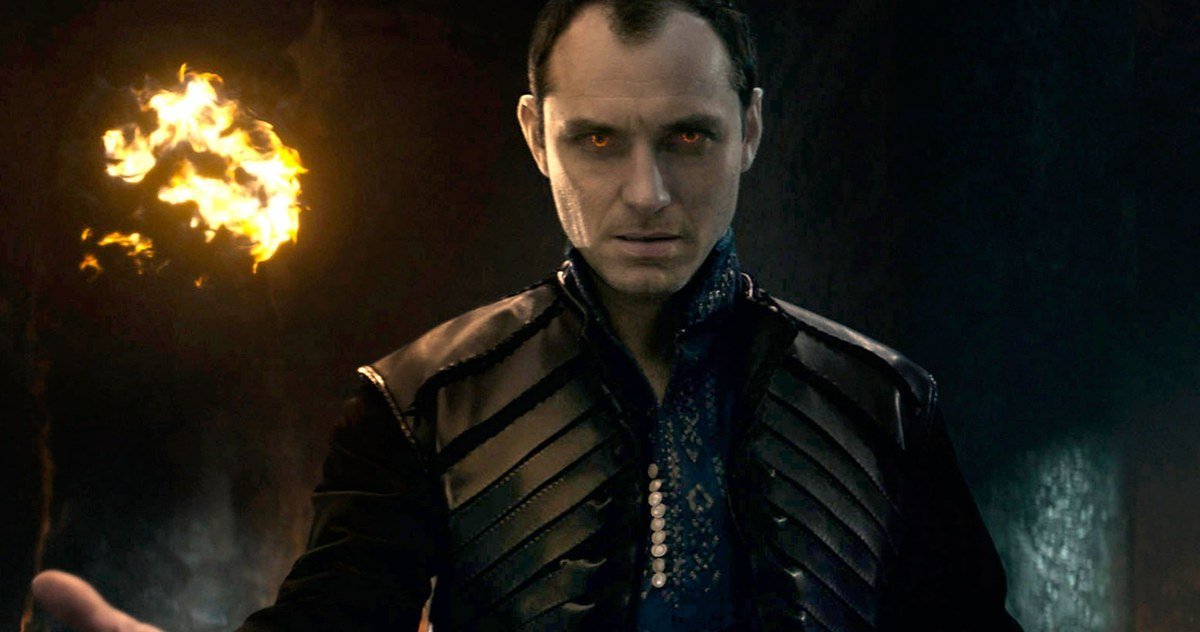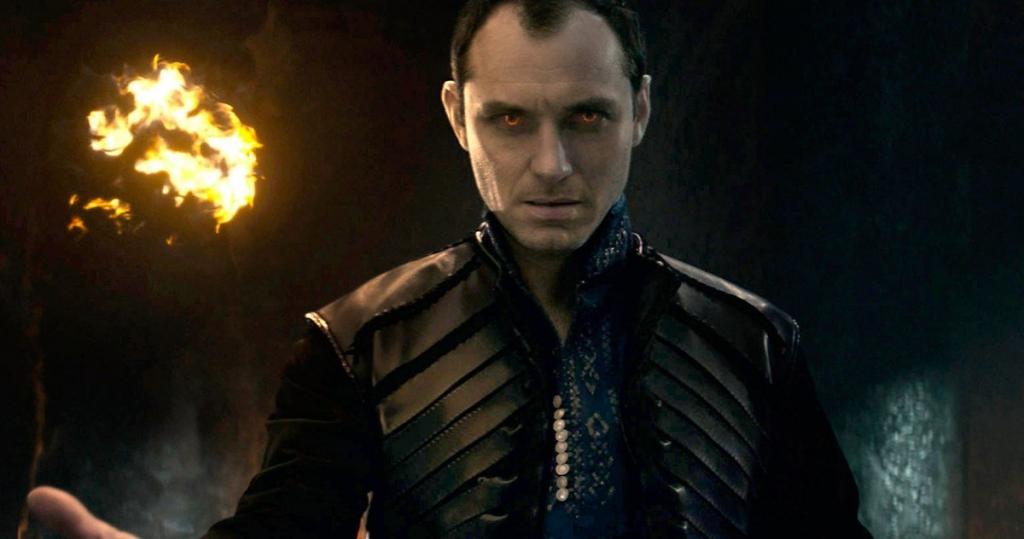 Later when Stephen Colbert tried to trick Law into revealing his character on the talk show, he said:
"I can't tell you who I am, nice try. I think it might be this British-American difference. With Fantastic Beasts, they're like 'We assume you're not going to give away any of these secrets. And if you do, we're going to tell you not to again and we may quietly kill you. In Marvel. It's like, 'DON'T YOU F****** EVER TELL ANYBODY ABOUT THIS!'"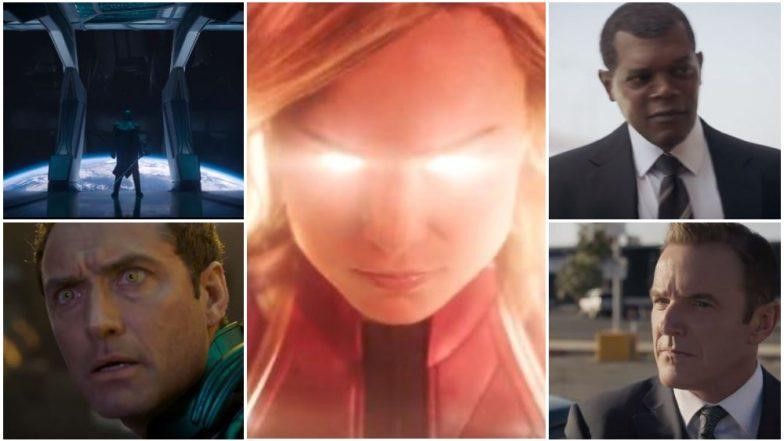 Directed by Anna Boden and Ryan Fleck Captain Marvel comes out on March 8. It Stars Brie Larson (Carol Danvers/Captain Marvel), Samuel L. Jackson (Nick Fury), Ben Mendelsohn, Djimon Hounsou (Korath), Lee Pace (Ronan), Lashana Lynch, Gemma Chan (Minn-Erva), Algenis Perez Soto, Rune Temte, McKenna Grace, Annette Benning Kenneth Mitchell (Joseph Danvers), with Clark Gregg (Phil Coulson), and Jude Law (Yon Rogg?)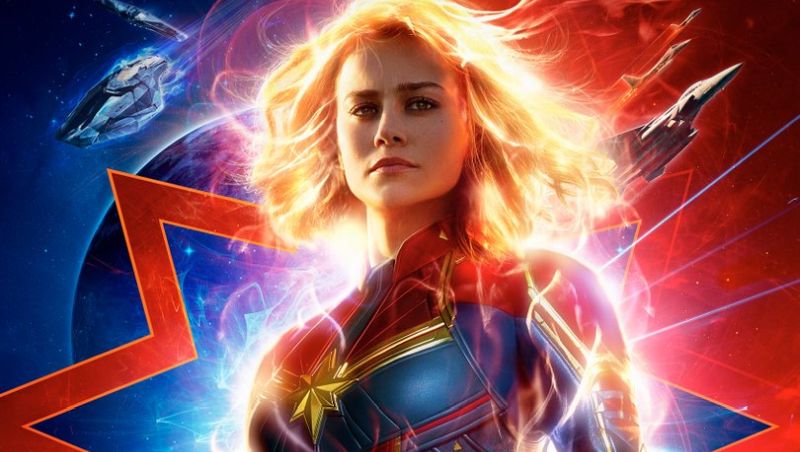 Here's the official Synopsis:
"The story follows Carol Danvers as she becomes one of the universe's most powerful heroes when Earth is caught in the middle of a galactic war between two alien races. Set in the 1990s, Captain Marvel is an all-new adventure from a previously unseen period in the history of the Marvel Cinematic Universe."
Who do you think Jude Law could be playing? Will he be revealed as the hero Mar-Vell, or as the Villain Yon Rogg? Tell us in the comments.