Movies
Top 10 Most Intriguing Heist Movies of All Time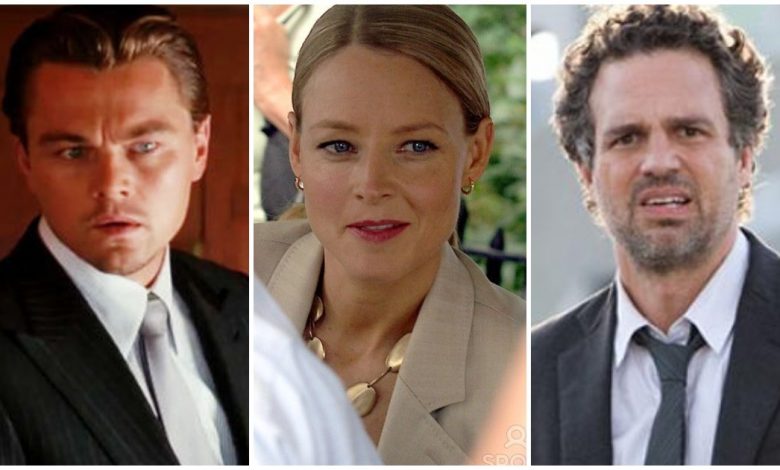 Most Intriguing Heist Movies:
A plan that can change your life forever in one night, seems like a dream, right? Welcome to the world of Heist movies that revolve around this simple concept. Fans have always showered love on this genre as heist movies are thrilling and suspenseful and they just can't have enough of that.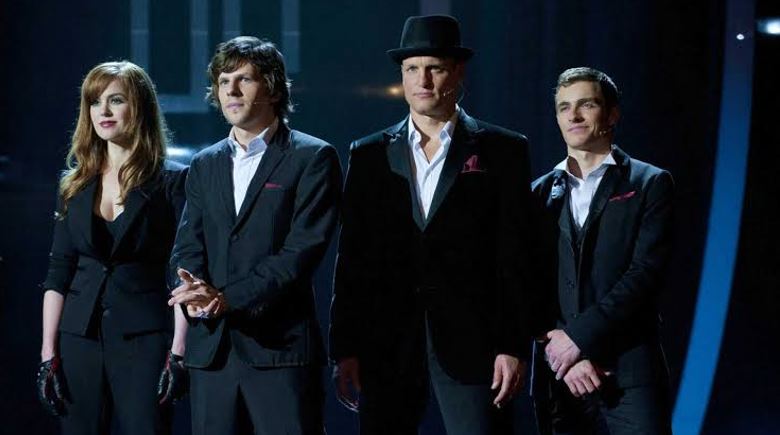 Now You See Me is a proper popcorn flick, that is, you will have a lot of fun while you watch it and then you will forget about it the next day. It has a very unique concept that tells the story of a group of magicians who use their skills to pull off some of the biggest international robberies of all time.
#9: The Town (2010)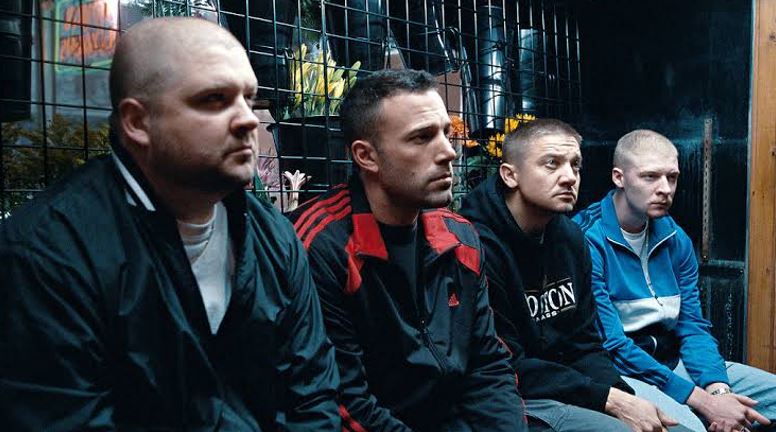 Ben Affleck is the lead in the movie the Town and he is also the director of the movie and it is safe to say that he did an awesome job on both the fronts. He tried to make the Town as realistic as possible and ultimately succeeded in that. Ben Affleck proved a lot of people wrong who doubted his acting or directing skills thanks to this movie.
#8: Inside Man (2006)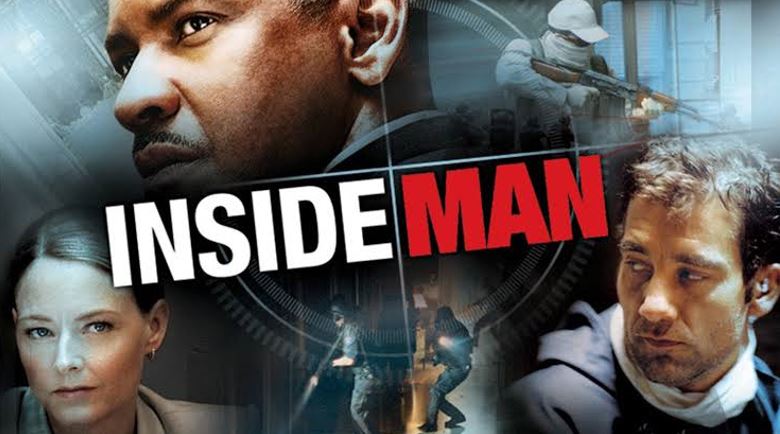 Inside Man is a very original and exciting heist movie that stars Denzel Washington as the hotshot Detective Keith Frazier who has to negotiate with the thief Dalton Russell (Clive Owen) to save a bunch of hostages from the criminal mastermind. The movie contains a lot of tension and thrill.
#7: Snatch (2000)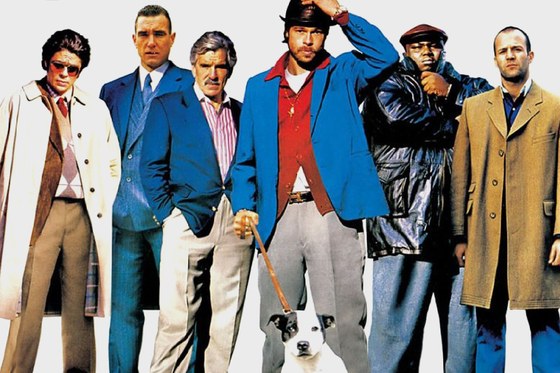 Snatch is a comedy masterpiece and it highlights the caliber of the British movie industry. Snatch has a series of plotlines that are connected cleverly by the amazing director Guy Ritchie. Pro tip – even if you believe yourself to be an English language Genius, you won't be able to watch the movie without Subtitles.
#6: Rififi (1955)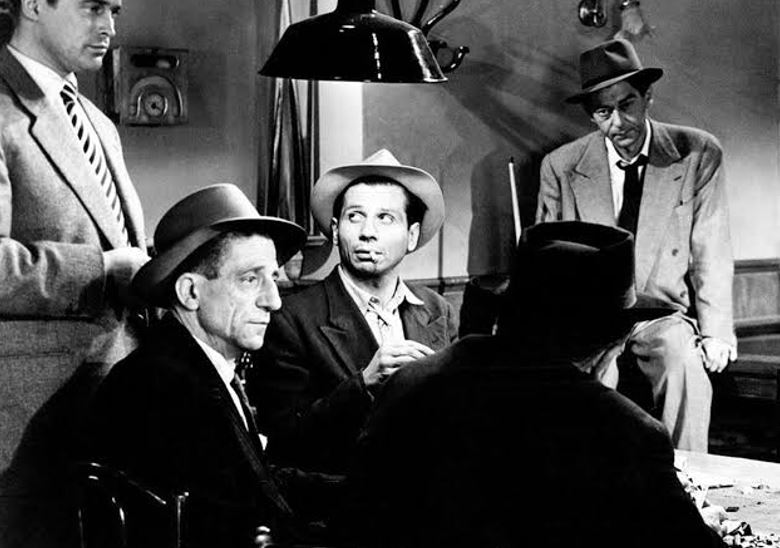 There are two reasons that we have added such an old movie on the list. The first one is that Rififi is regarded as one of the biggest inspirations behind today's heist movies and the second reason is that the movie is damn good. It manages to maintain a high level of suspense throughout the course of the movie, a feat that many movies still can't achieve.
#5: Heat (1995)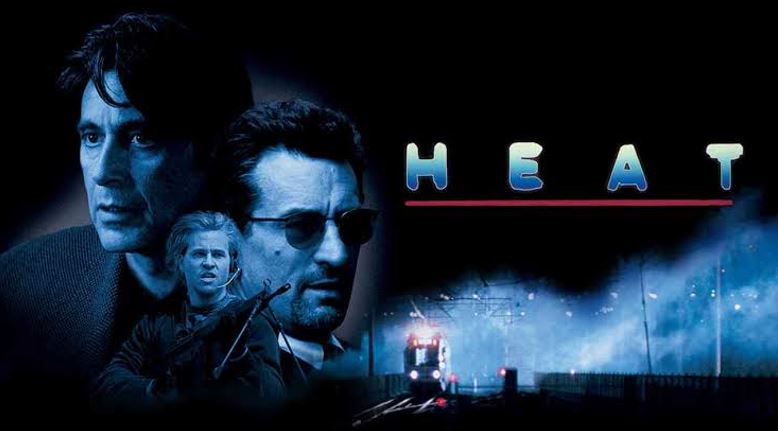 Al Pacino, Robert De Niro, Jon Voight, Val Kilmer, and Natalie Portman. Are you not entertained? (You'll have to be a Gladiator fan). Heat is a movie about a group of professional bank robbers who face the heat from the police (hence the name) after messing up. Heat is a thrill ride and it is not your usual heist movie.
#4: The Good, the Bad and the Ugly (1966)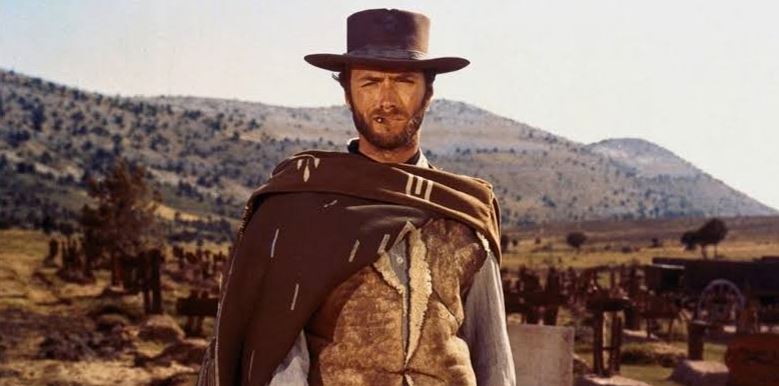 The Good, the Bad and the Ugly is a timeless classic that still packs a very strong punch. We have nothing but praise for this film and even though the film is a bit too long, you will never feel it. This movie will grab your attention from the start and you won't be able to get out of it.
#3: Reservoir Dogs (1992)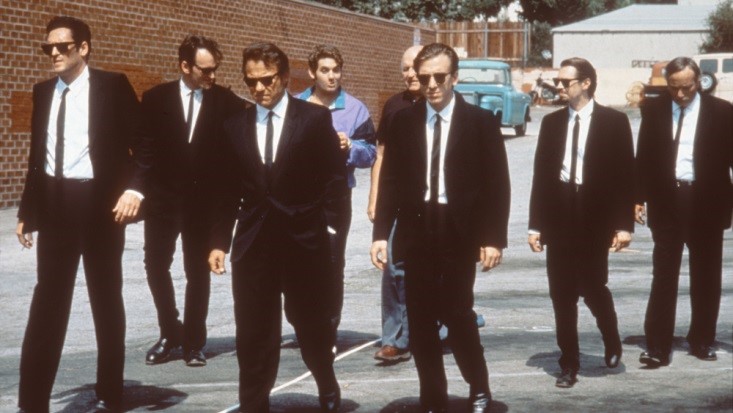 Reservoir Dogs does not show us the heist, but the aftermath. When the seed of doubt is planted it can destroy anything and anyone, and this movie explores this aspect beautifully and violently. Quentin Tarantino announced his arrival in the industry with this movie and he has never looked back since.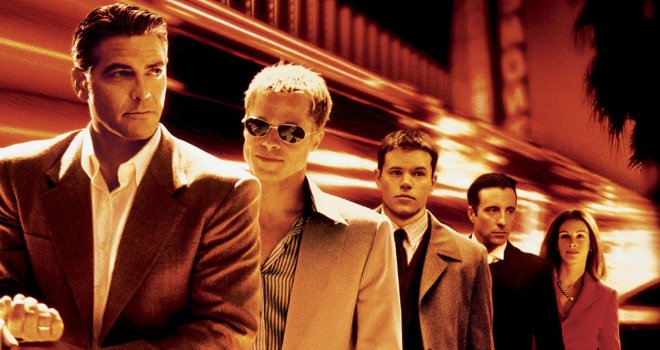 This movie is all about swag and style. We still can pinpoint the underlining reason why we love this movie so much. Ocean's Eleven will not change your outlook on life or anything, but we can guarantee you'll have a fantastic time watching the movie.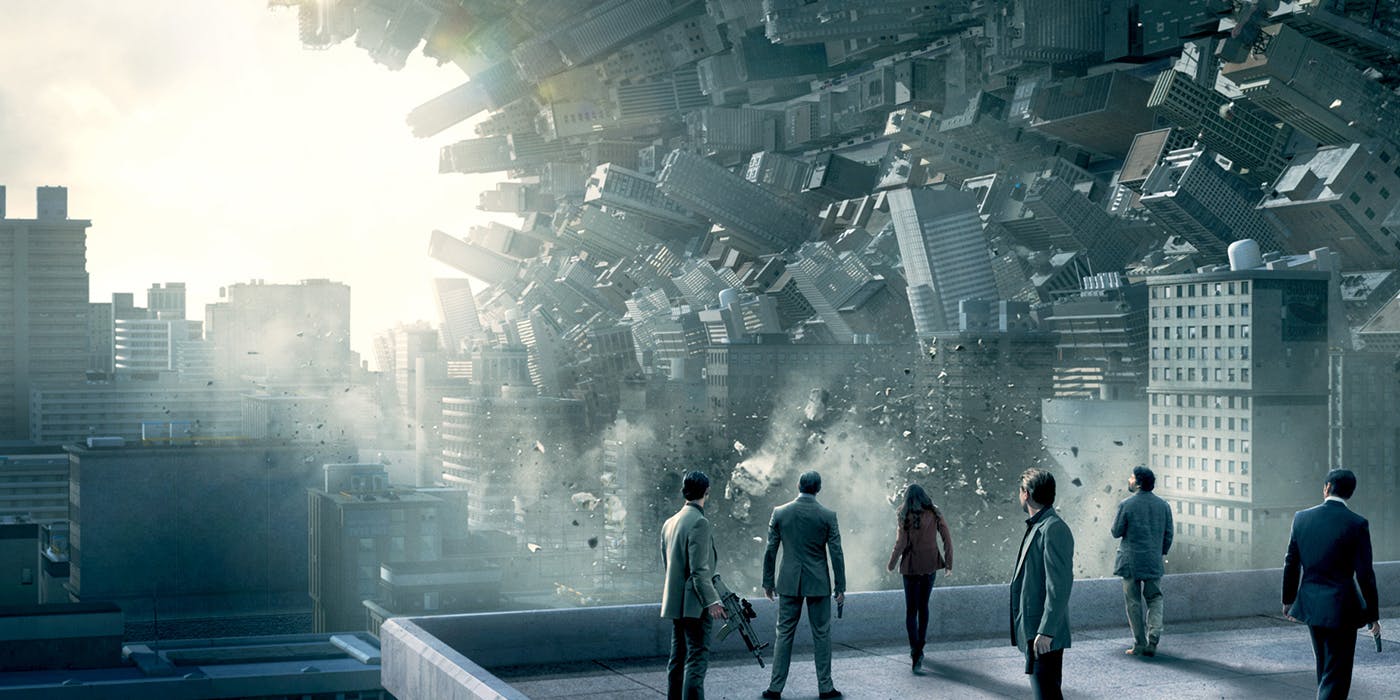 Inception is a one-of-a-kind experience and the most unique heist movie. This was Christopher Nolan's 'dream' project for years and delivered on every single aspect. Add Leonardo DiCaprio, Tom Hardy, Ellen Page, Cillian Murphy to the mix and you have a masterpiece.